If you've been around for a while you probably remember the jenny's treasures for you gift card giveaway that I had here on my blog back in August. If you've been following for a long time you might even remember the giveaway I had with Jenny way back in may of 2010. She's back again to offer THREE prizes this time. This is a great opportunity to treat yourself to gorgeous handmade jewelry or to get a great holiday gift for someone special on your list. But first, a little bit about jenny and her etsy shop, jenny's treasures for U.
Hello,my name is Jennifer,I'm the girl behind Jenny's Treasures or JennysTreasuresForU.I design and make wirework,beaded and textile jewelry and accessories.
It's really funny how I got started making jewelry,because I had never really though about it,and one day four years ago I was thinking about different options for making money,and jewelry popped into my head. So I decided I wanted to try that out.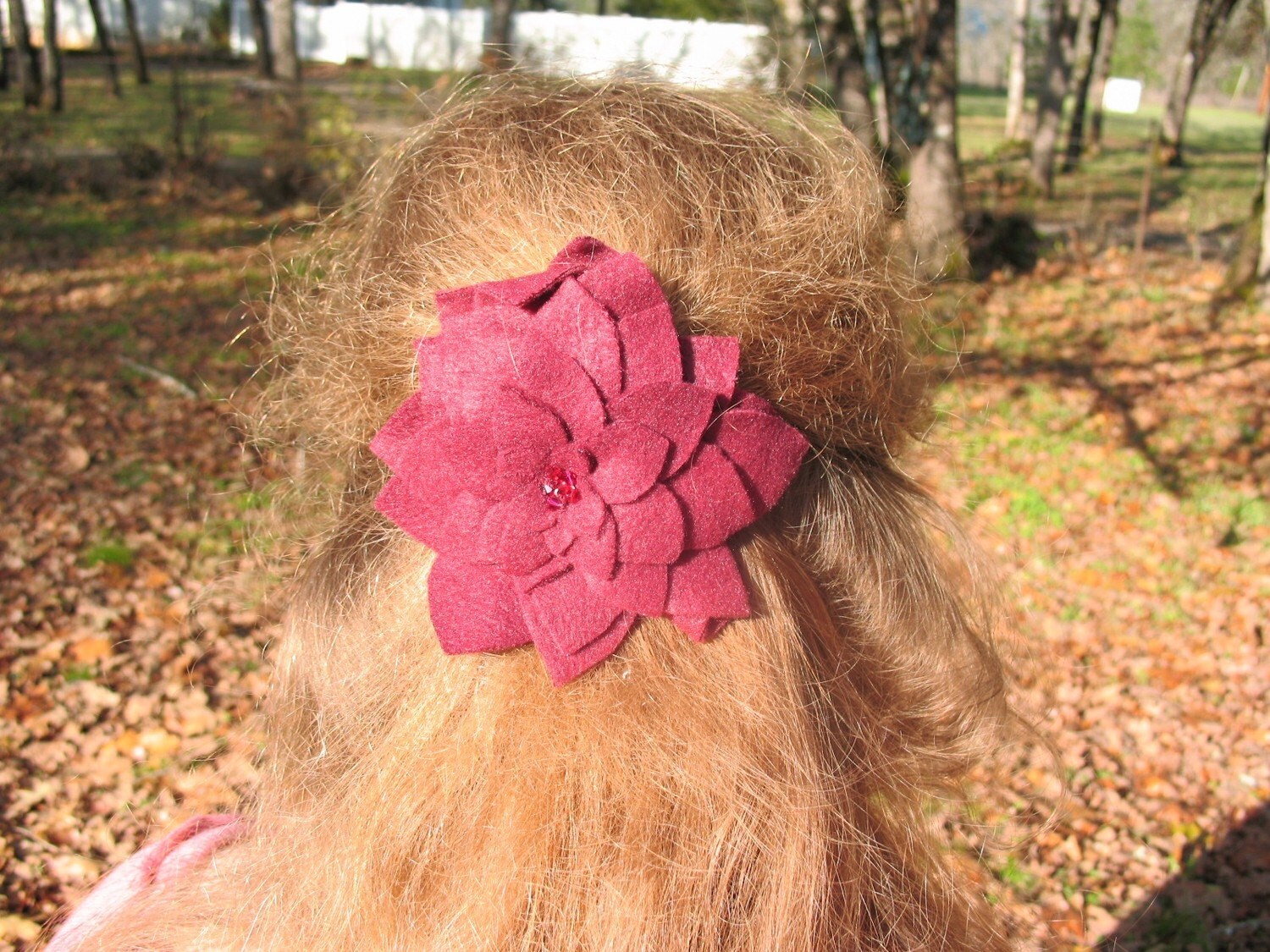 I've always liked being creative,I spun yarn,crocheted,knitted,and sewed before that.It took me a while to even step into my local bead store,since we didn't having a working vehicle at the time.But one of my friends gave me a bead kit from Costco for Christmas a year later ,and my another one of my friends got the same kit at the same time,and we both made jewelry together.
Once I finally got to go to the Bead Merchant,I got a little bit of gold craft wire,and made my second pair of earrings,braided wire hoop earrings with seed beads,which I am still making today,and is one of my most popular designs.I got some more wire,and just started playing around,and that's how I ended up loving wirework.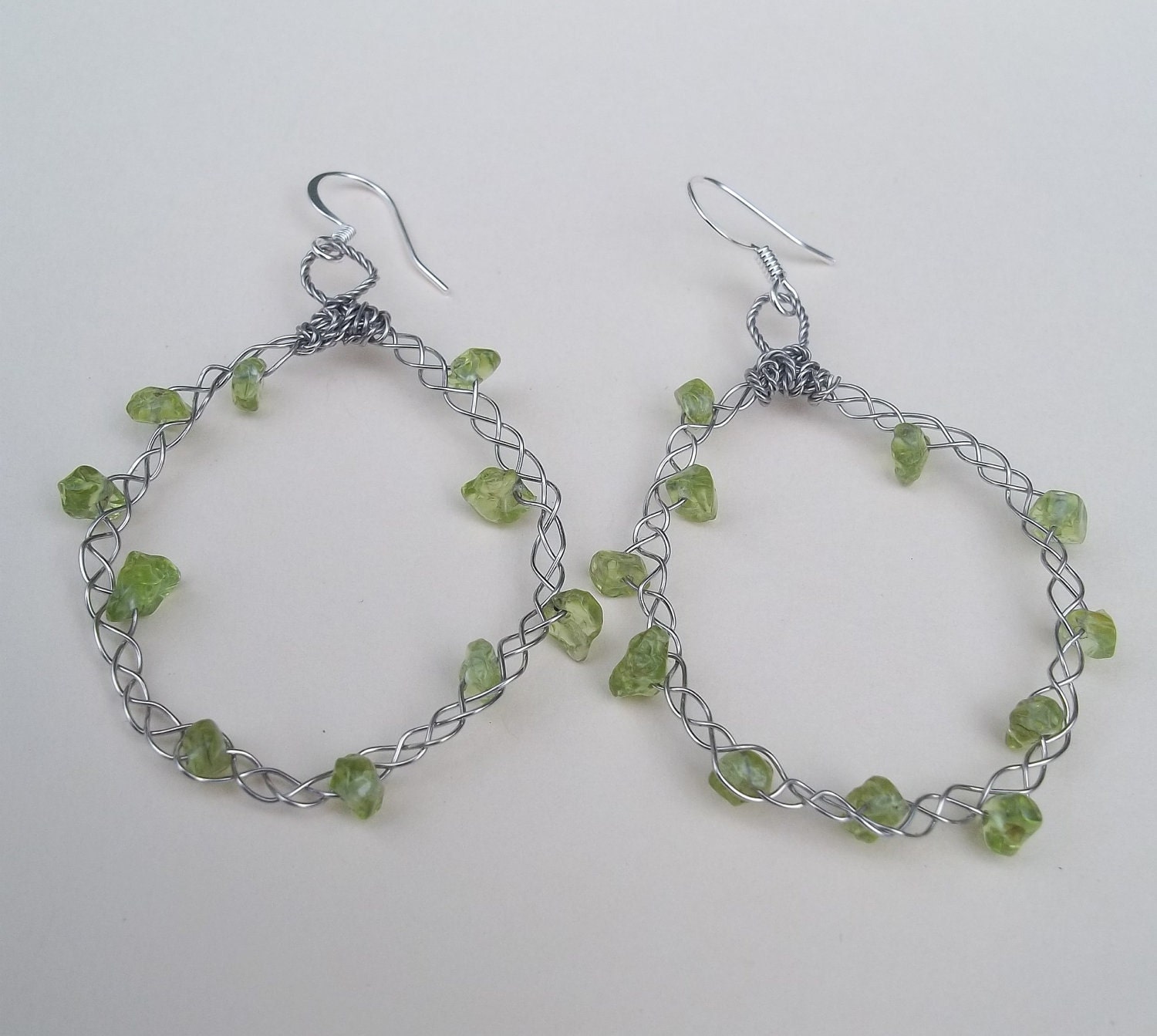 As to what I am inspired by, I really get inspired by everything.The beads,clothes,music,movies,nature.I really love music,and often listen to it and sing while working on my creations.
In addition to making jewelry and hair accessories,I also love photography,making music videos,and sewing.I hope one day to have a collection of clothes up on etsy. 
Connect:
wedding/fashion blog
personal blog
twitter
facebook.
Win it: The first winner will get a 50.00 gift card. Then two runner-up winners will get 25.00 gift cards, plus free shipping IF the shipping is 5.00 or less to where you live. If shipping costs 5.50, for example then .50 would come off of your gift card.
To enter: MANDATORY: Visit Jenny's Treasure's For You and find your favorite item in her shop. Come back here and tell me what it is 
 .
This giveaway is open WORLDWIDE and will end December 14th @ 1159 pm EST. Winner will be chosen via random.org and will have 48 hours to reply to my email and claim their prize before a new winner will be selected.
This post currently has 306 responses.