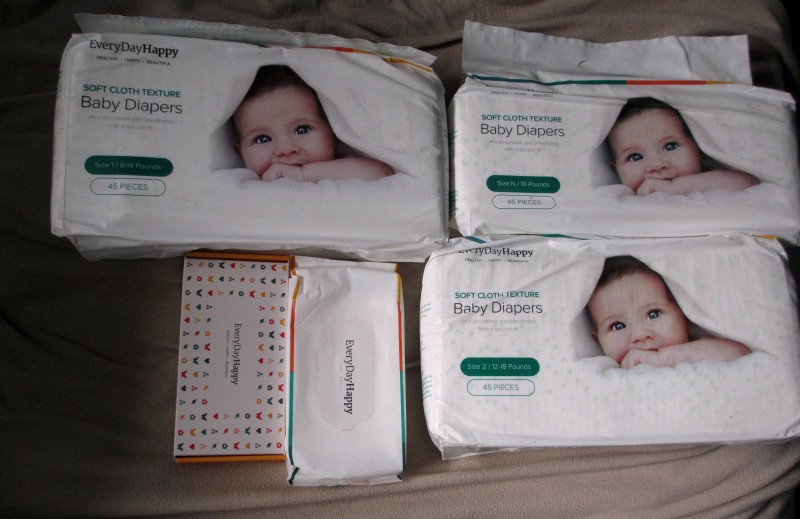 *Thank you EverydayHappy for the complimentary products that were sent to me. All opinions are my own.
EverydayHappy is an online retailer that manufactures diapers, wipes, laundry detergent, lotion, body wash & other household or personal care products. All of their products are made with the environment and sustainable living in mind. Each of their products are made with careful inspection of ingredients because they believe children should only be exposed to safe and natural ingredients.
My sister found out that she was pregnant a couple of months ago, but we won't know the gender of the baby for another three and a half weeks or so. I've always envied people who have the patience to wait until birth to discover their baby's gender, because I'm eager to start buying gender specific products for my nieces and/or nephews as soon as I found out they are coming. I always give diapers at baby shower's because I know they're going to get used. I was sent EverydayHappy diapers and wipes to gift to my sister for her baby.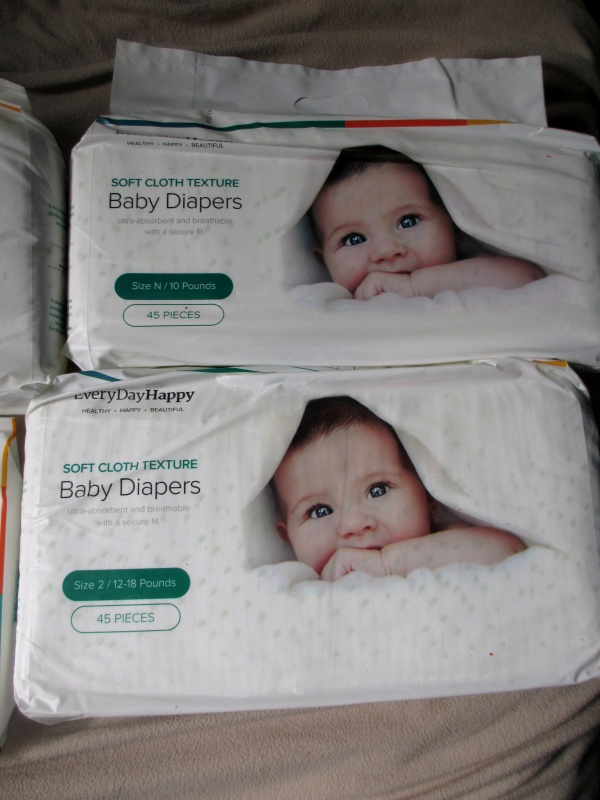 EverydayHappy diapers are have a breathable out layer plus a hybrid core with chlorine free wood fluff and absorbent polymer.
The EverydayHappy Diapers are available in 40 count packs or you can order a monthly supply at once which includes wipes as well as diapers (315-120 diapers depending on size). EverydayHappy diapers are available in newborn as well as 1-6 and their weight recommendations are right line with the weight ranges of other diaper brands.
The 1 month packs are usually $107.00 but if you sign up for a monthly subscription to have your diapers + wipes package mailed to you (or a new mom!) each month you'll pay just $79.95 per month plus $5.95 shipping. A monthly subscription would be an awesome baby shower or first birthday gift because it would keep on giving after the special day.
If you want to try EverydayHappy products, sign up to receive free samples (you just pay shipping) by visiting this free trial page.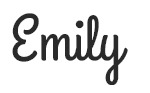 This post currently has no responses.