I have received no compensation for this post but will be partnering with Camp Lebanon later in the year.
If you are a regular follower of Emily Reviews, you may have read my Unofficial New Years Resolution Post.  In short, I'm really taking strides to just let things go at times and seize the moment with my family.  For now, I've been very deliberate about stepping back from the computer and my phone and playing games, singing songs, and having dance parties with our kiddos.  Honestly, the past week and a half has been amazing!  I've been loving the extra time I've taken with the kids and I can see that they are relishing in the added attention as well.  And come May, that unofficial New Year resolution is going to come in the form of heading to Family Camp at Camp Lebanon and also celebrating their big Homecoming of 70 Years of the Funnest Fun!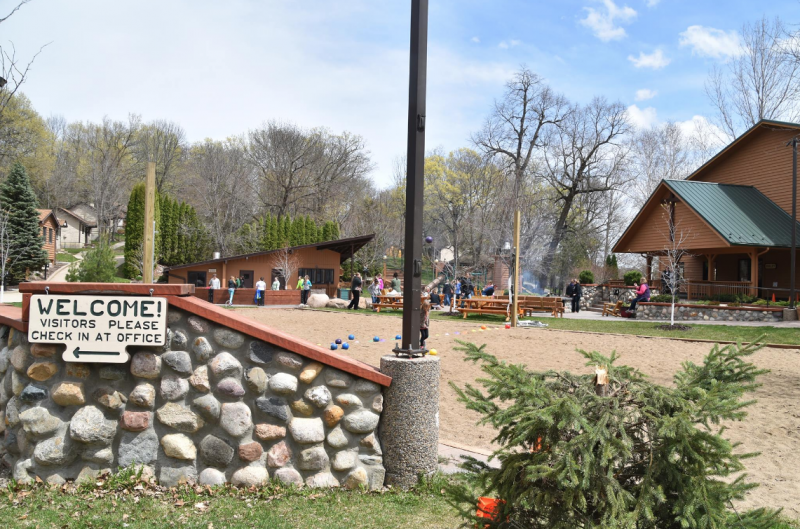 Ever since I told the kids that we'd be heading to Summer Family Camp, they've been in perpetual countdown and ask me daily how far away it is as they can't contain their excitement.  For now, the younger ones have to wait but our older two got a fun little taste of what's in store as we surprised them by sending them to Camp Lebanon's 31st Annual Boys & Girls Kids' Club Overnight Camp this past weekend.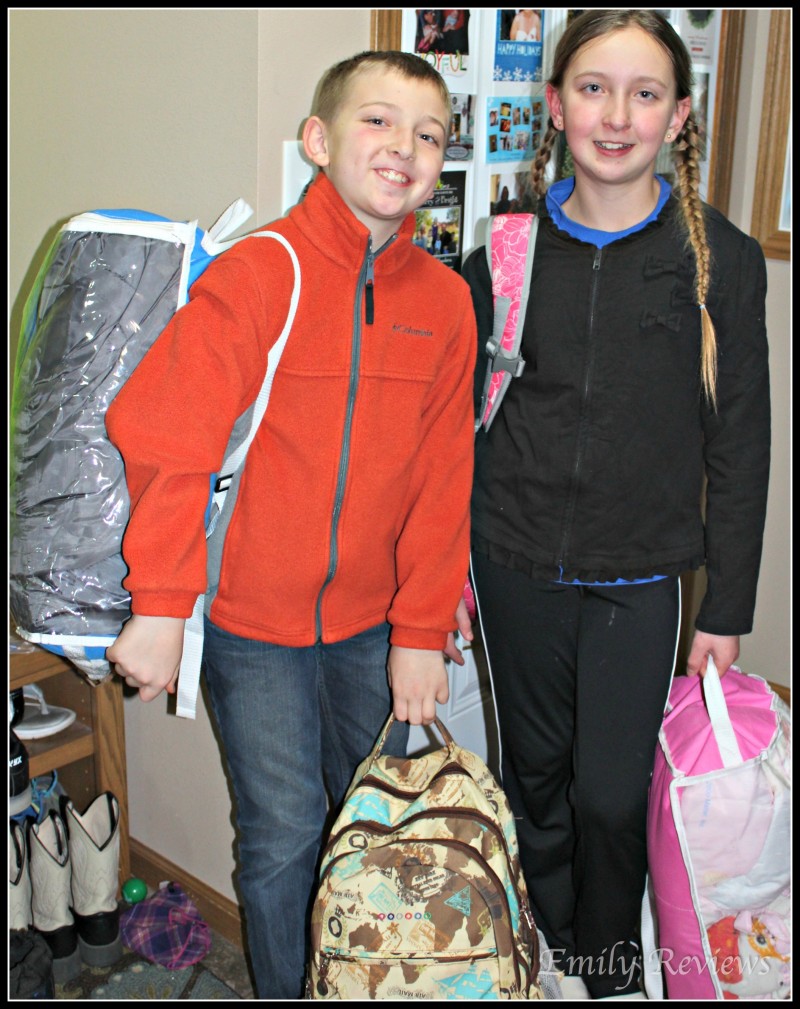 To say that they had a great time would be a huge understatement!  This fun retreat was for kids in grades 3-6 and offered a host of things to do.  Upon debriefing after their arrival home, I was told all about the Chapel, cabin skits, tubing, carpet ball, the magician, broomball, visiting the tree house, Trading Post, food, and so much more.  They couldn't stop talking about all the fun they had!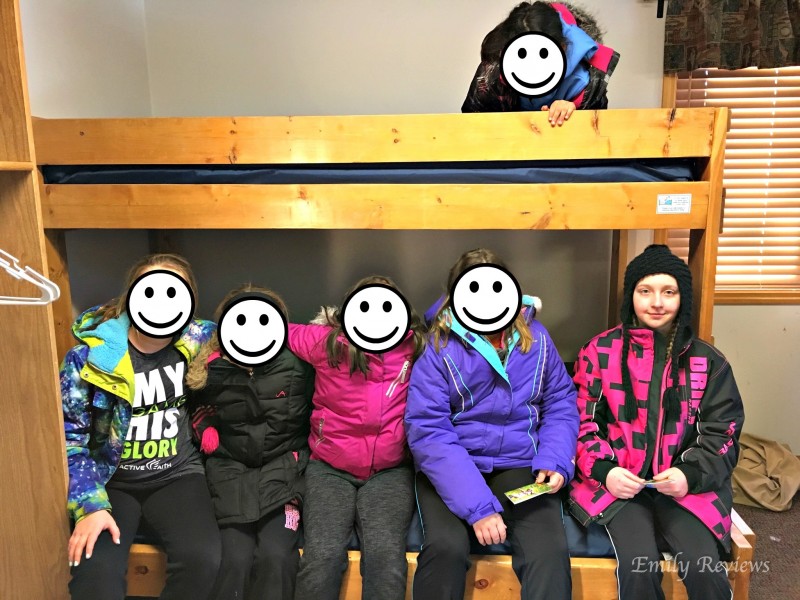 Since I wasn't there, I unfortunately don't have photos of all this fun but they had such amazing descriptions that I could feel myself there.  One of the top things they both really enjoyed was Chapel.  They said there was lots of singing, learning about God, studying Colossians 3:17 in depth, and even a fun game.  Right away, I knew the game because it was a fond memory that I still recall from my childhood summers attending Camp Lebanon.  So we had a little redo in our living room so they could show the rest of the kids how to play.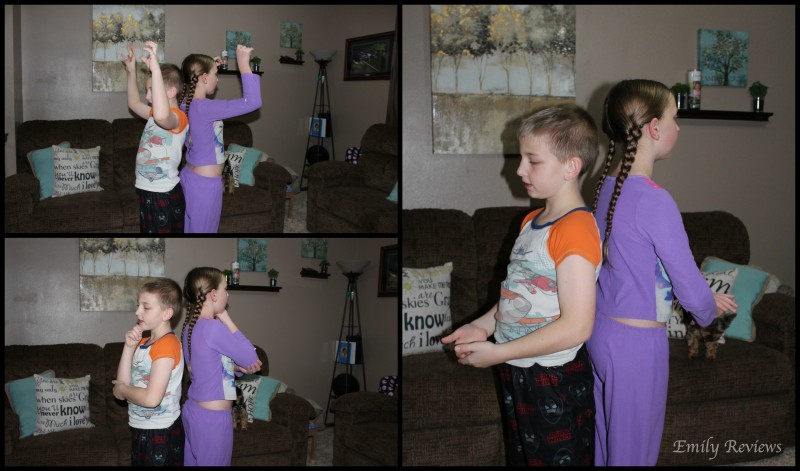 Everyone finds a partner and stands back to back.  Then the song (and actions) go: Gorilla gets the man, the man gets the net, the net gets the gorilla, and if you tie….. Good Bye!  1, 2, 3 – and then you jump around and face each other doing the actions for one of the three choices.  If you're beat or tied, you sit down.  Then, those still in find a new partner and the entire camp continues on until there's only a couple pairs left.  Then they bring the last few on stage to find a champion.  SO MUCH FUN!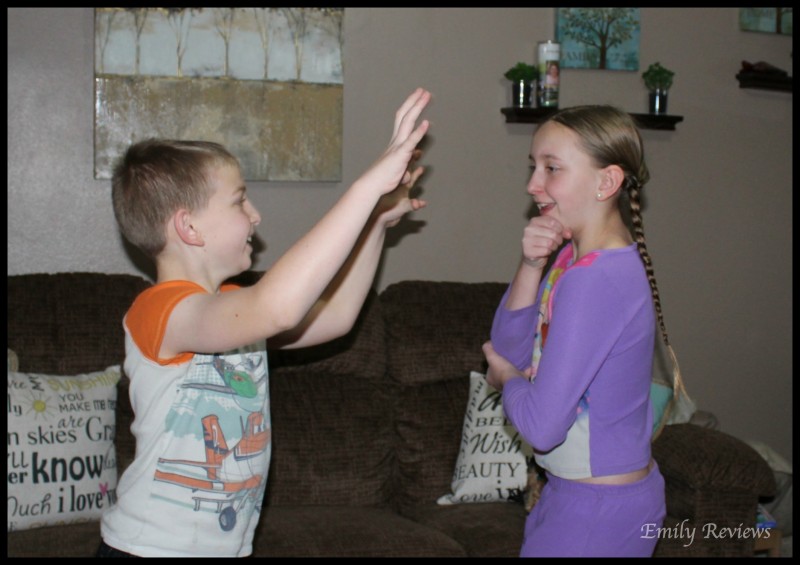 We are so looking forward to getting away for Family Camp in a couple months and the fact that they will be having their big 70 Year Celebration is a huge bonus, especially since I have such great memories from my childhood.  It amazes me to see how much the camp has grown, updated, and changed from what I remember as a child but they still have their great big bell that is rung throughout the day to announce lunch and activities and we can't wait to hear it again at Family Camp and head out running down the hill for Chapel just like when I was a kid.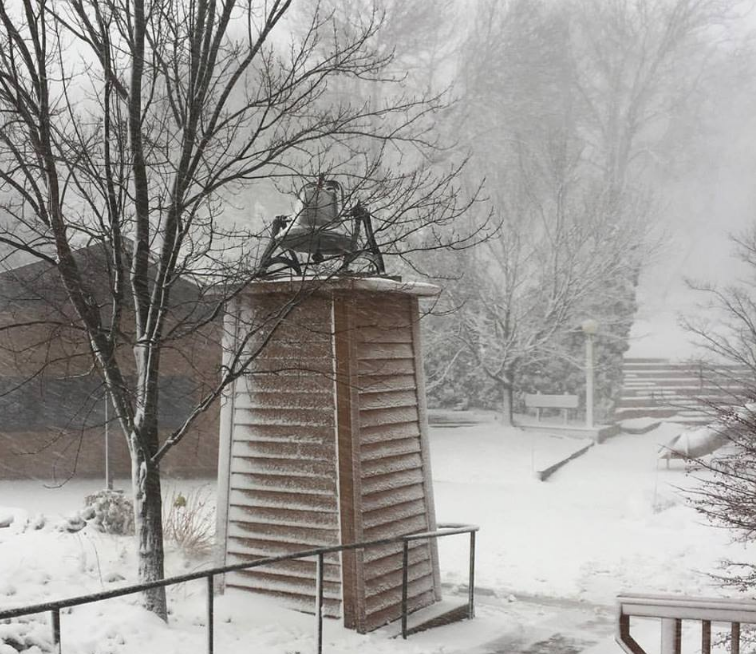 Learn More: Head over to the Camp Lebanon to learn more and start planning today!
Connect: Don't forget to like Camp Lebanon on Facebook, follow them on Twitter and Instagram for all the latest news and promotions.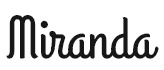 This post currently has 3 responses.