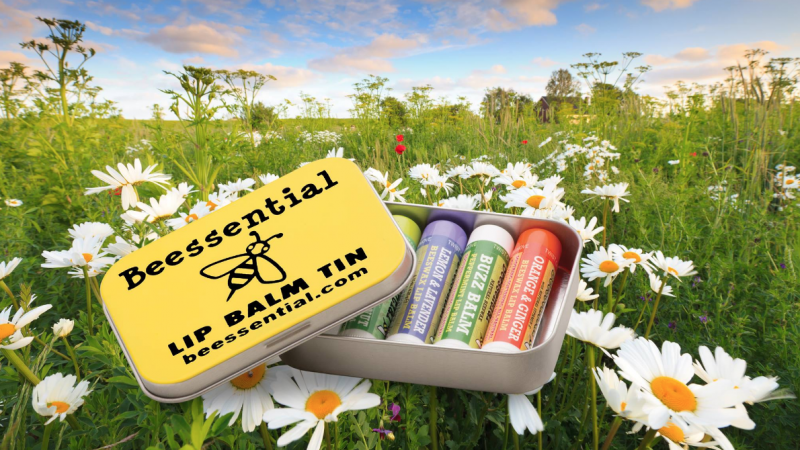 Even though our kids' Easter baskets will feature a few edible treats of the chocolate nature, I strive hard to find alternative items to stock them with as well.  Candy is a treat in our house that tends to only appear around holidays so I make sure to not buy an abundance as I want to get back to healthier options as soon as possible.  So for this Easter, our kiddos will be thrilled to find some Beessential products in their basket.
Sending a big thank you to Beessential for sending us some goodies for review!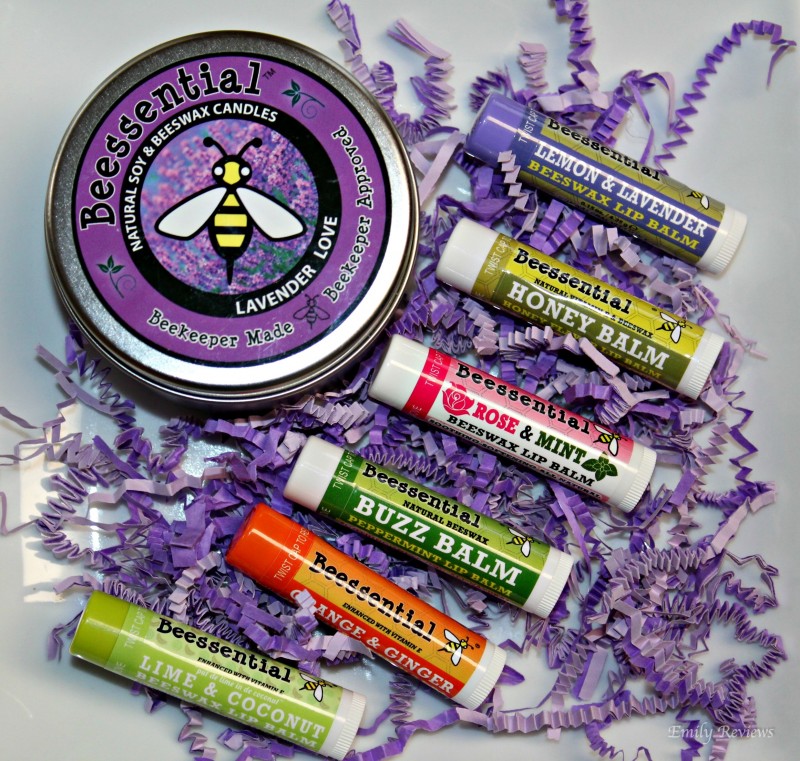 I became familiar with Beessential Natural Body Care products a couple of years ago and have been a huge fan ever since.  My husband used to be the Chapstick King and it drove me nuts how much he'd go through because he was always complaining how dry his lips were.  After seeing the difference that I experienced with Beessential Natural Lip Balm, I convinced him to also give it a try.  He couldn't believe the difference!  Without hesitation, he tossed the old brand and has been a huge Beessential fan ever since.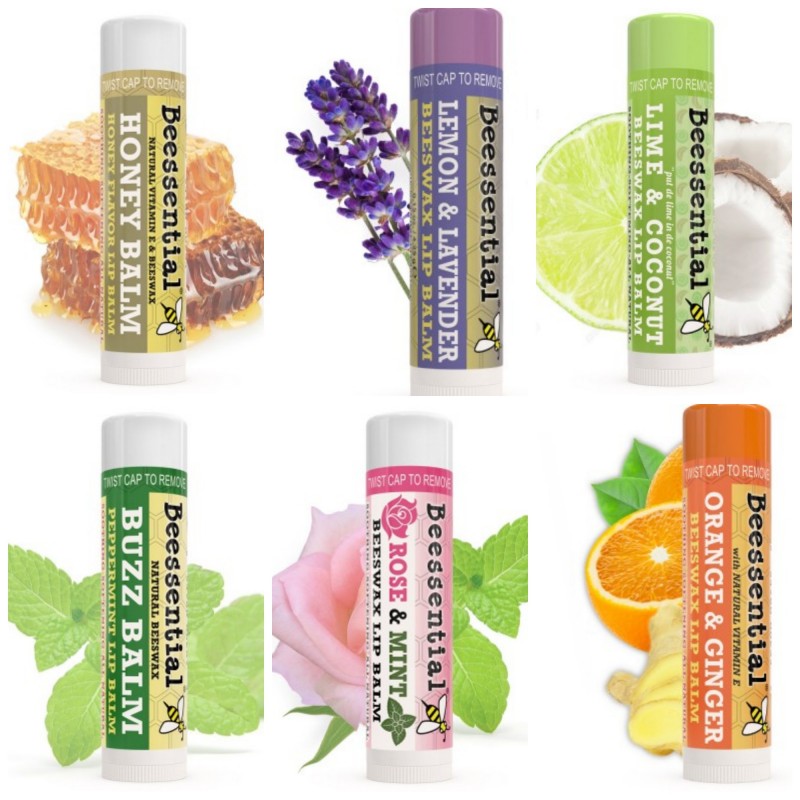 Their Natural Lip Balms feature an amazingly unique blend of virgin oil, coconut oil, beeswax, honey, aloe, hemp, and honey which results in the perfect consistency while delivering great moisturizing results.  They currently offer a variety of six different combo options: Rose Mint, Orange Ginger, Lemon Lavender, Coconut Lime, Peppermint, and Honey.  We've tried and absolutely love them all!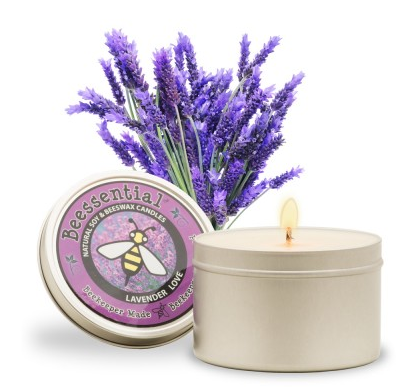 Then, don't forget to also grab one (or more) of Beessential's Lavender Love Candle to bring along for the hostess of Easter Dinner!  This beeswax and soy candle is a great choice with its natural lavender oil scent.    It's 8 ounces in size and will offer about 24 hours of burning light, scent, and joy.  Made by hand and carefully delivered to your door, it's sure to be a gesture that will be appreciated and remembered.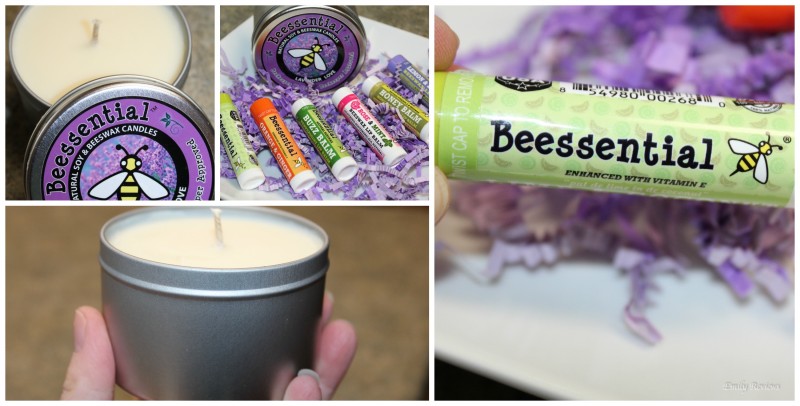 Be on the lookout for a giveaway from Beessential coming soon!
Buy It: Head over to Beessential to see for yourself the great selection of products they offer.
Connect: Don't forget to like Beessential on Facebook, follow them on Twitter, Instagram, and Pinterest, and subscribe to their YouTube channel for all the latest news and promotions.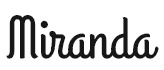 This post currently has 23 responses.