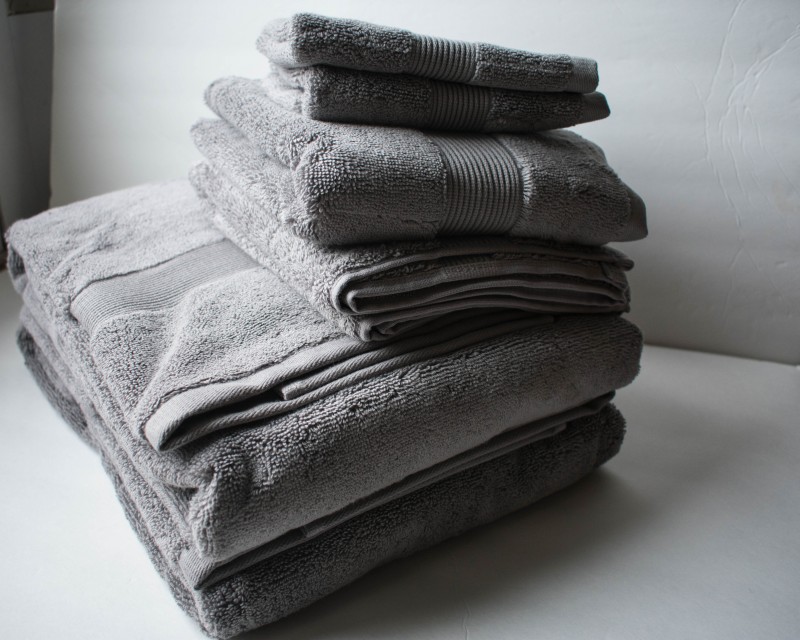 Thank you Miracle Brand for sending me product samples for my holiday gift guide. All opinions are my own.
Miracle Brand makes towels and sheets with silver fibers. The silver they use is naturally anti-bacterial and eliminates 99.9% of bacteria by a process called ionization. This technology was developed by NASA!  Most fabrics are a breeding ground for bacteria which can lead to odors, stains and even acne. Choosing Miracle Brand means 99.9% of bacteria is eliminated and the odds of getting bacterial growth that leads to odors, stains or acne lessens.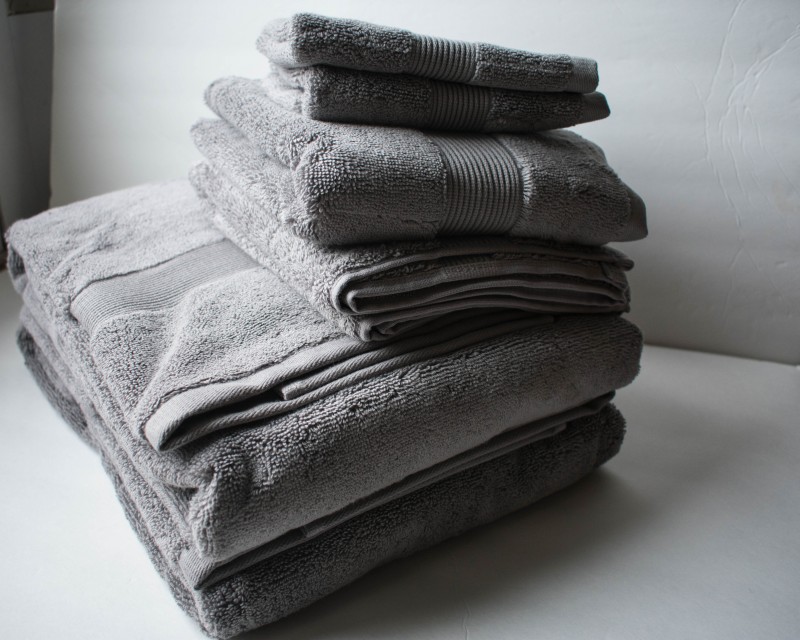 I was sent a set of Miracle Sheet Sets in Supima. This is their higher-end sheet set, they also have a 'classic' line. The Supima line is 460 count sateen weave which has a silky smooth feeling. It is a bit cold to the touch and when it arrived it had a lot of creases from having been folded so excuse the wrinkles in my photos, please.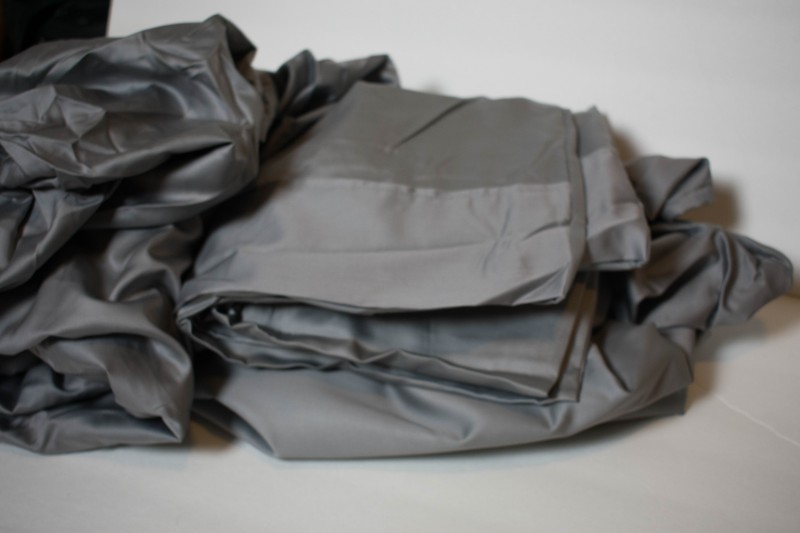 The fitted sheet has thick, strong elastic to hold tightly into place. The sheets are cold to the touch and very sleek feeling. They come in four colors and in twin, full, queen or king sizes. It comes in a nice little bundle (fabric case bound with twine and a label) that is perfect for gift giving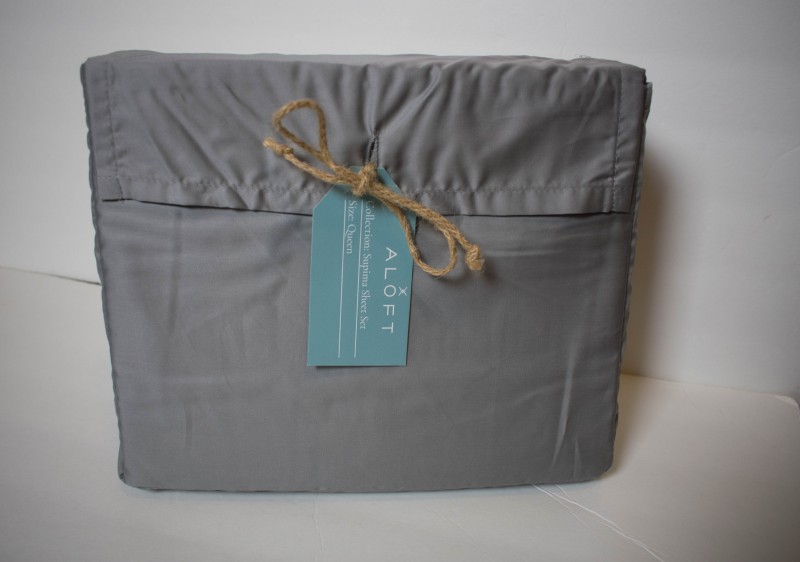 The Miracle Brand Towels are one of the favorite items that I personally have received over the course of my gift guide this year. These are silver-infused like the sheets, so they will hold less bacteria. They also dry twice as quick as a typical towel, and they are generously sized. Pictured below is an old washcloth of mine on top of a Miracle Brand washcloth. The Miracle brand washcloth is bigger by 1.5-2 inches in both directions. The hand towels from Miracle Brand are significantly larger than the other hand towels I previously owned, and the bath towels are big too.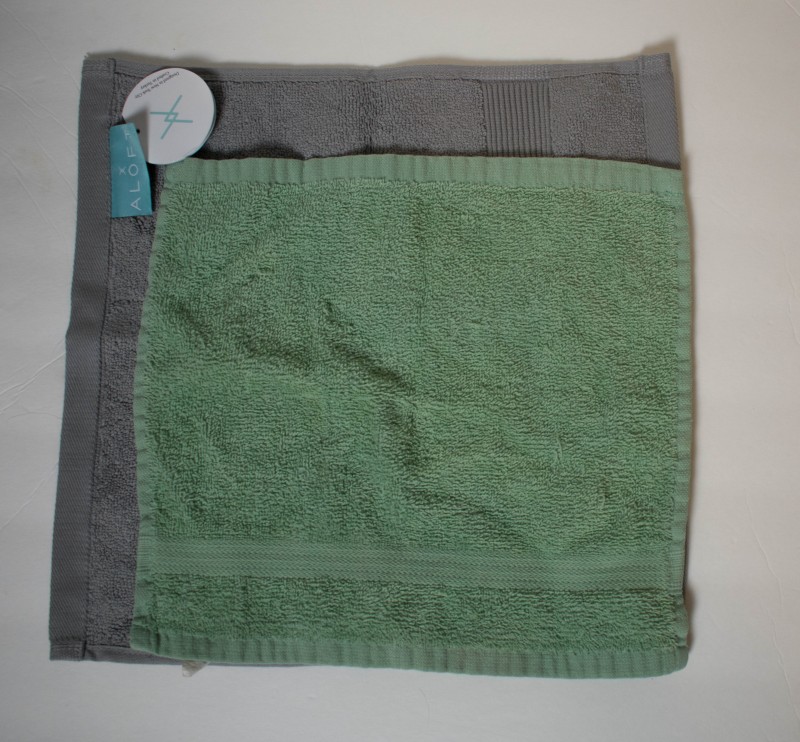 All three types of towels are thick and plush yet soft to the touch. The edges are sturdy and well made. I've truly seen a difference in how quickly the hand towels dry. I don't own a dishwasher so I wash mine by hand. I am used to my hand towel staying damp after doing dishes for several hours. With the Miracle Brand hand towel it dries much faster. Towels may not commonly be thought of as gift ideas, but if you know anyone who dislikes musty towels, these would make a great gift. Because Miracle Brand towels and sheets are resistant to allowing bacteria to grow, you can wash them less often, the brand says about 3x less often on average. So if you know someone who hates doing laundry, this can be the gift of less laundry!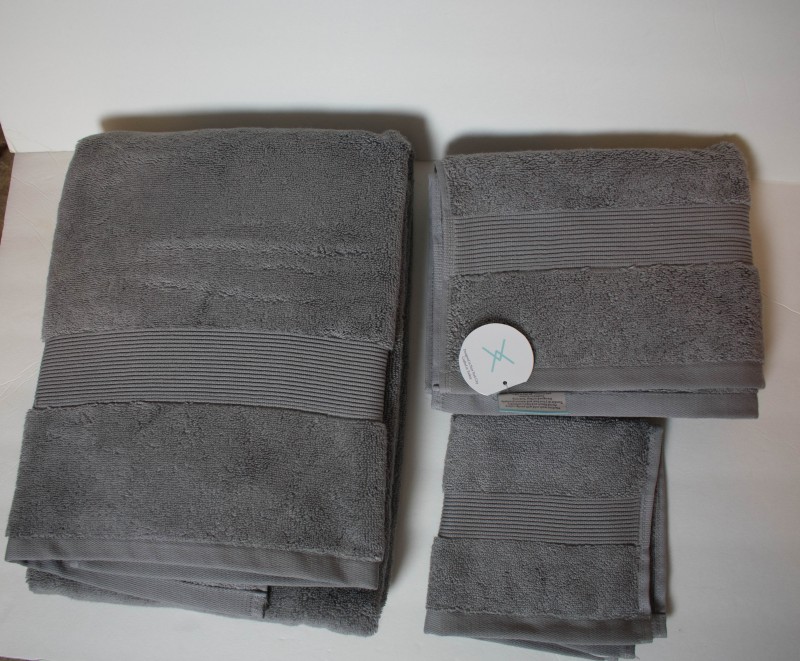 The towels can be purchased in a Miracle Towel Set of two bath towels, two hand towels and two washcloths for $99 which is a 15% savings when compared to buying each individually.
Discount code: Use the code MiracleHoliday to save 15% on your entire order at Miracle Brand!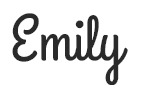 Hi there! I am Emily Evert, the owner of Emily Reviews. I am 25 and live in a small town in Michigan with my boyfriend Ryan and our two pugs. I have a large family and I adore my nieces and nephews. I am a calorie counter who loves soda. I budget to save money so I can spend it on my dogs. I love reading memoirs, and learning about child development and psychology. I love watching The Game of Thrones, Teen Mom, Sister Wives and Veep. I like listening to Jason Isbell, John Prine, Kris Kristofferson and Blue October. I created Emily Reviews as a creative outlet to share my life and the products that I love with others.
This post currently has 13 responses.