Today's post is a part of the Insider's Program on Bloggy Moms. All opinions are my own.
Primary biliary cholangitis (PBC) is a rare liver disease that was previously called primary biliary cirrhosis. While you may not have heard of PBC, it affects 1 in 1,000 women over the age of 40. PBC is a liver disease that is usually caused by autoimmune destruction of the bile ducts that transport bile acids out of the liver. When the bile ducts fail to transfer acid out of the liver, the bile acids can get trapped in the liver and become toxic at high levels. This eventually leads to cholestasis.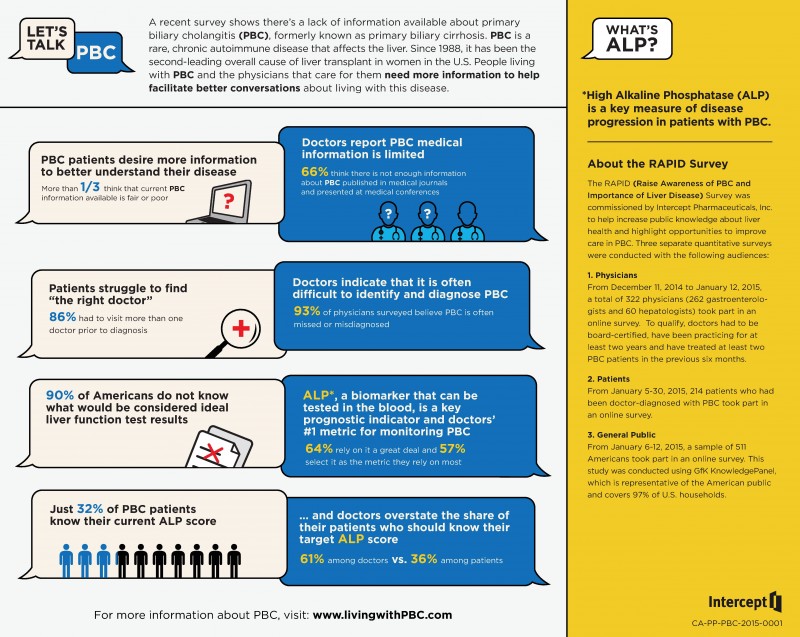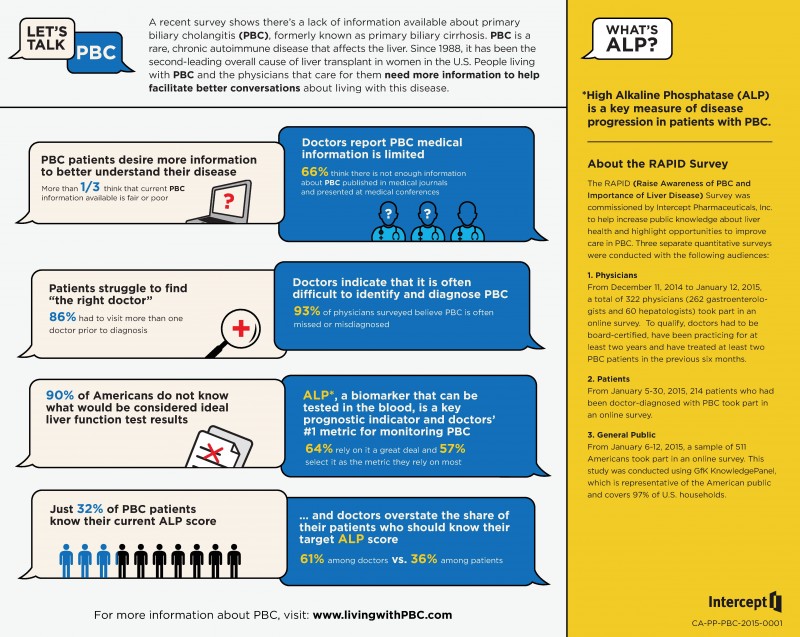 Common symptoms of PBC:
● Fatigue
● Intense, constant itching
● Abdominal pain
● Jaundice (yellowing of the skin)
● Darkening of the skin
It is primarily a problem for women as 90% of people with PBC are female. Most of the time diagnosis of PBC happens between the ages of 35 and 60 but PBC can present in women younger than 25 in some cases. More than half of people with PBC also have another autoimmune disorder, so if you know someone with an auto-immune disease, educating them about PBC is a great idea. Awareness among doctors is in need of improvement as well, as it's believed to be often misdiagnosed or underdiagnosed, as 2/3rds of doctors say they wish more research about PBC was available and 1/3 of patients with PBC say they feel information available about PBC is poor or fair.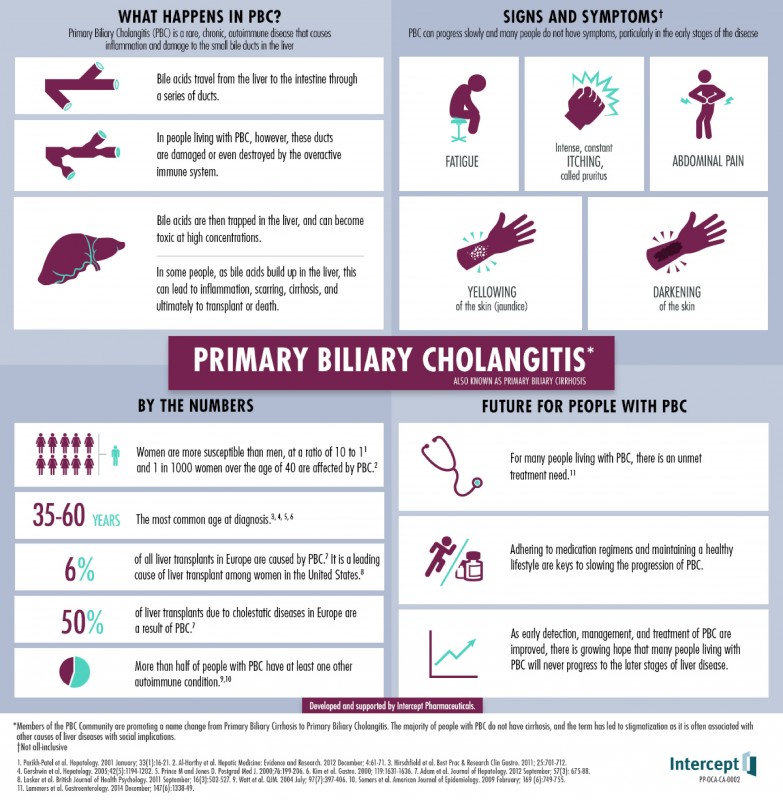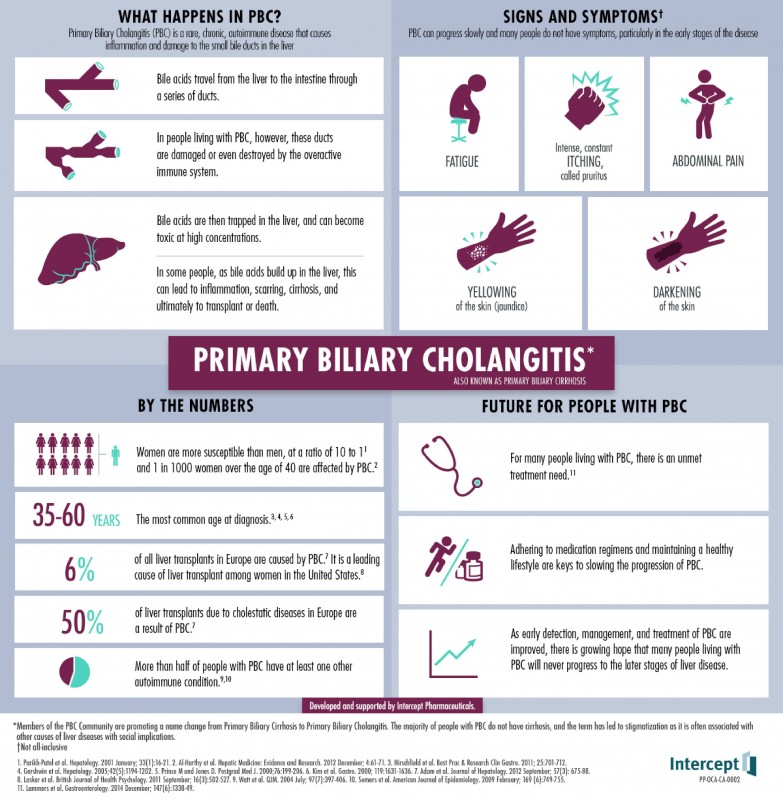 PBC is a progressive autoimmune disease. Early management of the disease is important to help control symptoms. Since 1988 PBC has been the second-leading overall cause of liver transplants in the US (second only to hepatitis C). Managing symptoms earlier can decrease the odds of needing a liver transplant. With PBC, maintaining a healthy lifestyle and following a treatment regimen is important.
While I haven't been affected by PBC personally, I know that getting a diagnosis usually leads to wanting to chat with others going through the same experience. When I developed Epilepsy in 2014 I immediately turned to the internet to talk to others who had similar experiences. Just like with epilepsy, many people with PBC need emotional support and will want to speak with others who are living with PBC. With 1 in 1,000 women over 40 having PBC, many people who get diagnosed won't know anyone else with it, so turning to the internet to find others can be comforting. LivingWithPBC.com is a great place for individuals affected by PBC to get more information and hear from others who are living with PBC. If you want to read stories from people with PBC visiting the patient stories page is a great place to start.
Hi there! I am Emily Evert, the owner of Emily Reviews. I am 28 and live in a small town in Michigan with my boyfriend Ryan and our two pugs. I have a large family and I adore my nieces and nephews. I love reading memoirs, and learning about child development and psychology. I love watching The Game of Thrones, Teen Mom, Sister Wives and Veep. I like listening to Jason Isbell, John Prine, and other alt-country or Americana music. I created Emily Reviews as a creative outlet to share my life and the products that I love with others.
This post currently has 13 responses.