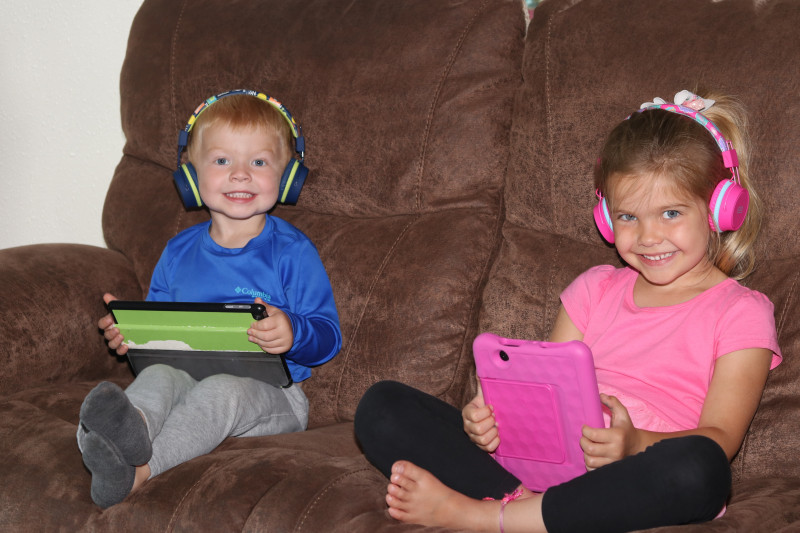 Thank you to FiiTii for sending headphones for review in exchange for my honest opinion. Earlier this year we took our first family vacation to North Carolina. We flew on an airplane and had a few hours in the car on the way to the airport as well as a few hours driving once we were on the ground in North Carolina. When we were planning, we decided to get a tablet for the kids, since there was going to be so many hours of car seats & sitting involved. We really try to limit screen
Read more [...]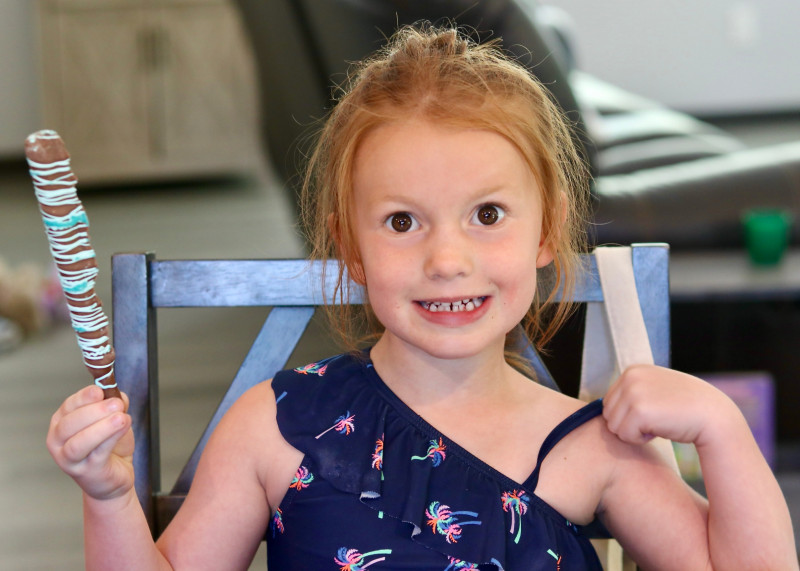 Thank you to Bonnie & Pop for sending product for review in exchange for my honest opinion. It's almost August - how is that possible? Summer always seems to fly by so quickly! We just got home from our yearly vacation at a cabin up north with my husband's whole family. His mom is a great cook & baker. I always like to bring a treat along to share, but always have a hard time deciding what to bring (because she's so talented it's hard to beat her home-made treats)! This year though,
Read more [...]
---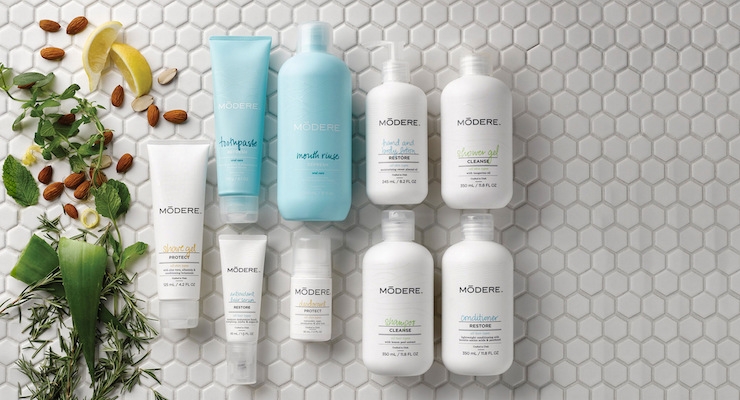 This post contains affiliate links. These statements are not evaluated by the FDA. You should talk to your doctor before starting any supplements.
I've recently signed up with Modere, which is a health and wellness company offering clean products for the whole family. As you've probably read, I'm very particular about the products I will put in my body, and I've been so impressed by Modere's quality and standards for ingredients. I wanted to share my favorite products with you and my journey with Read more [...]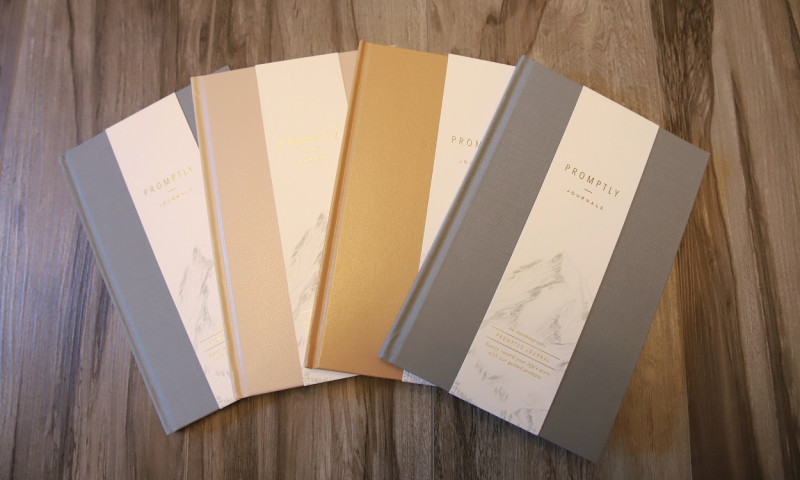 Thanks to Promptly Journals for sending me these amazing journals. As always, all opinions are my own.
Do you feel like you have a hard time communicating with your grandparents? Don't get me wrong, we visit my grandparents fairly often and we always have a nice visit, but when it comes to learning about their life (especially their early life!) it's hard to find the right questions to ask to learn about them as much as I'd like to. When I heard about Promptly Journals Autobiography Journals, Read more [...]
---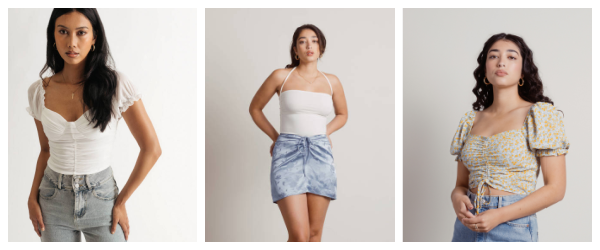 Tobi is sending me clothing in exchange for this post and a future review. All opinions are my own.
If you're looking to refresh your wardrobe for summer, now is a grea time to shop at Tobi. They are having an awesome memorial day sale that starts today (Thursday May 26th) and will continue through May 30th! Everything they sell will be on sale, some items up to 80% off! Tobi sells lots of adorable clothing for women and teens. They have lots of on-trend items that remind me of the syles from Read more [...]