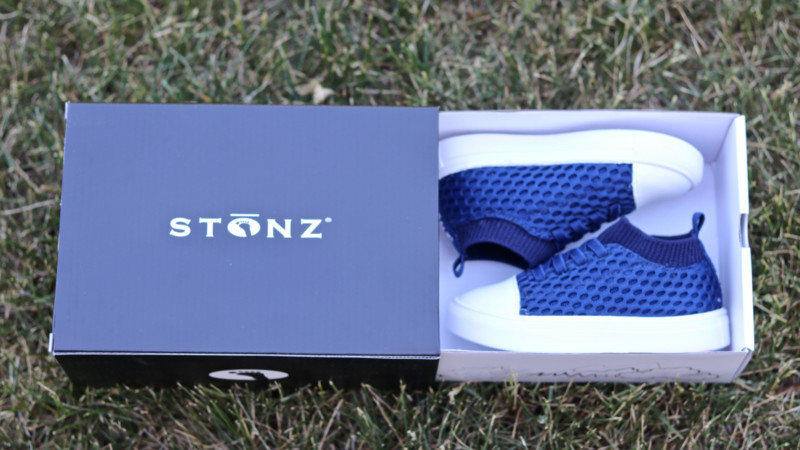 Thank you to Stonz for sending products for review in exchange for my honest opinion. Here in the upper midwest we are having temperatures normally reserved for July and August and they began in early June. Thankfully, I was able to partner with Stonz, and review their Sunsuit and Shoreline Shoes. Now, I don't need to slather my little red-headed guy with sunscreen from head to toe! As you can see the Sun Suit is a little big on my 2.5 year old. He usually wears a 24 month/2T right now,
Read more [...]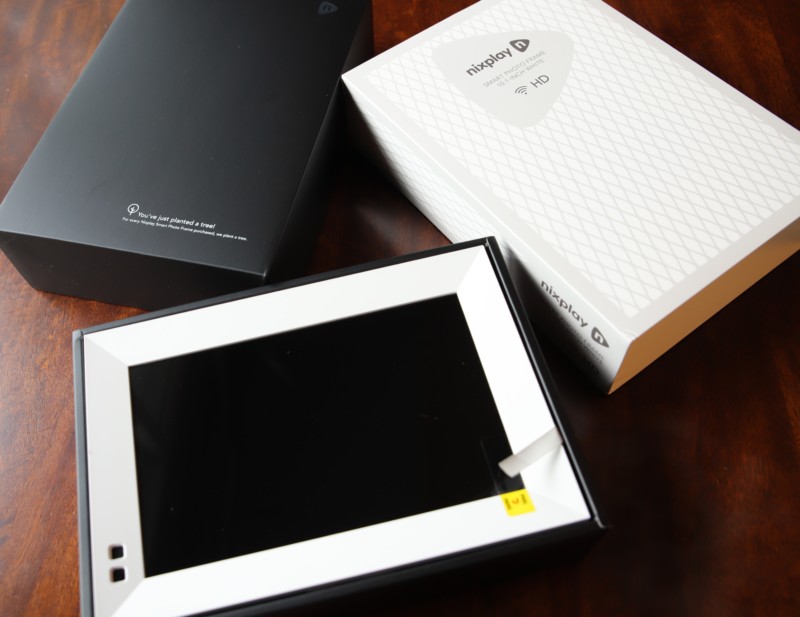 Thanks to Nixplay for sending me this frame. As always, all opinions are my own. With Father's Day and summer holidays right around the corner, it's time to get those last minute gifts! My husband is incredibly difficult to shop for because he never "needs" anything. This year, I decided to gift him with a digital picture frame from Nixplay with photos from all of our family trips. He works so hard so that I'm able to stay home with our kids while they're young, and that's invaluable to
Read more [...]
---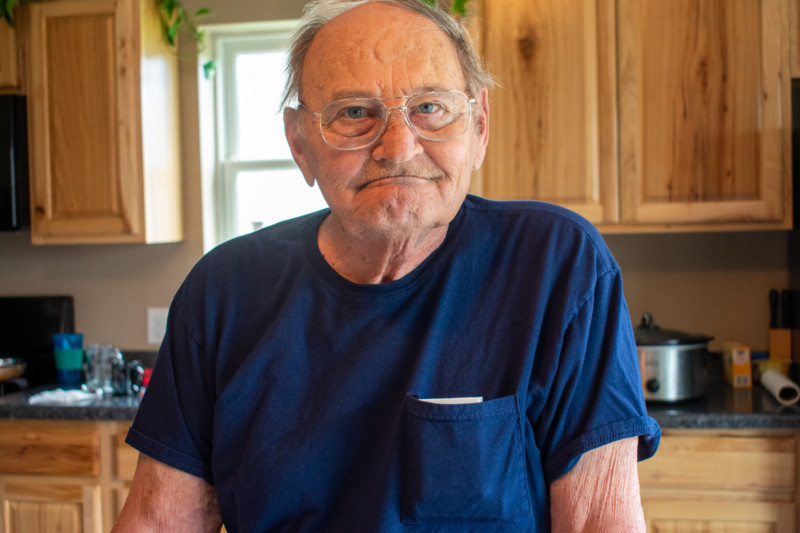 I was sent a pair of glasses from DiscountGlasses.com for review. All opinions are my own.I was surprised to learn that basic medicare doesn't include vision insurance. My dad is in his mid 70's and his only income is social security. He's worn glasses for decades. Since retiring from his job and switching from employer-provided insurance to medicare, he's only got new glasses twice! When you don't have vision coverage and need bifocals or progressive lenses, it can be quite expensive.
Read more [...]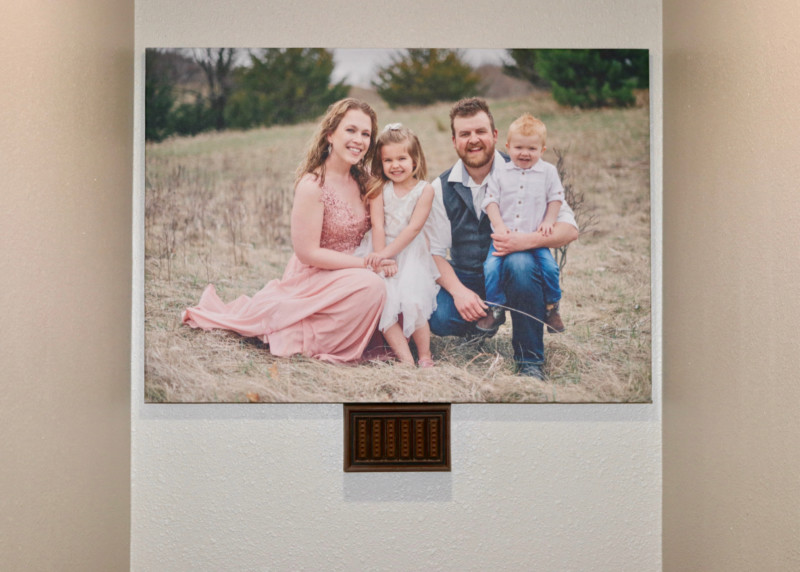 Thank you to Photowall for sending a beautiful family portrait canvas in exchange for my honest opinion in this review. Whenever I am looking to gift someone a canvas photograph wall hanging or am looking to update the one in my home, I turn to Photowall. We just had our family portraits taken a few weeks ago - right after I was diagnosed with cancer. I wanted an updated family portrait before I looked different (I knew a port scar and bald head were looming). So,
Read more [...]
---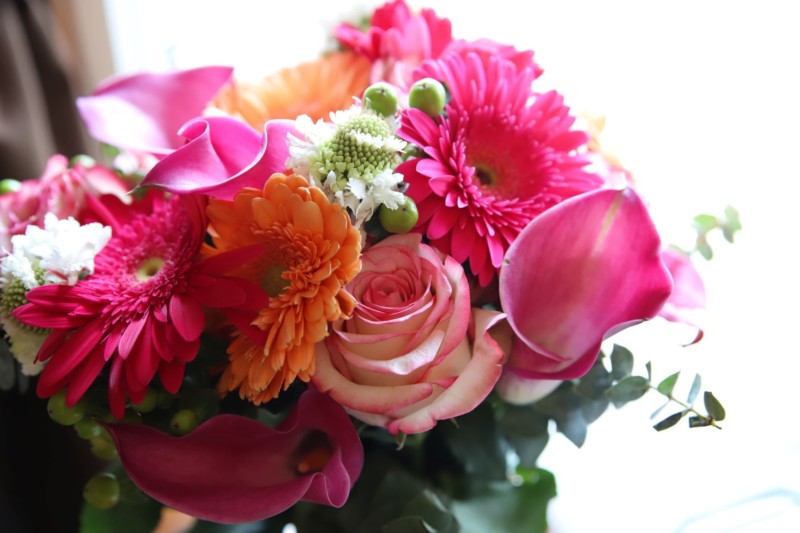 Thanks to BloomsyBox for sending me this gorgeous bouquet. As always, all opinions are my own. There are affiliate links in this post.
Mother's Day is right around the corner! Have you thought of gifts for the moms in your life? Over the past few years I've discovered how much I enjoy having fresh florals in our house so I'm turning to BloomsyBox for my mom and grandma this year. Bright spring colors are my absolute favorite right now, and this Pastel Bouquet brightened up our kitchen table!
You Read more [...]