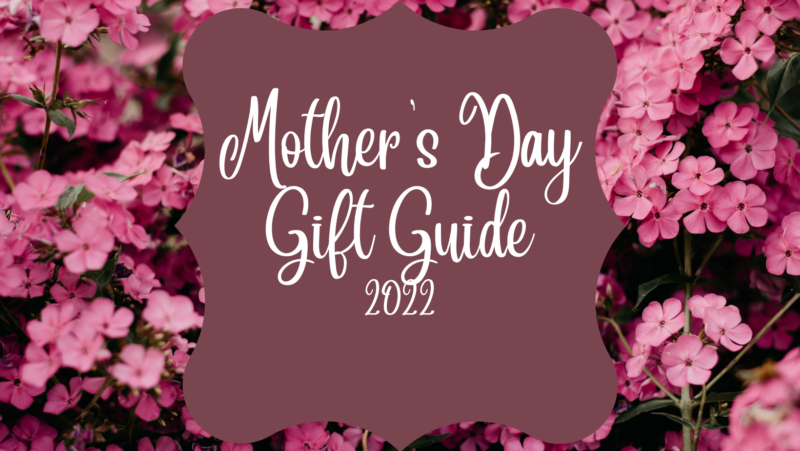 Emily Reviews writers were sent products for inclusion in our 2022 Mother's Day Gift Guide. All opinions are my own. Emily Reviews' Mother's Day Gift Guide 2022 For Christmas, I gave my mom an Aeezo digital photo frame. She loved it! She's commented on how easy it is to send photos to the frame (no need to transfer them to a memory card, just use the Frameo app!). She also likes how she's able to give her kids the ability to send their photos to the frame as well. You can set the frame up
Read more [...]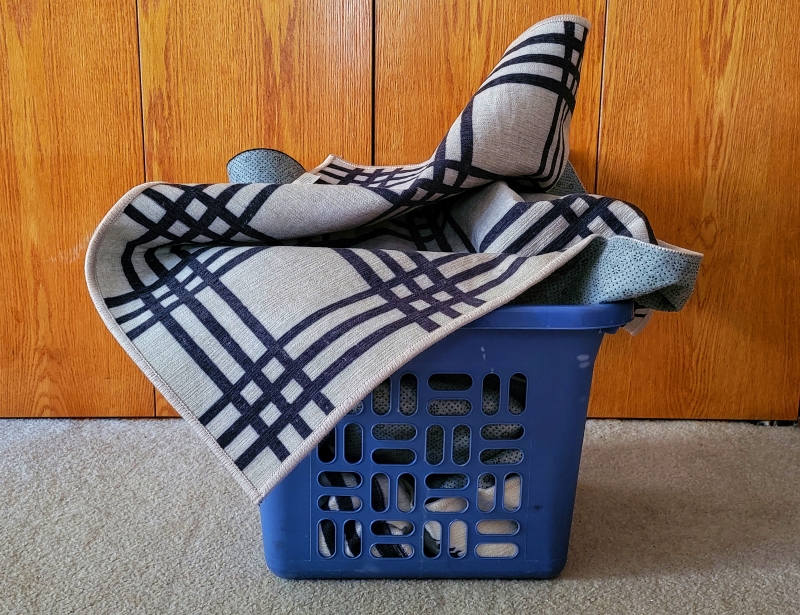 Thank you to My Magic Carpet for providing me with products to facilitate my blog review. All opinions are 100% my own.
I love the cozy feel that area rugs give a home. I enjoy the soft feeling under my feet and the visual interest that area rugs provide. To me, area rugs are like an accessory that pulls the room's outfit together.
What I don't love about area rugs is the fact that they collect hair, dust, debris, and other things I don't want to think about.
When I learned about Read more [...]
---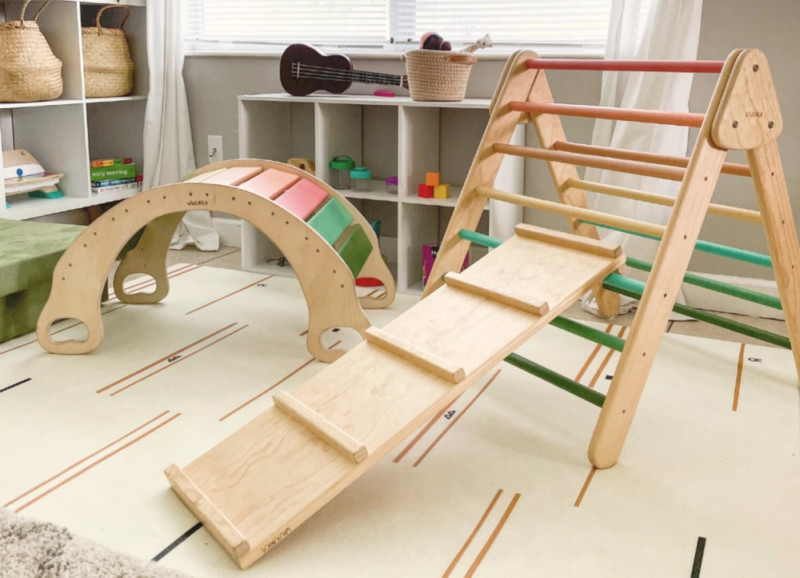 This 'Wiwiurka $250 Gift Card Giveaway (US/Canada)' is sponsored by Wiwiurka.
I'm always on the hunt for high quality products and toys, especially ones that have longevity. One thing I had been wanting for quite a while was a climbing triangle (pikler triangle) and ramp. While Lucy is now getting to the top end of the age range for this toy but still LOVES playing and creating a variety of imaginative situations with it, plus, we have lots of nieces, nephews, and friends with kids who Read more [...]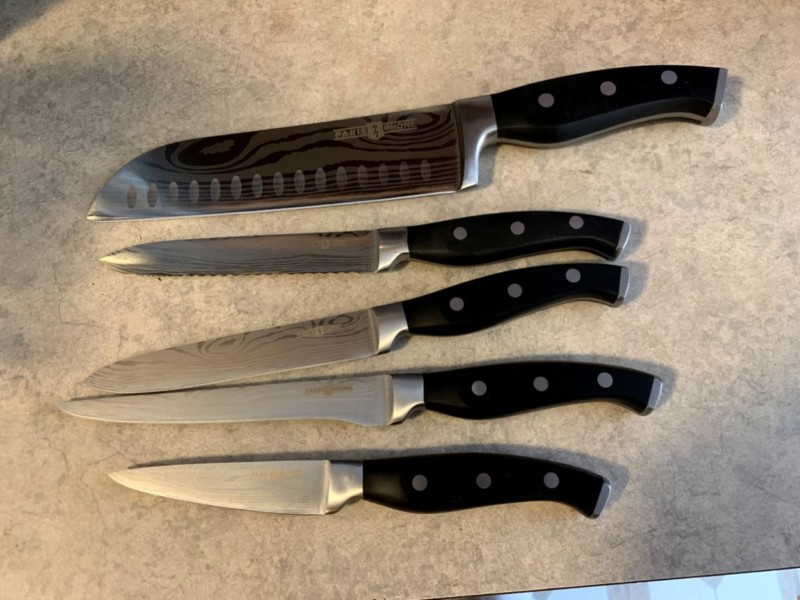 PARIS RHÔNE sent me their 16-piece kitchen knife set for review. There are affiliate links in this post. All opinions are my own.
When Ryan and I got our first apartment we had it furnished through hand-me-downs, essentially. My mom and a couple of my aunts donated everything from a couch to bakeware to us. What items we still lacked, we bought from thrift stores. As we got older and our finances became more secure, we've upgraded some of those things. Others, we've really had for a long time Read more [...]
---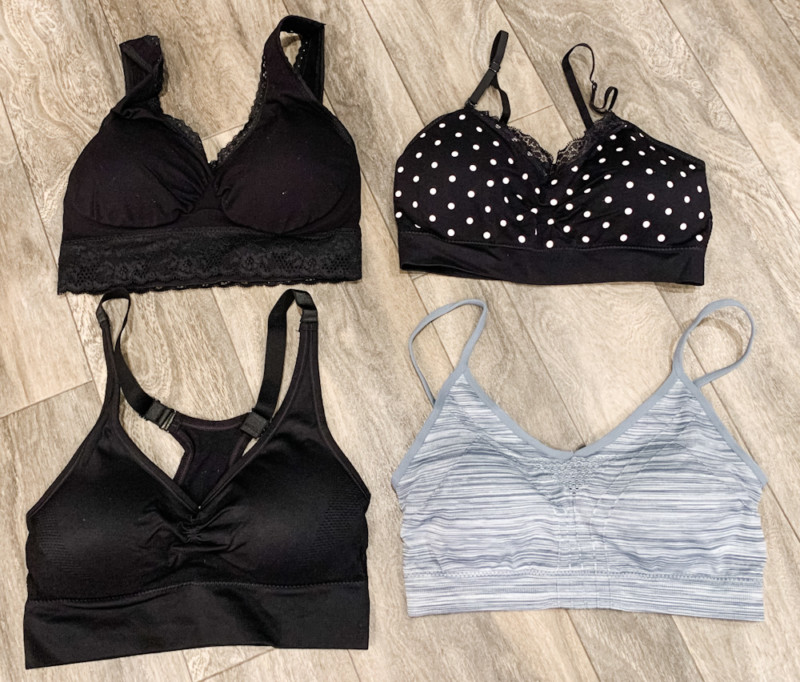 This 'Coobie Bras Review + Giveaway' is sponsored by Coobie. As always, all opinions are my own.
I was first introduced to Coobie bras back in 2014 and they became a quick favorite of mine. Why? Because they were truly the most comfortable bra I had ever worn! I used to hate wearing bras. The ones I'd used previous to Coobie (and I had tried many brands!) felt constrictive, ill fitting, uncomfortable, and just all-around gave me an unpleasant experience. I couldn't Read more [...]