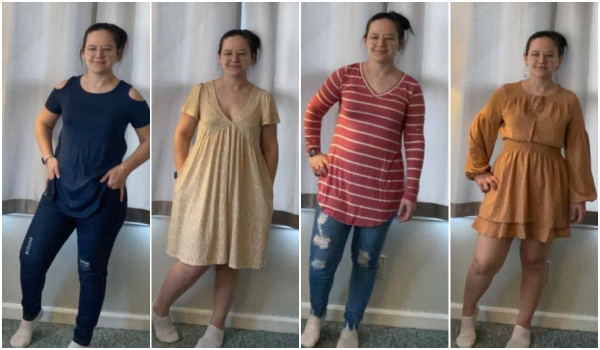 Nadine West sent me clothing bags for review. All opinions are my own. There are affiliate links in this post. Nadine West is a fashion and clothing subscription service that caters exclusively to women. Upon signing up, you will be asked to provide your clothing size and styling preferences, including your color and pattern preferences, as well as your affinity for accessories such as scarves and sunglasses. On a monthly or bi-monthly basis, a Nadine West stylist will curate a collection
Read more [...]

Flexispot sent me a computer chair in exchange for this post and a future review post. There are affiliate links in this post. All opinions are my own. At EmilyReviews, we have multiple writers who are fans of the Flexispot brand! I personally have done a Flexispot dual monitor mount review, a Flexispot MD01 Intelligent monitor arm review, and a Flexispot Soutien Ergonomic Office Chair review. Miranda has shared a Flexispot deskcise pro v9 all in one desk bike review, and Amber shared a FlexiSpot
Read more [...]
---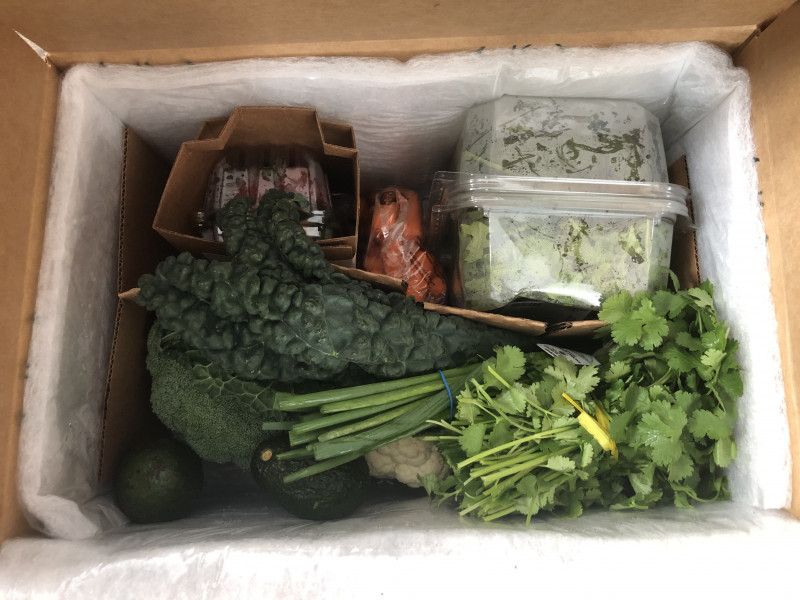 All opinions are my own. There are affiliate links within this review. In November I got some very scary health news. Because of this, I chose to start a completely new diet. Before, I was eating the 'conventional' American diet. Tons of sugar. Lots of salt. White bread, white flour. Too much red meat. Not enough veggies & fruit. A pop a day and alcohol here and there. Not so good. Sound familiar? The basics of my new diet include whole grains, organic veggies and fruit, organic
Read more [...]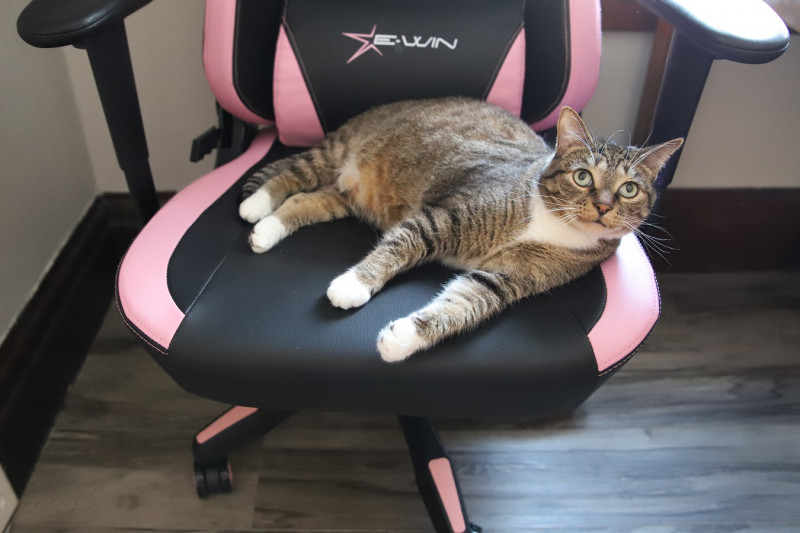 Thanks to EWinRacing for sending me this chair. As always, all opinions are my own.
Whether you need a gift for a gamer, an office worker, or just someone who spends a lot of time at the computer, I've got the perfect idea for you! EWin Gaming Chairs are incredibly popular because of their quality build, comfort, and price point. We got to try out the EWin Knight Series Ergonomic Chair - check out all the great features and get a discount, too!
EWin Knight Series Ergonomic Chair
This Read more [...]
---

There are affiliate links in this post.
Some of our favorite brands are having really awesome black Friday deals so we wanted to do a quick round-up for you guys!
First though, I wanted to share Rakuten with you! Get $40 cash back from black Friday shopping! It's a cashback app and browser extension that I've used for years to save money in the long-run, by getting cashback on items I buy online. Tons of retailers work with Rakuten to give you a percentage back on your purchases. Read more [...]