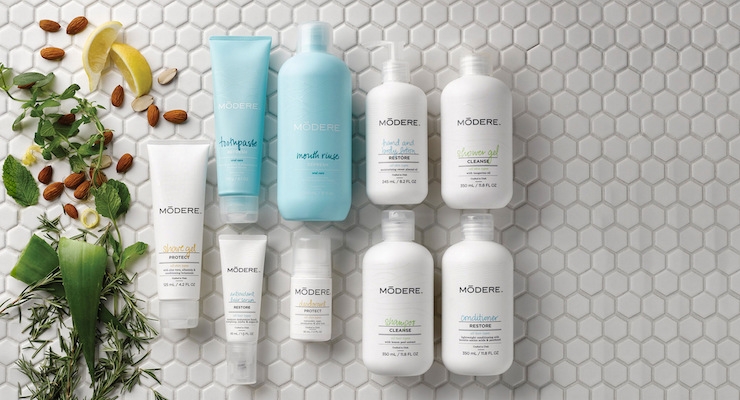 This post contains affiliate links. These statements are not evaluated by the FDA. You should talk to your doctor before starting any supplements. I've recently signed up with Modere, which is a health and wellness company offering clean products for the whole family. As you've probably read, I'm very particular about the products I will put in my body, and I've been so impressed by Modere's quality and standards for ingredients. I wanted to share my favorite products with you and my journey with
Read more [...]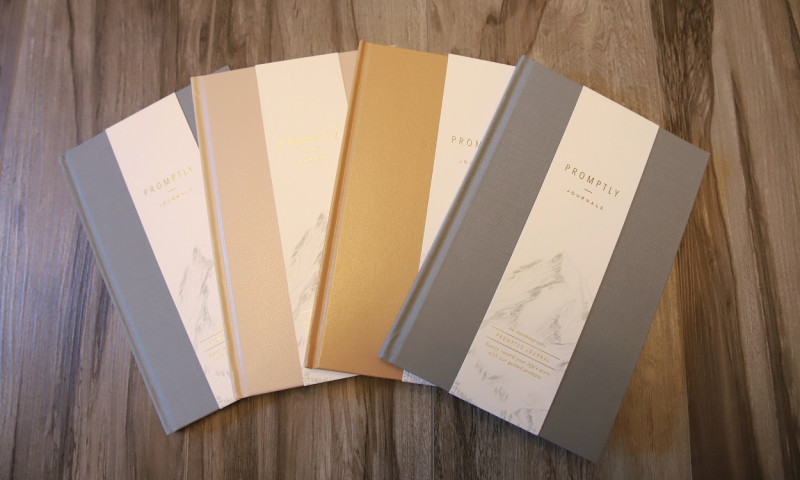 Thanks to Promptly Journals for sending me these amazing journals. As always, all opinions are my own. Do you feel like you have a hard time communicating with your grandparents? Don't get me wrong, we visit my grandparents fairly often and we always have a nice visit, but when it comes to learning about their life (especially their early life!) it's hard to find the right questions to ask to learn about them as much as I'd like to. When I heard about Promptly Journals Autobiography Journals,
Read more [...]
---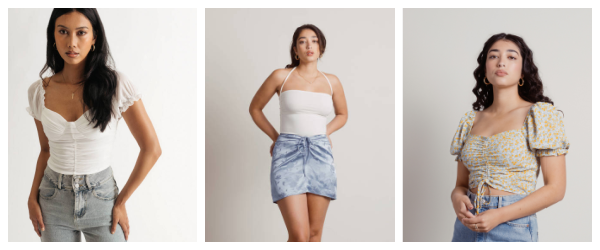 Tobi is sending me clothing in exchange for this post and a future review. All opinions are my own. If you're looking to refresh your wardrobe for summer, now is a grea time to shop at Tobi. They are having an awesome memorial day sale that starts today (Thursday May 26th) and will continue through May 30th! Everything they sell will be on sale, some items up to 80% off! Tobi sells lots of adorable clothing for women and teens. They have lots of on-trend items that remind me of the syles from
Read more [...]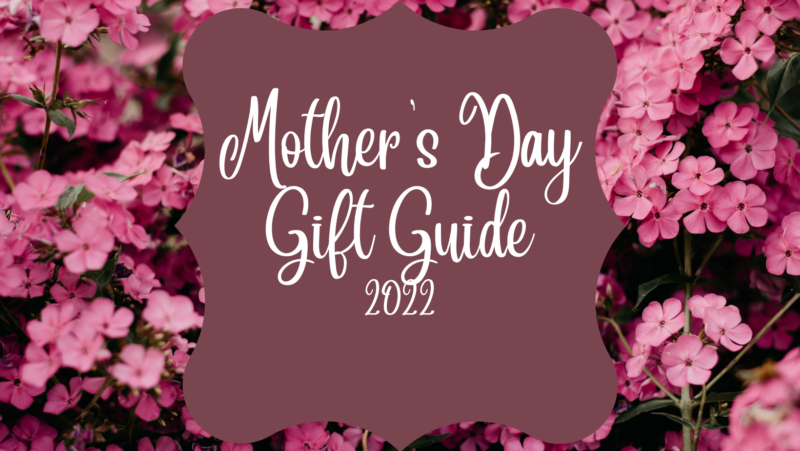 Emily Reviews writers were sent products for inclusion in our 2022 Mother's Day Gift Guide. All opinions are my own. Emily Reviews' Mother's Day Gift Guide 2022 For Christmas, I gave my mom an Aeezo digital photo frame. She loved it! She's commented on how easy it is to send photos to the frame (no need to transfer them to a memory card, just use the Frameo app!). She also likes how she's able to give her kids the ability to send their photos to the frame as well. You can set the frame up
Read more [...]
---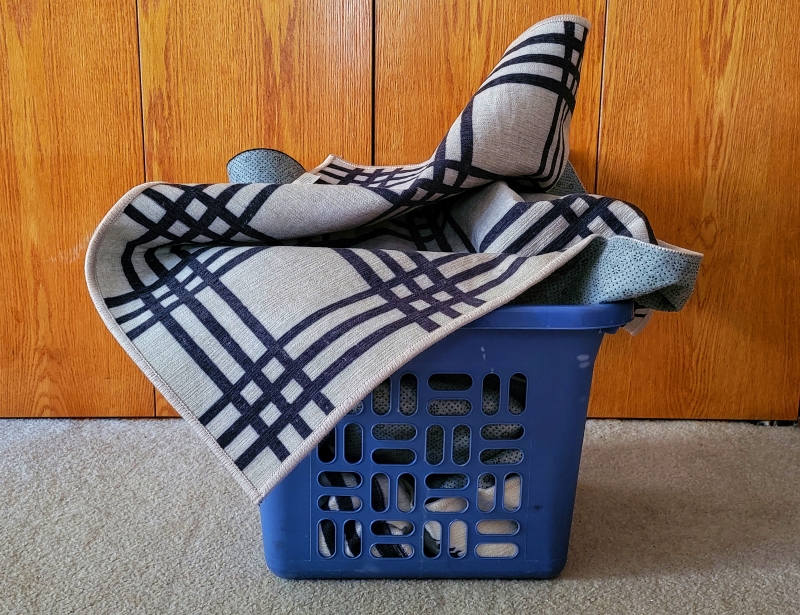 Thank you to My Magic Carpet for providing me with products to facilitate my blog review. All opinions are 100% my own.
I love the cozy feel that area rugs give a home. I enjoy the soft feeling under my feet and the visual interest that area rugs provide. To me, area rugs are like an accessory that pulls the room's outfit together.
What I don't love about area rugs is the fact that they collect hair, dust, debris, and other things I don't want to think about.
When I learned about Read more [...]