Articles about
House and Home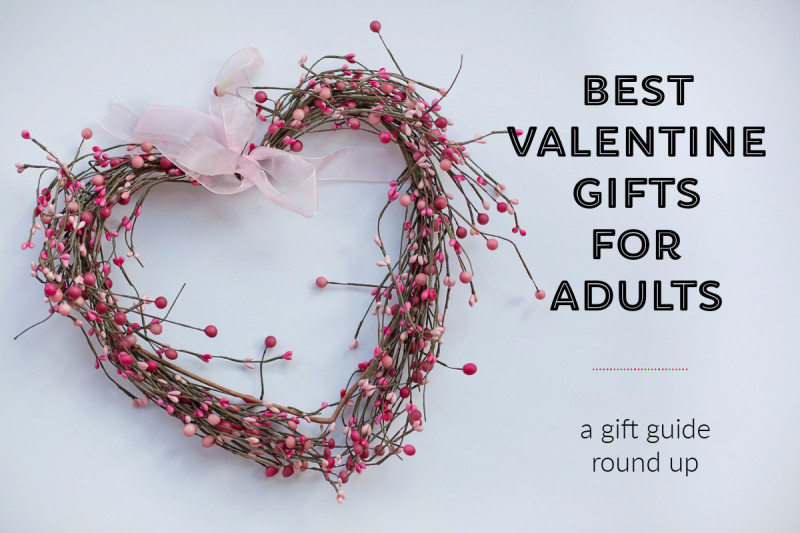 This 'The Best 2023 Valentine Gifts For Adults' is sponsored. It's now February so the season of love is upon us and Valentine's Day is less than two weeks away. Whether you're looking for the best gift for a spouse, loved one, significant other, office buddy, or friend; we've rounded up some of the best ideas! The Best 2023 Valentine Gifts For Adults As you're preparing to select a gift for your Valentine, consider the things they love most in life. Then start brainstorming ideas.
Read more [...]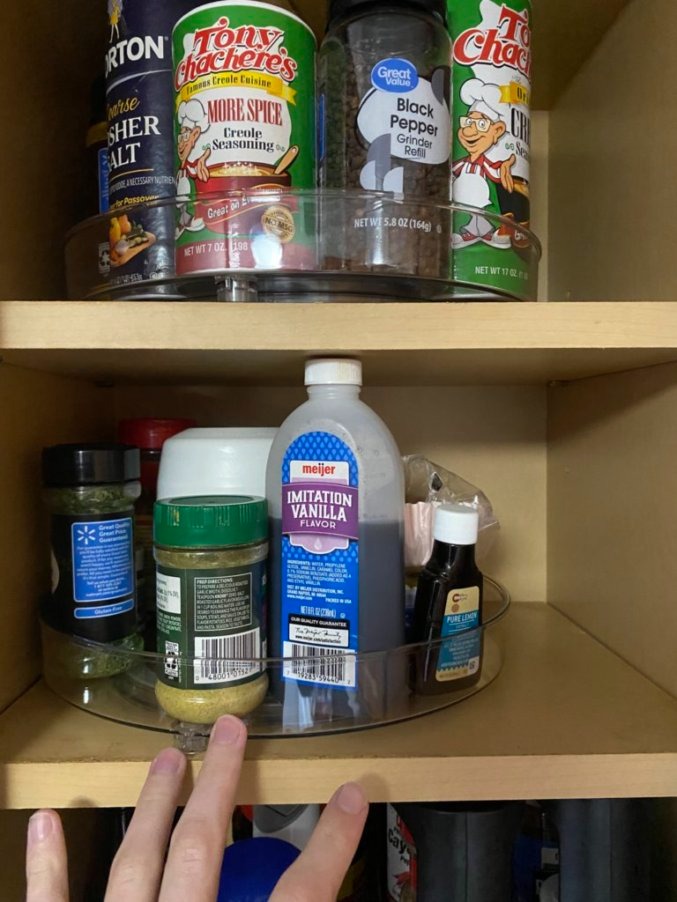 LotFancy sent me product for review and inclusion in my blog. There are affiliate links in this post. All opinions are my own. Just before Christmas, I had the chance to start a new partnership with LotFancy. I had some art related gifts prepared for one of my niece, but they were all small items. I felt like I needed something additional to complete the gift. So, I was happy to accept the LotFancy Canvas boards for painting set. When combined with some other art supplies, it made for a nice
Read more [...]
---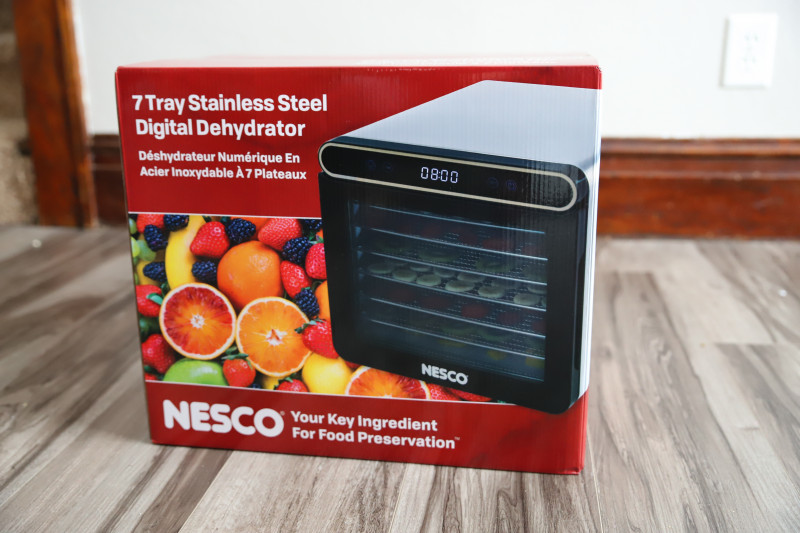 Thanks to NESCO for sending me this dehydrator. As always, all opinions are my own. Growing up in a hunting family, I have a fair amount of experience making jerky in a dehydrator. That said, when I started researching a dehydrator for my own family, I was amazed by all of the enhancements that have been made to the product compared to the one my parents have from the eighties! NESCO offers a large variety of dehydrators and I chose the 7-Tray Stainless Steel Digital Dehydrator for our needs.
Read more [...]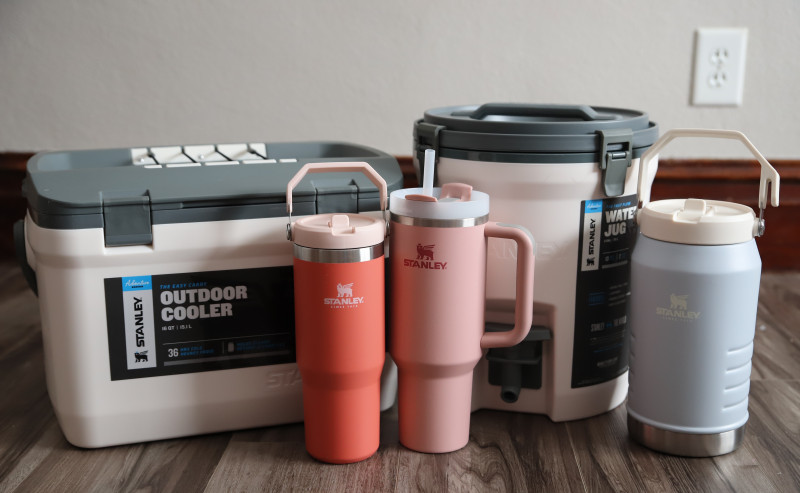 Thanks to Stanley for sending me these amazing products. As always, all opinions are my own. Valentines Day is almost here! My husband and I have been married for 12 years now and while we've tossed around the idea of skipping gifts for commercialized holidays, we both still like to give and receive too much to do that. That said, rather than the expensive flowers and chocolates we used to buy, we tend to look for more practical things, or things that are "fun" to the other person that they wouldn't
Read more [...]
---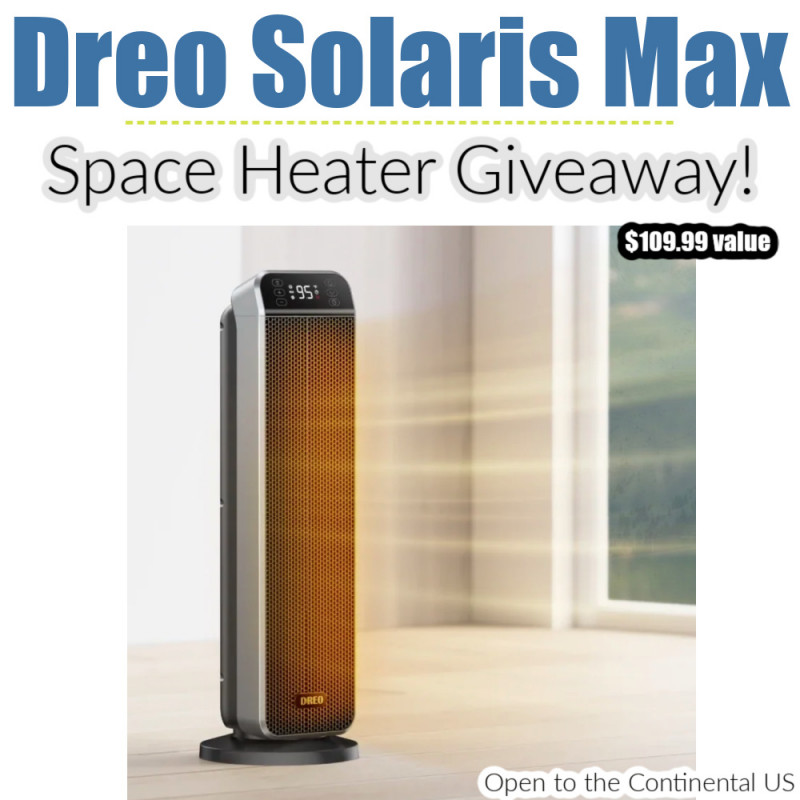 This giveaway is sponsored by Dreo. As always, all opinions are my own. Did you get a chance to check out my full review on the Dreo Solaris Max? This awesome little heater packs a big punch on performance and features! The best part? One lucky winner is going to WIN their very own! Dreo Solaris Max Giveaway The Dreo Solaris Max Space Heater is loaded with features you'll love including: Fast warmth from 10ft/s PTC ceramic heating Programmable 41-95°F
Read more [...]