About Emily Reviews
Emily Reviews is a lifestyle blog founded in 2009. Emily Evert is the blog owner, and contributors are Laurie, Miranda, Lakota, Asha, and Amber. We are all women in our 20s or 30s living within the US. While we have a variety of unique interests, we share several core values. We all put family first, and we consider our pets to be part of the family. We are all health-conscious and watch what we eat. Spending money wisely is important to us. We want to avoid wasting money, and one way we do that is invest in products that may cost more but offer better quality or additional benefits. We share the products that are improving our lives, the solutions we are finding to our everyday problems, and some fun stories and anecdotes along the way.
If you are a brand looking to partner with Emily Reviews, get started by reaching out to Emily Evert at emilyreviewscom@gmail.com. We can discuss your needs and goals, and if appropriate I will connect you with one of the other contributors so you can partner with them.
About Emily Evert: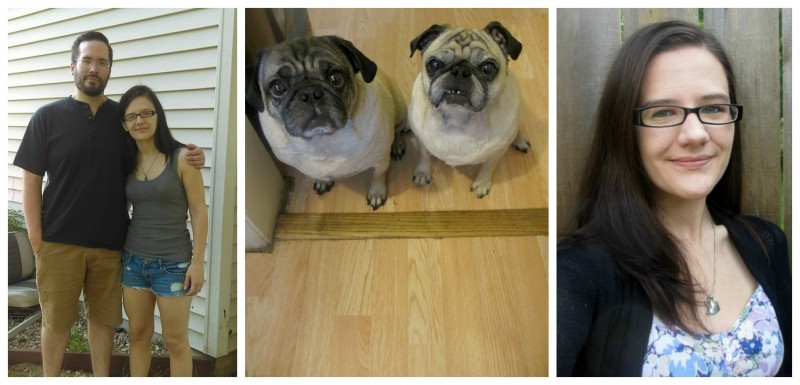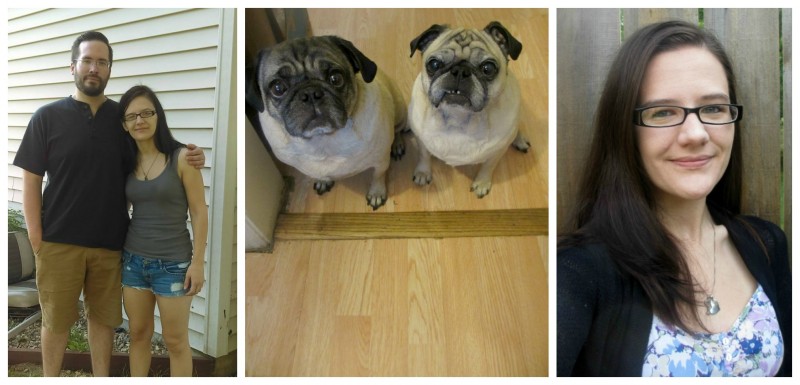 I'm Emily Evert, a 30-year-old from Mid-Michigan, not too far from Lansing or Battle Creek, but in a more rural area. Ryan & I have been dating since 10-26-2007. I have a very large family with lots of nieces and nephews who I love spending time with. Blogging is my biggest hobby, but I'm also interested in haircare and the curly girl method, pugs, cross stitching and other arts/crafts, child development, psychology, alt-country and Americana music, and reading memoirs. I am always trying to expand my photography, cooking and craft skills. I am the owner of the site and have been blogging since August of 2009. I handle all of the social media, promotion and sponsored content for Emily Reviews. I have three other blogs as well. Frank Loves Beans was my second blog though it's mostly inactive now. My two other blogs are WavyHairCare and TwoPugTails. You can email me using the contact form at the top of this site or at emilyreviewscom@Gmail.com.
About Laurie: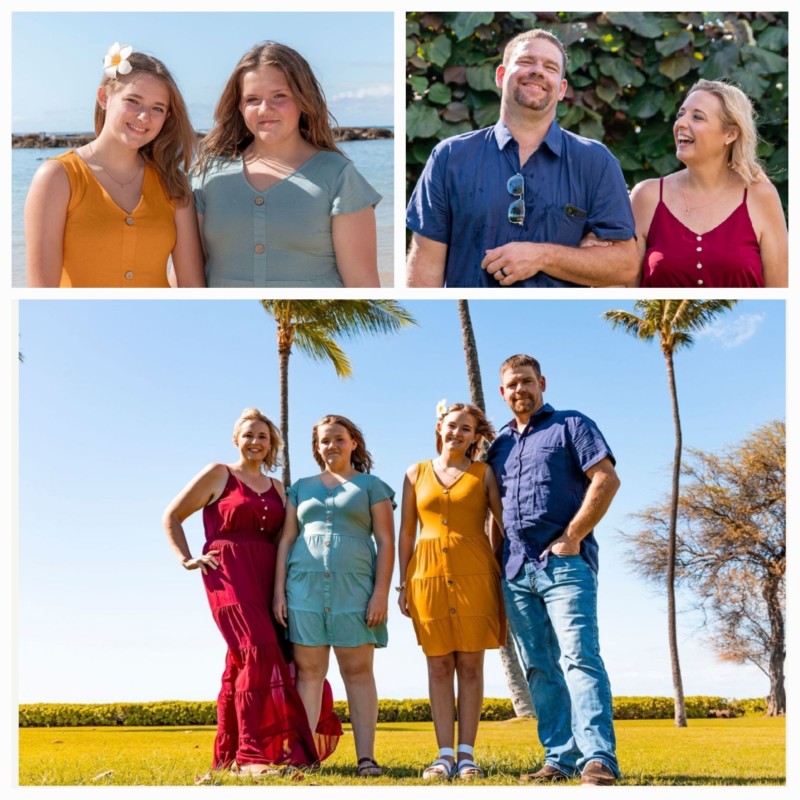 Hello! I am Laurie and I have the best job in the world. I get to try new products and then share my opinions with all of you. I have been a part of the Emily Reviews team since the fall of 2011. Over the last eleven years, I have met some amazing people and had the opportunity to share their terrific products and services. I love hearing that my reviews have helped you make an educated purchase. Feel free to reach out to me if you are interested in working together laurie.emilyreviews at gmail.com.
About Miranda: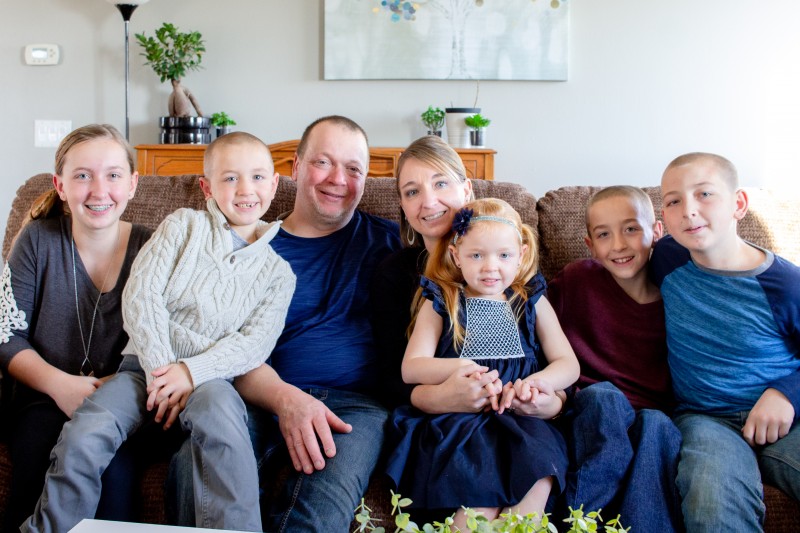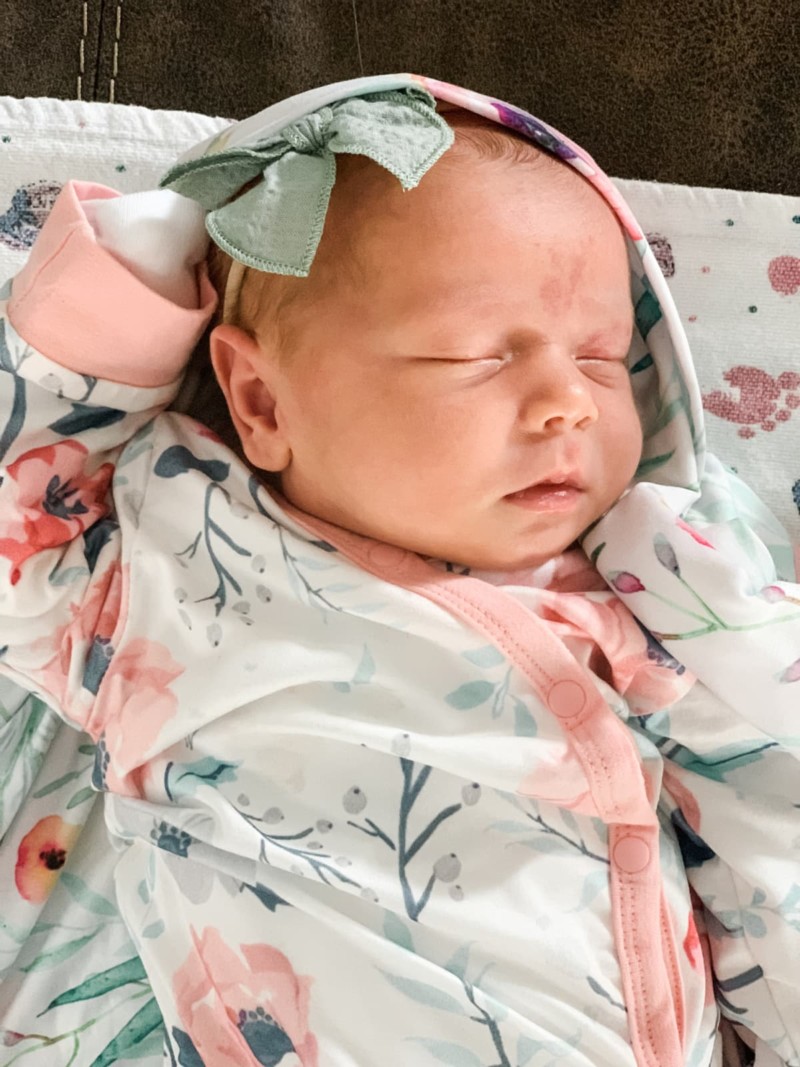 Hello, I'm Miranda and I've been a frequent contributor for Emily Reviews since the beginning of 2013. I'm a 30-something year old stay-at-home mom and my husband and I have six kiddos (ages infant-17). I home school our children as well as help my husband around our family dairy farm when time allows. We have a couple dogs, dozens of cats, and have even added chickens to the mix now. I enjoy spending time with my family, playing games with our children, reading (especially Karen Kingsbury novels), cooking, and blogging. I love reviewing anything useful for my family and finding new products that I've never heard of before. Feel free to reach out to me at mirandareviews(at)gmail.com and put "Emily Reviews Collaboration" in the subject line if you think I'd be a good fit for your product! I look forward to hearing from you!
About Asha:

About Amber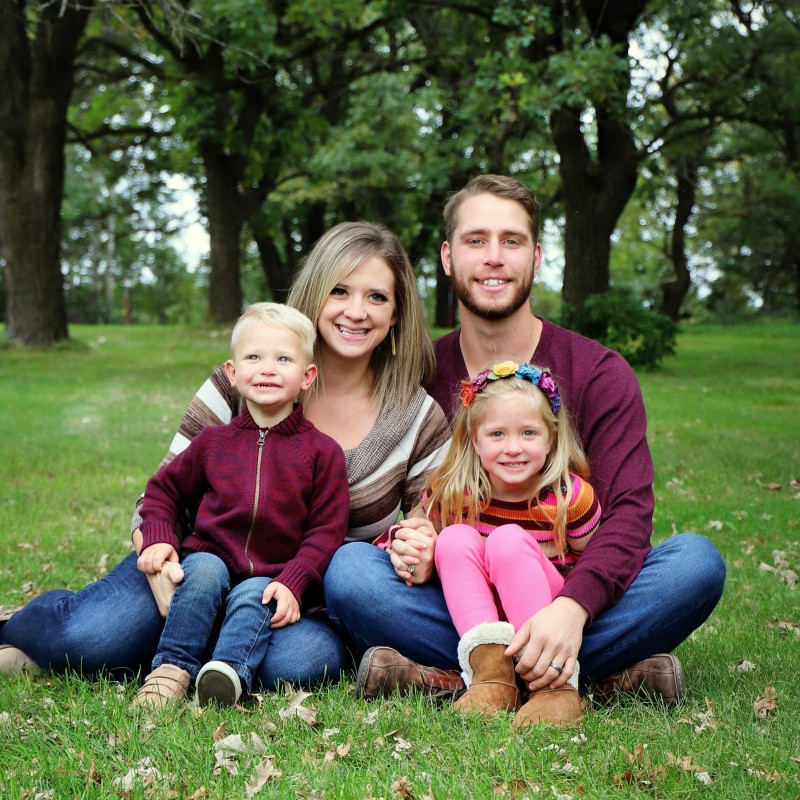 Hi! I'm Amber, a 30 year old wife and mom from central Minnesota. I've been married to my husband for nine years and our kids are five and two (soon to be three!). We also have two cats named Teddy and Mittens-they're our babies! Since I got pregnant with our daughter six years ago, I started to make a shift to using organic and natural products in our home. Along with that, I delivered both of our babies at home in the water! I love anything birth and baby related, and love to discuss natural birth whenever I can. I started blogging a few years ago and fell in love with writing as an outlet and as a way to share my favorite products. Along with blogging, I love photography, reading (when I can find the time!), traveling with my family, and spending time outdoors. This year we started homeschooling our oldest and so far the journey has been great. We're looking forward to seeing where this year takes us! In a nutshell, I'm a busy mom who drinks too much Caribou coffee, swears more than I should, and loves life! Please feel free to reach out to me at amber.baerg(at)gmail.com.
Only accept pitches from the women above, on behalf of Emily Reviews. No other people should be contacting companies on behalf of Emily Reviews.