Articles about
Green Living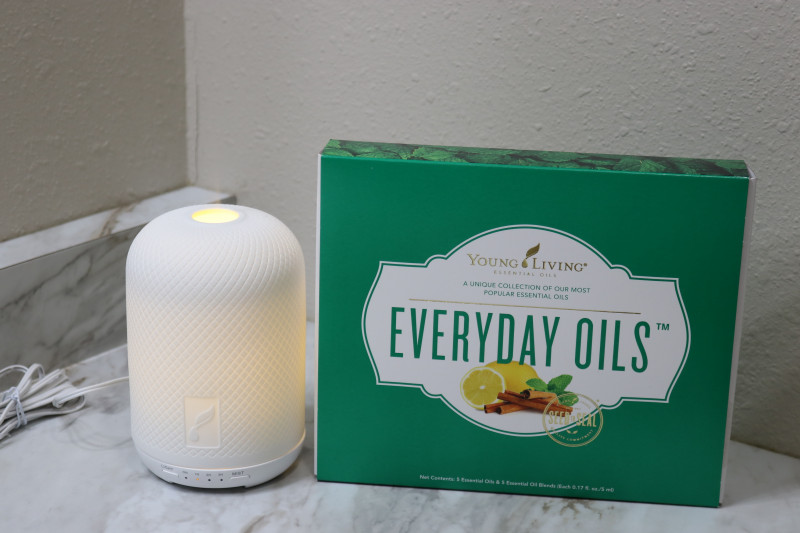 Thank you to Young Living for sending essential oils in order to facilitate this post. Although essential oils have been popular for years now, I've only recently jumped on the essential oil bandwagon. I'm not sure why I waited so long! I'm a fan of Young Living Essential Oils over other essential oils and the biggest reason is their Seed To Seal quality commitment. For almost 30 years, Young Living has set the industry standard for providing the highest quality essential oils on earth.
Read more [...]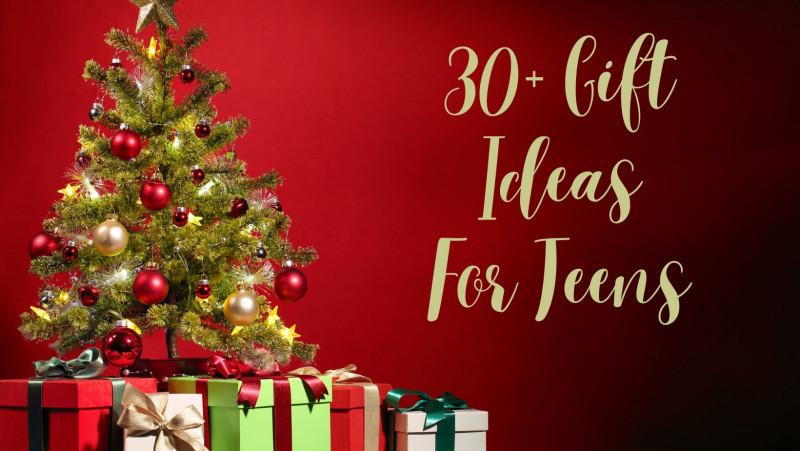 Emily Reviews writers were sent products for inclusion in our gift guide. There are affiliate links in this post. All opinions are our own.
With this blaster in your hands, it's mission-critical! The Adventure Force Alpha Auto 72 features the largest capacity drum which holds 72 darts for those long epic battles. And to top it off, Alpha Auto 72 is fully automatic, delivering extreme distance, accuracy, and unprecedented power. It features a fully motorized operation, allowing Read more [...]
---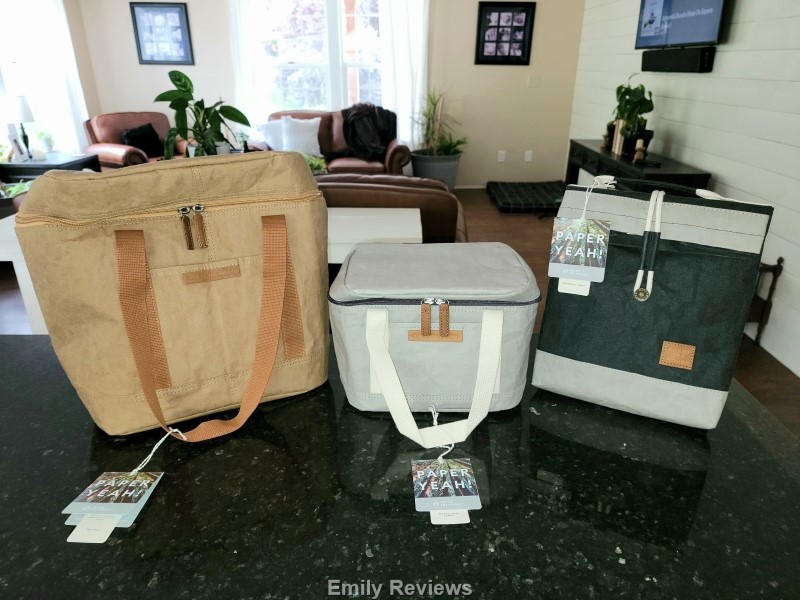 Thank you to Out Of The Woods for providing me with products to facilitate my blog review. All opinions are 100% my own.
A few weeks ago, my daughter and I sat in the car waiting for volleyball practice. She was on her phone scrolling through her social media. She showed me a website with a lunch bag she was interested in getting for school. She was drawn to the brand not only for its collection of cute bags but also because of its dedication to the environment and desire to help educate its customers.
Out Read more [...]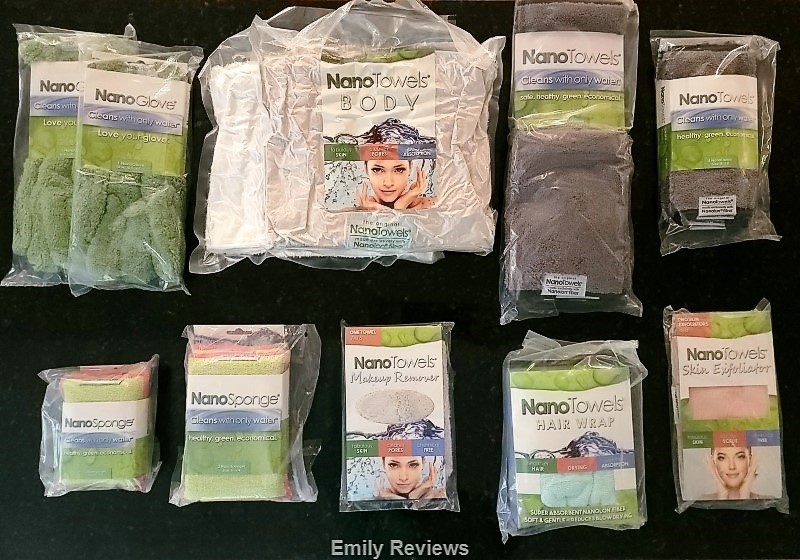 Thank you to NanoTowels for providing me with products to facilitate my blog review. All opinions are 100% my own.

Have you ever heard of NanoTowels? I hadn't either until my Mom brought them to my attention. I am not sure where or how she heard about them, but she said she was interested in trying them. I reached out to NanoTowel to see if they would be interested in a review. Lucky for us, they were! For our review, NanoTowel sent us an assortment of products. The following is my Mom's Read more [...]
---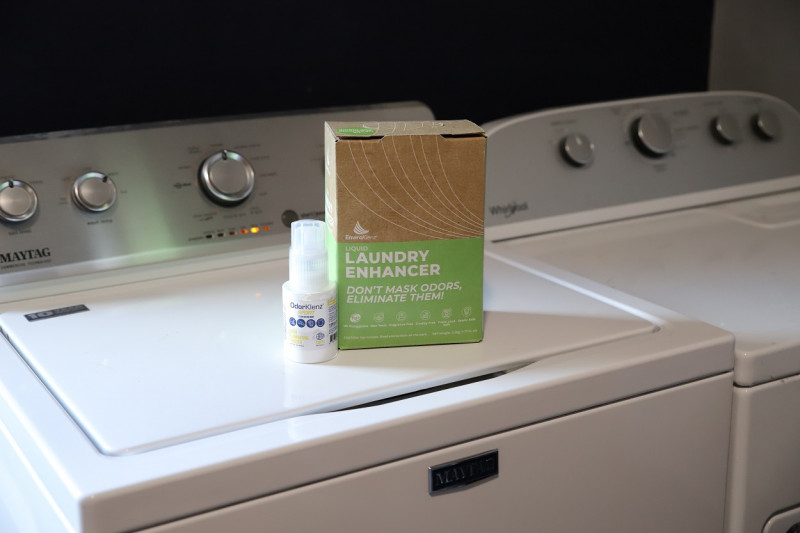 Thanks to EnviroKlenz for sending me product. As always, all opinions are my own!
Have you ever accidentally left your laundry in the washer overnight and had immediate regrets when you smelled it the next day? You know, that awful mildewy scent that permeates clothes and won't come out, no matter how many times you re-wash them? I've been guilty of this more times than I'd like to admit. Recently I discovered EnviroKlenz Liquid Laundry Enhancer and it's been my saving grace!
EnviroKlenz Read more [...]