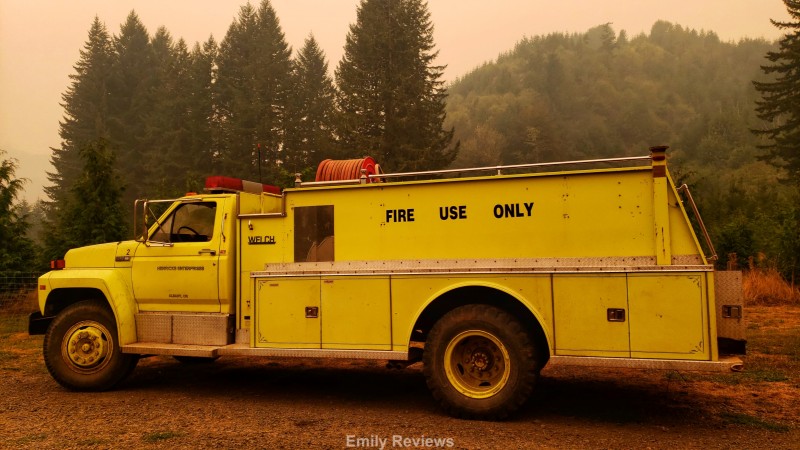 About a month ago, I began writing an article to discuss creating a home evacuation plan. I planned on sharing it this month because September is National Emergency Preparedness Month. Little did I know, I would be putting my home evacuation plan to use before sharing it with you.I live in Oregon. We currently have 47 wildfires burning. Hundreds of thousands of acres are burning out of control. People have lost absolutely everything. Watching the news is devastating. We feel helpless and
Read more [...]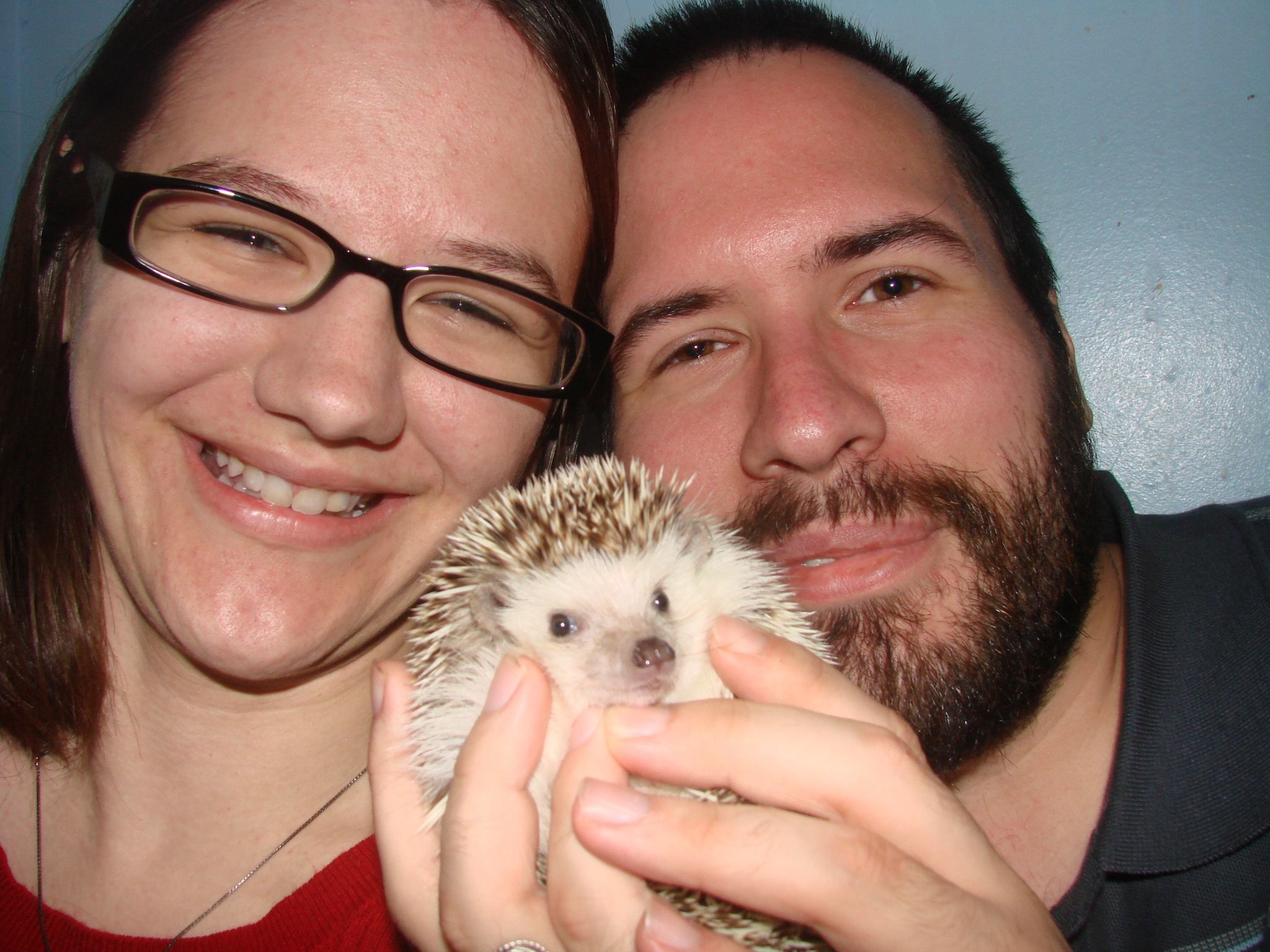 The first pet that I ever really owned on my own, was a pet pygmy hedgehog. I got him when I was about 19! We named him Henry, I got him when he was just about 8 weeks old. While it's been a while since I've had a hedgehog in my house, I remain fond of the little critters. They're just so cute! I occasionally have people ask me about hedgehog care, because they are interested in getting a pet hedgehog, or at least they think they might be - but what to know what it involves. How do you get a hedgehog?
Read more [...]
---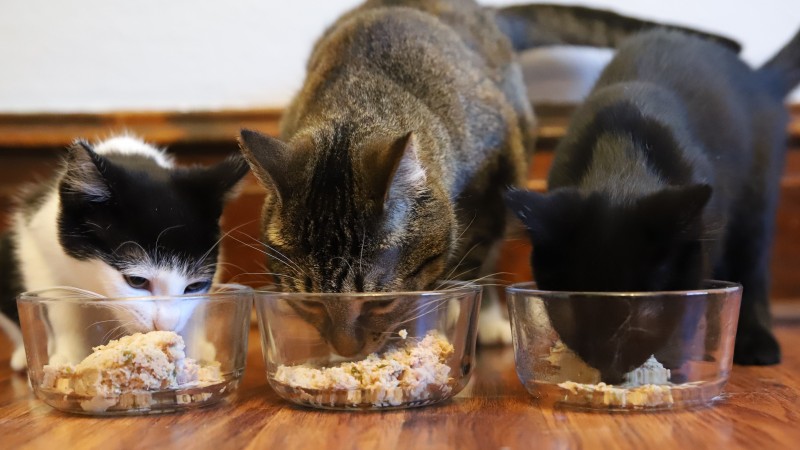 Thanks to Smalls for sending me this customized food for our cats! As always, all opinions are my own. There are affiliate links in this post.As of this summer, we are officially crazy cat people! Last year my parents had a pregnant cat show up at their house in the country. She stuck around and raised her babies who have become their mousers and happily live on my parents land. The plan was to have the mama spayed this year but before my parents got around to it she was pregnant again! She had
Read more [...]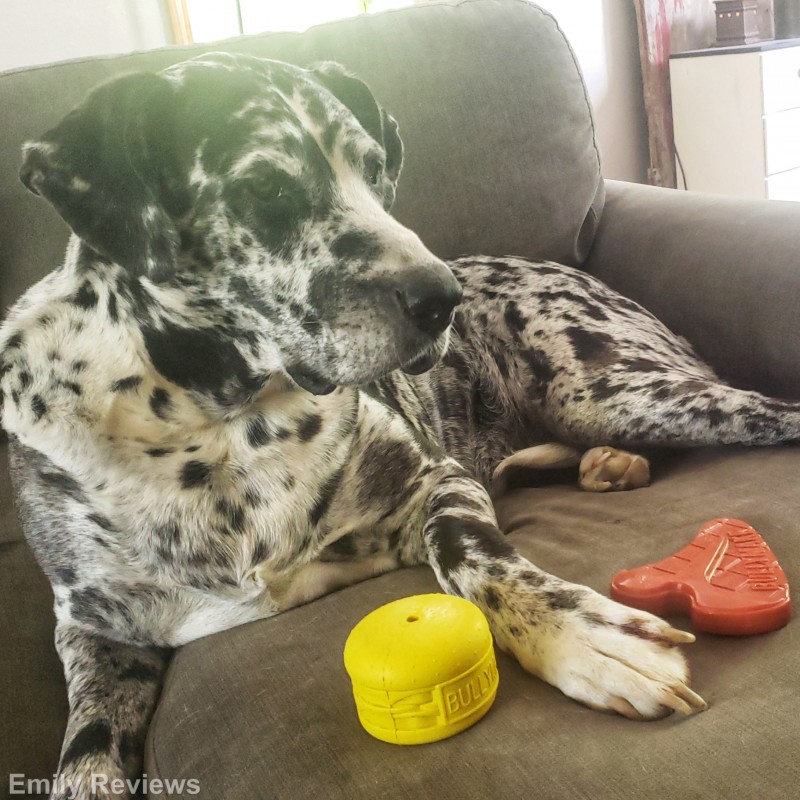 Thank you to Bullymake for providing me with products to facilitate my blog review. All opinions are 100% my own.If you follow my reviews regularly, then you know we love Bullymake dog subscription boxes! We receive a Bullymake box for our Great Dane (Kenya) and our Pit Bull/Lab mix (Kassie). Both of our four-legged family members love to chew on anything they can access. Because of that, Bullymake saves our shoes, books, and anything/everything else that is within reach of being demolished.
Read more [...]
---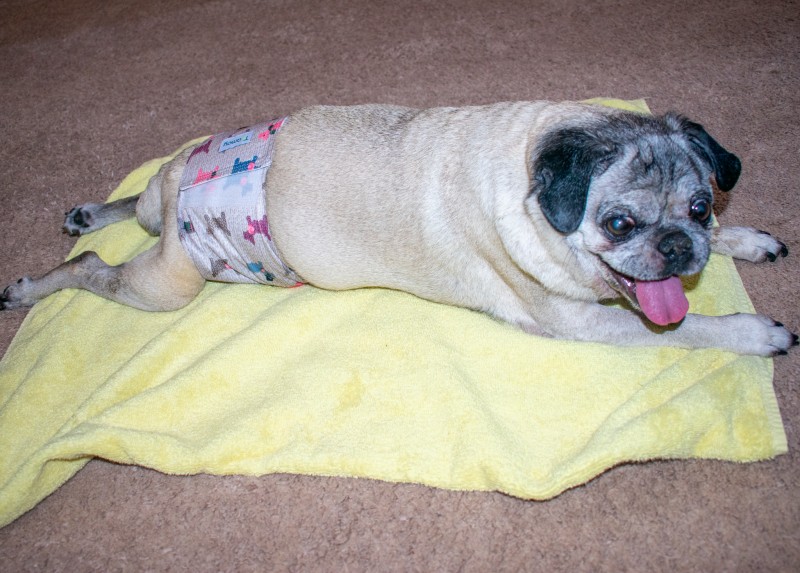 There is an affiliate link in this post. I am not partnered with any of the brands mentioned in this post.When I brought my pugs home 7 years ago, I knew they would get older, of course. Yet, I never really thought about the reality that they may someday become incontinent. Frank has been unable to walk for a while because of degenerative myelopathy, which can cause dog incontinence as well. Despite his struggles, he's still happy and feeling pretty good with meds and other things we do to
Read more [...]