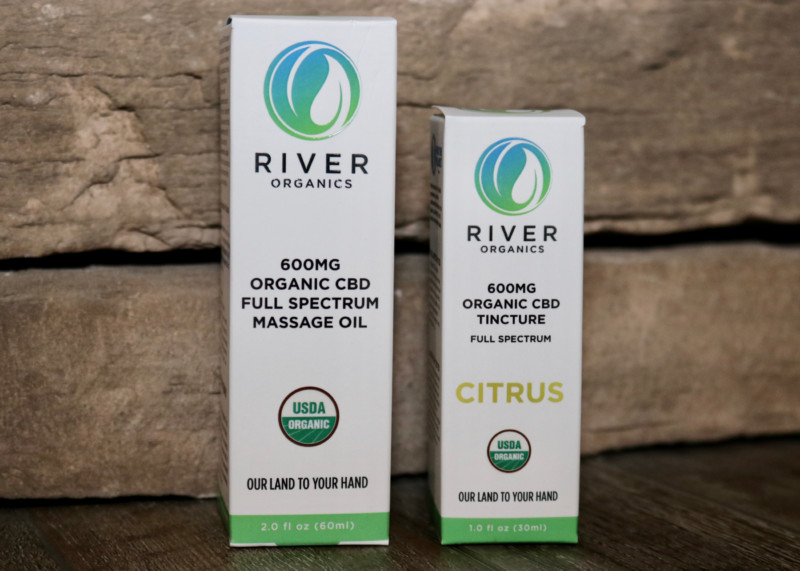 Thank you to River Organics for sending products in exchange for this feature post. In celebration of National CBD Day on Sunday August 8th - River Organics is giving out free samples on their website when you enter your email address and sign up!What is River Organics? River Organics grows and refines high quality USDA certified organic CBD products on their family owned farm in Virginia. Not many CBD products on the market are USDA certified organic. Hemp cleans the soil of toxins,
Read more [...]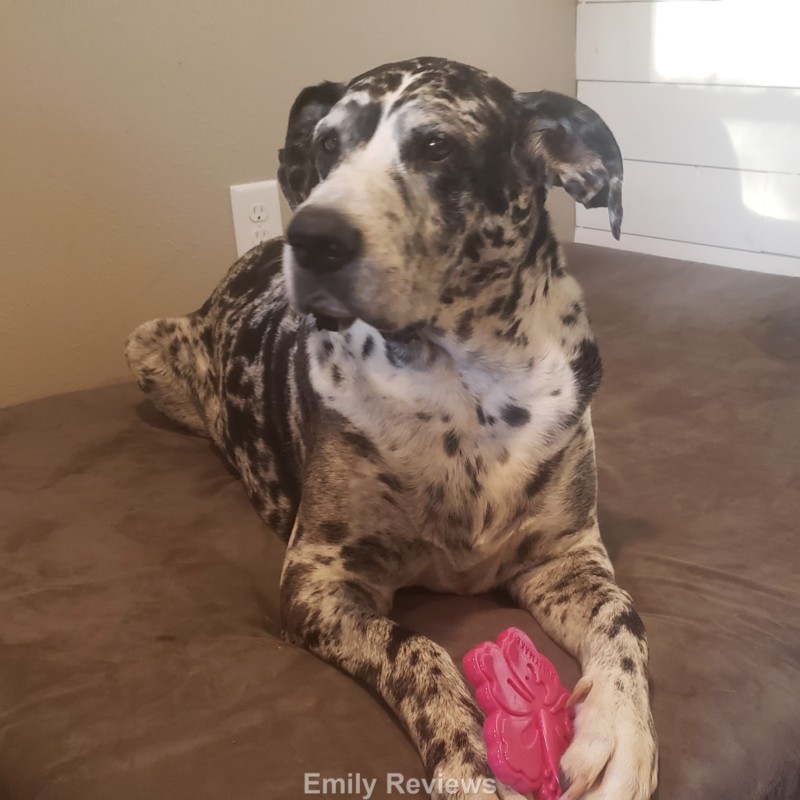 Thank you to Bullymake Box for providing me with products to facilitate my blog review. All opinions are 100% my own.For over a year now, we have received Bullymake Boxes for our dogs. Bullymake Boxes are dog subscription boxes. They include safe and durable dog toys along with nutritious and delicious treats.Bullymake Boxes have been wonderful for both our young pit mix and older great-dane/mastiff. The dogs really seem to enjoy the toys and we have been impressed with the quality.Today,
Read more [...]
---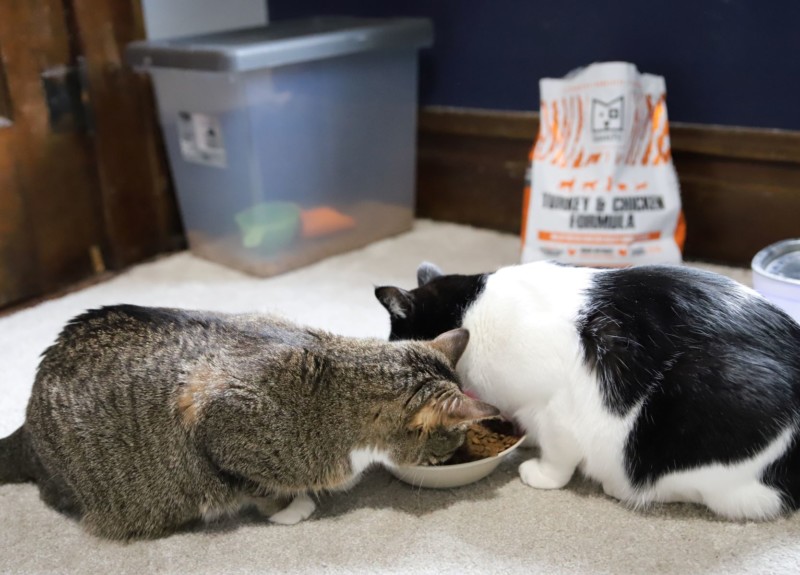 Thanks to SquarePet for sending me this bag of food for our cats. As always, all opinions are my own. We have three cats so finding a nutritious food that they all like and that also agrees with their bodies has been an adventure. Our oldest cat, Mittens, has recently been having major GI issues that we are finally getting through. We took him to the vet and everything (including bloodwork and x-rays) were normal so she thinks he just got majorly stressed when we babysat my sister's cat
Read more [...]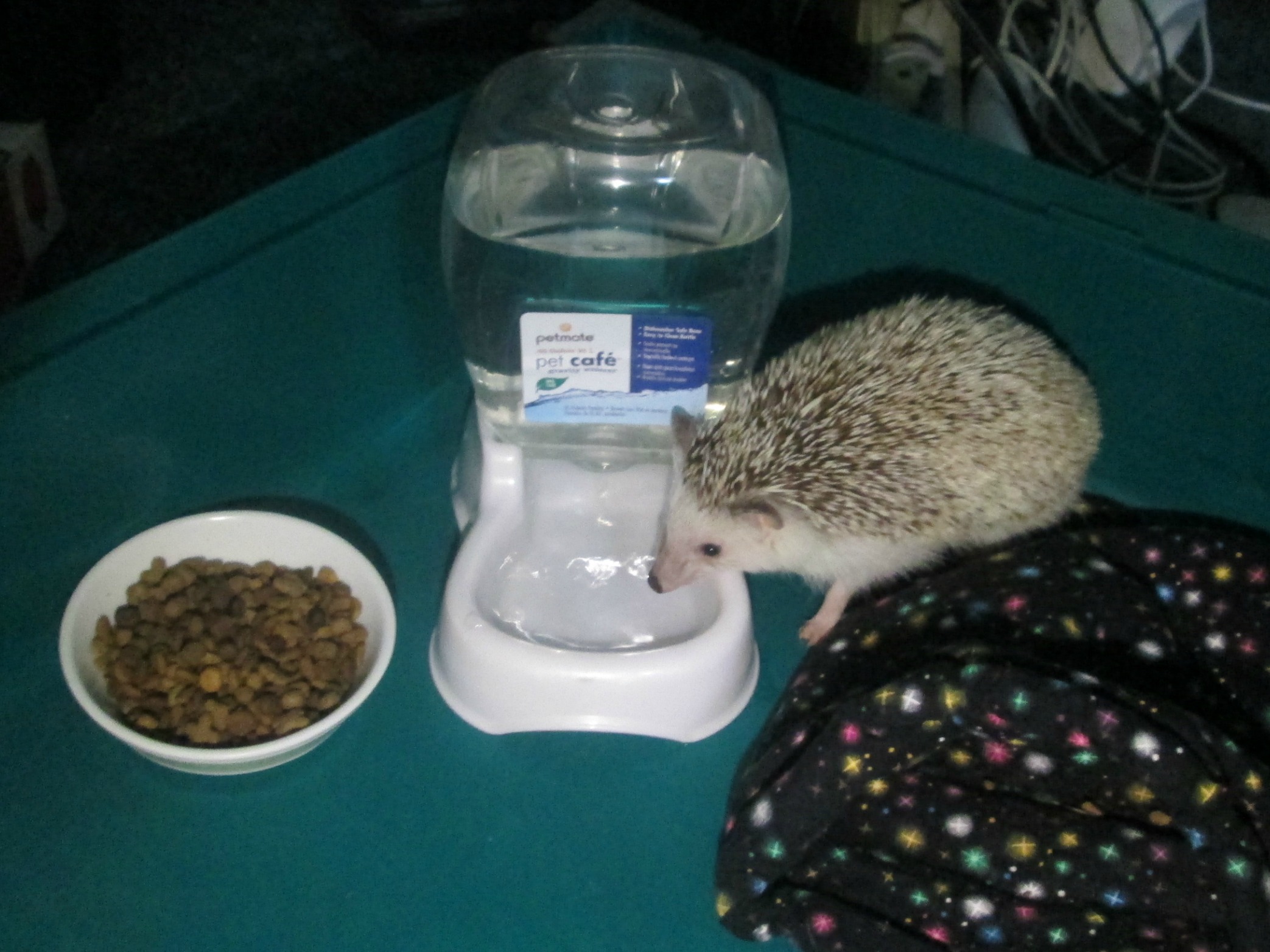 I used to have a pet hedgehog. I had him from the time he was old enough to be weaned from his mom, up until his natural passing. Sadly, they don't live very long (3-5 years is the average hedgehog lifespan). I really enjoyed having a hedgehog and sometimes think about getting another one someday. I recently got looking at some hedgehog information online and saw a lot of questions about aggression, biting, whether hedgehogs are dangerous, and so on. I thought it would make a good blog post topic
Read more [...]
---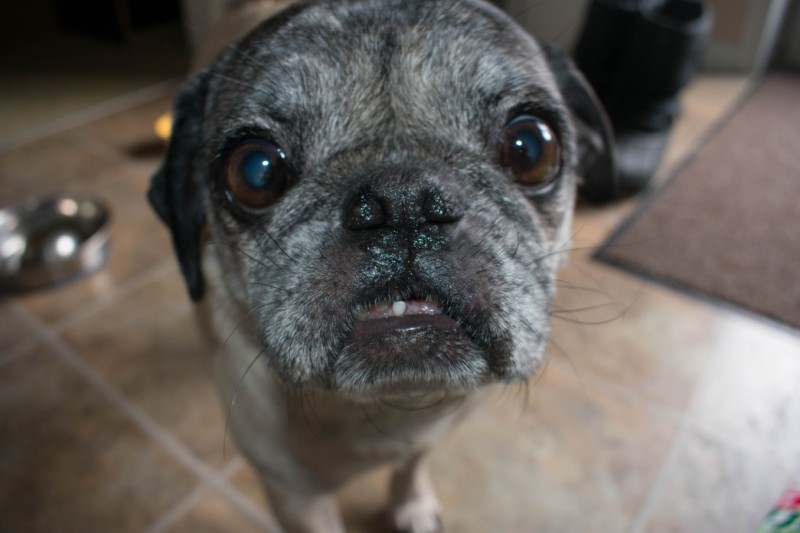 This post is sponsored by Suchgood. The Silly Pug Smile As a pug lover, I have to admit that I find pug smiles adorable. I love when their lower teeth protrude. When my baby sister was a toddler, she liked the movie Emperor's New Groove and enjoyed making a "llama face". She would suck in her upper lip, and extend her lower jaw revealing her lower teeth.My baby sister was 9 by the time I brought my pugs home. She was well-past the "llama face" stage. I bet she doesn't even remember it!
Read more [...]