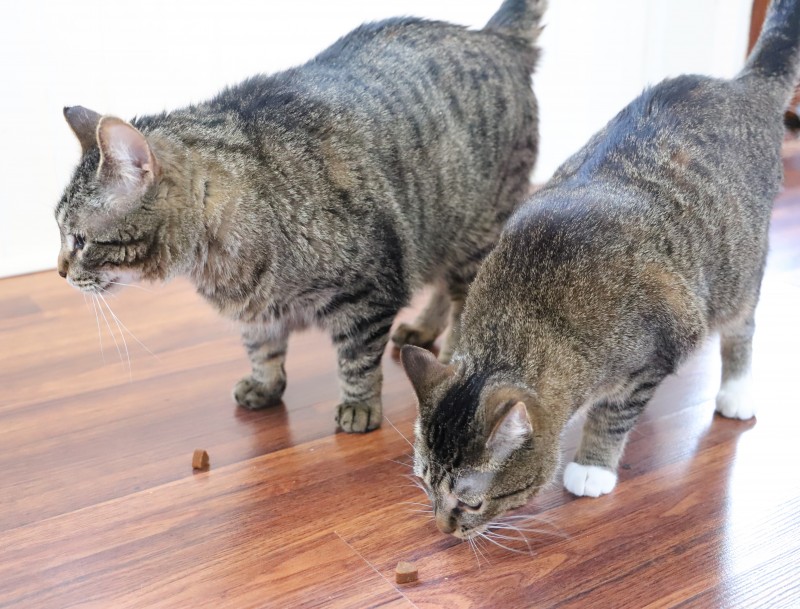 Thanks to Tomlyn for sending me these products. As always, all opinions are my own.As our cats get older, I have realized we need to focus more on their health. They're both shelter cats and our Teddy is about nine years old now, and mittens is about four. Teddy had a host of issues when we brought him home, including ear mites and injuries from frostbite he endured as a kitten. Mittens was only seven months old when we adopted him, so he came to us in good shape. While both cats are fairly healthy,
Read more [...]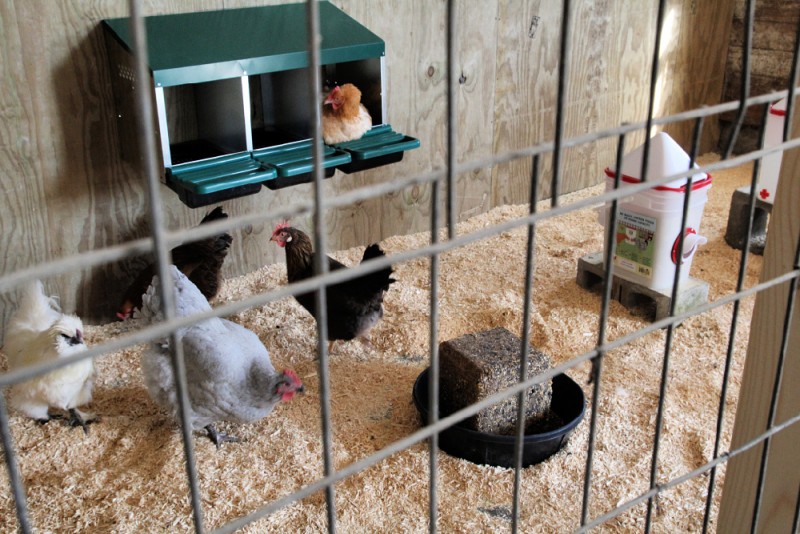 I received product from RentACoop to facilitate this post.  As always, all opinions are my own. It's SPRING time!  (Finally those of us from Minnesota are saying.)  And along with the change of seasons comes April showers, May flowers, and CHICKENS!  Many people choose to get baby chicks or chickens at this time of year.  So if you're thinking of starting this adventure, there are a few things you should know. Thinking About Getting Chickens? We decided to jump on the chicken bandwagon two
Read more [...]
---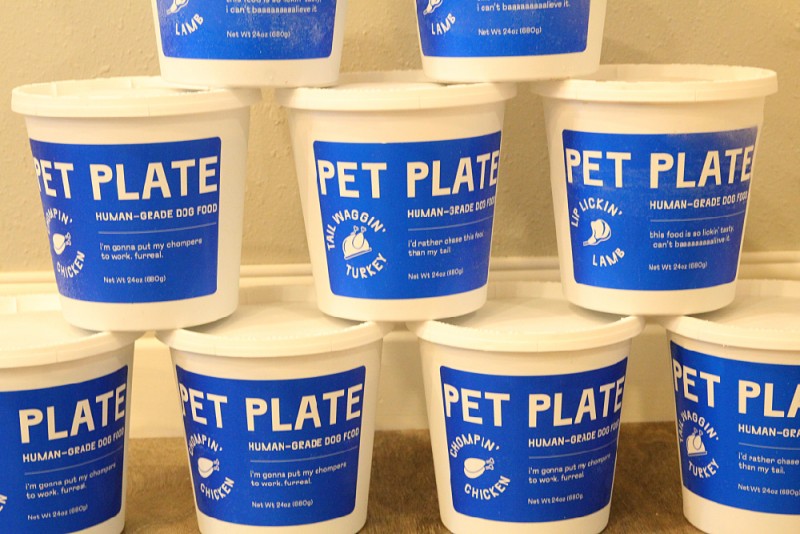 Sending a big thank you to Pet Plate for sending our dog, Bear, samples of their food to facilitate this post.  All opinions are my own. Do you have any pets in your life?  If so, you already know how important they become to the family.  They really are 'one of the kids'.  While I tend to consider our pets pretty spoiled, I know we're not alone in treating our furry friends extra special.  Because let's be honest.  Besides your dog, who else loves you no matter what kind of mood you're in? 
Read more [...]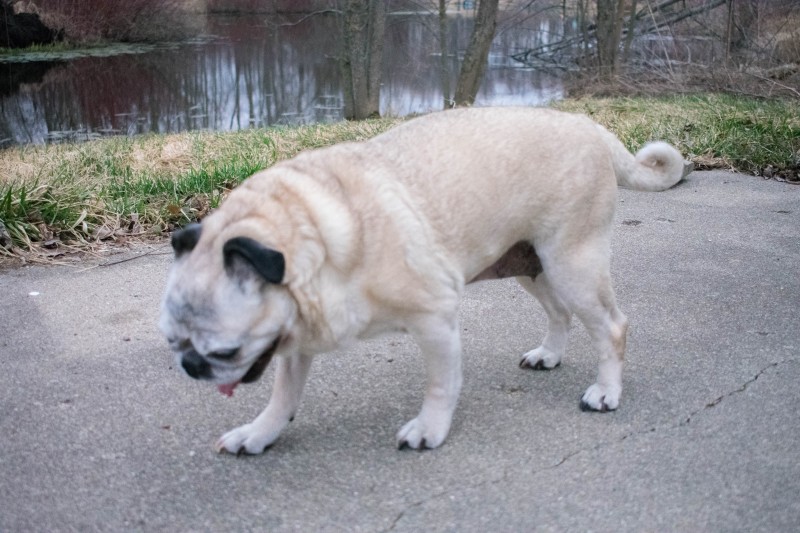 Almost two years ago I noticed that my senior pug Beans was gagging after she would eat. At first it was only happening after she ate, so the vet suggested she may be eating too fast, or not chewing well enough. She had been on the same food for years, but we decided to try one that is specifically for small dogs and comes in really small kibble pieces. That didn't help her stop gagging. We bought a slow feed bowl to help her eat slower, and that did help a little bit but she still gagged some.Slowly
Read more [...]
---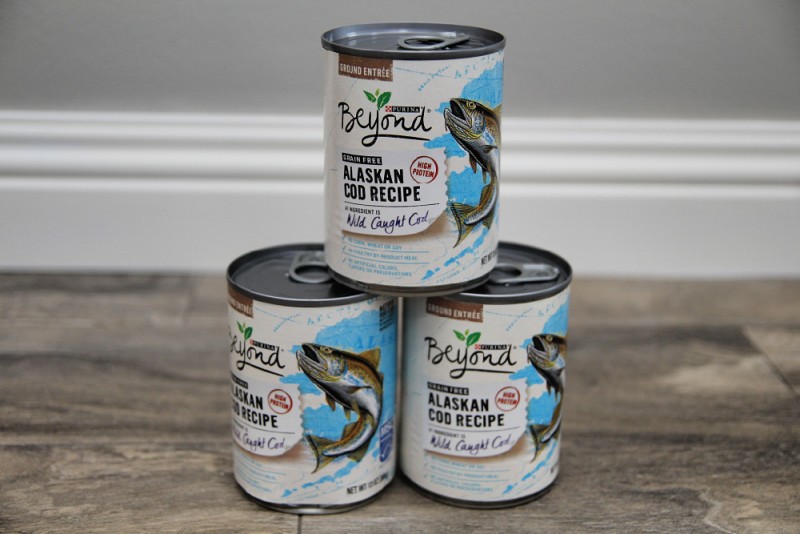 I received product, free of charge, from Chewy.com to facilitate this post.  As always, both my opinion as well as Bear's are our own. Are you ready for spring yet?  I sure am.  I've noticed the animals are too.  They have been spending more time outside of the barns, even though we STILL have snow here in Minnesota!  But I love seeing our dog, Bear, hanging around the yard again.  He always gets so excited to see the kids or my husband and I outside.  So we all keep on keeping on, just knowing
Read more [...]