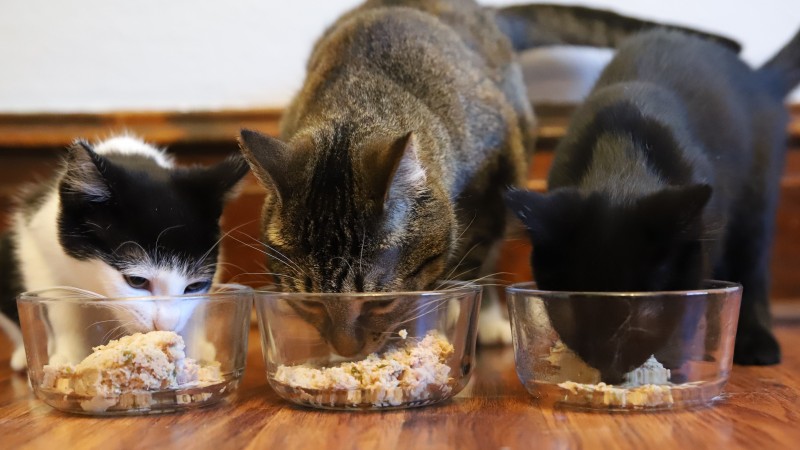 Thanks to Smalls for sending me this customized food for our cats! As always, all opinions are my own. There are affiliate links in this post.As of this summer, we are officially crazy cat people! Last year my parents had a pregnant cat show up at their house in the country. She stuck around and raised her babies who have become their mousers and happily live on my parents land. The plan was to have the mama spayed this year but before my parents got around to it she was pregnant again! She had
Read more [...]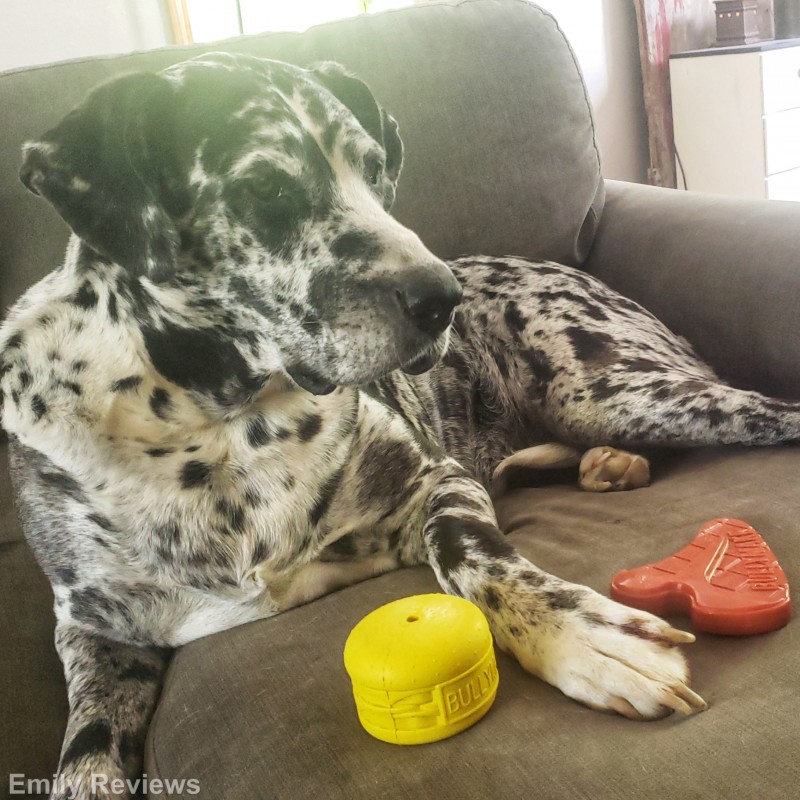 Thank you to Bullymake for providing me with products to facilitate my blog review. All opinions are 100% my own.If you follow my reviews regularly, then you know we love Bullymake dog subscription boxes! We receive a Bullymake box for our Great Dane (Kenya) and our Pit Bull/Lab mix (Kassie). Both of our four-legged family members love to chew on anything they can access. Because of that, Bullymake saves our shoes, books, and anything/everything else that is within reach of being demolished.
Read more [...]
---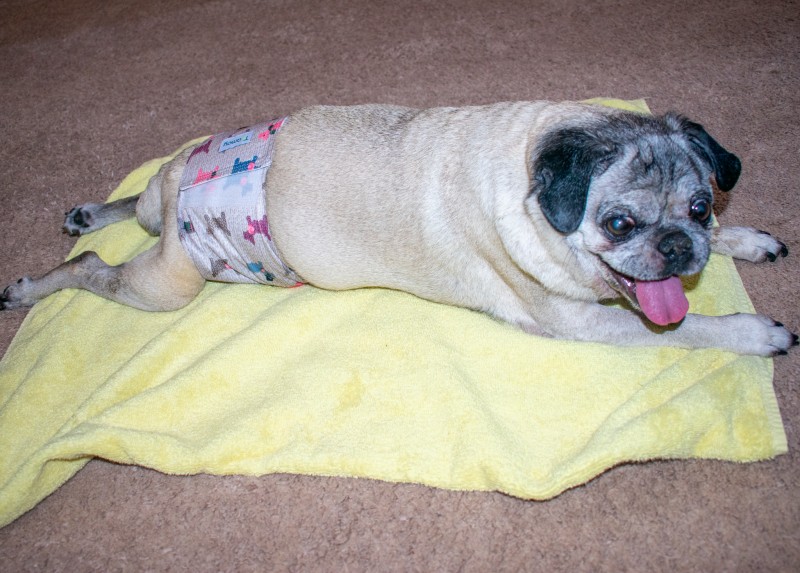 There is an affiliate link in this post. I am not partnered with any of the brands mentioned in this post.When I brought my pugs home 7 years ago, I knew they would get older, of course. Yet, I never really thought about the reality that they may someday become incontinent. Frank has been unable to walk for a while because of degenerative myelopathy, which can cause dog incontinence as well. Despite his struggles, he's still happy and feeling pretty good with meds and other things we do to
Read more [...]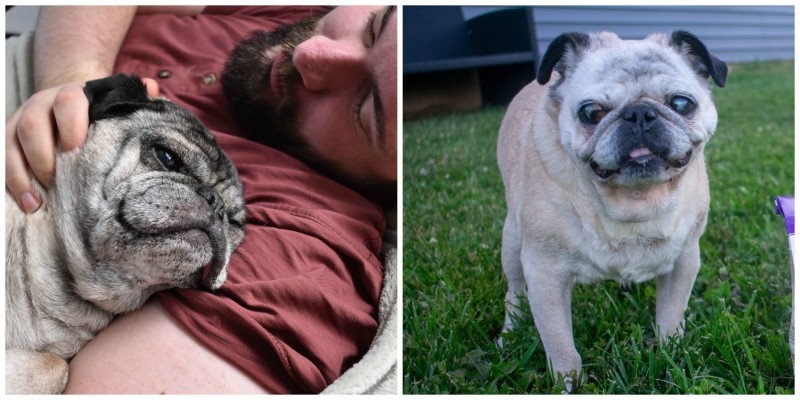 This post is sponsored by WellPet but the content and opinions expressed here are my own.My dogs are 15 and 16, now. I have told my nieces and nephews that they are "basically 100 years old" in dog years. I know the 7 years for every 1 year isn't strictly accurate for all dog breeds..but there's no denying that these guys are really elderly. It's important to me to try t protect my senior dogs quality of life as they age, because it's really the most important way I can care for them now.
Read more [...]
---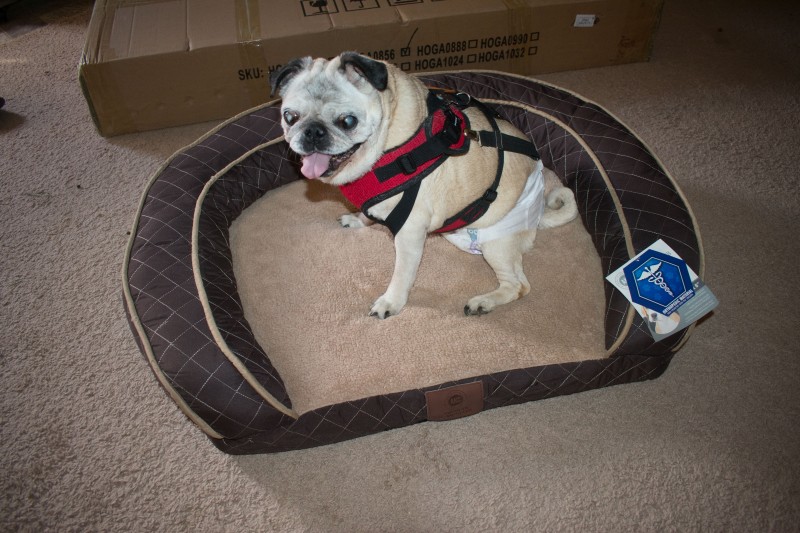 I was sent a dog bed from American Kennel Club. All opinions are my own.We're just shy of 7 years from when we brought my two pugs, Frank and Beans home. They were 8 and 9 then, so they are 15 and 16 now. Back in 2014, I worked with American Kennel Club. Part of what they sent me included some of their rather affordable dog beds.These days, it feels like Frank and Beans are both on "borrowed time" so to speak. Google says pugs have a life expectancy of 12-15 years, so they're both at or beyond
Read more [...]