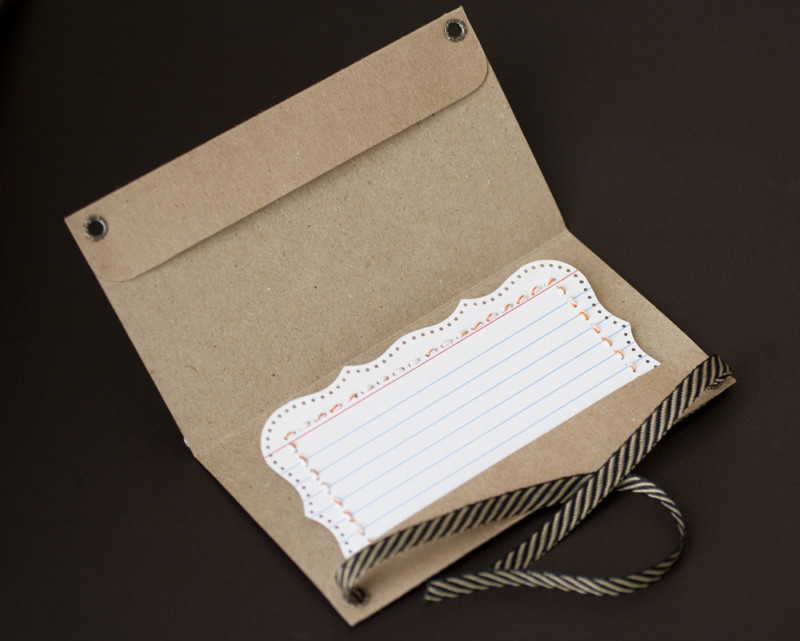 Have you thought about giving experience gifts but don't know how to get started? I have a couple of easy steps to help make giving an experience gift easier for you.First, consider the recipient's interests. Have they expressed an interest in anything? Maybe they have mentioned wanting to go somewhere, try something new, or perhaps learn a new skill? Those are all great places to start. Once you have narrowed down your choice of an experience, think about how to present it to the recipient.
Read more [...]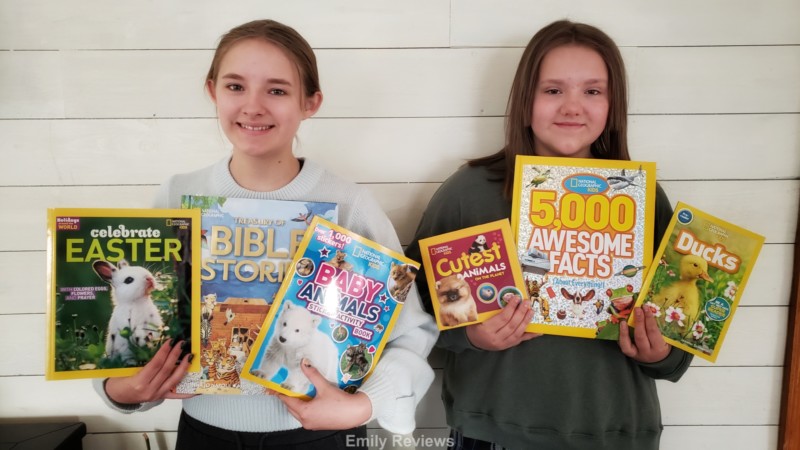 Thank you to National Geographic for providing me with products to facilitate my blog review. All opinions are 100% my own. Ah! Spring has finally arrived in Oregon. The forecast shows sunny skies for the next week.Spring is my favorite season. I love watching everything wake up after a long winter nap. The air is crisp and fresh, the trees and flowers wake up and we usually have a new baby or two on the farm. If you have kids in your home, a fun way to welcome spring is with
Read more [...]
---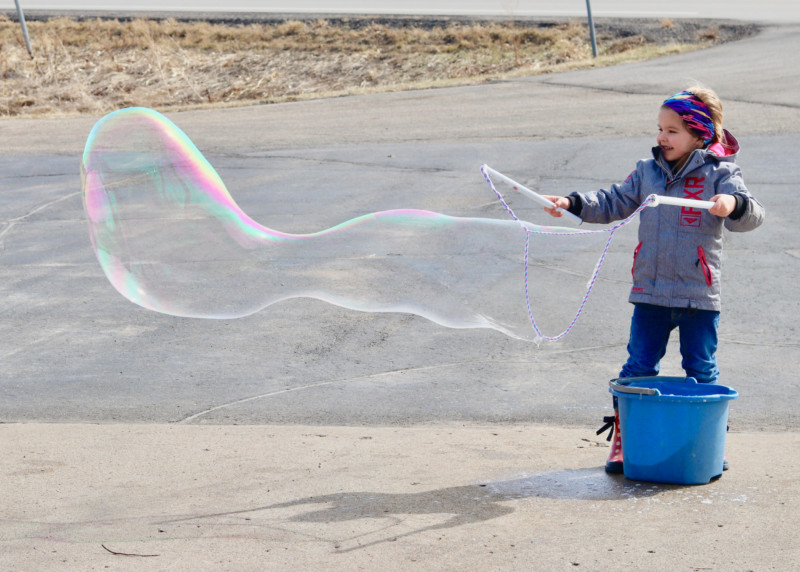 Thank you to South Beach Bubbles for sending WOWmazing Bubble products for review in exchange for my honest opinion. We were first introduced to South Beach Bubbles about a year ago. I was immediately impressed by the large bubbles and how easy they were to make! Last summer we brought out the South Beach Bubbles almost every time we had a play date. They are just so much fun!This year we've been having a pretty chilly, windy and wet spring. Today was the first day that we were able
Read more [...]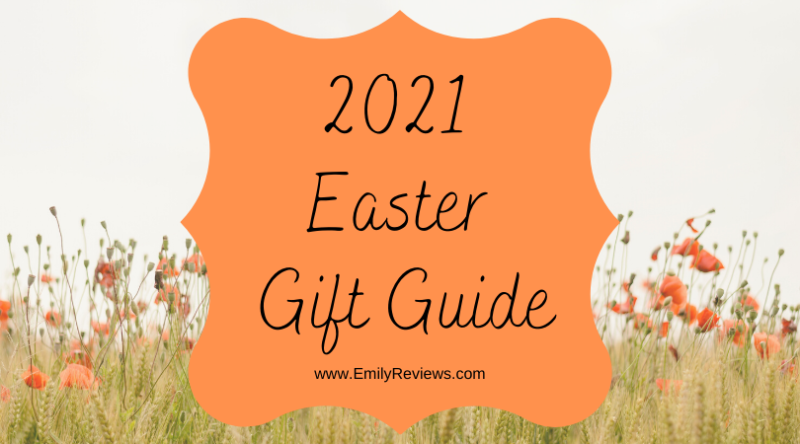 Emily Reviews writers were sent products for our Easter gift guide. All opinions are our own.
2020 Easter Gift Guide - Gift Ideas For All Ages
What do you geek out over? Find out with your family in this fun Geek Out! Family Edition! This is the game of mind-challenging fun that finds out one and for all, who knows the most about a variety of subjects. Start by rolling the die, note the corresponding topic, and then let the bidding begin! Will you let your opponents Read more [...]
---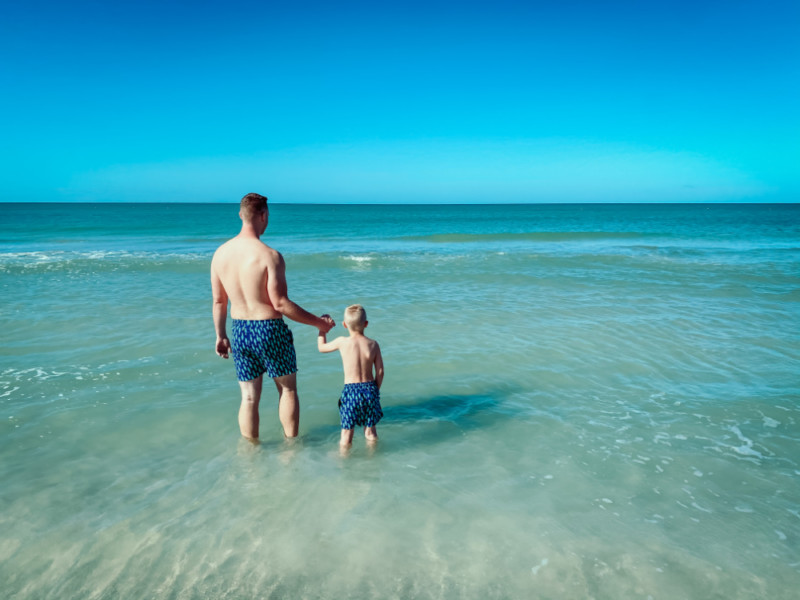 Thanks to Tom & Teddy for sending me these adorable swim trunks! As always, all opinions are my own.
Well as you can imagine, it's not quite swimsuit weather here in Minnesota yet. In fact, we just got snow last week! Luckily for us, we planned a trip to Florida earlier this month so we got to miss out on some of the cold temps as we enjoyed Clearwater Beach for a few days. Some of our friends are teachers and their spring break lined up with super cheap plane tickets, so we couldn't pass Read more [...]