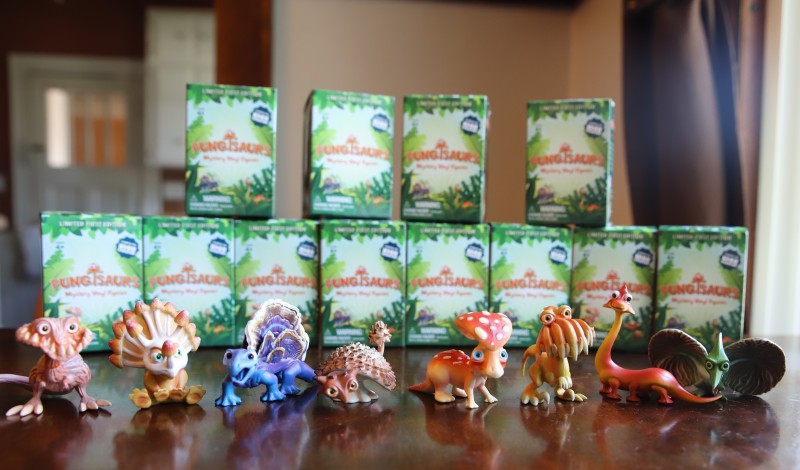 Thanks to Fungisaurs for sending me the first series in their collection! As always, all opinions are my own.Do your kids like blind bag/mystery toys? Mine are absolutely obsessed! There's something about opening the little packages that feels like Christmas and Fungisaurs are our new favorite mystery collectible. They just launched the first series in their collection and let me tell you; our kids think they are so fun!Fungisaurs This first series consists of eight different Fungisaurs.
Read more [...]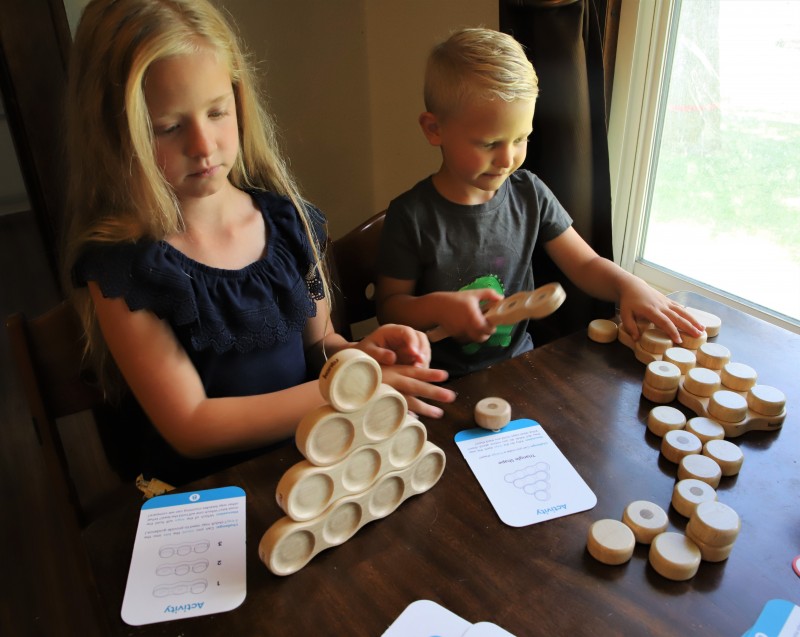 Thanks to Kontu for sending me a set of their STEM blocks. As always, all opinions are my own.If you've followed the blog for awhile you know that we have chosen to homeschool our kids. This will be Harper's second grade year and Lincoln is just four so we'll work on some general skills with him but nothing too structured. One thing both kids will be using this year are our new Kontu STEM Blocks!Kontu Magnetic STEM Blocks These Kontu Magnetic STEM Blocks are made in Thailand from sustainable
Read more [...]
---

My 13-year-old daughter absolutely LOVES making overnight oats. Almost every night before going to bed, she combines a number of ingredients to make a delicious meal for the next morning. I asked her to please share some of her favorite combinations with me. Here is what she had to say.When I make my overnight oats, I start with the same base and then add whatever toppings I want. My base is - 1/2 cup rolled or steel-cut oats, 3/4 cup milk or milk alternative, and 1 tbsp milled brown flaxseed.
Read more [...]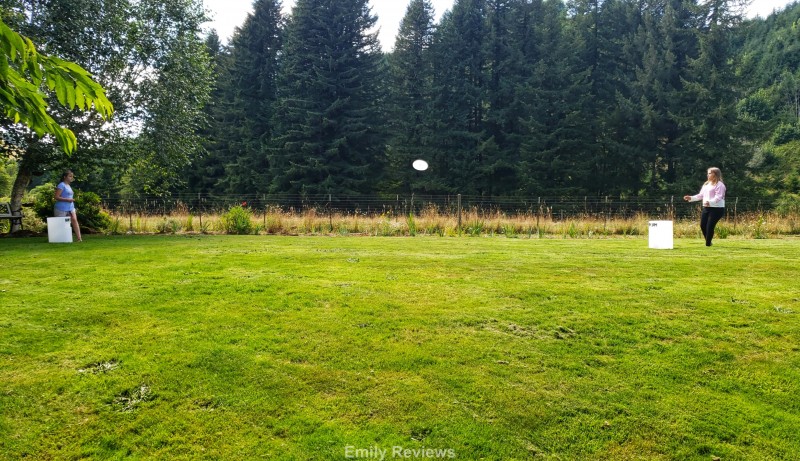 Thank you to Kan Jam for providing me with products to facilitate my blog review. All opinions are 100% my own.The KanJam Illuminate Game Set is advertised as America's #1 Party Sport that Keeps the Party Going All Night. If you ask the members of our family, we would agree with that. What a blast!!!This is a game that can be played day or night because of the LED light pods that are in the two translucent goals and the LED flying disc. The darker it is outside, the more fun you're
Read more [...]
---

Thank you to Baiden Mitten for providing me with products to facilitate my blog review. All opinions are 100% my own.For as long as I can remember, my daughter has had "bumpy skin". The bumps kind of resemble a cross between a pimple and a goosebump. Over the years, we have talked with multiple pediatricians about them. They have each given us different diagnoses and treatment plans. We have tried special creams, oral prescriptions, and elimination diets. Nothing has significantly helped.Here
Read more [...]