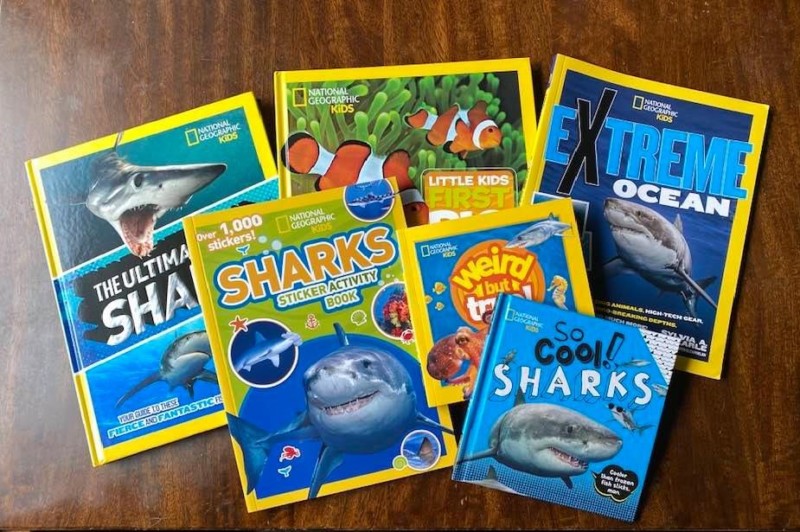 Thanks to National Geographic for sending me these wonderful books. As always, all opinions are my own.My kids (especially my son!) LOVE sharks. We've watched shark documentaries, purchased shark clothing, and now we have a whole bunch of shark books to read too! National Geographic books are some of our very favorites. They have bright illustrations and are chock full of information for my little shark-lovers to absorb. I wanted to share some of our recent favorites with you, as well as your
Read more [...]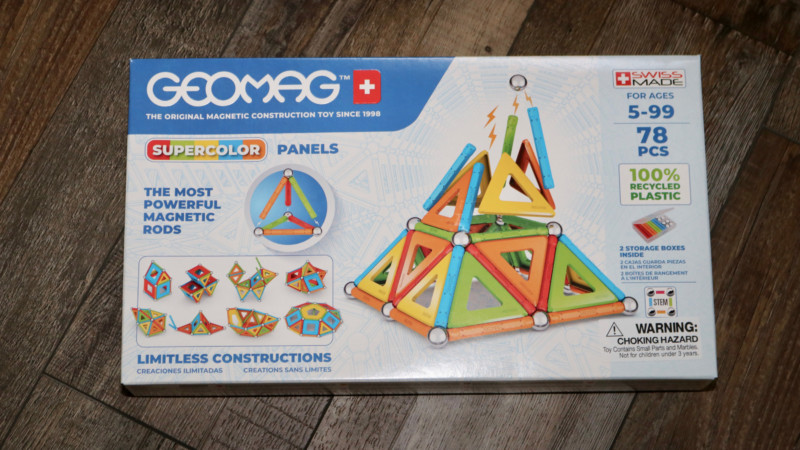 Thank you to Geomag for sending product for review in exchange for my honest opinion. What is Geomag? Kids and families have been enjoying Geomag magnetic construction toys since 1998. Geomag is a Swiss made company whose toys help build fine motor skills, inspire creativity and help kids learn by playing. My family is new to the Geomag party, but we are instant fans! We just received our first Geomag set: the SUPERCOLOR 78. Geomag SUPERCOLOR 78 The SUPERCOLOR 78 set is made of
Read more [...]
---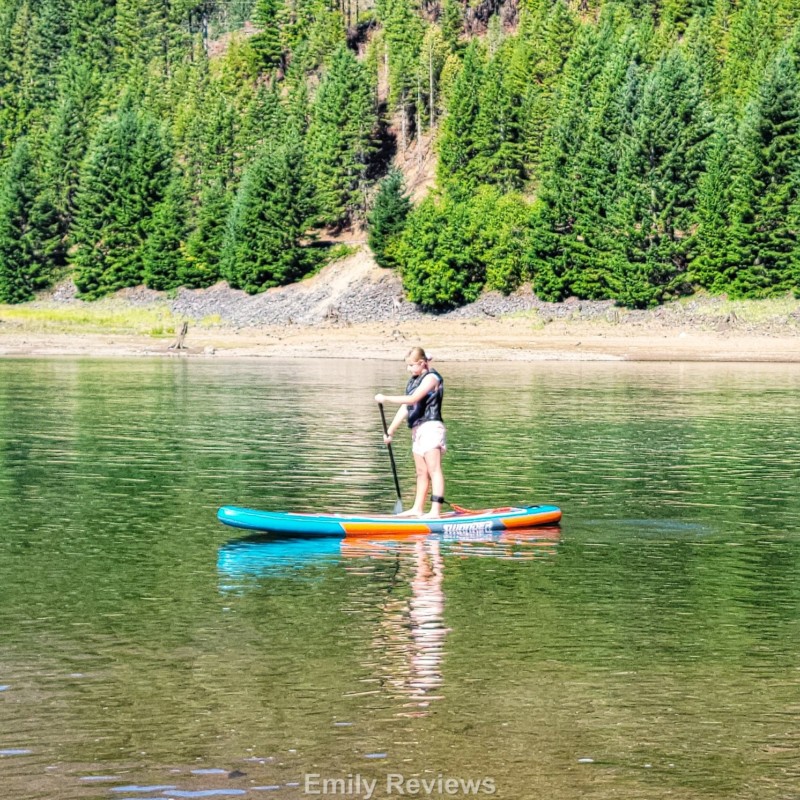 Thank you to Swonder Direct for providing me with products to facilitate my blog review. All opinions are 100% my own.
A few years ago, we discovered paddle boarding. We hadn't heard of them before our friends purchased one. While visiting them, we tried paddle boarding and had a lot of fun. It was something our daughters enjoyed, it was good exercise and it was an outdoor activity we could do as a family.
This spring I began thinking about getting our own paddle boards. After some research, Read more [...]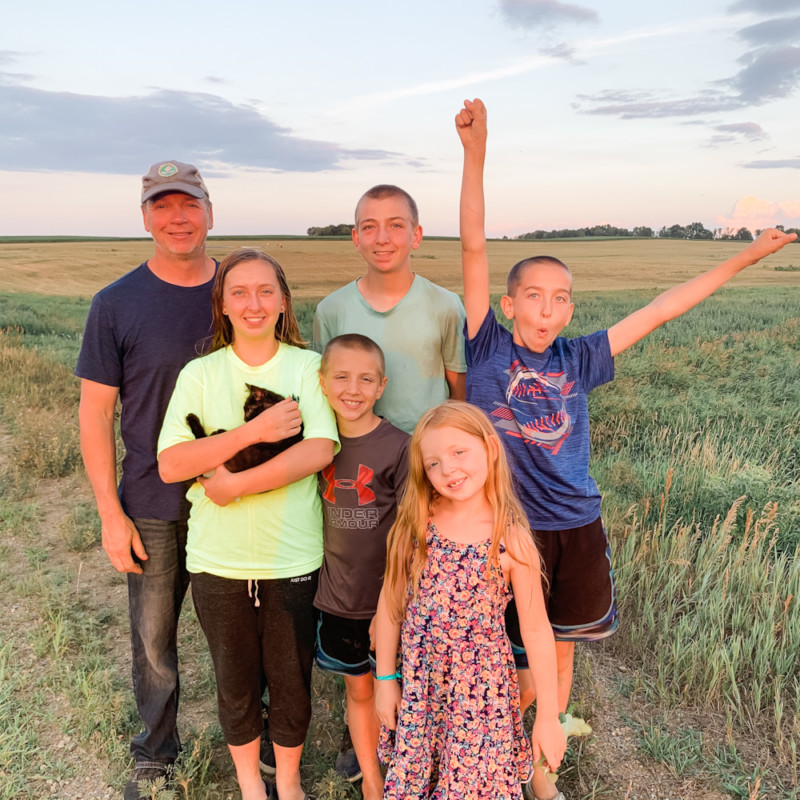 I received product to facilitate this Summer Boredom Busters post. As always, all opinions are my own.
I can hardly believe it's already July! Summer break typically means quite a bit of free time. It's inevitable though – no matter how much we plan, the kids will get bored and say they have nothing to do. If that's something you battle each summer, this post is for you! We've rounded up some fun ways to beat the summer boredom blues and all are sold on Amazon so you can get Read more [...]
---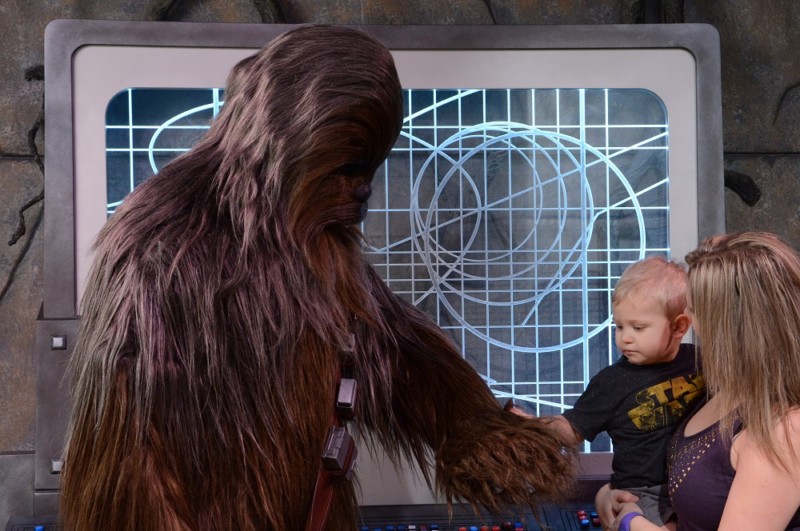 If you had asked me years ago whether I'd take a toddler to Disney World, I probably would have laughed at you and said "no way!". But, as luck would have it, we had the opportunity to take our kids to Disney when Harper was four and Lincoln had just turned two, and it was an incredible experience. In fact, each subsequent Disney trip has been compared to the first! If you're on the fence, I wanted to share nine reasons to take your toddler to Disney World, because in my opinion it's 100% worth it.