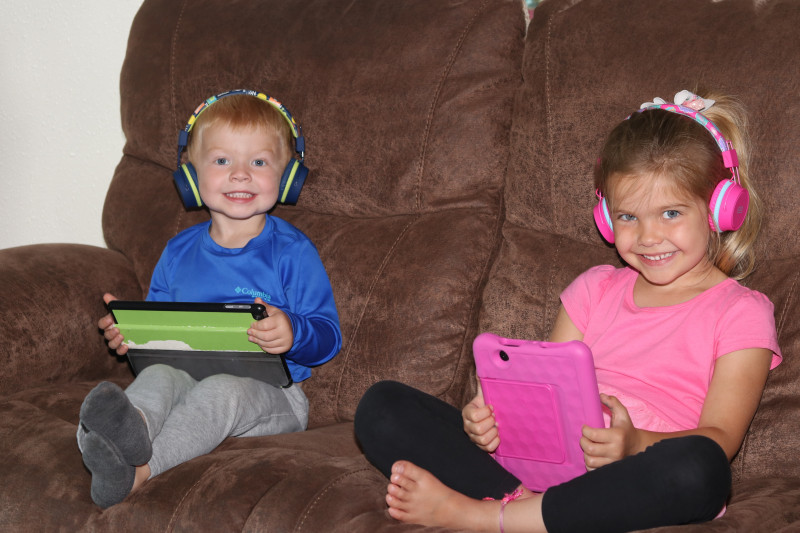 Thank you to FiiTii for sending headphones for review in exchange for my honest opinion. Earlier this year we took our first family vacation to North Carolina. We flew on an airplane and had a few hours in the car on the way to the airport as well as a few hours driving once we were on the ground in North Carolina. When we were planning, we decided to get a tablet for the kids, since there was going to be so many hours of car seats & sitting involved. We really try to limit screen
Read more [...]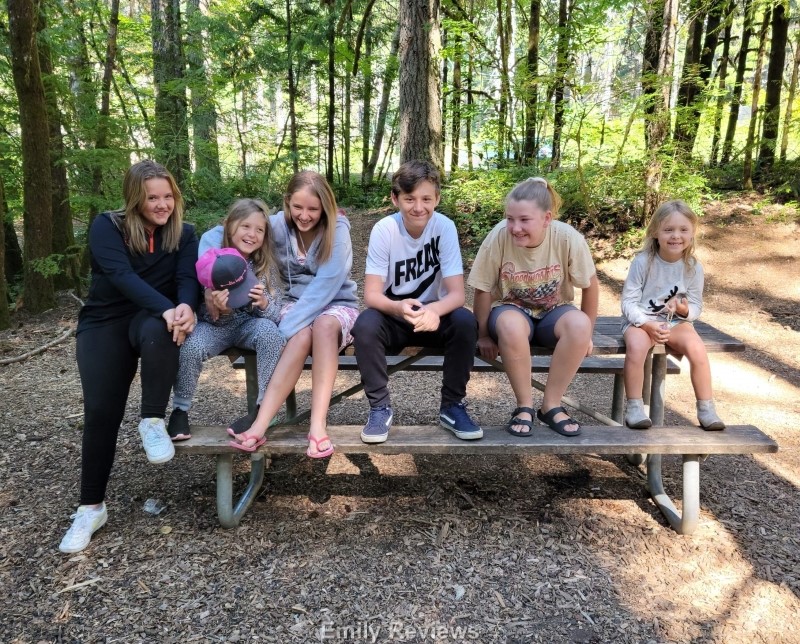 Thank you to Warmies for providing me with products to facilitate my blog review. All opinions are 100% my own.
Summer camp is usually a fun adventure that kids look forward to each year. They love the excitement of trying new things, meeting new people, and learning new skills.
Some kids; however, may feel a bit of anxiety when it comes to camp. Perhaps it is their first time being away from mom and dad or perhaps they feel some nervousness about visiting a new place and/or meeting new people. Read more [...]
---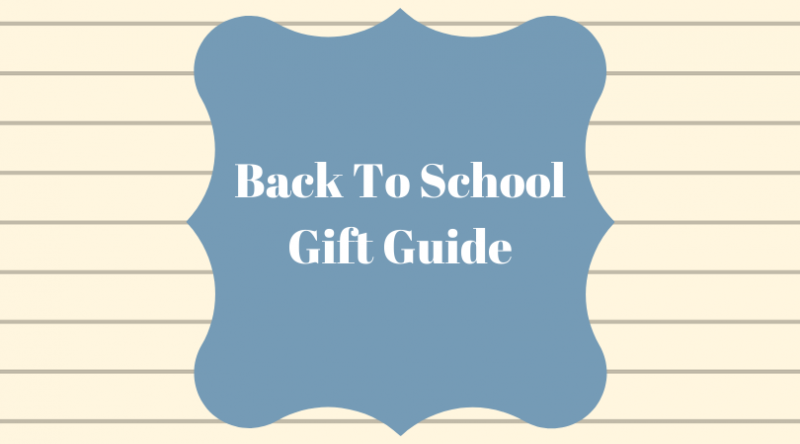 Emily Reviews writers were sent products in exchange for being included in our back to school gift guide. There are affiliate links in this post. All opinions are our own.
While back to school shopping often is focused more on school supplies, I thought Juggling the Issues: Living With Asperger's Syndrome was a book that made sense to include in this gift guide. For kids on the spectrum or with any diagnosis or sympoms that leave them feeling "different", it may be reassuring to read Read more [...]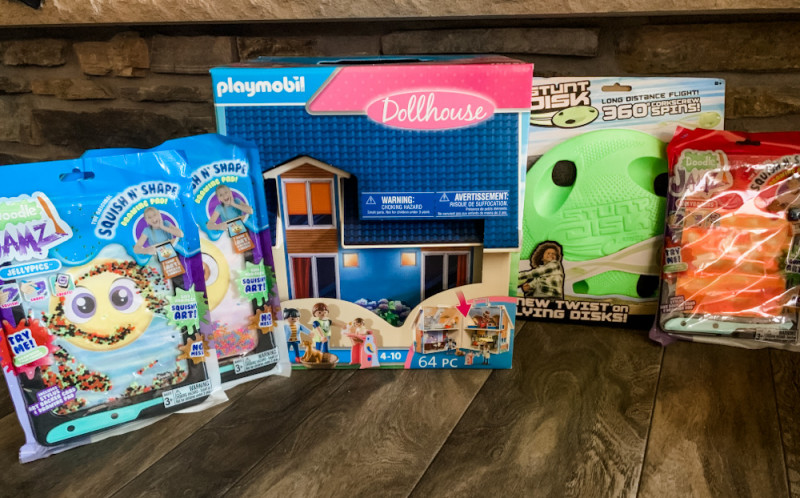 This 'Hot Summer Travel Toys You Will Want To Have!' post is sponsored by PLAYMOBIL, Hog Wild, & Sky Castle. As always, all opinions are my own.
Are you planning any summer travel this year? If so, you probably already know that it's not always easy traveling with children. The 'are we there yet' and 'how much longer' repetitions get old FAST. Earlier this year, we took a little vacation to Disney but even when flying with kids, there's lots of prep needed to ensure Read more [...]
---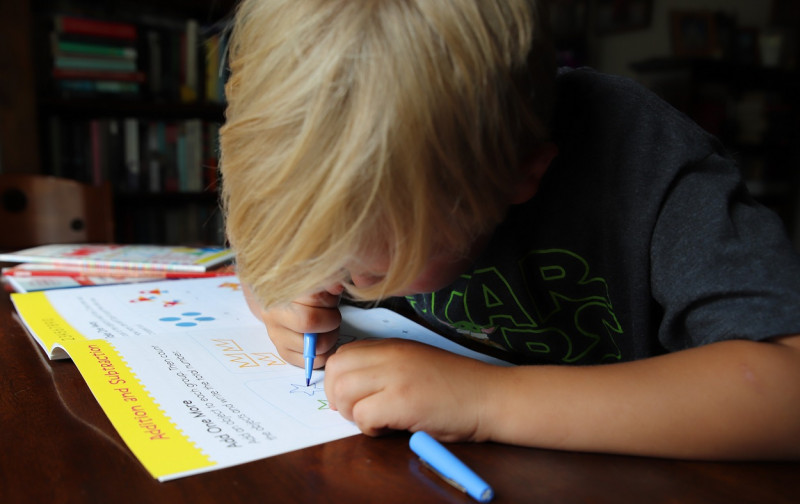 Thanks to Holiday House for sending me these fun workbooks. As always, all opinions are my own.
Do you worry about your kids experiencing summer slide? We homeschool and take the summer off from our traditional curricula, but I like to keep their minds active with fun workbooks. On days when they can't play outside or are having too much screen time, I'll put out some books and let them do some "fun" learning. I was so excited to hear about these STEAM POWER Workbooks from Holiday House for our Read more [...]