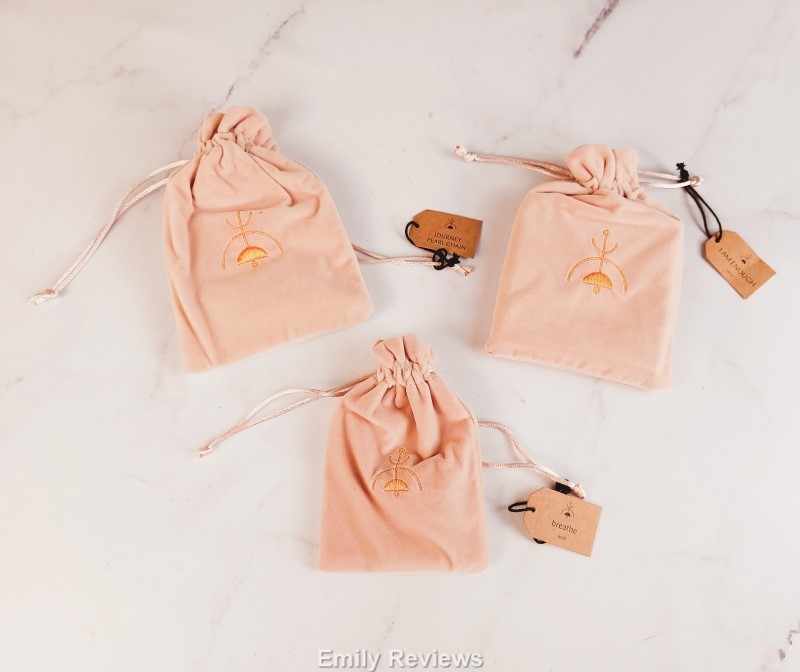 Thank you to MantraBand for providing me with products to facilitate my blog review. All opinions are 100% my own. Have you ever heard of MantraBand? If not, allow me the privilege of introducing you! MantraBand is a company that specializes in inspirational jewelry. Each precious piece of jewelry has an important message engraved on it. For example, Dream Believe Achieve, Always In My Heart, and One Day At A Time, just to name a few. MantraBand has a wide assortment of necklaces, bracelets,
Read more [...]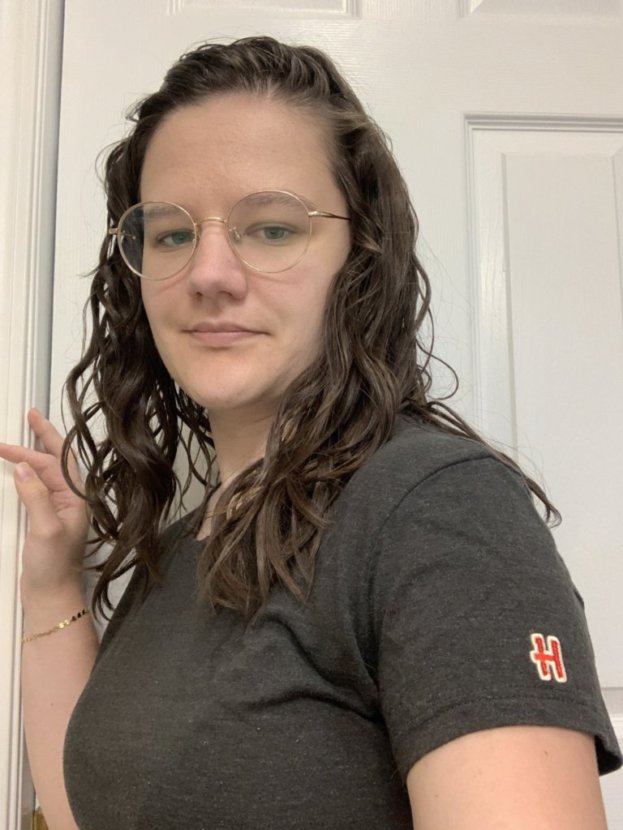 Homage sent me clothing for review. There are affiliate links in this post. All opinions are my own. Last year I got Ryan some sweatpants and a zip-up hoodie from Homage. They were both from the Homage "go to" line, and I realized after just a short time that the name is very accurate! The hoodie that we ordered was way too big for Ryan, but the sweatpants immediately became his go-to sweatpants. He'd pretty much wear them as soon as they got out of the wash, because they were his favorite
Read more [...]
---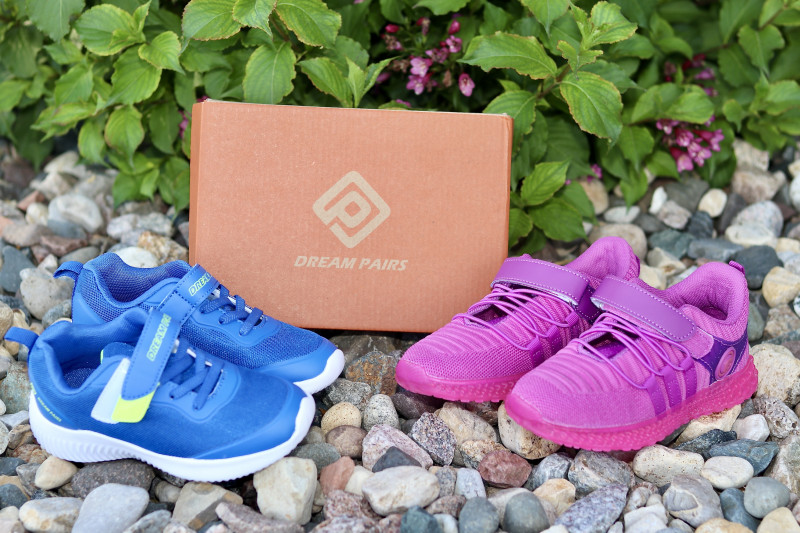 Thank you to Dream Pairs Shoes for sending shoes for review in exchange for my honest opinion. It's July now, the summer is flying by for our family. Like most kiddos, in just under two months my daughter will be starting school again. So, what better time to check out some back to school shoes from Dream Pairs Shoes! My daughter picked out the Dream Pairs Athletic Sneakers in Rose/Red. The color is more of a pink & purple in my opinion. These shoes are also available in Black,
Read more [...]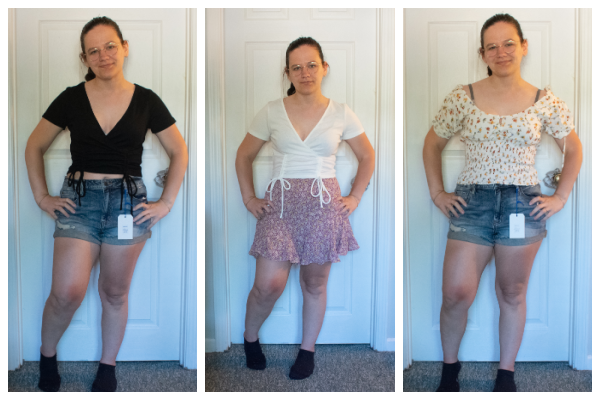 Tobi sent me clothing for review. All opinions are my own.
I realized recently that my clothing choices have gotten pretty out of style. Granted, I am in my 30's so I'm not looking to dress exactly like "kids" today. Still, remember thinking some people were stuck in the 80's when I was a teenager in the early 00's and thinking that was strange. I don't want to be the modern-day version of that, haha!
Anyway, I've been experimenting with letting go of my low rise skinny jeans in favor Read more [...]
---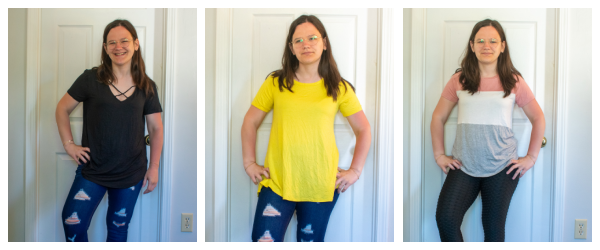 Nadine West sent me a clothing subscription bag for this review. All opinions are my own. There are affiliate links in this post.
Nadine West is a clothing subscription service for women. When you sign up you share your sizes, as well as some details, about how you like to dress. You can share with them which colors and patterns you do and don't like, which areas of your body you want to conceal, which tones of jewelry you like to wear and more.
The company uses the information you provide Read more [...]