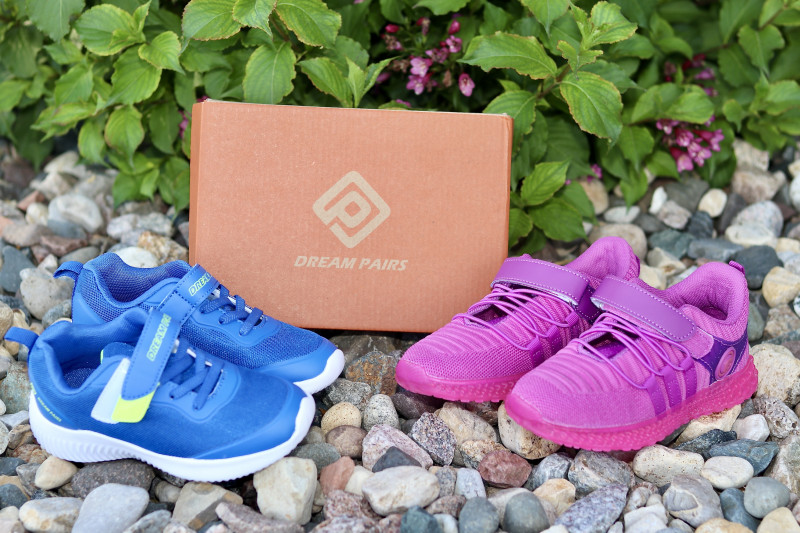 Thank you to Dream Pairs Shoes for sending shoes for review in exchange for my honest opinion. It's July now, the summer is flying by for our family. Like most kiddos, in just under two months my daughter will be starting school again. So, what better time to check out some back to school shoes from Dream Pairs Shoes! My daughter picked out the Dream Pairs Athletic Sneakers in Rose/Red. The color is more of a pink & purple in my opinion. These shoes are also available in Black,
Read more [...]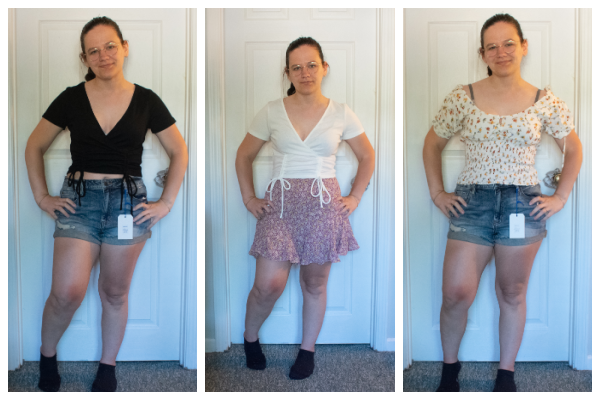 Tobi sent me clothing for review. All opinions are my own.
I realized recently that my clothing choices have gotten pretty out of style. Granted, I am in my 30's so I'm not looking to dress exactly like "kids" today. Still, remember thinking some people were stuck in the 80's when I was a teenager in the early 00's and thinking that was strange. I don't want to be the modern-day version of that, haha!
Anyway, I've been experimenting with letting go of my low rise skinny jeans in favor Read more [...]
---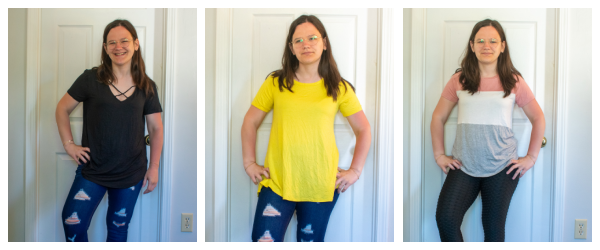 Nadine West sent me a clothing subscription bag for this review. All opinions are my own. There are affiliate links in this post.
Nadine West is a clothing subscription service for women. When you sign up you share your sizes, as well as some details, about how you like to dress. You can share with them which colors and patterns you do and don't like, which areas of your body you want to conceal, which tones of jewelry you like to wear and more.
The company uses the information you provide Read more [...]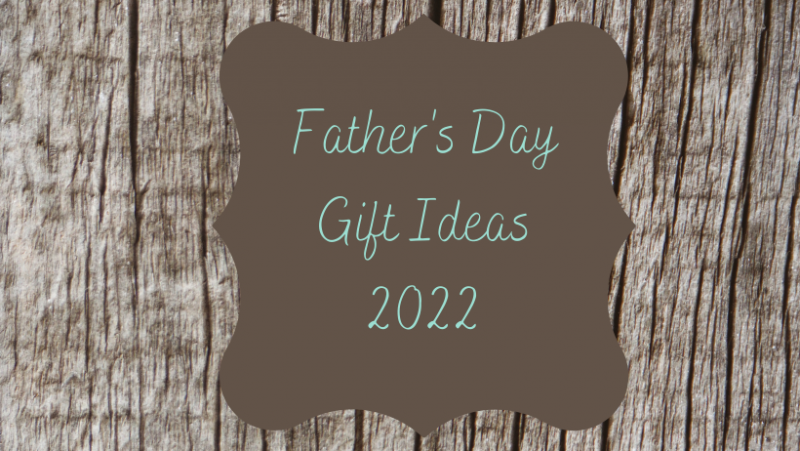 Emily Reviews writers were sent products for inclusion in our father's day gift guide. All opinions are our own. There may be affiliate links in this post.
Give the gift of time! For any occasion, a Casio watch can be the perfect gift. The Smartphone Link Model ECB30P-1A is an especially great option. It brings for the evolution of Speed & Intelligence — the high-spec, high-tech beauty of the EDIFICE metal chronograph with serious style and effortless Read more [...]
---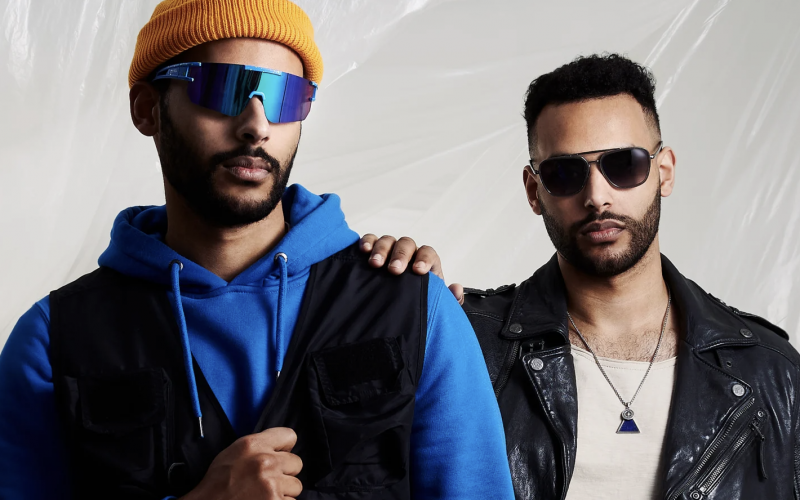 This 'Celebrate Fathers Day with Trendhim - best accessories for dad' post is sponsored by Trendhim. As always, all opinions are my own.
Celebrate Fathers Day with Trendhim - Best Accessories For Dad!
Trendhim offers a variety of great accessories that dads (and all men!) love. Be sure to check them out for your Father's Day gift, birthdays, holidays, or any time you're looking for a gift the man in your life is sure to love. Their selection includes: bags, beard care, belts, Read more [...]