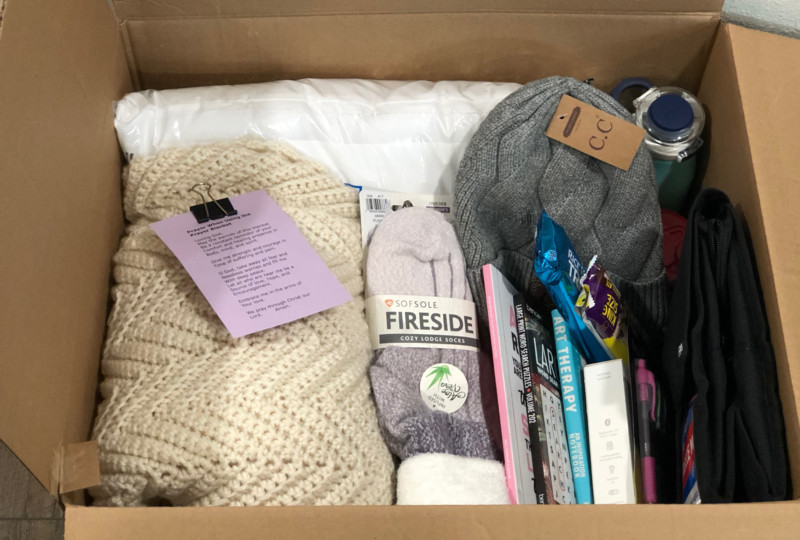 Since my cancer diagnosis, I have been gifted multiple wonderful 'Chemo Care Packages'. They have come in a gift bags, boxes, and baskets. No matter if they are big or small, they have all meant a great deal to me as I know the person who put it together spent a lot of time selecting just the right items to add to the care package. Today, I thought I would share with you some of the things that I have received that have been useful, in case you ever are wanting to put together a Chemo Care Package
Read more [...]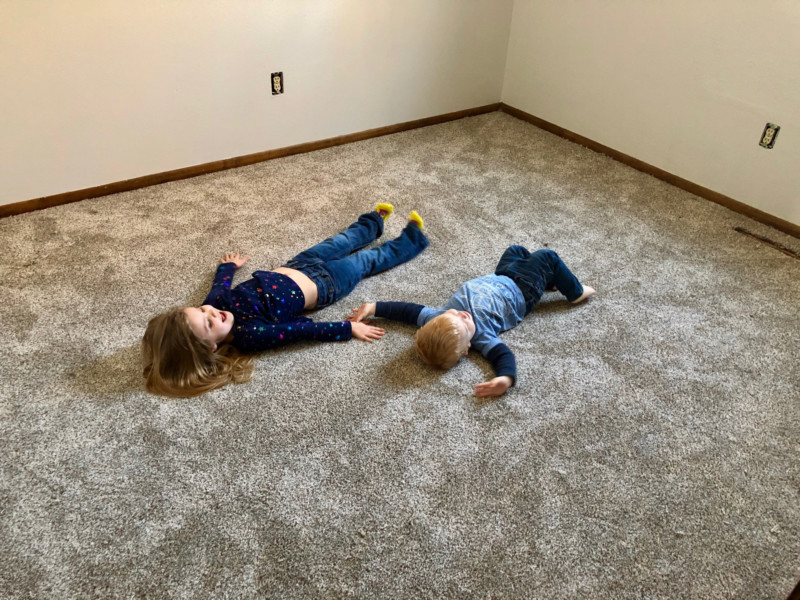 We recently remodeled the entryway and upstairs of our bilevel home. For more info about what we did check out my first remodel post: Top 5 Tips For Planning Your Remodel.Safety FirstThere will be power tools, electrical wires, strangers moving in and out of the home and more to worry about. My husband and I were at work and the kids were at daycare 90% of the time while the workers were here remodeling the house. This worked really well for us. The more you can be away while there are
Read more [...]
---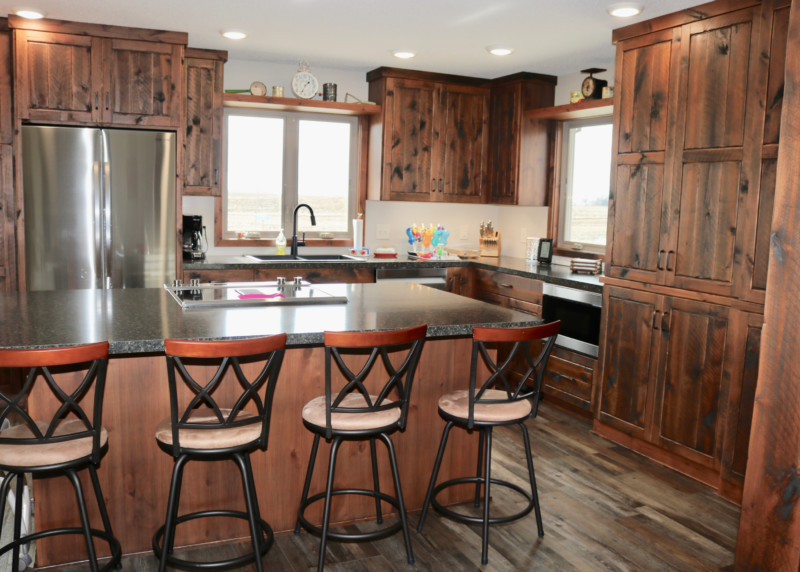 We just completed a home remodel. We live in a bi-level and we remodeled the upper level of the house as well as the entryway. This is our first home and also hopefully our forever home. So 6.5 years after we bought it, we finally decided to take on a remodel to make it the home of our dreams.We removed a wall between the kitchen and living room to make an open concept kitchen/dining/living room. We took out the bulkhead in the kitchen and took the walls down to the studs, added insulation, new
Read more [...]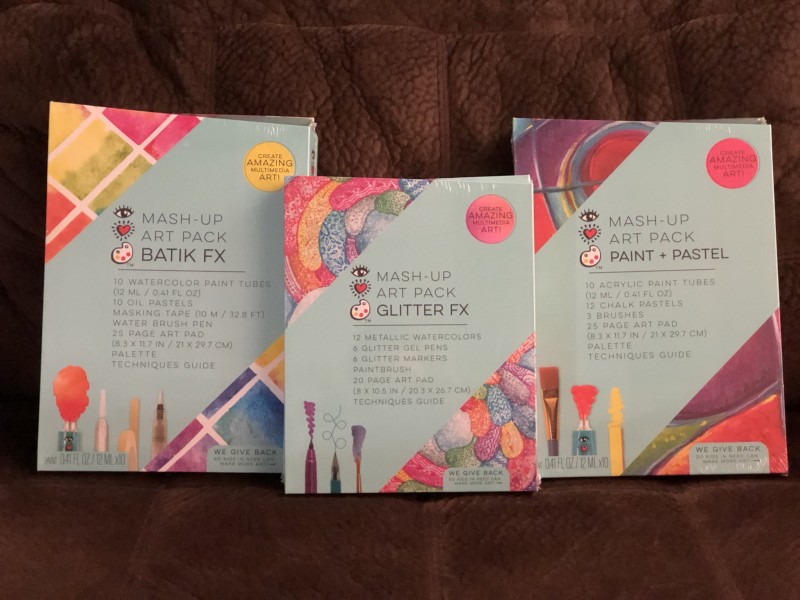 Thank you to Bright Stripes for sending products in exchange for Holiday Gift Guide promotion.
Bright Stripes has all kinds of fun, creative DIY and craft kits that any aspiring artist will love to receive as a gift this holiday season! 
The iHeart Art Mash Up Art Packs helps young artists learn how to combine media in artistic ways. The deluxe-sized Paint + Pastel Mash-Up Art Pack includes everything your favorite artist might need: 10 acrylic paint tubes, 12 chalk pastels, 3 brushes, Read more [...]
---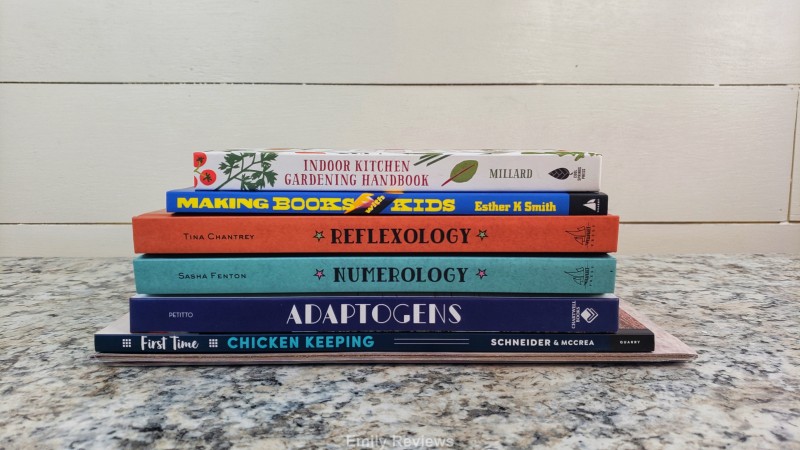 Thank you to Quarto for providing me with products to facilitate my blog review. All opinions are 100% my own.
Quarto has books for the entire family. Whether you're a new reader or one who loves to read about all sorts of topics and genres. Want to broaden your gardening or cooking knowledge, Quarto has books for you. Want to learn how to repair a motor, Quarto has you covered. Maybe you want to crochet The Golden Girls and need a pattern. Quarto has you covered. Do you have young readers who Read more [...]