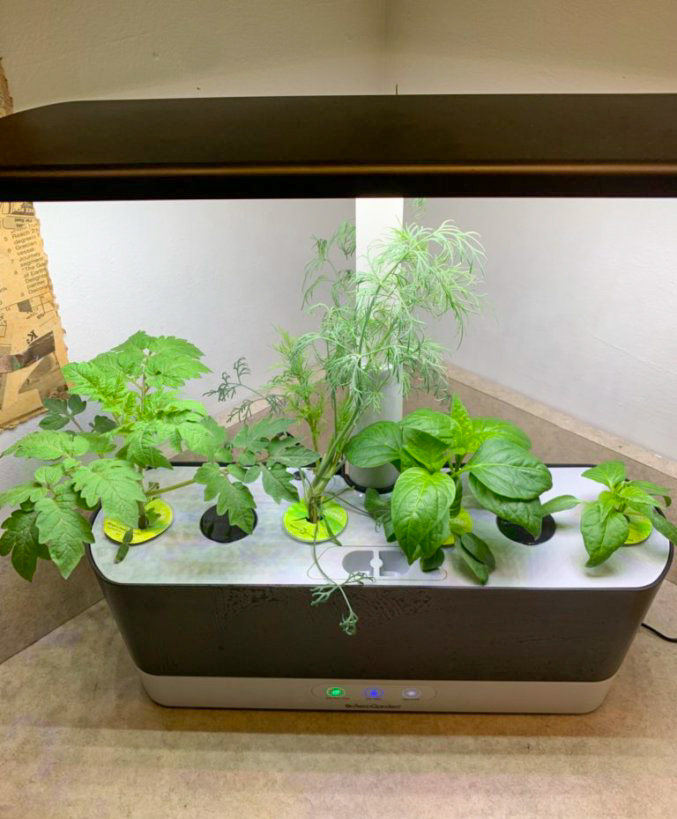 AeroGarden sent me their Harvest Slim garden and seed pods for review. All opinions are my own. Ryan has wanted to have a garden forever now. We planted a balcony garden back in 2012, I think it was. While we were out of state for a weekend, a huge storm came in with really high winds. When we go back, our pots had been upturned. We tried repotting, but we only go a couple of veggies. About four years ago we started tilling part of our yard that we were renting, and before we go seeds
Read more [...]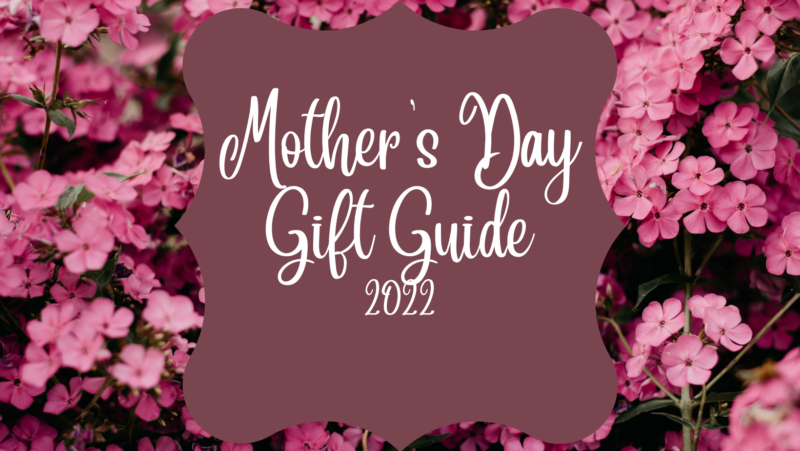 Emily Reviews writers were sent products for inclusion in our 2022 Mother's Day Gift Guide. All opinions are my own. Emily Reviews' Mother's Day Gift Guide 2022 For Christmas, I gave my mom an Aeezo digital photo frame. She loved it! She's commented on how easy it is to send photos to the frame (no need to transfer them to a memory card, just use the Frameo app!). She also likes how she's able to give her kids the ability to send their photos to the frame as well. You can set the frame up
Read more [...]
---

This is a sponsored guest post.
There are many ways homeowners can facelift their living room. The skirting board adds to the decoration of rooms. It gives a room that looks it deserves. The use of a skirting board is to protect walls from damage. Damage might be caused by children's markings on the walls. A wooden skirting board provides decoration for the walls as well.
They help to hide exposed wires, which is more economical and saves time than redoing the whole electrical wiring. Read more [...]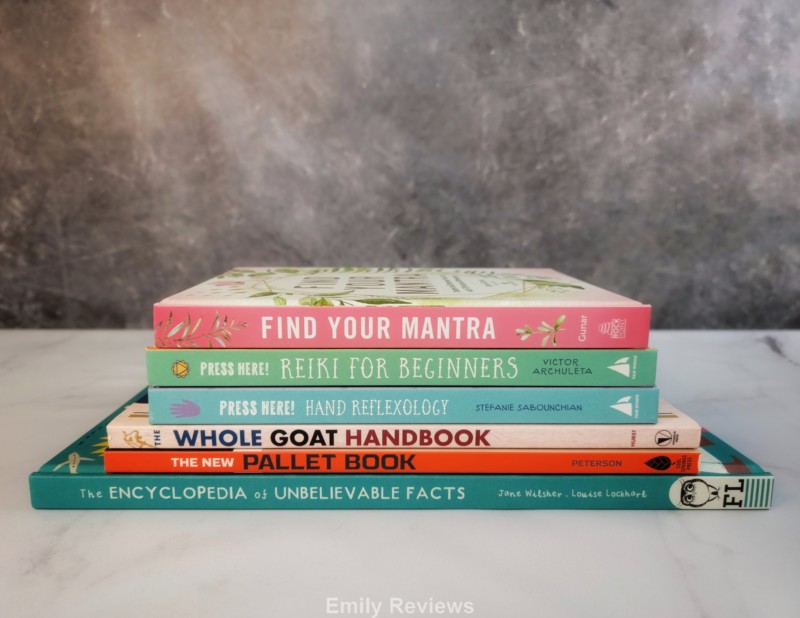 Thank you to Quarto for providing me with products to facilitate my blog review. All opinions are 100% my own.
With everything that has been going on since Spring 2019, I know a lot of people (myself and many members of my family included) have been doing some soul searching, self-improvement and have been pursuing hobbies that we might otherwise not have had time to do. For our family, this includes people of all ages and interests. This brings me to Quarto.
Quarto offers a very wide selection Read more [...]
---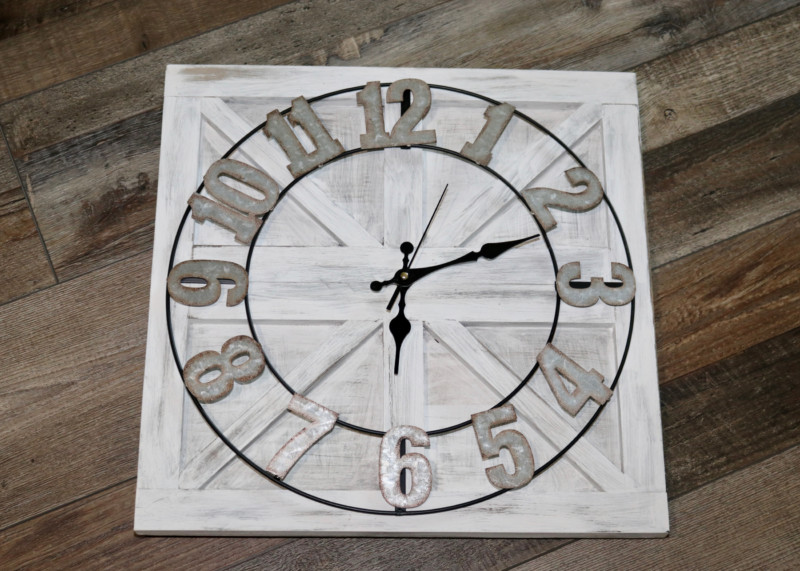 Thank you to Project Home DIY for sending a subscription box in exchange for my honest opinion in this review. What is Project Home DIY? Project Home DIY is a DIY home decor subscription box. They bring stylish home decor projects right to your door each month - no need to make a trip to the store. They teach you all of our tips and tricks to make your project look just right. You can choose from plans billed monthly, or every three or six months. Why
Read more [...]