This is a sponsored guest post. There are many ways homeowners can facelift their living room. The skirting board adds to the decoration of rooms. It gives a room that looks it deserves. The use of a skirting board is to protect walls from damage. Damage might be caused by children's markings on the walls. A wooden skirting board provides decoration for the walls as well. They help to hide exposed wires, which is more economical and saves time than redoing the whole electrical wiring.
Read more [...]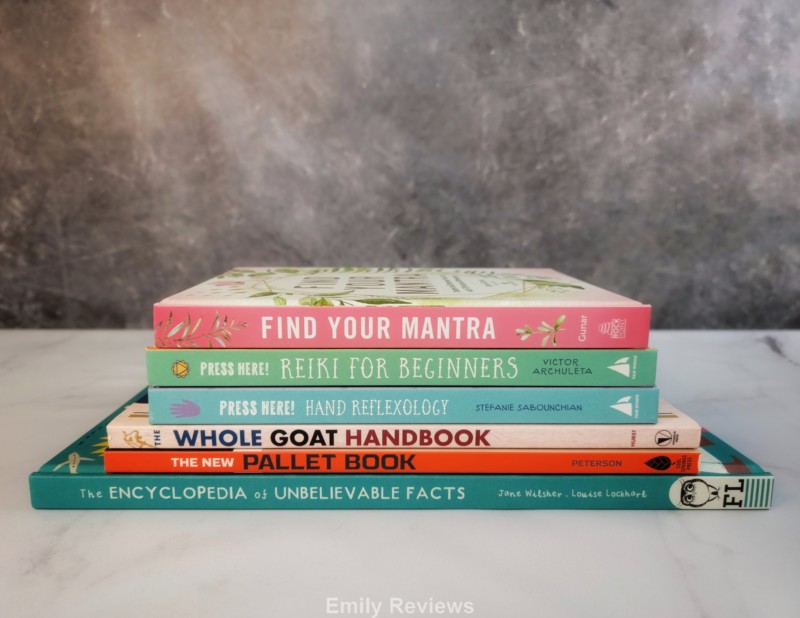 Thank you to Quarto for providing me with products to facilitate my blog review. All opinions are 100% my own. With everything that has been going on since Spring 2019, I know a lot of people (myself and many members of my family included) have been doing some soul searching, self-improvement and have been pursuing hobbies that we might otherwise not have had time to do. For our family, this includes people of all ages and interests. This brings me to Quarto. Quarto offers a very wide selection
Read more [...]
---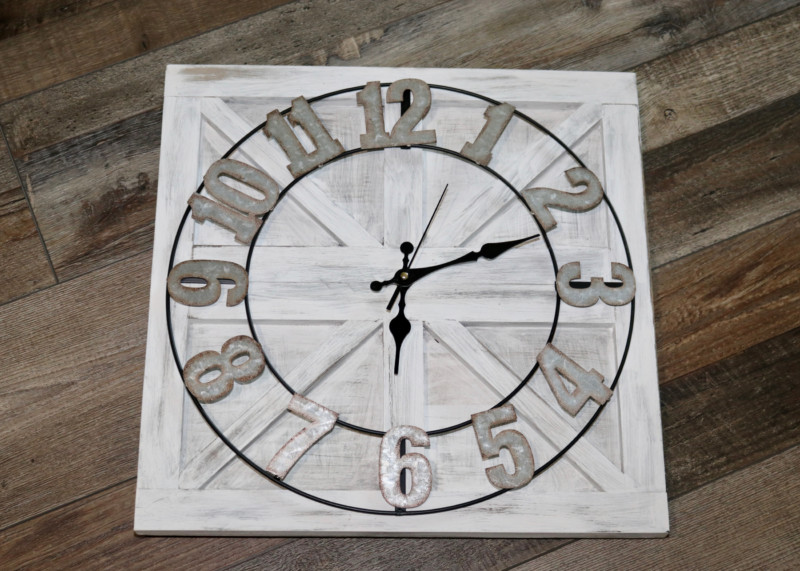 Thank you to Project Home DIY for sending a subscription box in exchange for my honest opinion in this review. What is Project Home DIY? Project Home DIY is a DIY home decor subscription box. They bring stylish home decor projects right to your door each month - no need to make a trip to the store. They teach you all of our tips and tricks to make your project look just right. You can choose from plans billed monthly, or every three or six months. Why
Read more [...]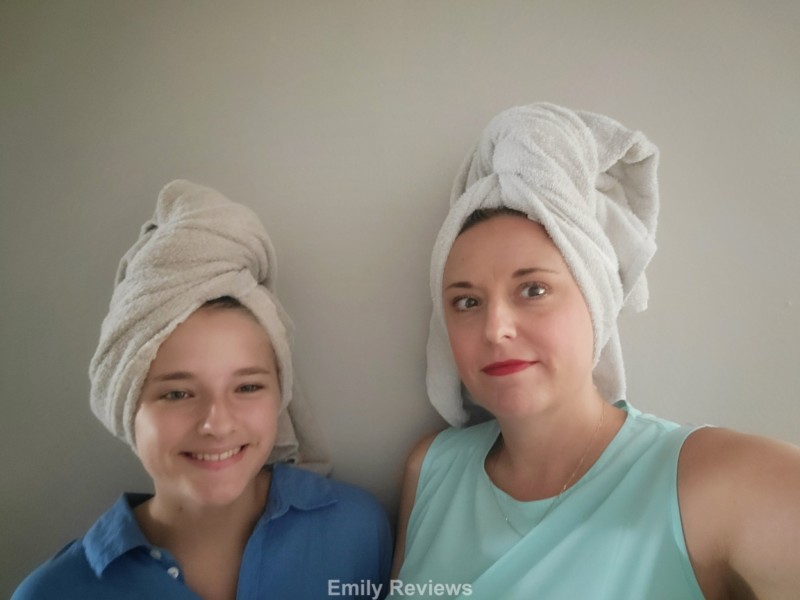 Ah, summer! Like many, during the warm summer months, we spend extra time outside enjoying the nice weather. However, the extra time under the summer sun can wreak havoc on your hair. The heat and UV rays can cause your hair to dry out, become brittle, and lose its natural luster.
Today I have 5 easy DIY Recipes for Homemade Hair Treatments. These recipes include ingredients you likely have at home in your kitchen pantry. If you don't happen to have them, they can be found at most local grocery Read more [...]
---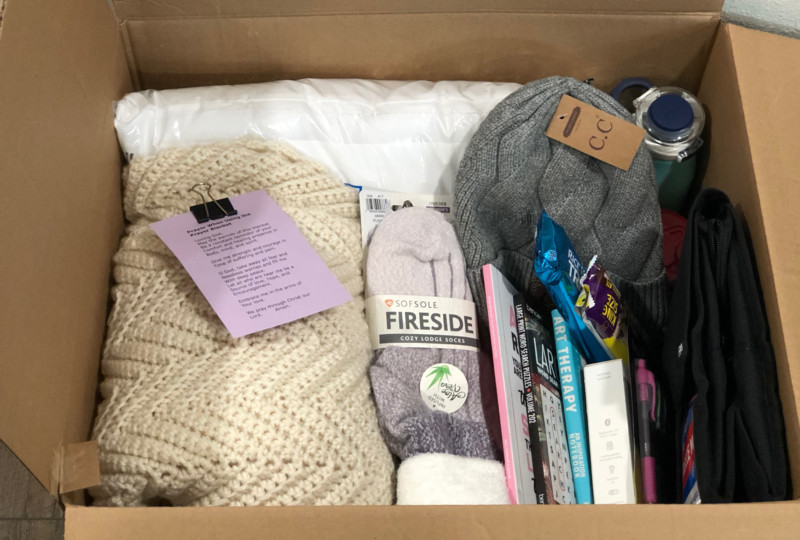 Since my cancer diagnosis, I have been gifted multiple wonderful 'Chemo Care Packages'. They have come in a gift bags, boxes, and baskets. No matter if they are big or small, they have all meant a great deal to me as I know the person who put it together spent a lot of time selecting just the right items to add to the care package. Today, I thought I would share with you some of the things that I have received that have been useful, in case you ever are wanting to put together a Chemo Care Package
Read more [...]