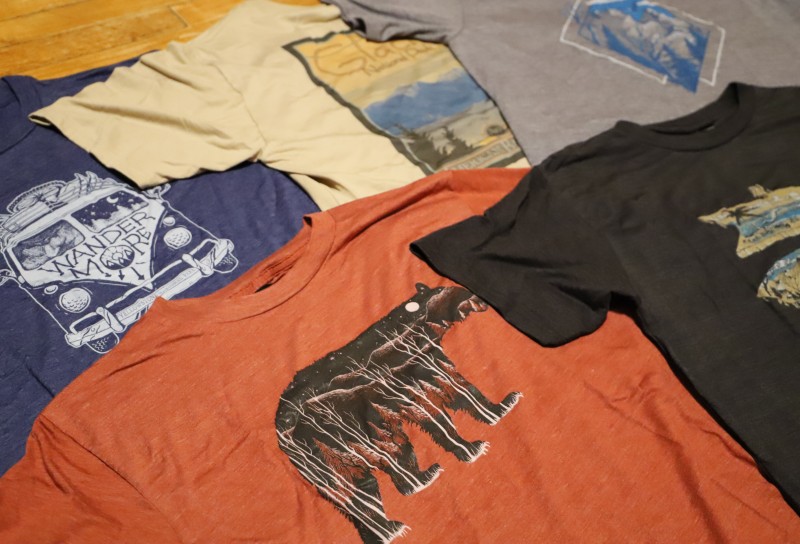 Thanks to American Backcountry for sending me these great tees! As always, all opinions are my own.My husband can be pretty tough to shop for, but after gifting him a couple American Backcountry tees for his birthday back in September, I knew more of their eco-friendly shirts would make a great Christmas gift. He's mentioned multiple times how much he likes the material these shirts are made from, as well as how comfortable they are. Both of his previous shirts have made it into his weekly rotation,
Read more [...]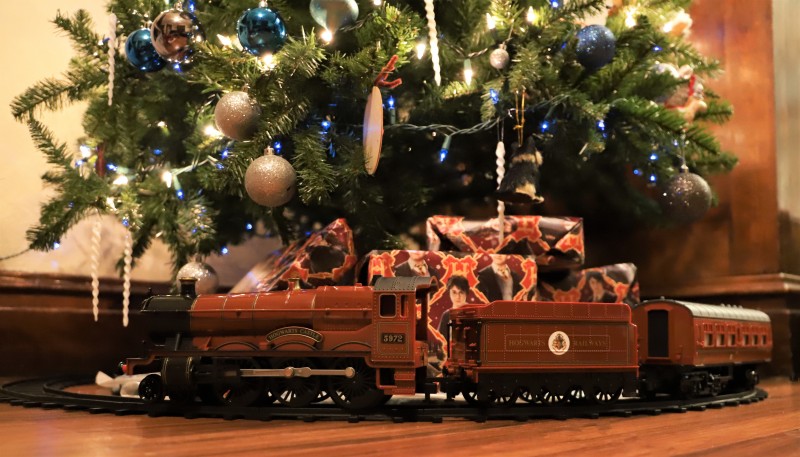 Thanks to Lionel for sending me this incredible train. As always, all opinions are my own.I've been a Harry Potter fan since The Sorcerer's Stone was released when I was ten years old. I read all the books, and watched the movies as soon as they came out, too! As you can imagine, I've been incredibly excited to introduce my kids to the wizarding world of Harry Potter as well, and they're finally getting to ages where I can begin to do that! So far they've enjoyed everything I've shared with them
Read more [...]
---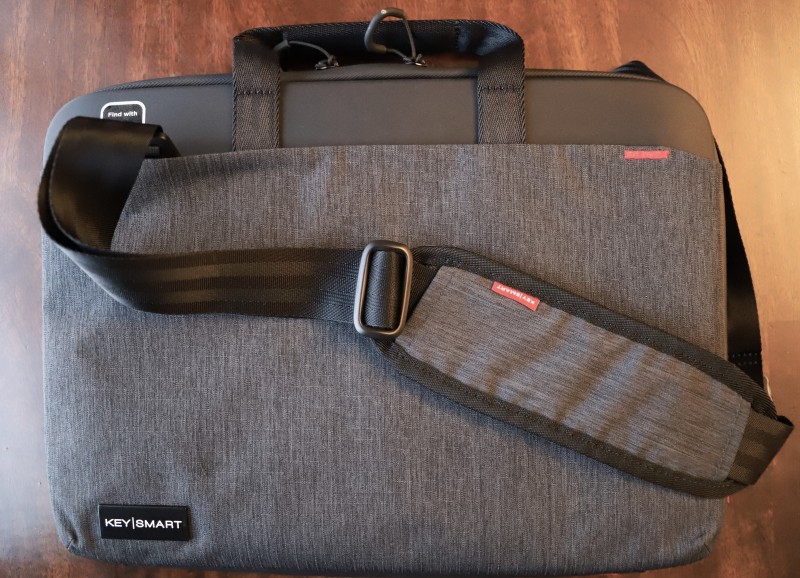 Thanks to Keysmart for sending me this briefcase. As always, all opinions are my own.Is there a professional in your life who could use a top-of-the-line briefcase this year? Look no further than the Urban Portfolio Briefcase from Keysmart! This head-turning briefcase will be a hit, especially for friends and family who use electronics a lot, or those who travel. Check out all the features and enter to win one, too!This first thing to note about this briefcase is that it's extremely organized!
Read more [...]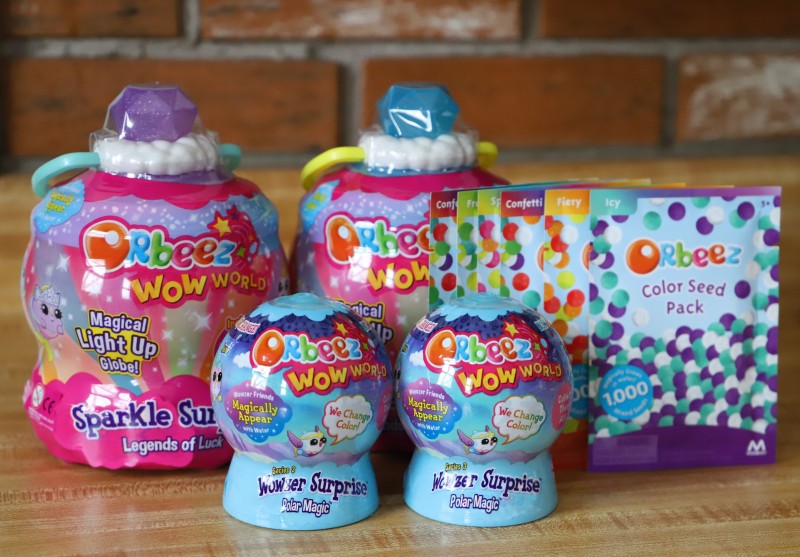 Thanks to Maya Toys for sending me these fun Orbeez products. As always, all opinions are my own.Our kids are getting so excited for Christmas this year, and I'm having a blast picking out products I know they'll love as gifts and stocking stuffers. This year I turned to Maya Toys for some amazing Orbeez products, and I'm excited to share a few of our favorites with you!You can purchase Orbeez Seed Packs and grow your own at home! Kids will love watching these tiny Orbeez transform into
Read more [...]
---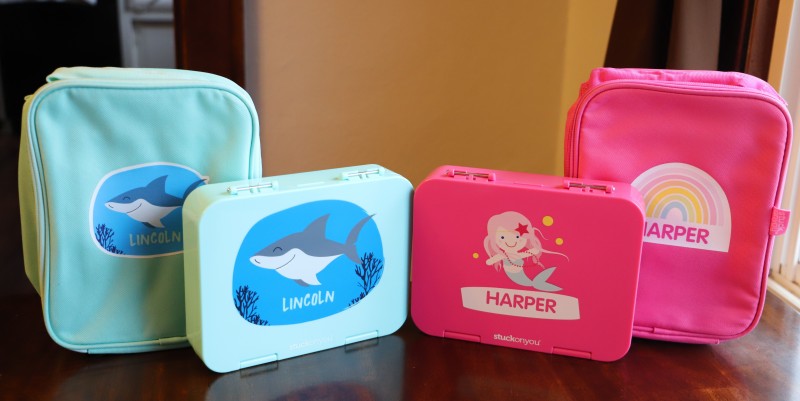 Thanks to Stuck on You for sending me these adorable bento box and cooler sets. As always, all opinions are my own.As we head into the holiday season, I always try to think of gifts my kids will get excited about and that we'll get a lot of use from. We own so many toys, and we always seem to end up with a van-full after Christmas with my family. While we (of course!) buy our kids toys, I also like to get them a few practical gifts. Stuck on You is one of my favorite companies for personalized
Read more [...]