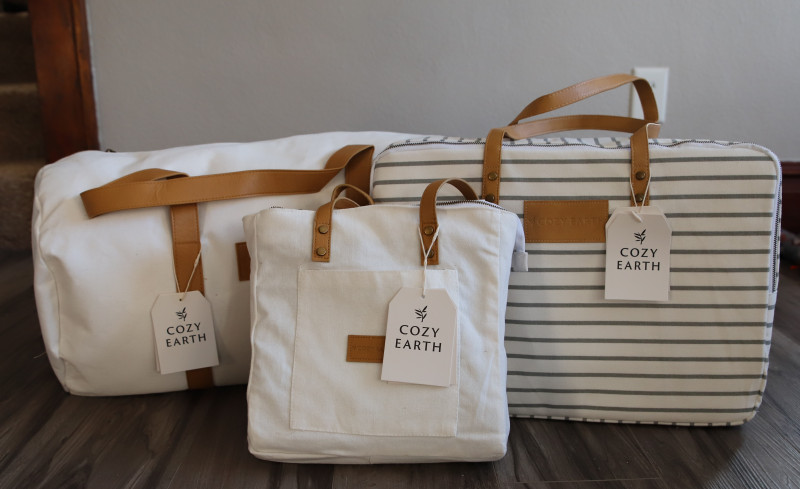 Thanks to Cozy Earth for sending me these beautiful bedding items. As always, all opinions are my own. When it comes to bedding, having high-quality products is a must for me. This year I discovered Cozy Earth and their Bamboo Bedding and fell in love. At first we just had the sheet set and pillow cases, but now we've expanded our collection to include more, and I wanted to share them with you as I think they'd make great gift ideas this holiday season! Cozy Earth Bedding Cozy Earth offers luxury
Read more [...]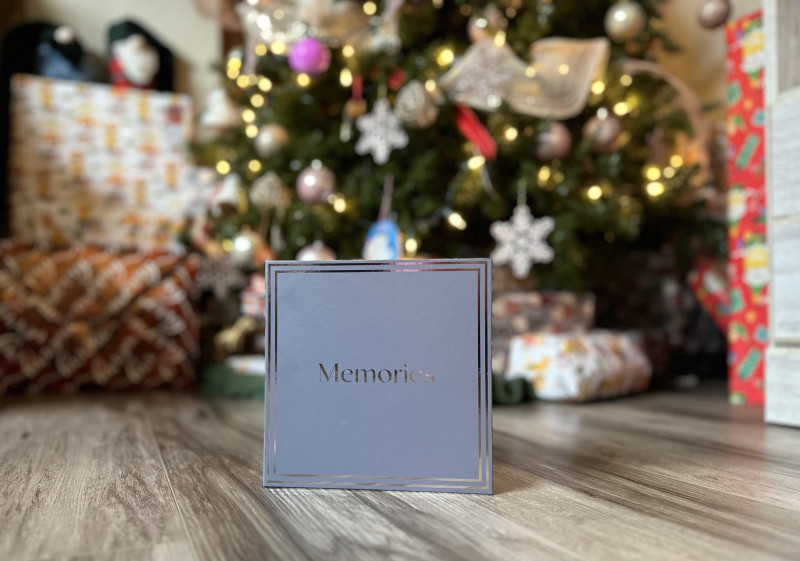 Thanks to Heirloom for sending me this video book. As always, all opinions are my own. I absolutely love sentimental gifts. They're my favorite kind of gift to give, and since gift giving is my love language, you can bet I've searched for every personalized and customized gift option on the planet over the years. Just recently I heard about Heirloom, a company that creates video books, and I'm so excited to share them with you! Heirloom Video Books If you're looking for something that's
Read more [...]
---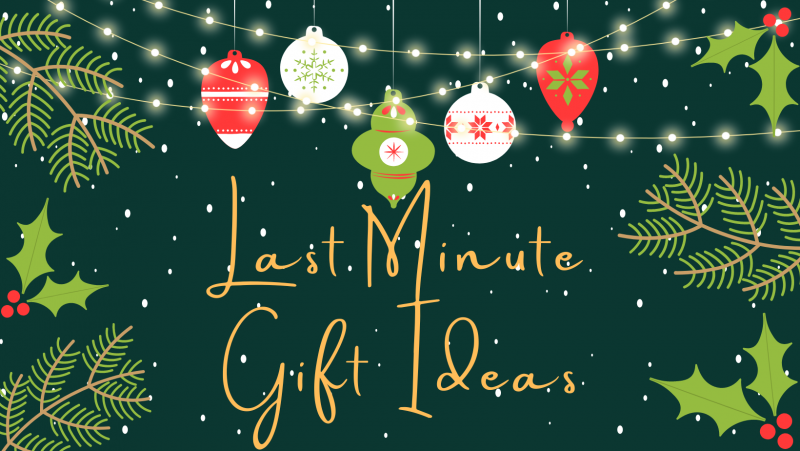 Emily Reviews writers were sent products for inclusion in our gift guide. There are affiliate links in this post. All opinions are our own. Last Minute Gifts For Kids The YBIKE Pewi Elite is the enhanced version of YBIKE's award-winning "walking buddy" and can be used as a ride on, push toy, or walker, by children as young as 9 months old! This adorable toy is designed to provide little ones with the support they need as they build their strength and confidence to start pushing,
Read more [...]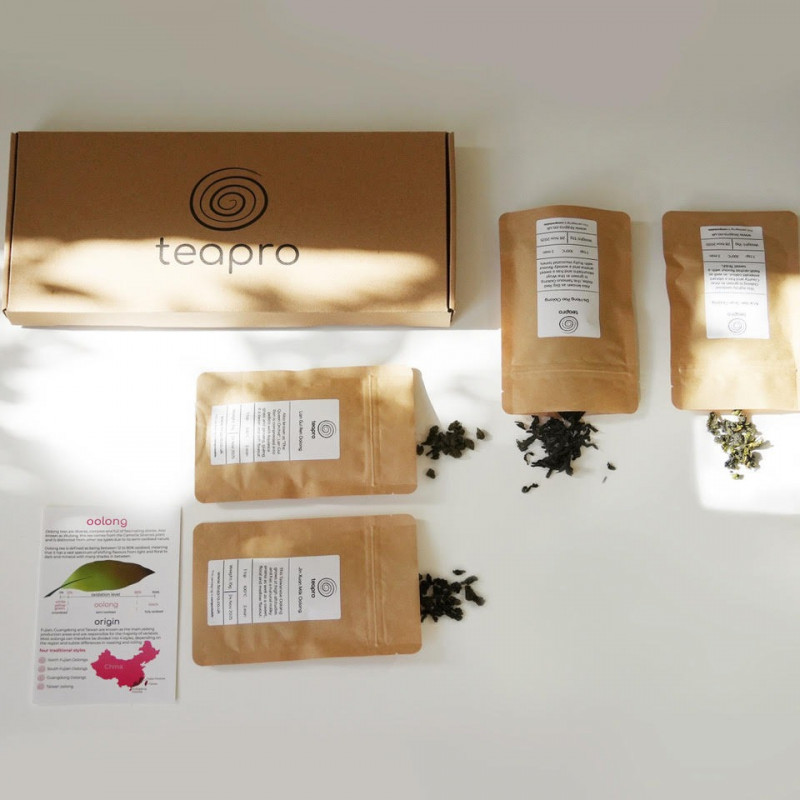 TeaPro has provided this giveaway prize. All opinions are my own. TeaPro is a UK-based start up company that offers a subscription service that ships out loose leaf teas over the course of 12 months. The 12 month subscription is designed to introduce subscribers to a wide range of different teas, while also teaching them the history and benefits of each type! They are based in the UK but ship to the US and other countries. They've offered an Oolong Loose Tea Gift Box as a prize for one
Read more [...]
---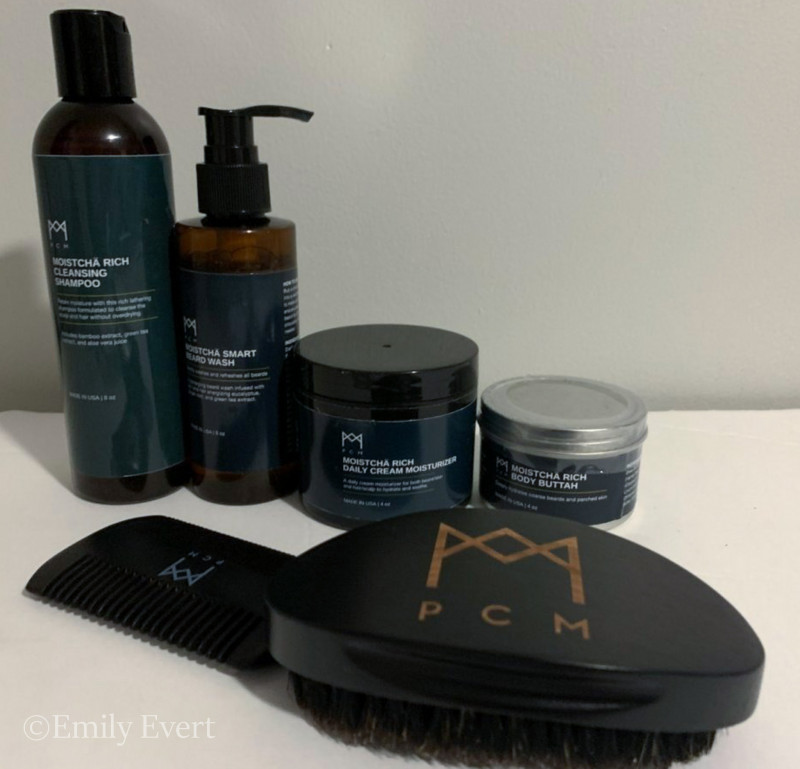 The PC Male sent me a gift set for inclusion in my holiday gift guide. All opinions are my own. The PC Male company is the male version of the PuffCuff company. The PC Male makes products for men with thick, curly or textured hair. Their products are aimed at those with curly, kinky or coily hair. The men in my life don't have curly hair, but my partner does keep a beard, and The Pc Male has beard items as well as haircare items. I was sent the Beard & Body Kit to feature in my gift guide.
Read more [...]