I was sent a Nadine West shipment for review. There are affiliate links in this post. All opinions are my own. Nadine West is a women's clothing subscription service that offers more affordable clothing than most other fashion subscriptions. While many other clothing subscription services charge $75+ per piece, Nadine West gives you the ability to opt-in to only being sent items valued at $25 or less if you'd like! Or you can opt in to items that are $25+ as well. The most expensive pieces
Read more [...]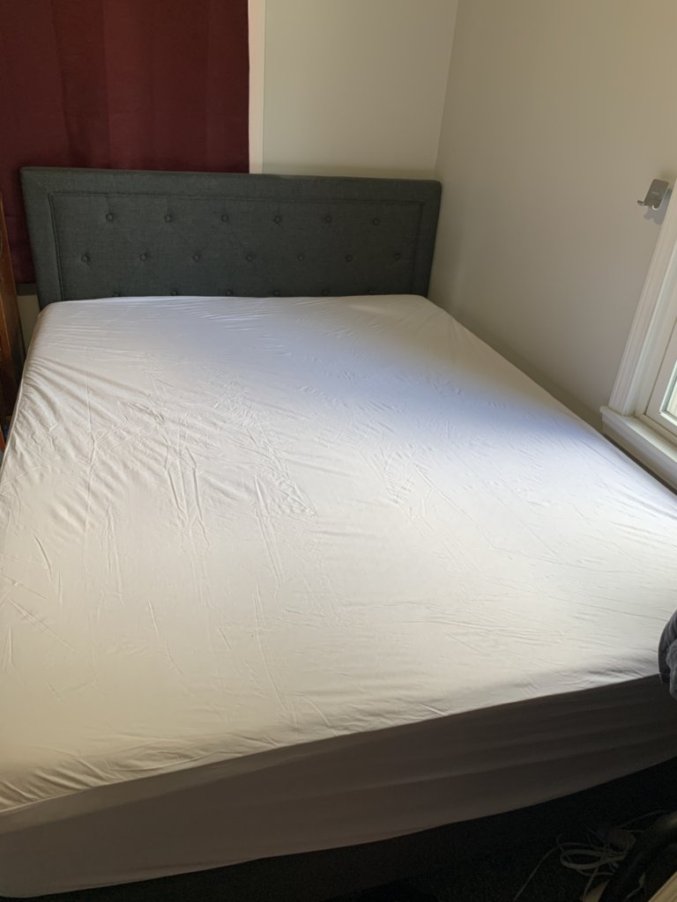 This is a sponsored review with Sweet Zzz mattress. All opinions are my own. We're working on budgeting for a new mattress. We've had our current one for six years and six years is how often it's recommended to replace your mattress. Mattresses aren't cheap, of course, so we try to ensure we take good care of ours. One way that we try to do that is by always using a mattress cover. Using a mattress cover is one of the easiest ways to take care of your mattress by providing a layer of
Read more [...]
---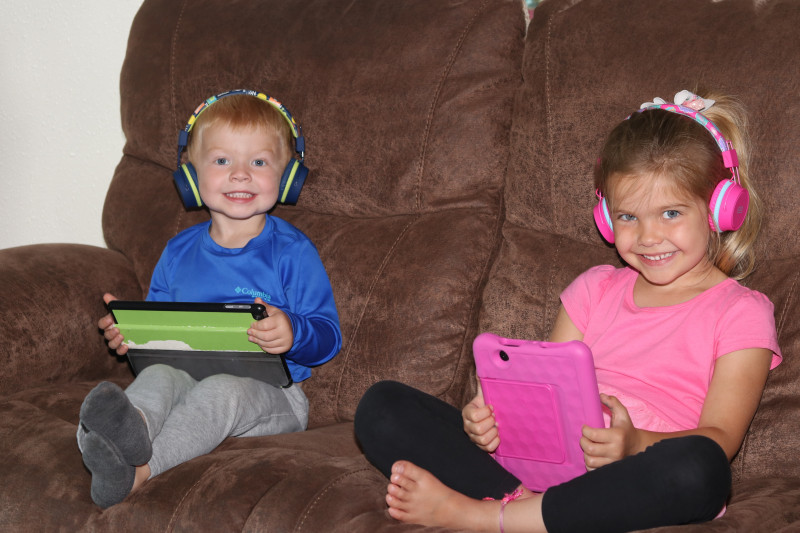 Thank you to FiiTii for sending headphones for review in exchange for my honest opinion. Earlier this year we took our first family vacation to North Carolina. We flew on an airplane and had a few hours in the car on the way to the airport as well as a few hours driving once we were on the ground in North Carolina. When we were planning, we decided to get a tablet for the kids, since there was going to be so many hours of car seats & sitting involved. We really try to limit screen
Read more [...]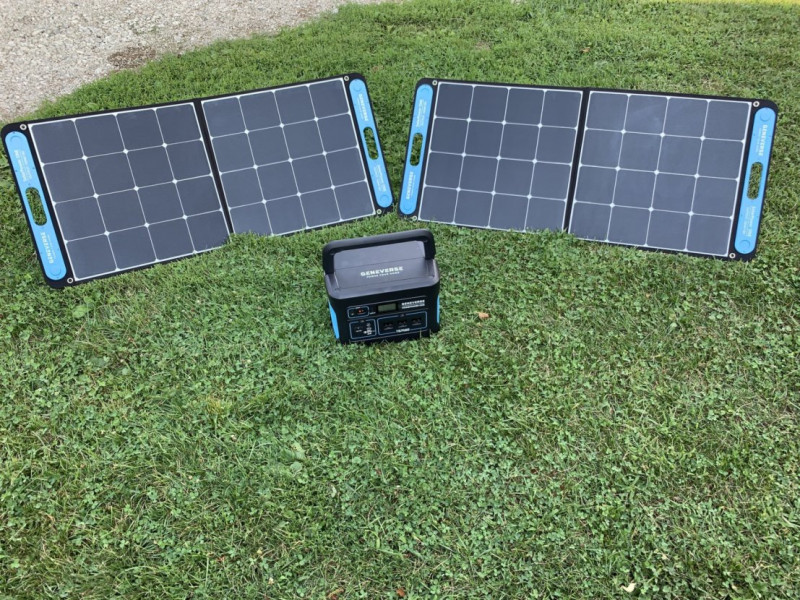 Geneverse sent me a HomePower ONE battery and two solar panels for review. All opinions are my own.
I live in Michigan, which I see as one of the better regions to live in if your goal is to avoid power outages. We don't have to cope with hurricanes around here, for example.
Still, we occasionally lose power. Five or six years ago there was a bad winter storm just before Christmas that left a ton of people I know without electricity for almost a week, including on Chrismas day.
I'm Read more [...]
---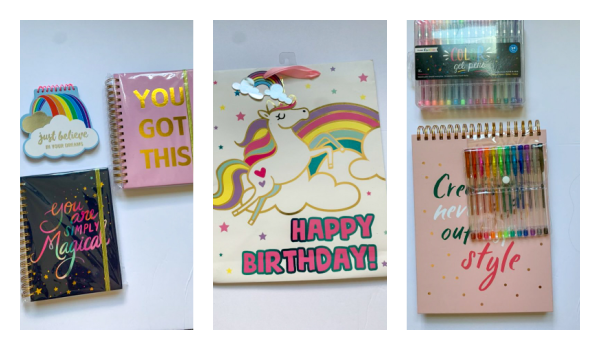 This is a sponsored review. All opinions are my own.
All of my work is online so others who do similar work may opt to do everything digitally. For me, there's just something more satisfying about keeping my work organized on paper. I keep a paper planner, and make written to-do lists. I often just prefer putting pen to paper rather than keeping digital word documents, I guess. It's so satisfying to physically cross off your to-do list, too!
Anyway, I like to keep notebooks and other stationery Read more [...]