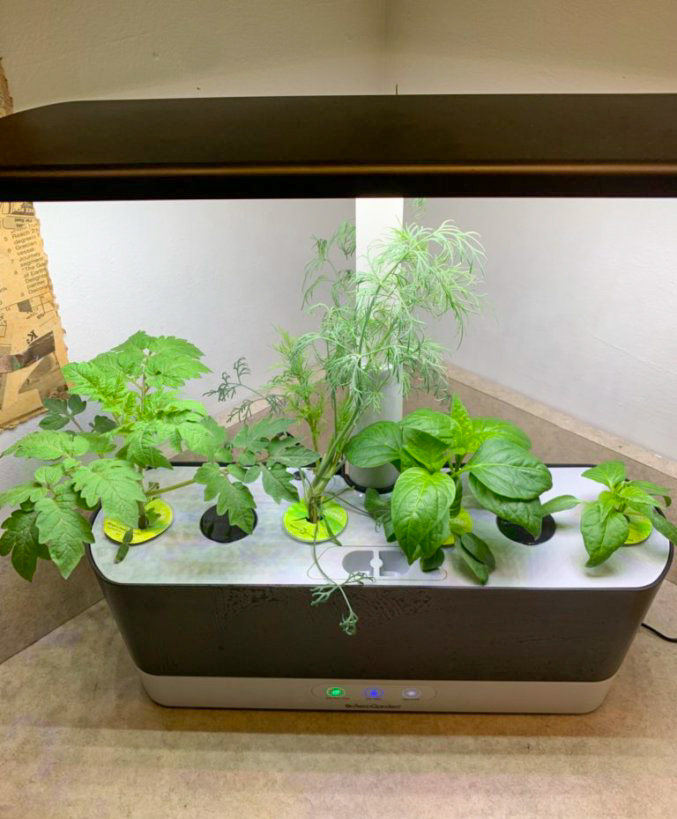 AeroGarden sent me their Harvest Slim garden and seed pods for review. All opinions are my own. Ryan has wanted to have a garden forever now. We planted a balcony garden back in 2012, I think it was. While we were out of state for a weekend, a huge storm came in with really high winds. When we go back, our pots had been upturned. We tried repotting, but we only go a couple of veggies. About four years ago we started tilling part of our yard that we were renting, and before we go seeds
Read more [...]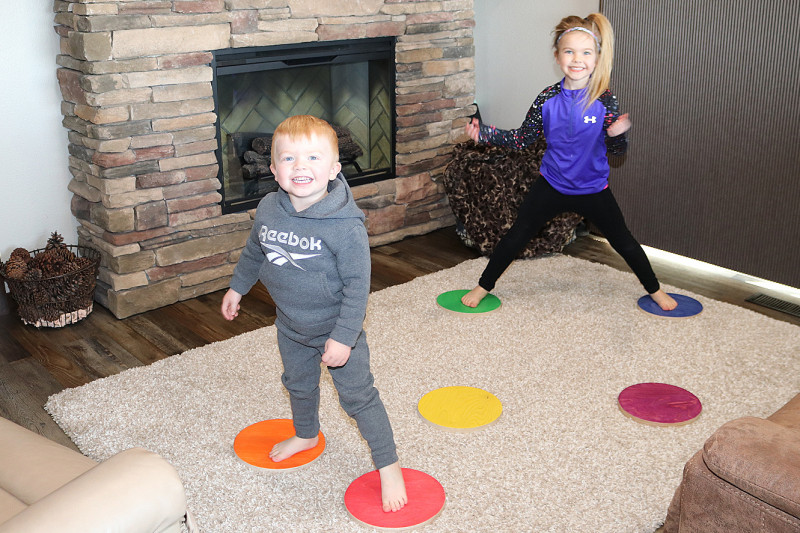 Thank you to Bunny Hopkins for sending Stepping Stones for review in exchange for my honest opinion. I love toys that help the kids use their imagination and can be used in multiple ways. Open-ended play is so important for little ones! I am excited to share the kids' new favorite toy: Stepping Stones from Bunny Hopkins. It has been a long, cold, windy, and really wet spring here. These Stepping Stones have helped to keep the kids active, inside. I like that they don't take up too
Read more [...]
---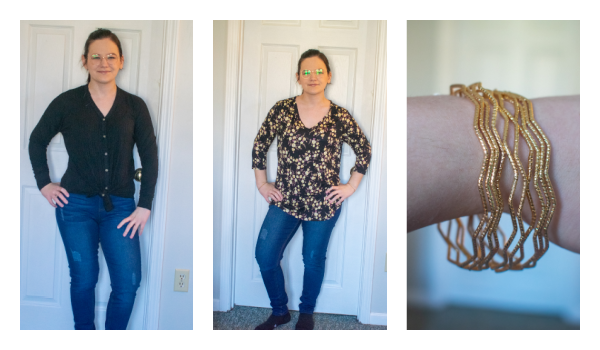 Nadine West sent me a clothing bag for review. All opinions are my own.
Consistently nice weather has finally arrived here in Michigan! It even has been what I would call 'hot' this past week! I wore shorts for the first time. Usually, as the weather changes, my Nadine West shipment start to adjust for the weather a bit, too. I was curious to see what would be in this late spring shipment from Nadine West. I got six items this time.
First was this bracelet. At a glance it looks like Read more [...]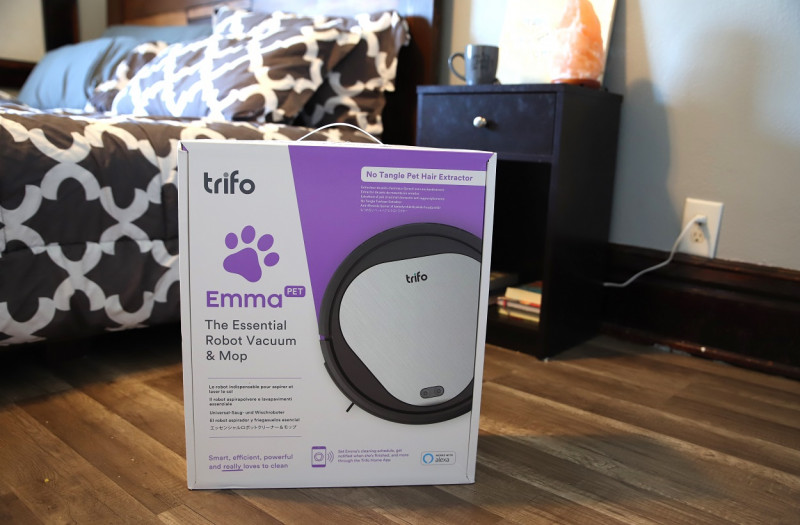 Thank you to Trifo for sending me this Emma Vacuum. As always, all opinions are my own.
Robotic vacuums have to be one of the best inventions ever! I truly believe that. Sweeping and vacuuming are so time consuming, but now I've been able to free up that time by running our new Trifo Emma Pet Robot Vacuum daily instead of doing it manually! We have two levels in our house and while I could run a robot vacuum up and down, I thought it would be nice to have one on each floor to make things easier. Read more [...]
---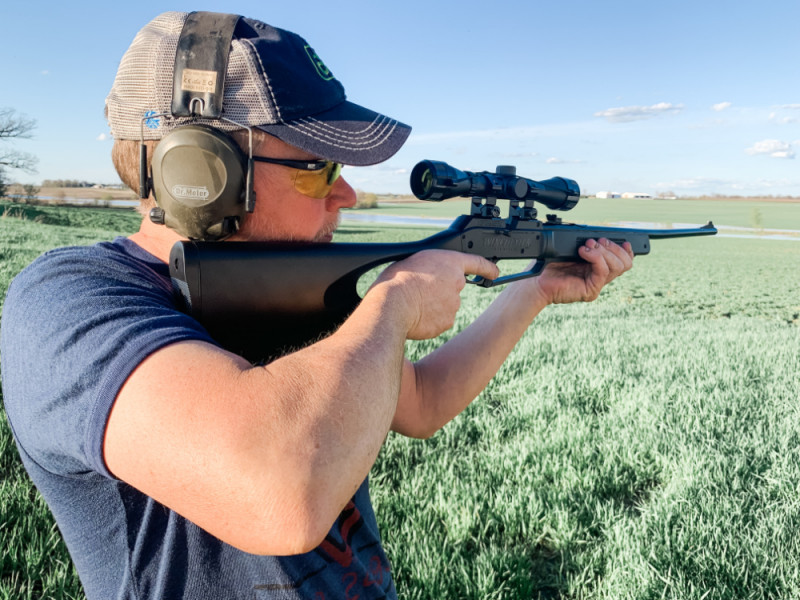 Thank you to Pyramyd Air for sending me product to facilitate this post. As always, all opinions are my own.
Father's Day is June 19th this year and it'll be here before we know it! If you're looking for a GREAT gift that shies away from the typical and boring socks, tie, or mug; Pyramyd Air is where you want to go! No matter what you choose from their selection, it is sure to be a hit with Dad!
Pyramyd Air - Best Shooting Gear For Dad's Father's Day Gift! (+ Springfield Armory Read more [...]