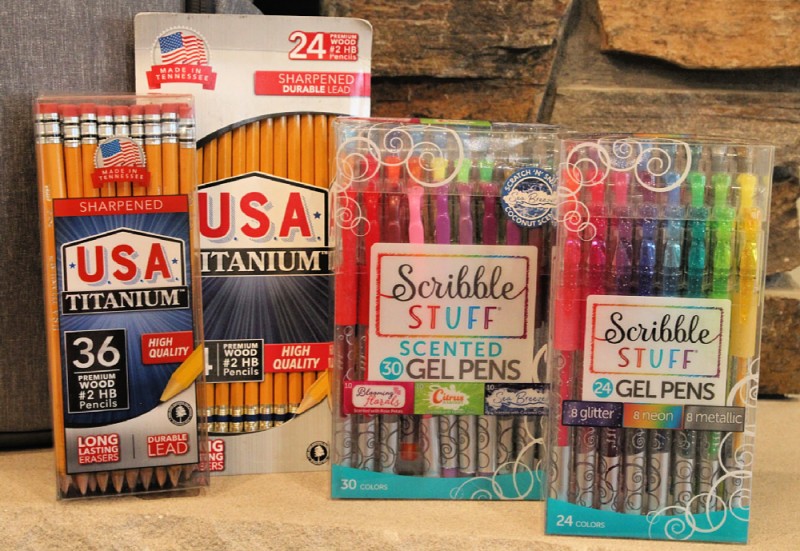 I received product to facilitate this post.  As always, all opinions are my own. Now that July is here, the rest of summer will seem to fly by.  After such a crazy end to the previous school year, I know many families are itching to get back to a normal school routine this coming year.  While nobody seems to know if that will yet happen, it's still time to prepare.  Because no matter if kids are distance learning, following a hybrid schedule, or back to the usual grind, kids will still need
Read more [...]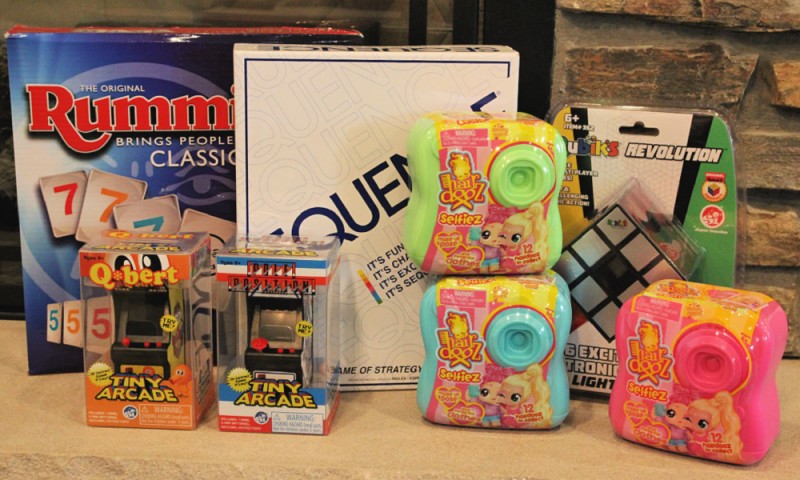 I received product to facilitate this post.  As always, all opinions are my own. During this uncertain time, it is more important than ever to keep kids safe, engaged, and having fun while at home this summer; and potentially, this upcoming school year.  While spending time indoors, everyone knows it's hard to find perfect activities and games to keep everyone occupied. Boredom inevitably kicks in.   So we're sharing some of the top Boredom Busters for everyone from Super Impulse, Play Visions,
Read more [...]
---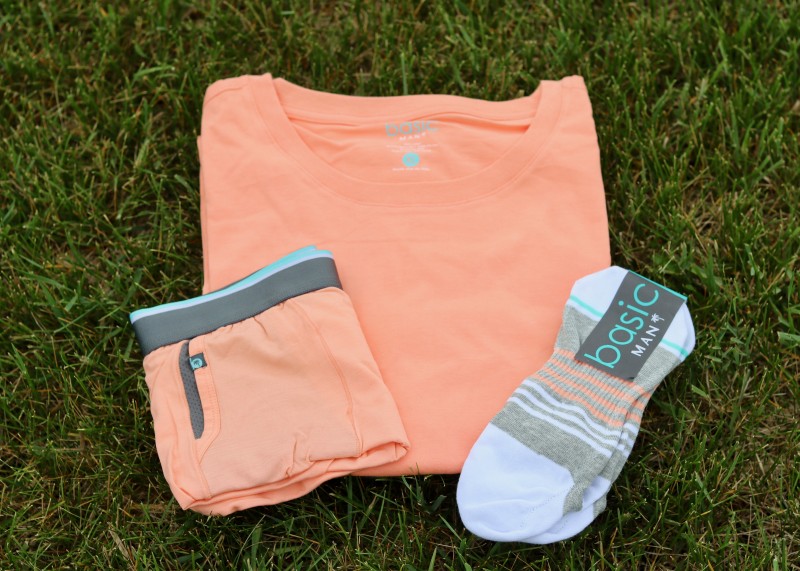 Thank you to Basic Man for providing product in exchange for my honest opinion in this review."Basics That Will Change Your Life" For $19.99 Per Month - Delivered To Your Doorstep.I'll start this post by saying I wish there was a company called Basic WOMAN that delivered a bra, panties and socks to my doorstep for $19.99 per month (what a deal that would be!) but I think I'll have to keep dreaming on that one! My husband has gotten a few Basic MAN sets now and he has fallen in love with
Read more [...]

Good evening Emily,Here is this week's code. Please have it go live as soon as you can. Please don't forget to promote.Thanks, Karen-----------------------------------------------------------------Welcome to Tuesday's Giveaway Link Up with your hosts Karen @ Tots and Me, Emily @ Emily Reviews, Shelly @ The Attic Girl, and Rena @ An Ordinary Housewife.So glad you could join us as we share our giveaways on  Tuesday's Giveaway Link Ups. This link up will be posted
Read more [...]
---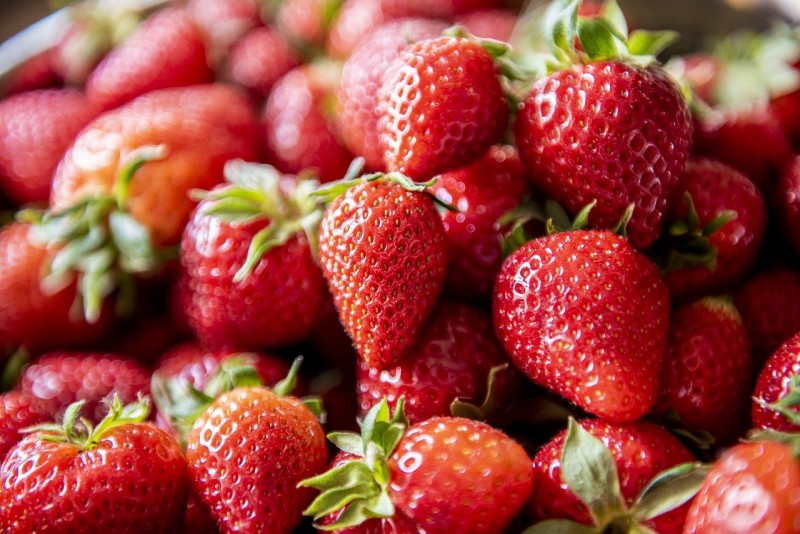 Summer is here and I am super excited for the warm sunny days.  Being from Minnesota, winter just seems to last forever and then some years, we don't even get a spring!  Thankfully, this year was pretty reasonable, weather wise.  So we've been able to be outside a lot.Over the past several years, I keep saying we're going to visit a strawberry patch and pick our own berries but then we never quite make it.  This year, it's happening because I won some free strawberries from a local patch! 
Read more [...]