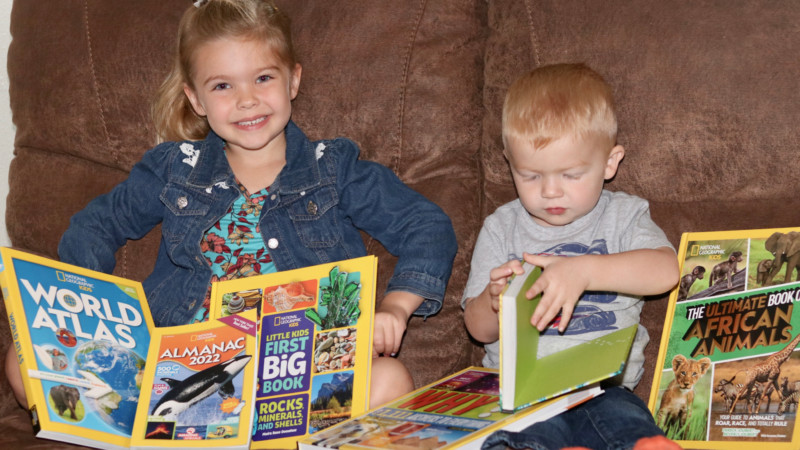 Thank you to National Geographic Kids for sending books for review as well as sponsoring a giveaway! Fall is the perfect time to start spending more time reading with your kids. My husband and I have a goal to read to our children for at least twenty minutes each night before bed. The more exciting the books, the more engaged our children are. This fantastic Fall Favorites Pack from National Geographic Kids will provide many hours of reading entertainment and will have you learning right along with
Read more [...]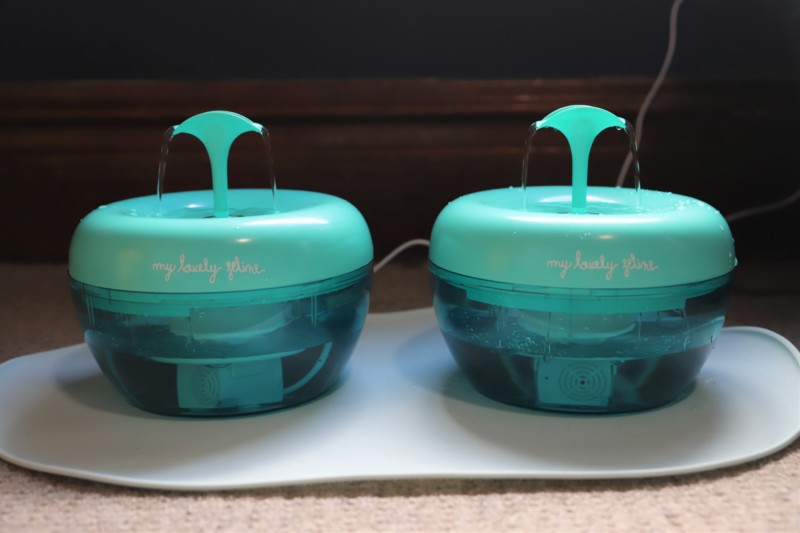 Thanks to My Lovey Feline for sending us these great products. As always, all opinions are my own.
It's no secret that we are a cat-loving family! We have four cats named Mittens, Kismet, Calypso, and Olive - we love them all, and I try to find the best products to give them a long and happy life. I recently turned to My Lovely Feline for some new supplies and I can't wait to share them with you! Plus, there's your chance to win one of THREE prize packs for your furry companions.
---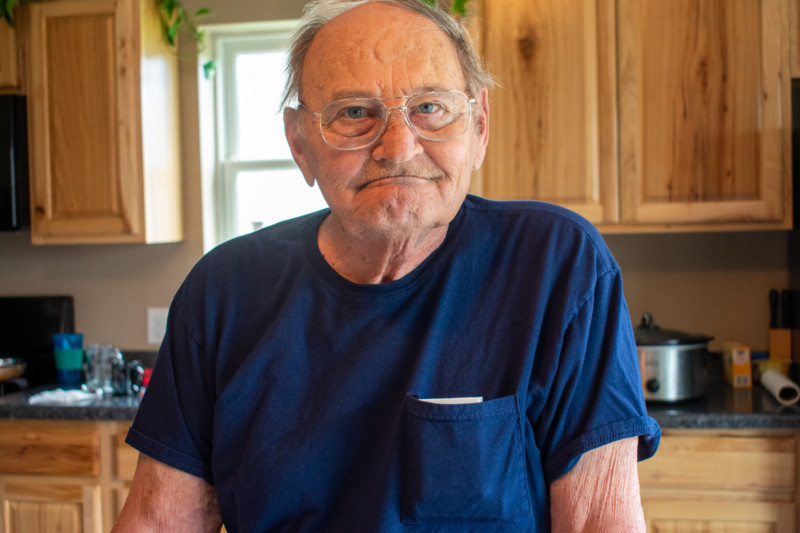 Three years ago last month my dad was diagnosed with stage 4 prostate cancer. It was very advanced already at that time he had over a dozen bone mets. My dad was 72, almost 73...not young enough to where cancer can be a total surprise, really in anyone. Still, up to that point he had no real health issues. He was physically active for his age, living on a small farm, doing yard work, etc. So even though in hindsight maybe it shouldn't have been, it was still a shock at first.
Now, 3 years Read more [...]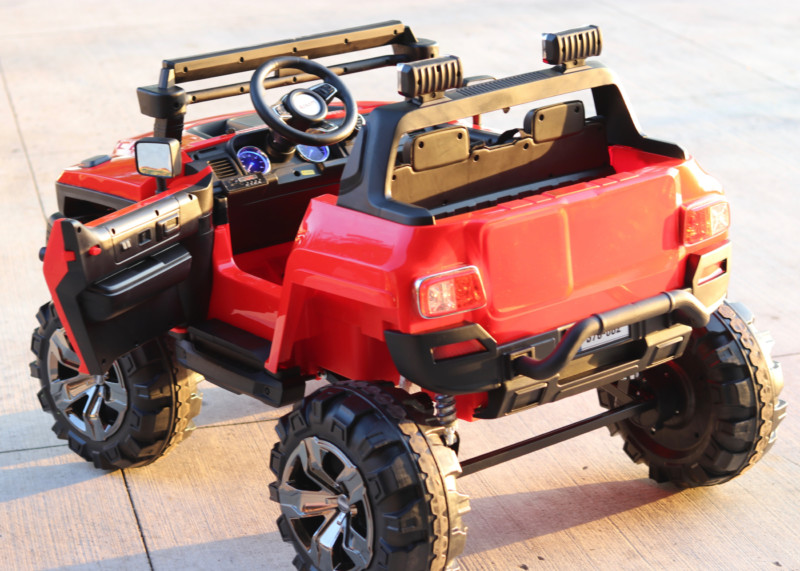 Thank you to Aosom for sending this awesome Two Seat Ride On Vehicle for my children in exchange for our honest opinion in this review. This ride on vehicle is fully loaded! It comes with lights, seatbelts, horn, radio, MP3 and USB Port and a parent remote control! It is available in black, pink, tan, red or white. An elevated suspension and a set of aggressive off-road-styled tires make for a wonderful ride at speeds of 1.8 mph - 3 mph. The LED light bar, headlights, and tail lights are super
Read more [...]
---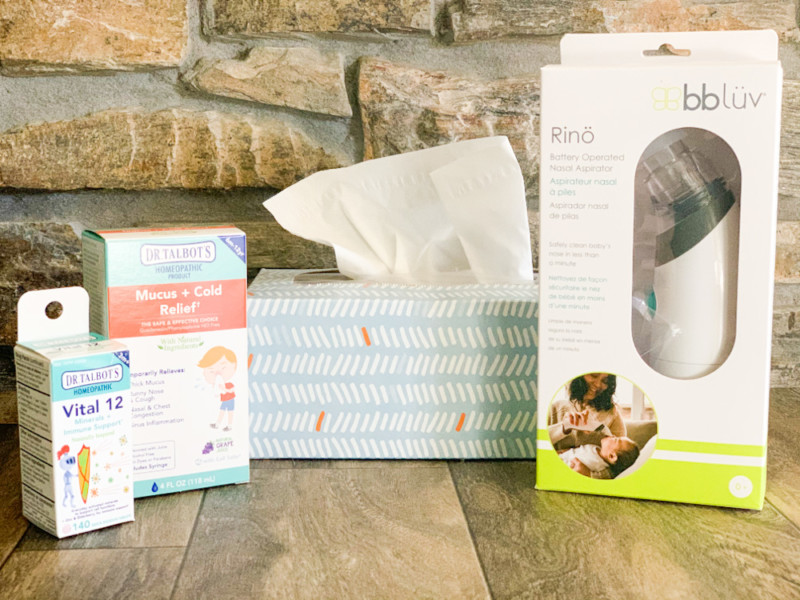 I received product from BBLUV and Dr. Talbots in exchange for this '"Must Haves" for the Upcoming Cold & Flu Season' post. As always, all opinions are my own.
October is finally here - which means fall season is about to be in full swing! While we all love the cooler weather, beautiful changing leaves, and pumpkin spice flavored everything, Fall season also brings along the dreaded cold & flu season.
Now is the time to get prepared for this year's cold and flu Read more [...]