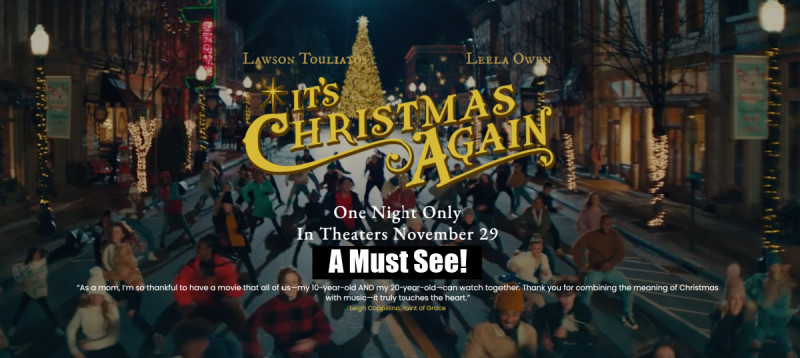 This 'Go see IT'S CHRISTMAS AGAIN, in theaters for one day only on November 29th (+ Amazon GC Giveaway!)' post is sponsored by Momentum PR. Many thanks to Mapelle Films for providing a sample of the product for this review. As always, all opinions are my own. It's almost December and time to start those Christmas traditions! Do you enjoy watching holiday movies each year? If so, you'll want to check out the brand new movie, It's Christmas Again. Not your typical movie,
Read more [...]

There are affiliate links in this post. Some of our favorite brands are having really awesome black Friday deals so we wanted to do a quick round-up for you guys! First though, I wanted to share Rakuten with you! Get $40 cash back from black Friday shopping! It's a cashback app and browser extension that I've used for years to save money in the long-run, by getting cashback on items I buy online. Tons of retailers work with Rakuten to give you a percentage back on your purchases.
Read more [...]
---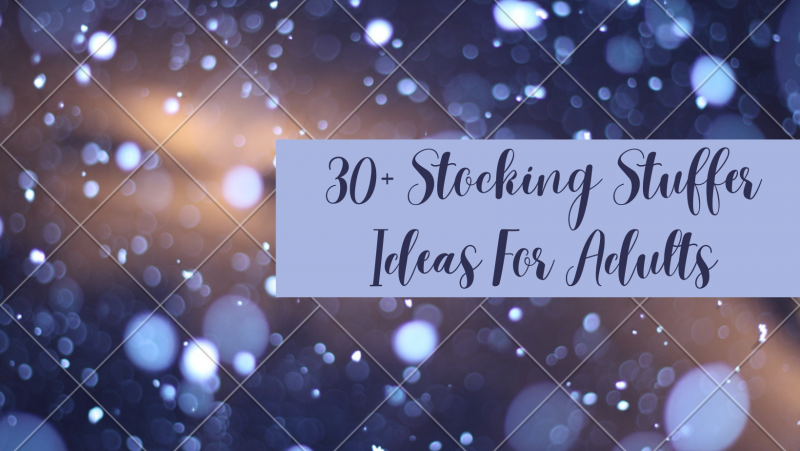 Emily Reviews writers were sent products for inclusion in our gift guide. There are affiliate links in this post. All opinions are our own. Looking for give a gift that will help to relieve stress? CoolCura is a newly developed device that modernizes an ancient Chinese technique called FengFu. It works by applying cool pressure to the base of the neck, then endorphins are released providing a sense of relief. The neck band comes with a metal ice pod - freeze this before using!
Read more [...]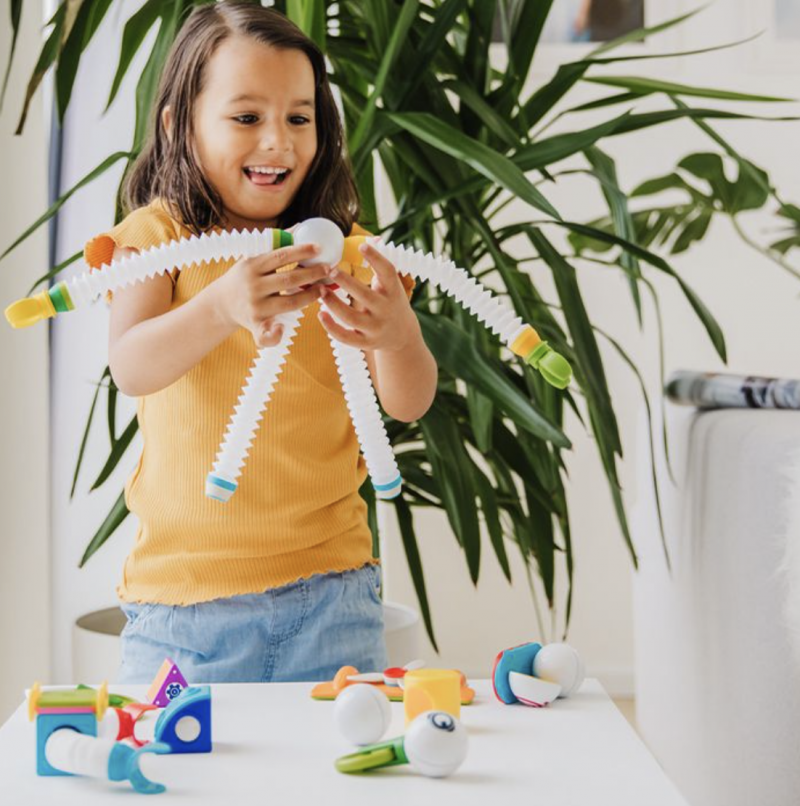 This 'SMARTMax Roboflex Plus Giveaway + Discount' is sponsored by SMART Games. As always, all opinions are my own. Looking for a fun toy for the kids? This SMARTMax Roboflex Plus set is a great choice! SMARTMax Roboflex Plus Giveaway + Discount Robotic, magnetic STEM fun! Create even more robots with Roboflex Plus! Get creative and make your own colorful, crazy robot friends. The new, flexible, extendable magnetic bars add an extra dimension to the SmartMax
Read more [...]
---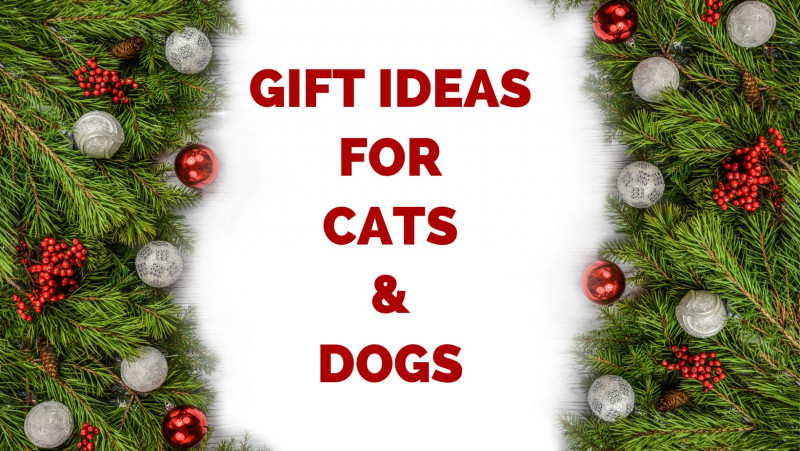 Emily Reviews writers were sent products for inclusion in our gift guide. There are affiliate links in this post. All opinions are our own. Pawstuck offers its customers a large assortment of all-natural dog treats and chews. Their Yak Cheese Puffs are made in the Himalayan mountains by local craftsmen using an ancient recipe. The crunchy treats are made with a combination of yak and cow milk, lime juice, and a pinch of salt. Yak Cheese Puffs are full of protein. They are great for
Read more [...]