Articles about
House and Home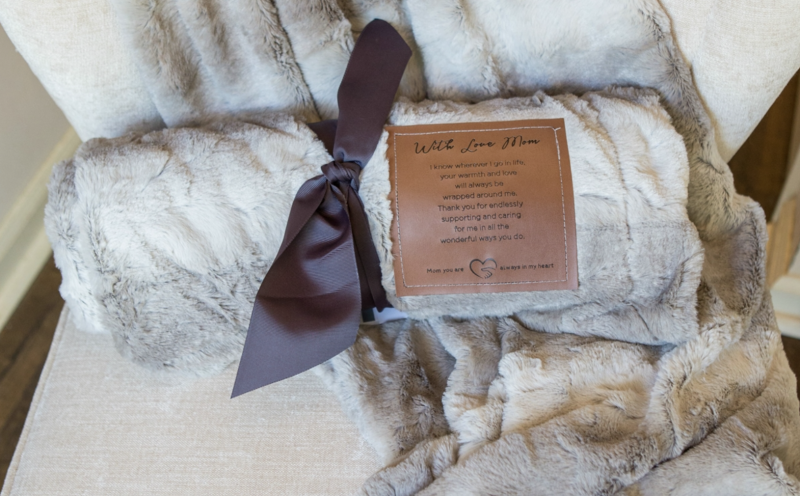 Thank you to The Grandparent Gift Co. for sending product to facilitate this giveaway. The Grandparent Gift Co.'s "Softly Said" With Love Mom, is overflowing with warmth and comfort - a perfect gift for mom this holiday season. This luxurious blanket measures 50"x65". The neutral faux fur and micro mink gray-toned blanket will match almost any home decor. A loving message to Mom is embossed on a faux leather label and sewn on the blanket, so she can remember your message each time she uses
Read more [...]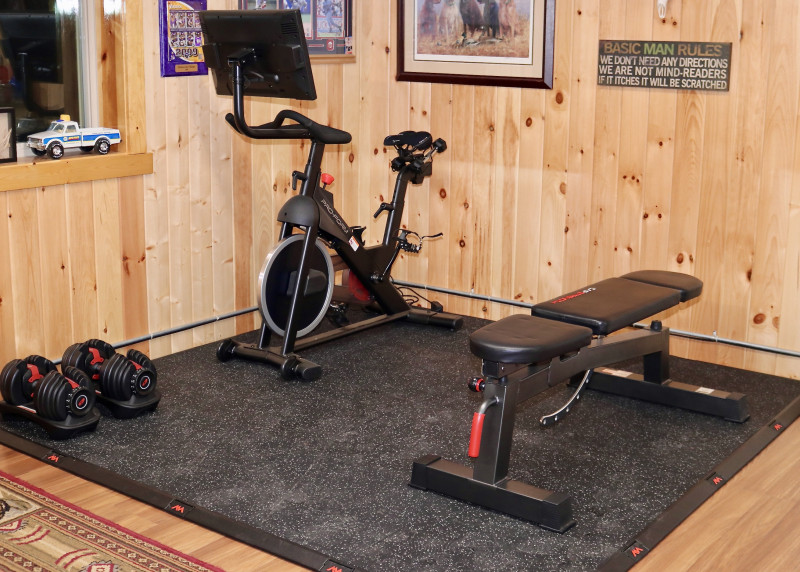 Thank you to Anji MTX for sending an Exercise Platform in exchange for my honest opinion in this review. My husband and I decided to set up a workout area in the loft of our shed. We have vinyl flooring up there which is definitely not the best for working out, as it can be slippery. My husband had been looking at different types of foam and workout mats when I had the opportunity to try out the Anji MTX 8 x 8 Exercise Platform. I am so thankful that I did. We love this workout platform. First
Read more [...]
---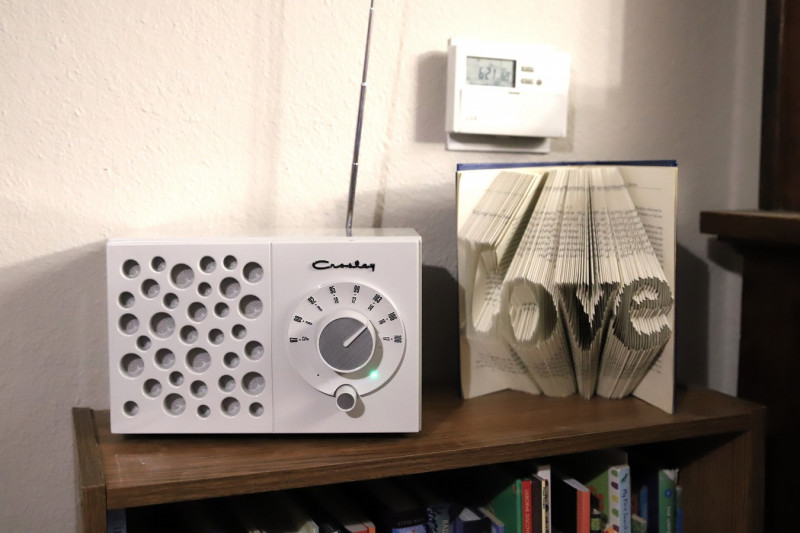 Thanks to Crosley for sending me this radio. As always, all opinions are my own.
Searching for a fun, vintage gift idea for someone on your shopping list? Look no further than Crosley Radio! You may remember the beautiful turntable I reviewed a few months back, which I still love! More recently, I decided it would be fun to add a radio to our living room, since we all love listening to music so much. Once again, I turned to Crosley Radio and I'm excited to share their newest product with you, Read more [...]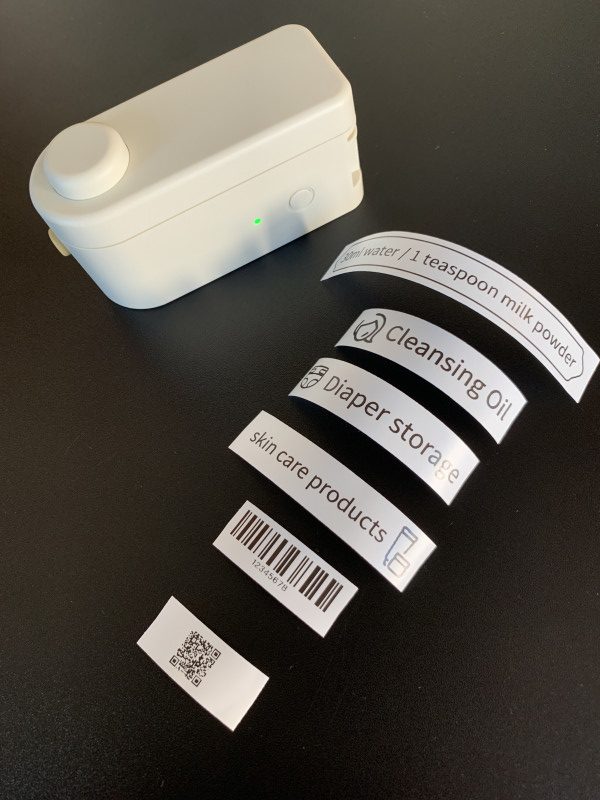 I was sent a MakeID L1-A Label Printer for review.
All opinions are my own.
Ever since we moved into a tiny house, I've become obsessed with organization. There is just not enough room for mess to exist without it impacting your life.
Sometimes when organizing you make up a system in your head of what goes where. Problems can arise though when sharing an organization system with another person, especially when it's not immediately obvious from context clues what goes where.
For example: Read more [...]
---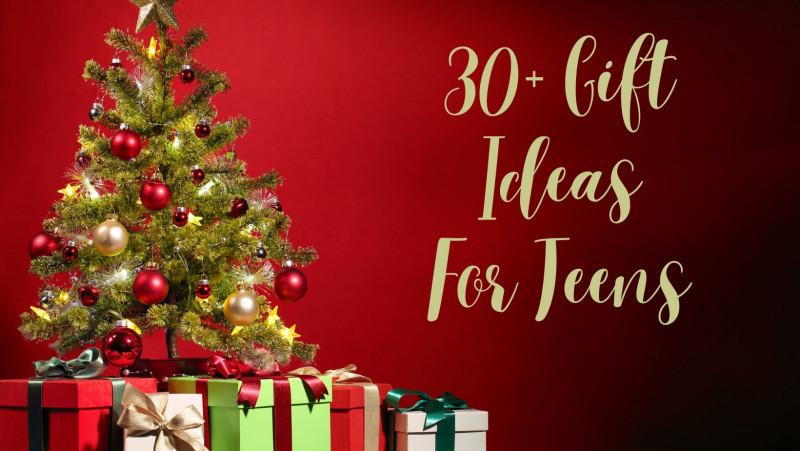 Emily Reviews writers were sent products for inclusion in our gift guide. There are affiliate links in this post. All opinions are our own.
With this blaster in your hands, it's mission-critical! The Adventure Force Alpha Auto 72 features the largest capacity drum which holds 72 darts for those long epic battles. And to top it off, Alpha Auto 72 is fully automatic, delivering extreme distance, accuracy, and unprecedented power. It features a fully motorized operation, allowing Read more [...]