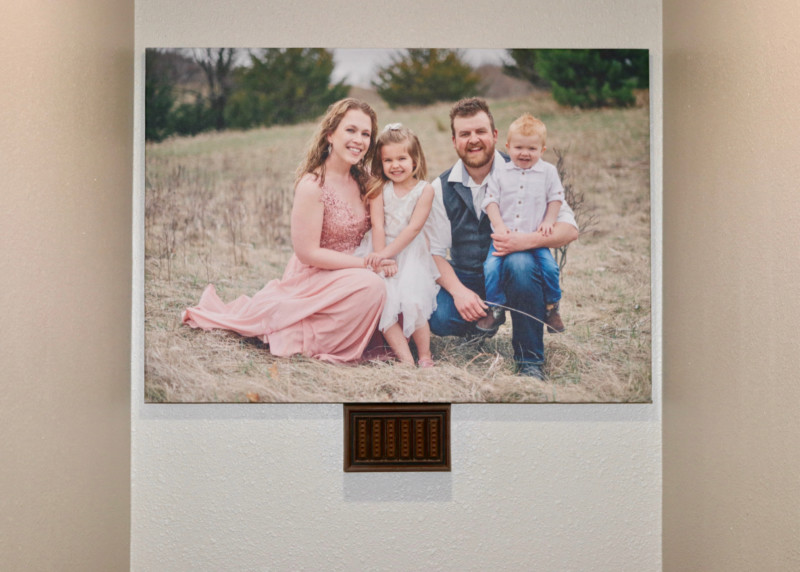 Thank you to Photowall for sending a beautiful family portrait canvas in exchange for my honest opinion in this review. Whenever I am looking to gift someone a canvas photograph wall hanging or am looking to update the one in my home, I turn to Photowall. We just had our family portraits taken a few weeks ago - right after I was diagnosed with cancer. I wanted an updated family portrait before I looked different (I knew a port scar and bald head were looming). So,
Read more [...]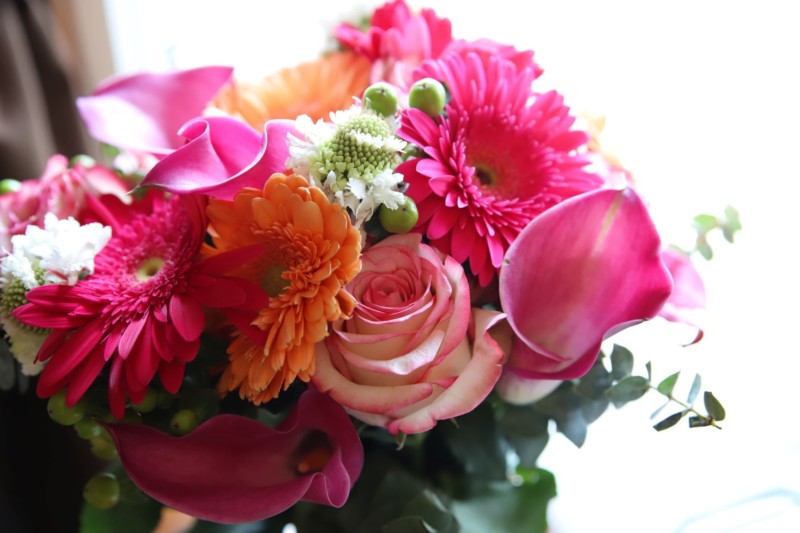 Thanks to BloomsyBox for sending me this gorgeous bouquet. As always, all opinions are my own. There are affiliate links in this post.
Mother's Day is right around the corner! Have you thought of gifts for the moms in your life? Over the past few years I've discovered how much I enjoy having fresh florals in our house so I'm turning to BloomsyBox for my mom and grandma this year. Bright spring colors are my absolute favorite right now, and this Pastel Bouquet brightened up our kitchen table!
You Read more [...]
---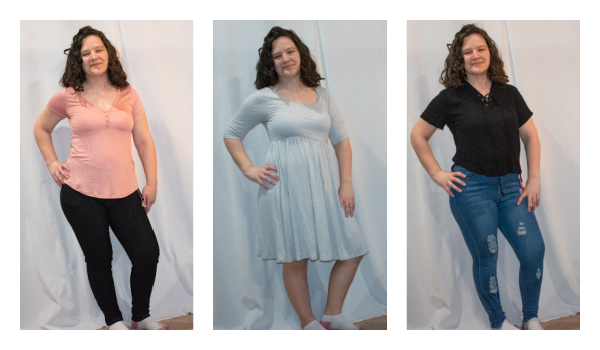 I was sent clothing and accessories from Nadine West. There are affiliate links in this post. All opinions are my own.
Nadine West Outfits Review
Nadine West is an affordable women's clothing subscription service. You fill out a style profile to let them know your size, the colors and prints you like to wear, what tones of jewelry you like, and more. Then a stylist will send you clothing items each month that they feel suit your style. You pay a shipping fee of just under $10 upfront, but if you Read more [...]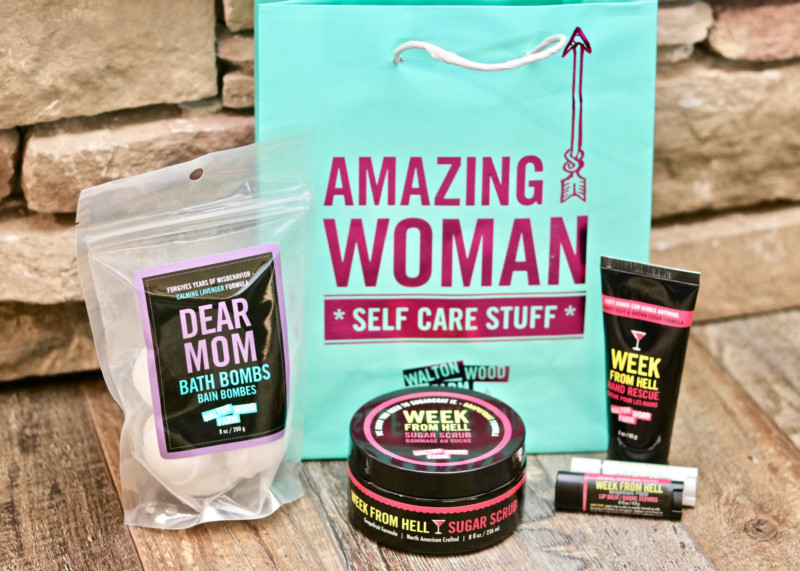 Thank you to Walton Wood Farm for sending products for review in exchange for my honest opinion. Between being a school nurse during a pandemic, and a new and scary health diagnosis, my last two weeks have literally been 'weeks from hell'. My *Self Care Stuff* from Walton Wood Farm thankfully arrived just in time for two of the hardest weeks of my life. Walton Wood Farm provides consciously-crafted personal care items that are made with sustainable ingredients. These high-quality bath and
Read more [...]
---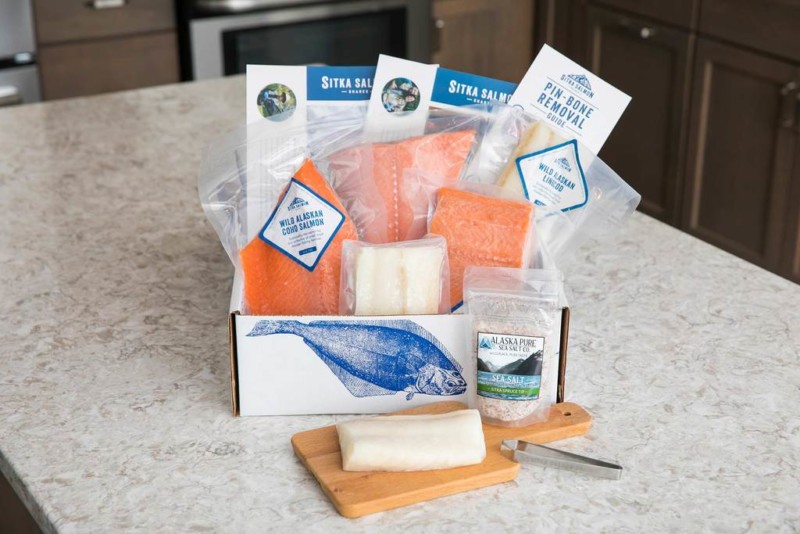 Thanks to Sitka Salmon Shares for sending me this delicious box of fish! As always, all opinions are my own.
Do you love wild caught fish? Our family does! We try to incorporate fish or seafood into our meals at least once weekly for the nutritional value and fun new flavors. As you can imagine, landlocked central Minnesota is not a place that we can pick up fish at our local market! Luckily for us, we discovered Sitka Salmon Shares and can have savory fish and seafood delivered to our house Read more [...]