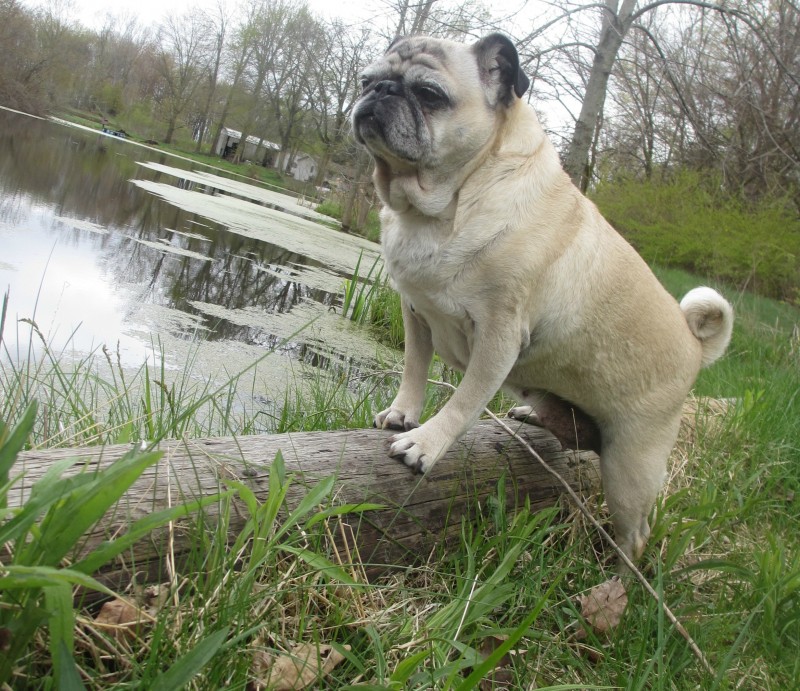 This post is sponsored by Hill's Food, Shelter, & Love® Initiative and the BlogPaws Professional Pet Blogger Network. I am being compensated for helping Promote National Animal Disaster Preparedness Day, but we only shares information we feel is relevant to our readers. Hill's Pet Nutrition, Inc. is not responsible for the content of this article.
When emergencies like floods, forest fires, tornadoes or mudslides occur animal shelters are often overwhelmed with requests for help. They see a large increase in the amount of requests for pet food and supplies, as well as requests to take in animals that are found lost when they get separated from their owners.
Hill's understands that when disaster strikes, local animal shelters have an increased need that they need help to meet. The Hills natural relief network includes the Hill's Food, Shelter & Love® program and aims to provide food to communities who are hit with emergencies like natural disasters. In the 3 years since the national program was created, the Hills network has provided food to over 60 different animal shelters and veterinary clinics across the country in response to 25 emergencies. They've helped out after flooding in Colorado, fires in Arizona and Idaho, a fertilizer explosion in Texas, a mudslide in Washington state and after tornadoes in the southern and central regions of the US. The Hills natural relief network is just one way that they give back and stand behind their brands four pillars which are donate, volunteer, choose and adopt. The Hill's Food, Shelter & Love® program provided over $280 million worth of food to almost 1,000 animal shelters. They have helped over 8 million pets find homes.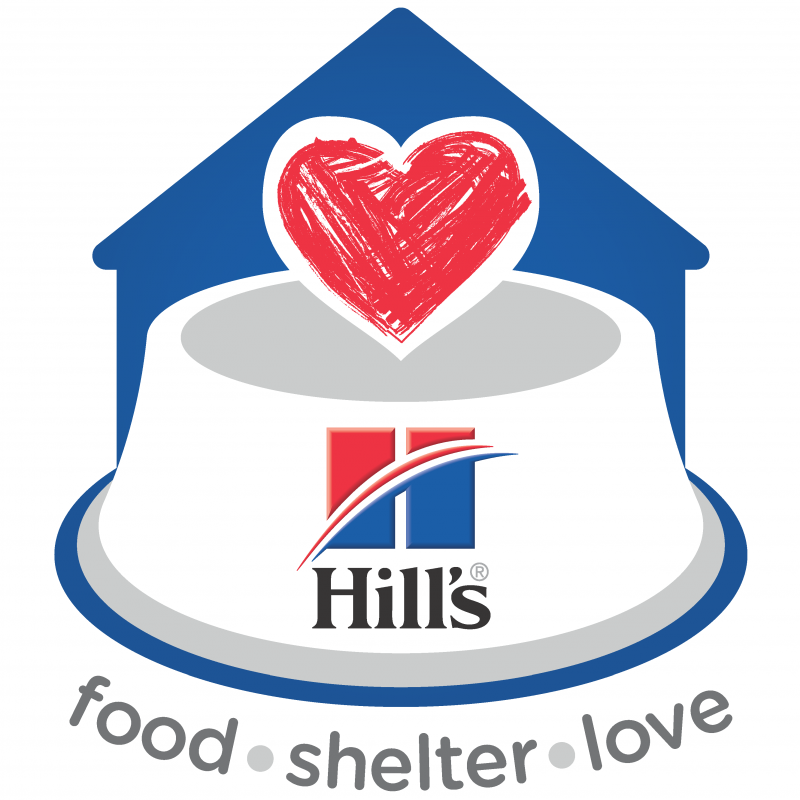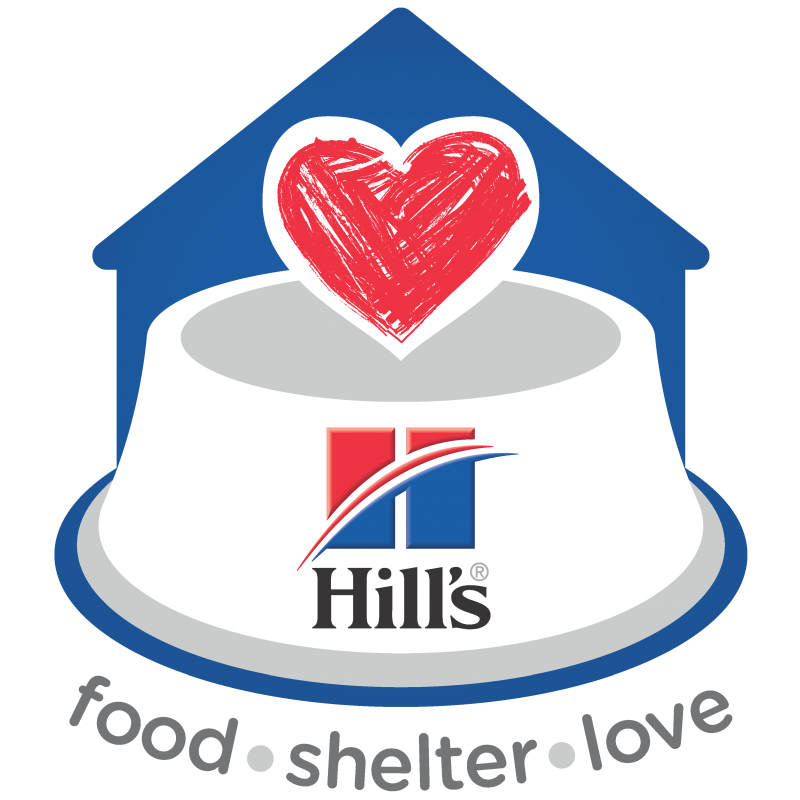 FEMA national pet disaster preparedness day is coming up on May 14th. It's a great time to make sure you are prepared for emergencies, not just for your human family members but your pets as well. Here are some tips from Hills for making sure your pet is prepared for emergencies: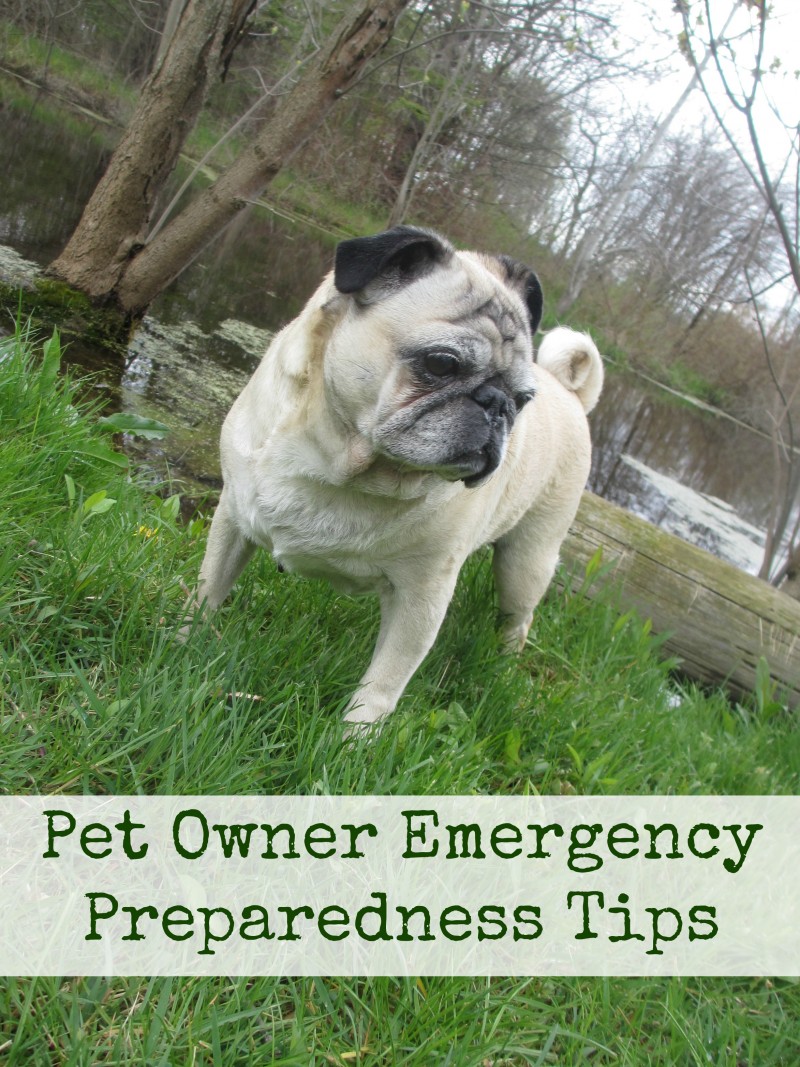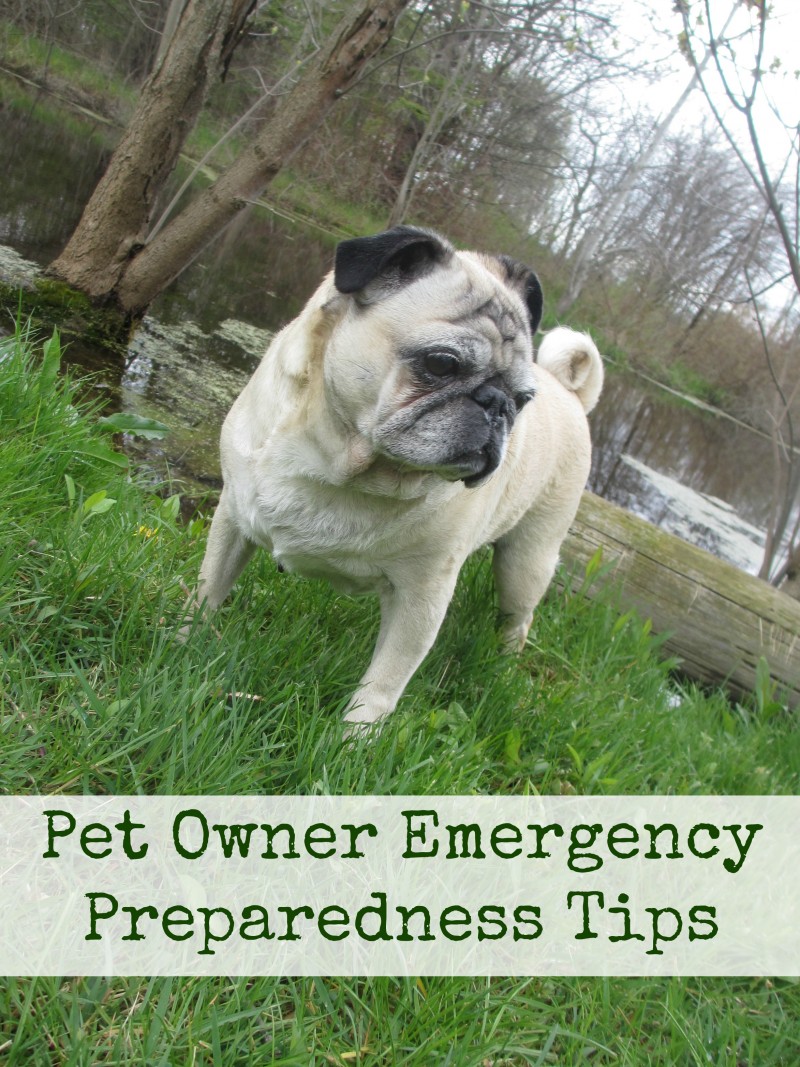 Have your pet(s) microchipped or use an ID tag. Make sure the contact info is up-to-date. This way, if you get separated from your pet they have a higher chance of getting back home to you.
Create a pet emergency go kit full of supplies that you could use with your pet during an emergency. Include first aid supplies, a guide book, food and water for your pets, a harness and leash, waste clean up supplies, medications, medical records and a contact list that includes your vet's information and pet care organizations. Also write down your pet's feeding routine, any behavioral problems, comfort toys and a blanket.
Buy and display a pet rescue decal in your front window or door to let first responders know a pet is inside the home. Include your vet's contact info. Learn where your pet likes to hide so you can guess where to find them if they get scared.
Have a plan in place for where you could leave your pet if you need to evacuate. Often times disaster shelters for people are not open to pets. Consider making a list of pet-friendly hotels and motels, or friends and family members houses who would be open to taking in you and your pets.
Have a photo of your pet for identification in case they get lost.
If you need to evacuate, have a pet carrier or crate for keeping them safe while away from home.
Keep at least a week or two worth of pet food on hand at all times.


Get more tips and advice for disaster preparedness for pets on the Hill's disaster relief program page. Follow Hill's on Facebook, Instagram and Twitter to keep up with their volunteer and donation initiatives. 
Do you have a disaster preparedness kit for your family? Does it include items for your pets? What advice do you have for preparing for an emergency as a pet owner?
This is a sponsored conversation written by me on behalf of Hill's® Pet Nutrition, Inc. The opinions and text are all mine.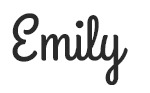 Hi there! I am Emily Evert, the owner of Emily Reviews. I am 28 and live in a small town in Michigan with my boyfriend Ryan and our two pugs. I have a large family and I adore my nieces and nephews. I love reading memoirs, and learning about child development and psychology. I love watching The Game of Thrones, Teen Mom, Sister Wives and Veep. I like listening to Jason Isbell, John Prine, and other alt-country or Americana music. I created Emily Reviews as a creative outlet to share my life and the products that I love with others.
This post currently has 26 responses.