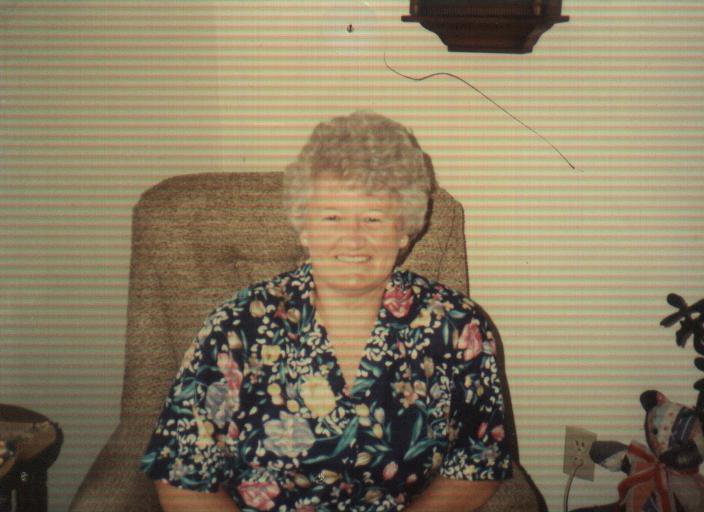 Thank you AstraZeneca for sponsoring this post. November is Lung Cancer Awareness Month. Now more than ever, there is reason for hope. Please visit LIVE W.E.L.L. and LVNG With Lung Cancer for more information.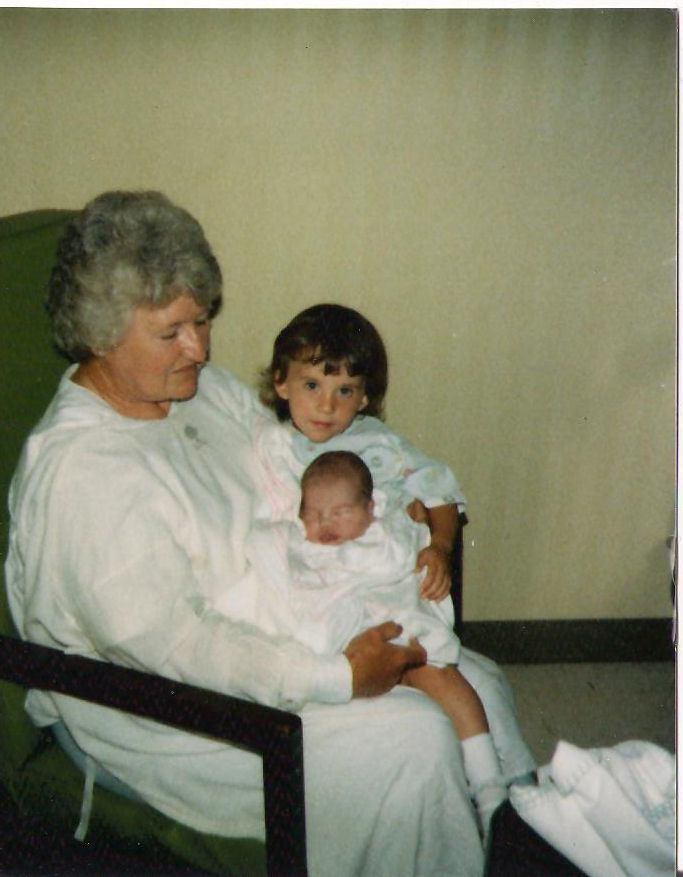 This is my grandma holding my older sister and I the day that I was born. I don't have a whole lot of pictures of her and I together even though she cared for me regularly when I was a child. She didn't like being in front of the camera. My mom had a 30-minute drive to work. My grandma would watch my sister and I before and after school. Most of my family has remained in roughly the same area, so she would also babysit some of my cousins. She hosted large get-togethers for the holidays, and not just Thanksgiving and Christmas, but ones like Easter as well. A lot of us got together to have a yearly yard sale the weekend of Mother's day most years. I got really lucky when it comes to grandmothers. I feel like she was the ideal grandmother that you'd read about in a book. She cooked with us – everything from Christmas cookies to homemade cinnamon rolls, to french toast made with homemade bread. She kept a big garden and made homemade jam that everyone still raves about. She taught me how to braid hair, how to make friendship bracelets, and she helped me work on learning to read. I had a pair of yellow bib overalls that I loved so much that my mom hunted down a replacement pair after I outgrew the first ones. She loved birds, and she would call me her little goldfinch when I wore my yellow bibs. I still think of her every single time I see a goldfinch.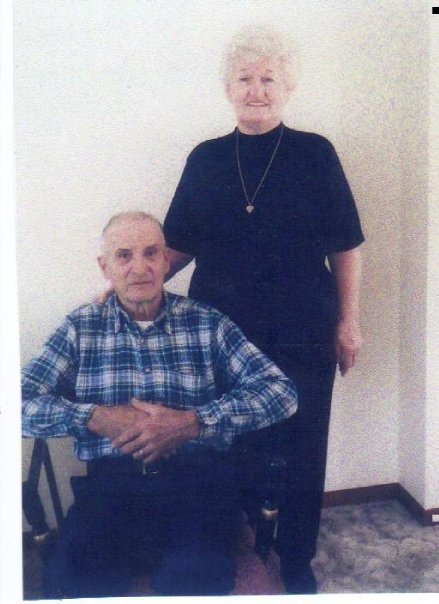 She beat a different type of cancer once, but ultimately it was lung cancer that claimed her life. She passed in the spring of 2000 when I was 8, almost 9 years old. I was quite young, but it was still a devastating loss for me because she had been such a vital person in my life. I heard bits and pieces about cancer then, but I was too young to understand it. As I got older, I heard people primarily talk about lung cancer as a reason to not smoke cigarettes. My grandmother never smoked, though. I think that is one of the really frustrating things about cancer, is we often can't understand why it happens. It's hard to accept that there isn't always a clear reason. Treatment options can be overwhelming and confusing, too. I decided to partner on this post and share my grandmother's story for a few reasons. In part, I just know how devastating cancer is, and how common it is. If you are battling cancer, or you love someone who is, you are likely surrounded by people who can relate. We may not always talk about cancer openly, but almost everyone has some experience with loving someone who had fought it. This is particularly true of lung cancer. However, I also want to help spread information that may help those currently living with lung cancer. There have been advances in treatment knowledge and options since my grandma had it almost 20 years ago.
In the United States, lung cancer is the leading cause of cancer death among both men and women, accounting for approximately 154,000 deaths each year and about one-quarter of all cancer deaths – more than breast, prostate and colorectal cancers combined. Lung cancer is not just one disease; about 80 to 85 percent have non-small cell lung cancer (NSCLC) and about 10 to 15 percent of patients have small cell lung cancer, and each category has many different subtypes within it. Because there are different types of lung cancer, when someone is diagnosed, it's important to understand the specific characteristics of the disease, so they can find out which types of treatment are most appropriate for them. This is the crux of "personalized medicine" – ensuring each patient is treated according to the specific characteristics of their unique diagnosis.
In recent years, researchers have come to understand important details of how lung cancer grows and spreads. This has led to important new treatment options that treat cancer differently from conventional therapies, like chemotherapy and radiation. Two important types of therapy are targeted medicines and immunotherapies. In later stages of lung cancer, particularly stages 3 and 4 NSCLC, these types of medicines are changing the way cancer is treated.
November is Lung Cancer awareness month. This month, I ask you to please join me in spreading the word. If you know anyone who has been diagnosed with lung cancer, help them to understand how it is critical that they become their own advocate, understand their full diagnosis, and talk to their medical team about what treatment options are right for them. Thanks to changes in research and treatment options, now more than ever, there is reason for hope. Please visit LIVE W.E.L.L. and LVNG With Lung Cancer for more information.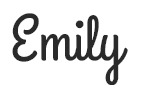 I was selected for this opportunity as a member of CLEVER and the content and opinions expressed here are all my own.
Hi there! I am Emily Evert, the owner of Emily Reviews. I am 28 and live in a small town in Michigan with my boyfriend Ryan and our two pugs. I have a large family and I adore my nieces and nephews. I love reading memoirs, and learning about child development and psychology. I love watching The Game of Thrones, Teen Mom, Sister Wives and Veep. I like listening to Jason Isbell, John Prine, and other alt-country or Americana music. I created Emily Reviews as a creative outlet to share my life and the products that I love with others.
This post currently has 15 responses.