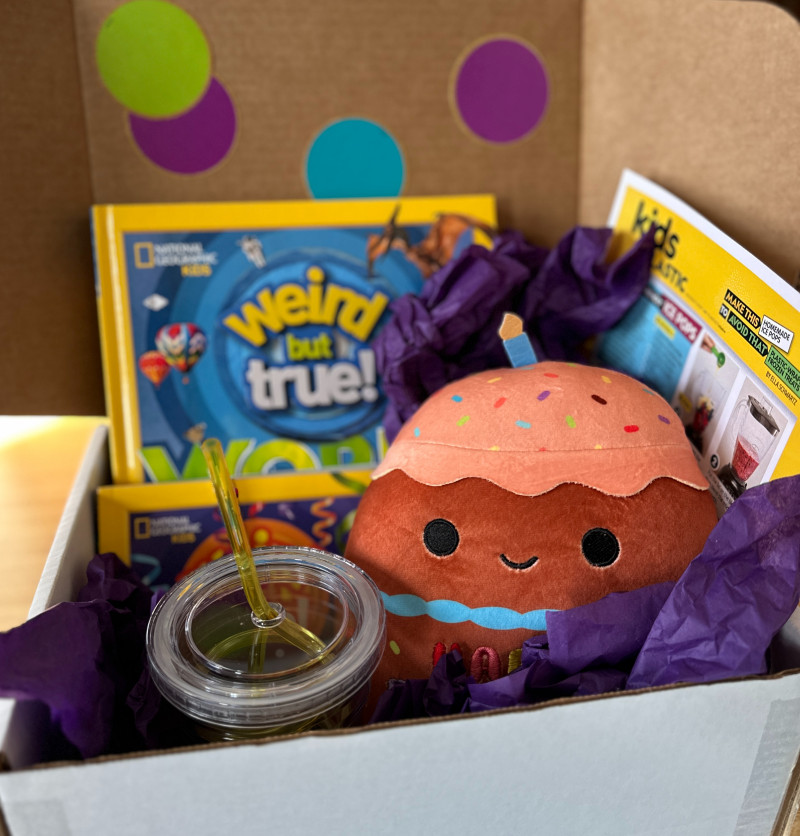 Thanks to National Geographic Kids Books for sending me this wonderful gift box! As always, all opinions are my own. There are affiliate links in this post. As a mom of two young kids, I'm always on the hunt for fun birthday gift ideas, both for them and for their friends! We love everything National Geographic Kids, and when they reached out with a super awesome birthday box idea, I was all in. Check out these gift ideas that are sure to make the perfect birthday presents for kids of all ages! National
Read more [...]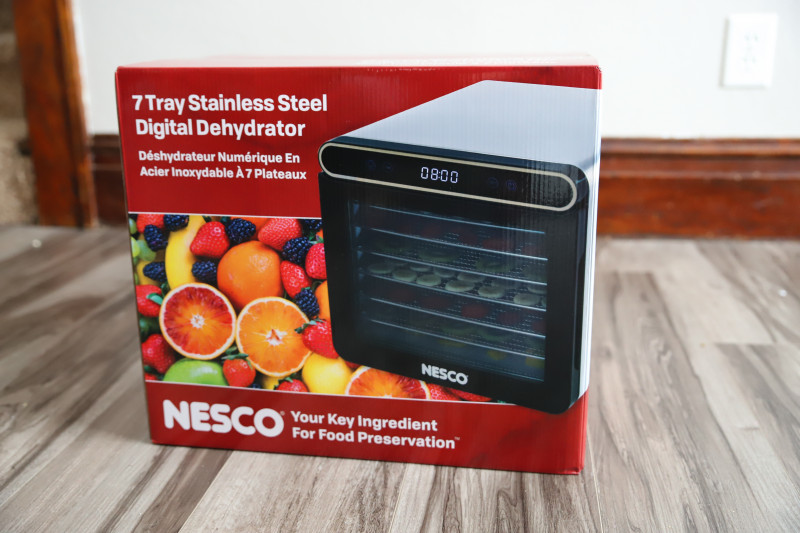 Thanks to NESCO for sending me this dehydrator. As always, all opinions are my own. Growing up in a hunting family, I have a fair amount of experience making jerky in a dehydrator. That said, when I started researching a dehydrator for my own family, I was amazed by all of the enhancements that have been made to the product compared to the one my parents have from the eighties! NESCO offers a large variety of dehydrators and I chose the 7-Tray Stainless Steel Digital Dehydrator for our needs.
Read more [...]
---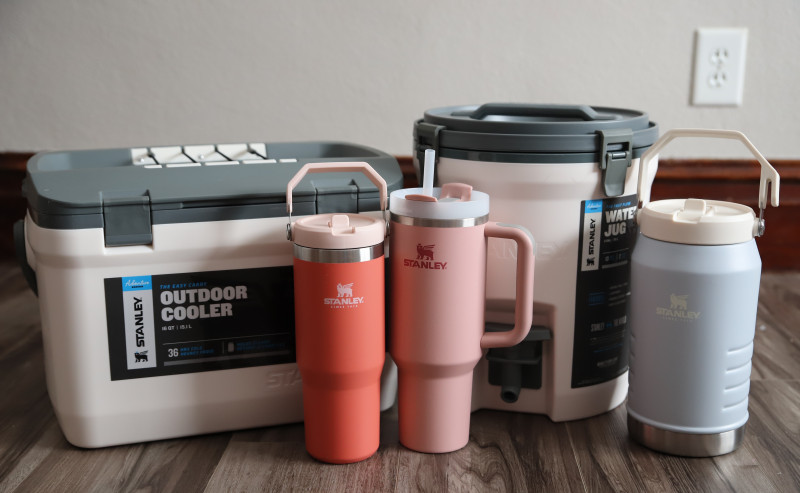 Thanks to Stanley for sending me these amazing products. As always, all opinions are my own. Valentines Day is almost here! My husband and I have been married for 12 years now and while we've tossed around the idea of skipping gifts for commercialized holidays, we both still like to give and receive too much to do that. That said, rather than the expensive flowers and chocolates we used to buy, we tend to look for more practical things, or things that are "fun" to the other person that they wouldn't
Read more [...]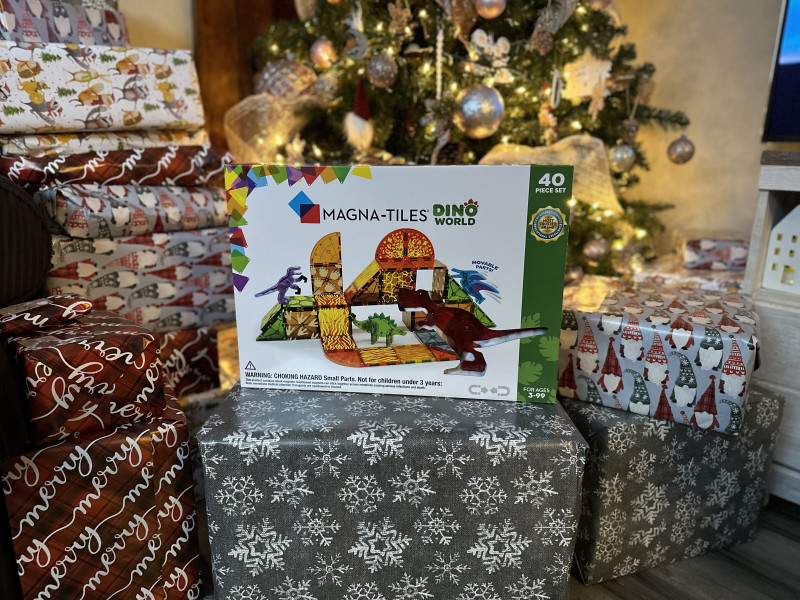 Thanks to Peeka & Co. for sending me this adorable set! As always, all opinions are my own. Shopping for babies and children is my favorite thing about the holiday season! I love choosing gifts that I know kids will use for years and recently I discovered Peeka & Co., a company focused on sustainable play essentials. They have a huge assortment of products available for babies and young children on their site, and they're all tested and hand-selected by parenting experts to make sure they're
Read more [...]
---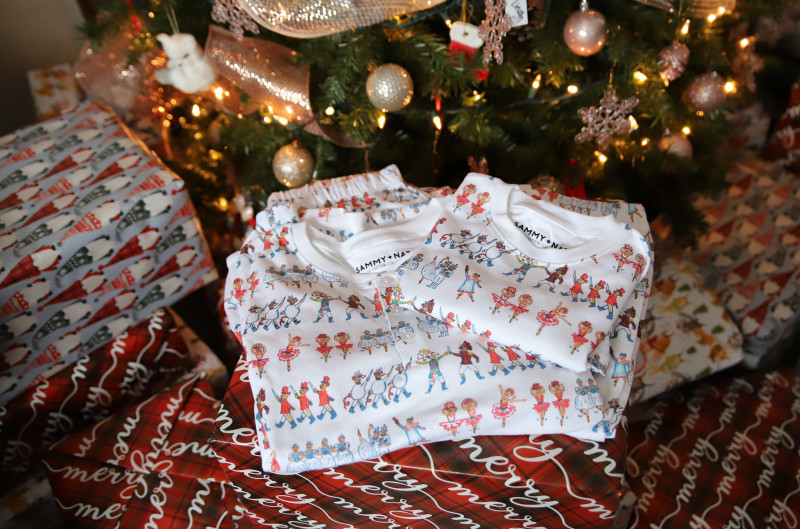 Thanks so much to Sammy + Nat for sending me these adorable pajamas. As always, all opinions are my own. Around here we LOVE matching family pajamas. I buy my kids matching pajamas multiple times a year and we absolutely always coordinate for Christmas. This year I found the kids some incredible pajamas from Sammy + Nat and they feature one of our favorite holiday shows, The Nutcracker! Our daughter Harper is nine years old and dances The Nutcracker with her ballet studio around Christmas.
Read more [...]