*I was provided with a 3-in-1 snuggle pup from Doggie Couture Shop in exchange for this blog post. All opinions are my own.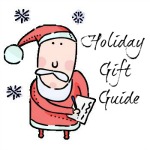 Most of us already have the necessities for our pets – so when it comes to buying them gifts, we go for treats or products that are just for fun. Doggie Couture Shop has tons of products that you can spoil your dog with as well as lots of practical gifts.
My pugs sleep in my bed so they don't need a stand alone bed, but they like to burrow into the blankets so I thought that a sleep sack of some sort would be great for them. I was sent a 3-in-1 Snuggle Pup from Doggie Couture to try out with my pugs. The one that we were sent is black on the outside and light green on the inside, but they come in all kinds of color variations. They're made out of  minky which is really soft but unlike fleece, doesn't attract dog hair so it's a great material for a dog blanket or bed. Snuggle Pups are essentially sleeping bags that dogs can climb in and cover up in if they like to burrow. They can also use the bed as just a double thick blanket or you can roll up the edges to create a donut-shaped bed as well. As I mentioned, my dogs like to dig into blankets to cover up so I thought they'd like to use this like a sleeping bag but they don't seem to understand that they can get inside of it on their own, though if I put them inside it they stay inside for a long time which makes me think they enjoy being in it. They lay on it a lot and sometimes go under it to use it like a blanket as well. So although they don't use it as much as I thought they would, they do use it in other ways and they like it. Most of the Snuggle Pups come in two sizes – 20×28 and 25×28. We were sent the smaller size and I think my dogs are boarderline too big for that size. The bag is really soft and well made, I think its a great product.
There are so many adorable dog gifts at Doggie Couture Shop that it's hard to pick favorites but a few of the items that have caught my eye are below.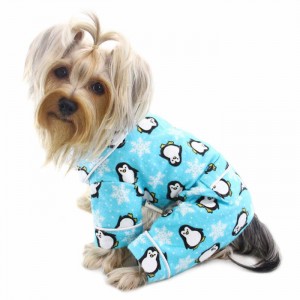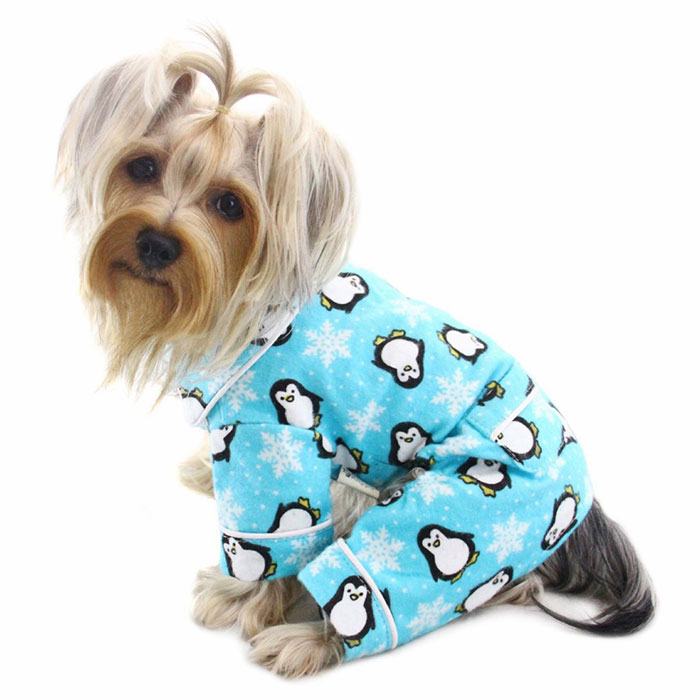 Penguins & Snowflake Flannel Pajamas in Torquoise – $31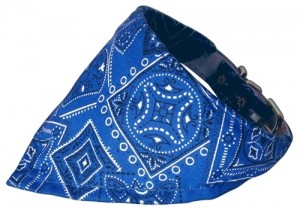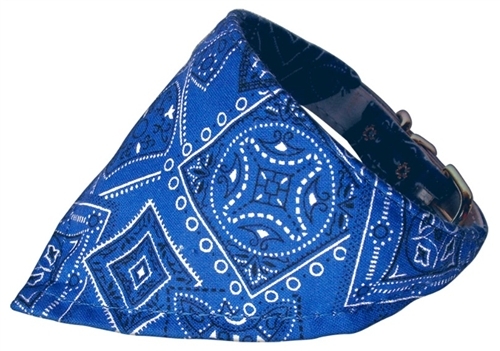 Blue Western Bandana Dog Collar – $15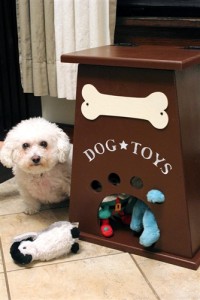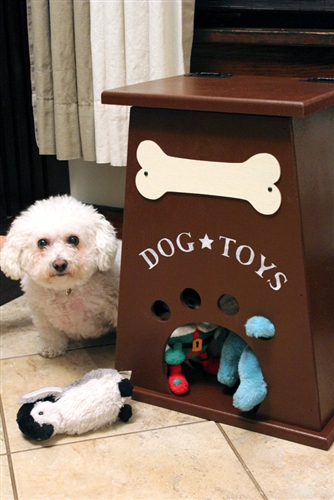 Dog Toy Box – Brown $75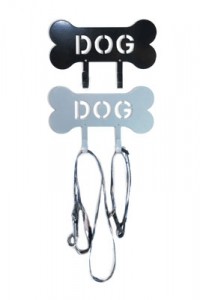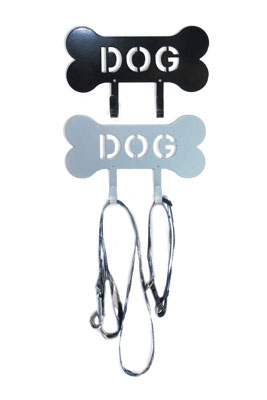 Dog bone leash rack $26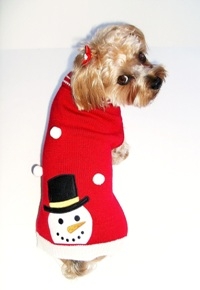 Christmas Frosty the Snowman Sweater $30
Connect: With Doggie Couture Shop on Facebook and Twitter.
Win it: A $75 Doggie Couture Shop gift card. This giveaway is open WORLDWIDE and will end at 11:59pm EST on 11/17/2013.



Hi there! I am Emily Evert, the owner of Emily Reviews. I am 28 and live in a small town in Michigan with my boyfriend Ryan and our two pugs. I have a large family and I adore my nieces and nephews. I love reading memoirs, and learning about child development and psychology. I love watching The Game of Thrones, Teen Mom, Sister Wives and Veep. I like listening to Jason Isbell, John Prine, and other alt-country or Americana music. I created Emily Reviews as a creative outlet to share my life and the products that I love with others.
This post currently has 6 responses.