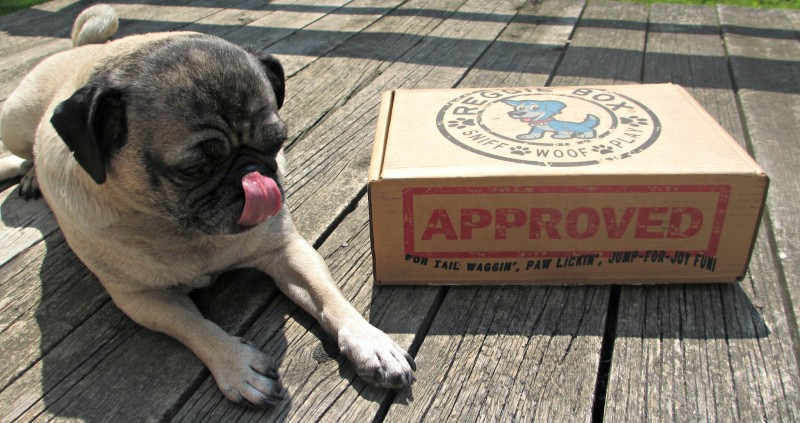 *I was provided with a BFF box. All opinions are my own.
One way that Ryan & I really "lucked out" by adopting senior dogs was not having to train them. They were already potty trained and knew basic commands before we got them. Of course, we could try to make them learn new commands or tricks but I know for a lot of dog owners, training takes tons of time, energy and effort. The AKC brand came up with the AKC Good Dog Helpline which is a service available to those trying to train their dog. If you find yourself needing help or advice with training your dog you can call the helpline to speak with a dog training expert. They can help with puppy training, correcting an older dogs manners or teaching new tricks. For people without a trainer near them, or who just have a question or two that they need answered instead of getting a full service-trainer, this is a great option.
The AKC brand also came out with the BFF Box. It's the perfect box to get when you bring your new dog home or are just trying to strengthen your bond. I know that the BFF Box would have been great to have when we brought Frank & Beans home. It includes a blanket (that can be personalized with your dog's name), a stuffing-less plush toy, dog bubbles, a "megalast bone" durable chew toy, and a bag of Ryan's Bakery dog treats. The box has three different types of toys, so you can test out which types of toys your dog does and doesn't like. When you order, you tell them if your dog is a small/medium breed or medium/large so that your items are the appropriate size. The blanket is great for leaving in their kennel as padding, laying on the couch or carpet to protect from fur-build up or stains, etc. Frank & Beans are incredibly picky when it comes to toys, so we've enjoyed the treats and dog blanket. I love how it has their name on it to make it clear to visitors that it's not a human-blanket and so it won't get misplaced if we use it in public. Both sides of the blanket are really soft, Frank & Beans have both seemed to enjoy laying on it even though it's been hot lately.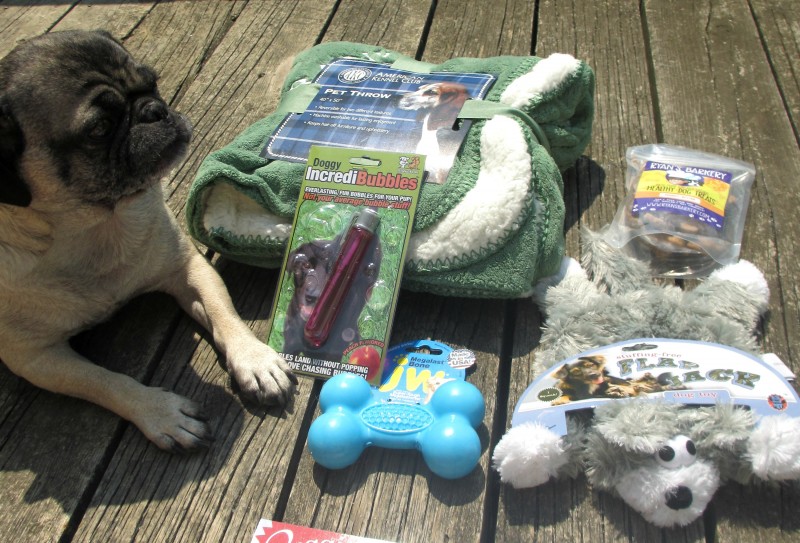 Come back later today for a giveaway that includes a BFF box & a complimentary GoodDog! Helpline service call.


Hi there! I am Emily Evert, the owner of Emily Reviews. I am 28 and live in a small town in Michigan with my boyfriend Ryan and our two pugs. I have a large family and I adore my nieces and nephews. I love reading memoirs, and learning about child development and psychology. I love watching The Game of Thrones, Teen Mom, Sister Wives and Veep. I like listening to Jason Isbell, John Prine, and other alt-country or Americana music. I created Emily Reviews as a creative outlet to share my life and the products that I love with others.
This post currently has 3 responses.