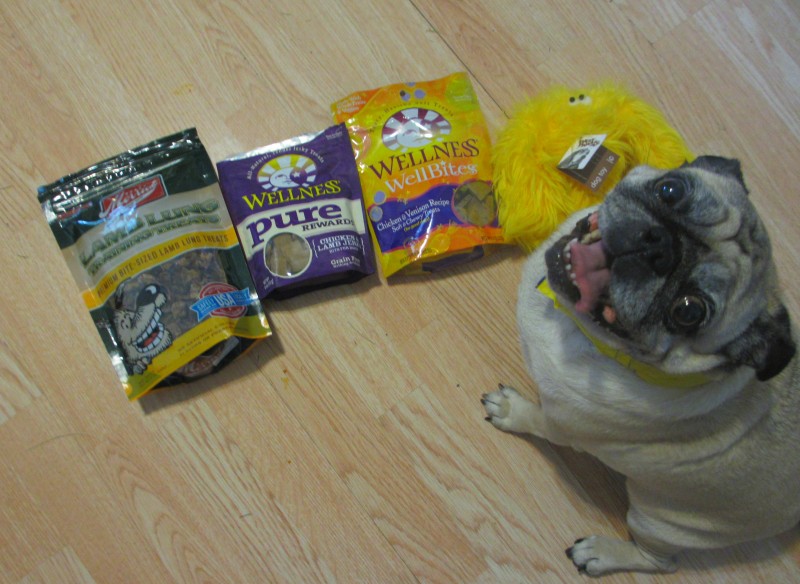 *I was sent products by Bartley's. All opinions are my own.
We've all watched the heartbreaking commercials that show abused and/or abandoned animals. I have several dog-lovers on my Facebook list, so I regularly see stories about local dogs who need to be adopted. One crossed my stream today that was a 16-year-old dog who had just been given away by its owner. My heart broke for that dog, as it does so many of the dogs who come across my Facebook stream. It can be tough to find a place to rent if you have dogs, especially if you have more than one. Plus, at times we are financially maxed out with bills for just the two that we have. I know a lot of pet owners want to help dogs in need but just don't have the space, time or money to adopt.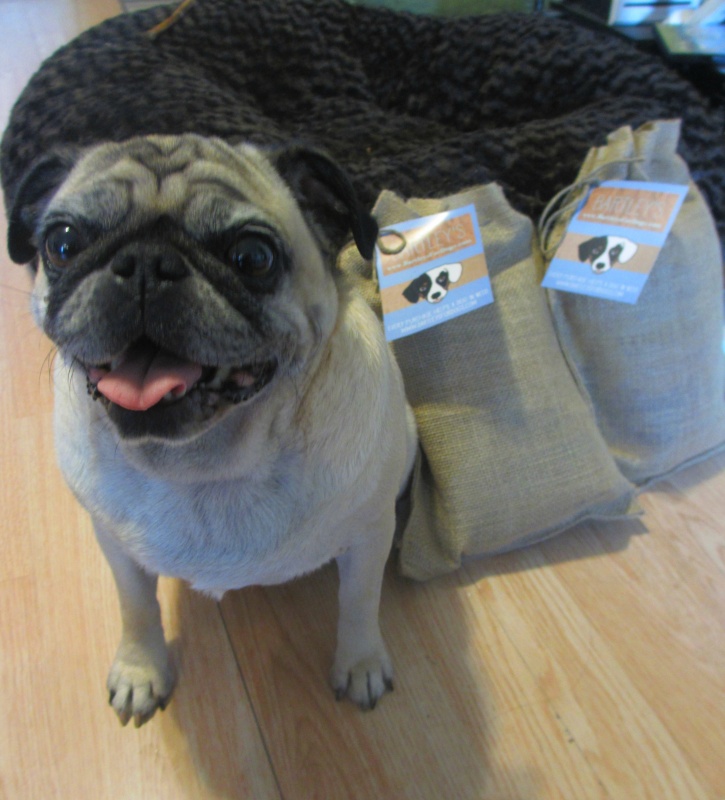 Bartley's is an online shopping website that is the perfect solution for pet owners who want to help shelter dogs without adopting or without the budget to donate financially. You don't need a set amount of money that you can donate each month. Instead, when you have the money to spend treating the dog that you already have, simply shop at Bartley's For Dogs. When you do, a portion of your sale will go to help a shelter dog in need. When your order comes, it will be in a burlap bag with a tag on it. The tag includes a special code that you can put into the Bartley's website to bring up information about the exact dog that you helped. How awesome is that?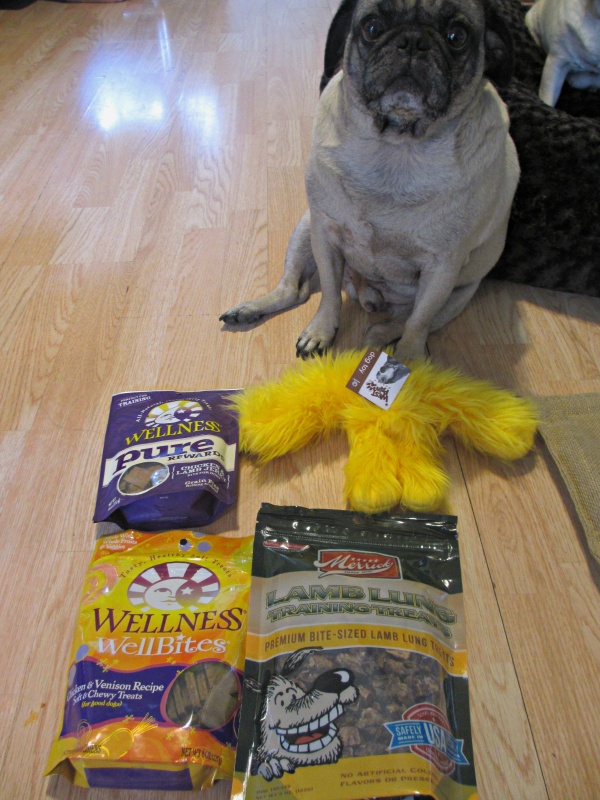 Plus, all of the dog products available to buy at Bartley's are great quality. You'll find tons of organic items and USA-made products on their site. We were sent two bags of treats from the Wellness brand, a bag of Merrick treats & a West Paw dog toy all of which are made in the USA. West Paw toys are made with eco-friendly materials. The Wellness treats are by-product, wheat, corn, and soy free. They are also free of artificial colors and flavors. The Merrick treats are free from artificial colors, flavors and preservatives.
I'll definitely be shopping at Bartley's in the future. I love that I can spoil my dogs with high-quality treats, toys and more while helping a dog in need.

Hi there! I am Emily Evert, the owner of Emily Reviews. I am 28 and live in a small town in Michigan with my boyfriend Ryan and our two pugs. I have a large family and I adore my nieces and nephews. I love reading memoirs, and learning about child development and psychology. I love watching The Game of Thrones, Teen Mom, Sister Wives and Veep. I like listening to Jason Isbell, John Prine, and other alt-country or Americana music. I created Emily Reviews as a creative outlet to share my life and the products that I love with others.
This post currently has 2 responses.