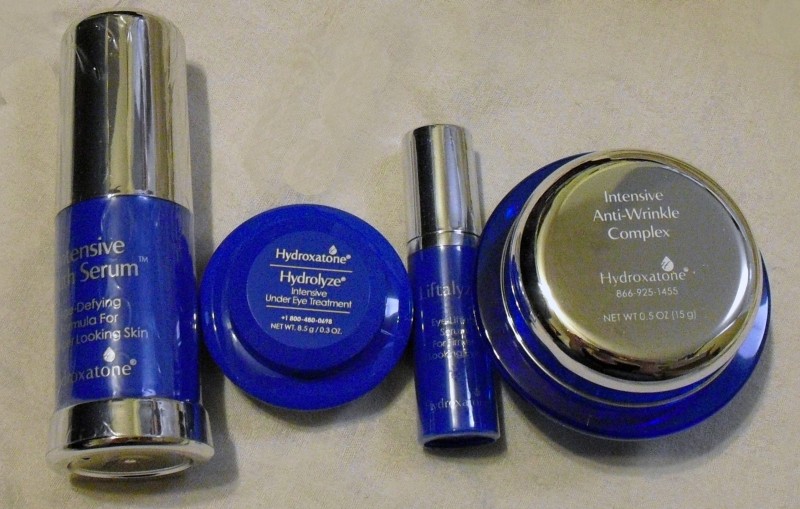 I received product from Hydroxatone for this review. All opinions are my own.
When it comes to holiday gifts, I think it's great to give someone a great quality product that they might not buy themselves, to pamper them. High quality skin care products are one of those gifts that I really like to give, because I know my loved one will use them, and will also appreciate the quality items that they didn't have to buy themselves! Hydroxatone has a line of great anti-aging skincare products that would make a great gift for a woman on your list this holiday season!
I received the following gift set from Hydroxatone: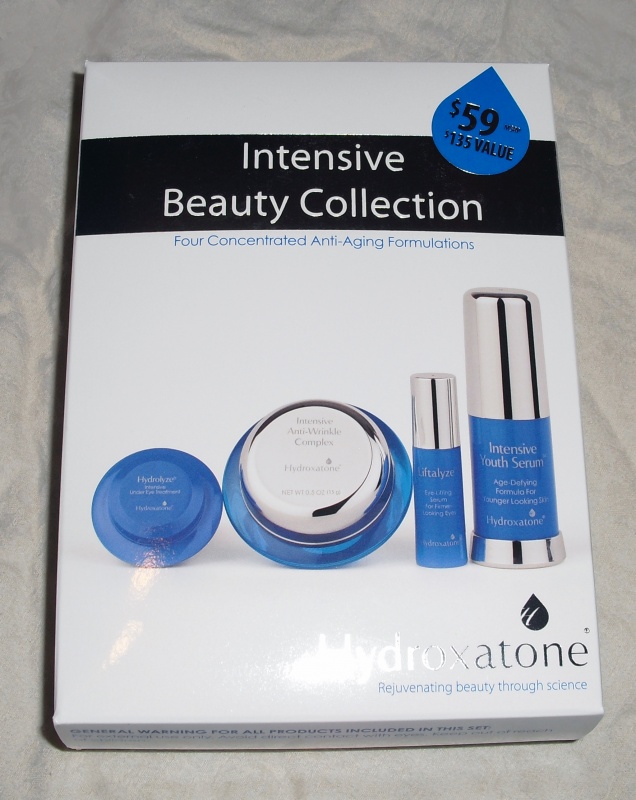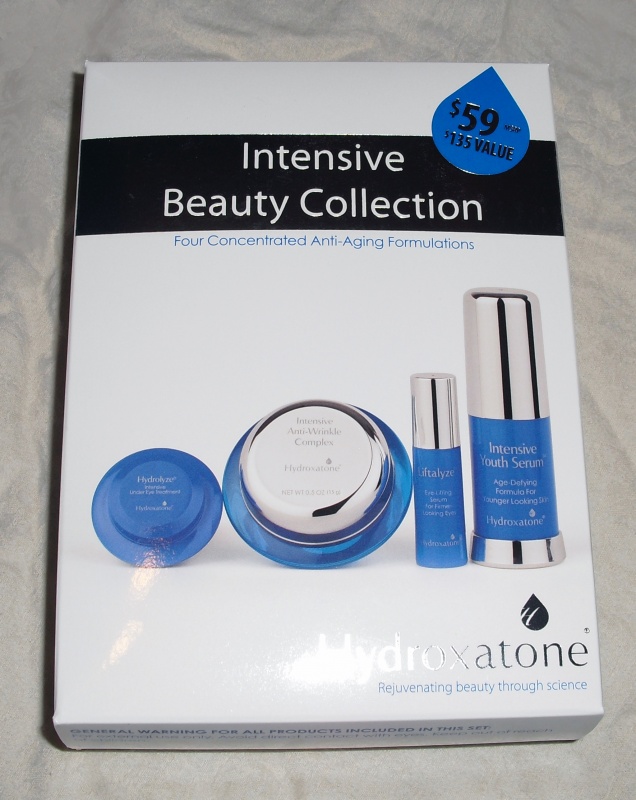 I received the Hydroxatone Intensive Beauty Collection which includes Liftalyze, 0.17oz, Intensive Youth Serum, 0.5 oz, Hydrolyze Intensive, 0.3 oz, and Intensive Anti Wrinkle Complex, 0.3 oz. All of which is a $135 value, that sells for only $59!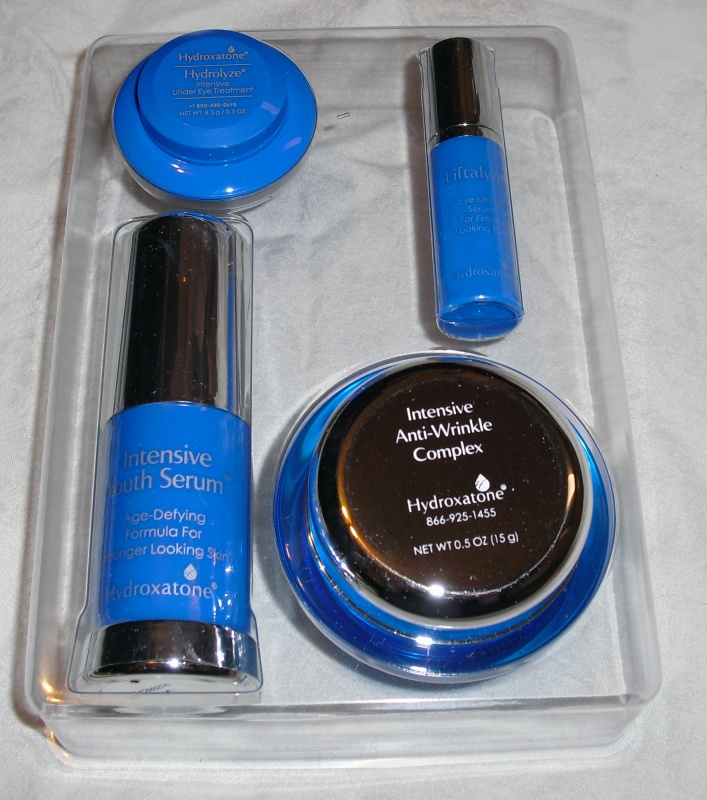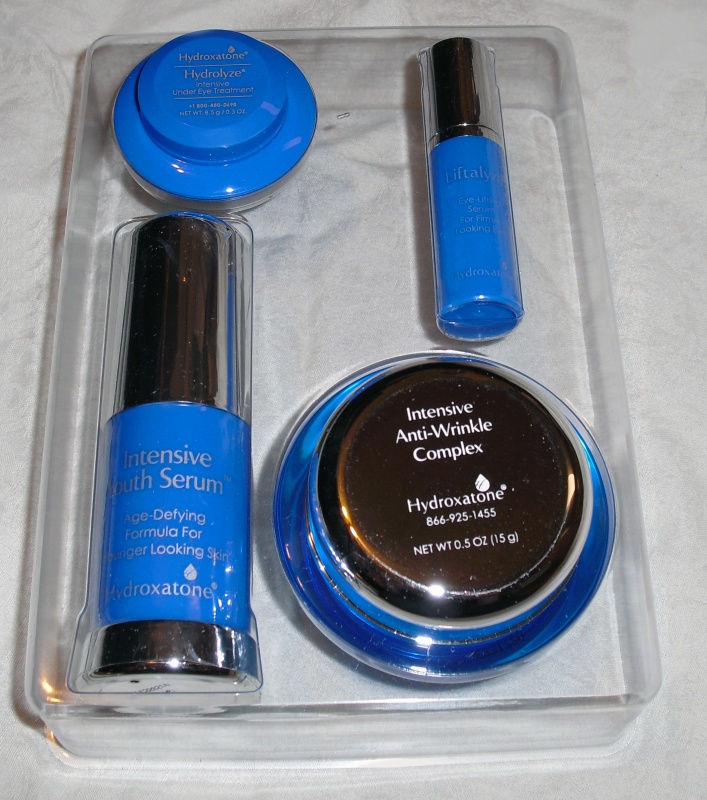 Hydroxatone products are clinically proven to help prevent the signs of aging, which makes them great for all ages. The Hydroxatone Intensive Beauty Collection is perfect for maintaining a skincare regimen, and improving skin tone and quality. All of the products work together to help improve and nourish skin.
The Hydroxatone Liftalyze is a serum that helps restore the appearance of youth in the skin around the eyes, and is a serum that's very delicate for this particularly sensitive area. The Intensive Youth Serum contains a special mix of ingredients that help reduce the appearance of sun damage. The Hydrolyze Intensive is an anti-aging eye treatment that helps with the appearance of nearly all signs of aging in the eye area. The Intensive Anti-Wrinkle Complex is a moisturizer and anti-aging treatment that helps minimize the appearance of wrinkles, while also firming the skin and improving skin tone.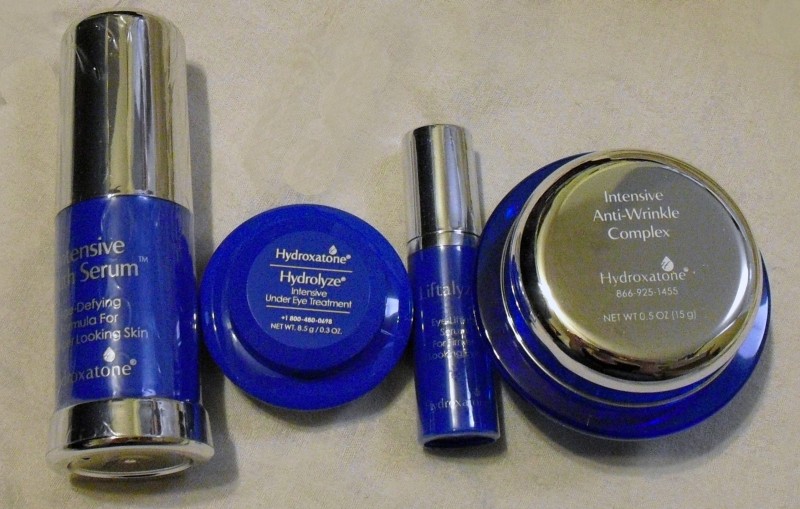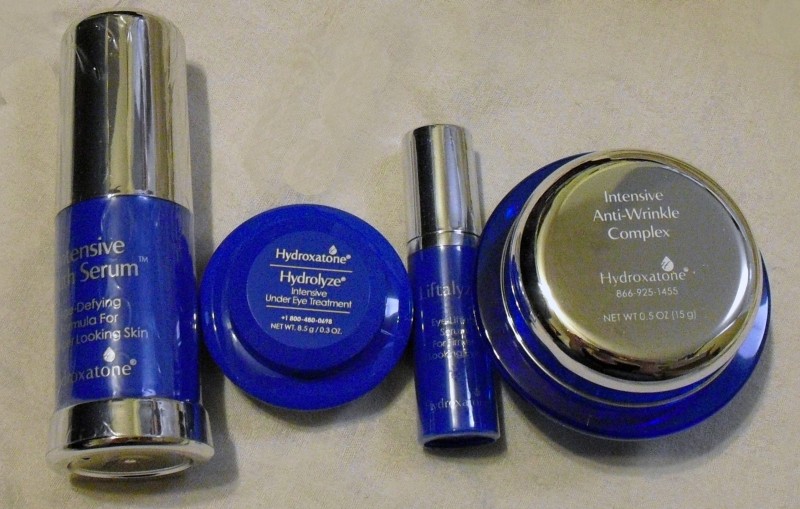 Hydroxatone anti-aging skincare also has a ton of other skincare products that work for all different skin types and tackle all different skin problems. From toners, moisturizers, BB cream, skin tanners, Hydroxatone has you covered. They also have various gift sets for the holidays to fit any budget and skincare concern.
My mother loves receiving skin care products as gifts, especially anti-aging products, so I'm very excited to give her this as a holiday present, and can't wait for her to try the products. I know she'll love them!
If you're looking for quality skincare products to give your loved ones this holiday season, you should definitely check out the Hydroxatone gift sets and products!
Buy it: You can buy the gift set seen here and many more Hydroxatone products at Ulta, Kohl's, or other online retailers. You can find a store near you online at the Hydroxatone Website.
Connect: You can connect with Hydroxatone on their Facebook and Twitter.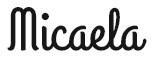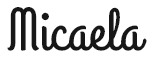 This post currently has one response.