I received product from Bestie Bag for this review. All opinions are my own.
When I was a girl, I loved playing dress up and pretending to be a grown up. Of course the perfect grown up accessory was a purse! Bestie Bag has a line of unique purses for girls that fit any girl's preferences and personality! A Bestie Bag would make a great gift this holiday season!
I received the following from Bestie Bag for this review: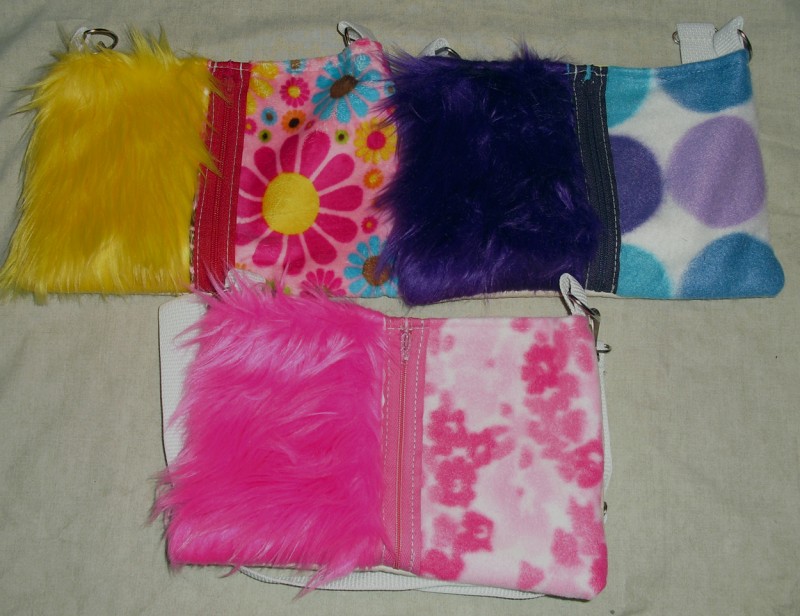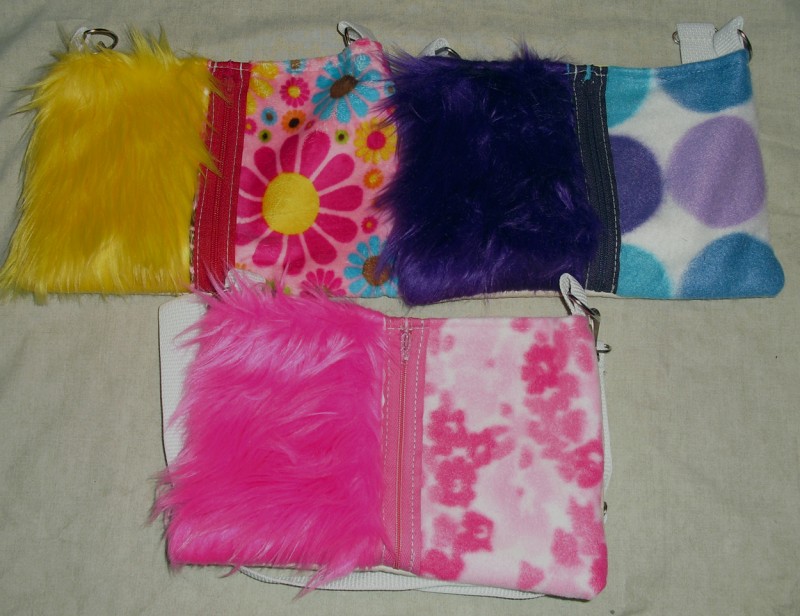 I received the pink Rachel bag, purple Vanessa bag, and yellow Zoey bag.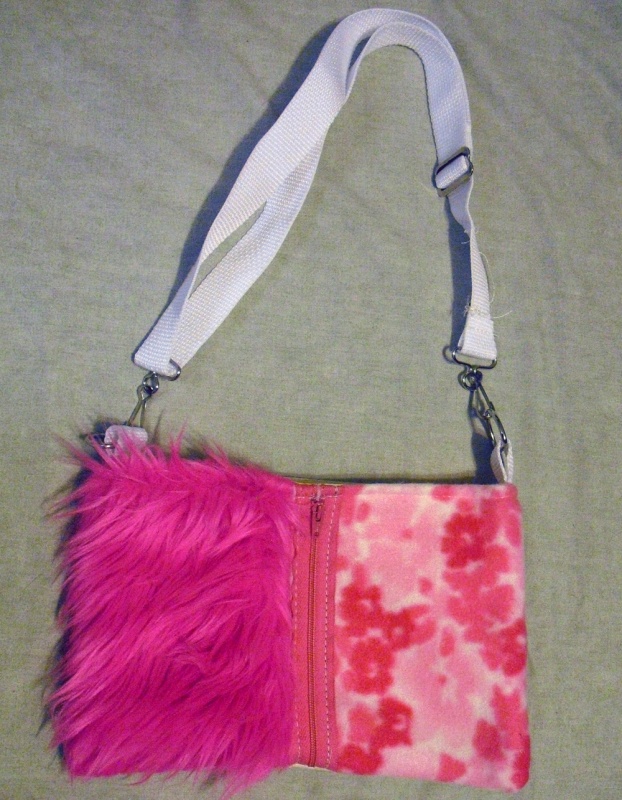 Each purse from Bestie Bag correlates with a girl with her own personality. The pink bag is the Rachel bag. Rachel, "loves music and hanging out with her friends. She's full of life and loves fashion. Her favorite color is pink."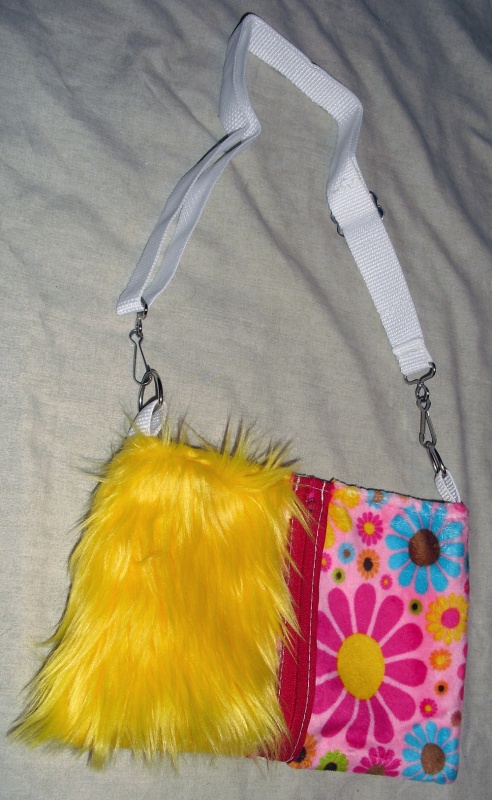 The yellow bag is the Zoey bag. Zoey is "always looking to learn something new. She's active in the community and never hesitates to help those in need. Her favorite color is yellow."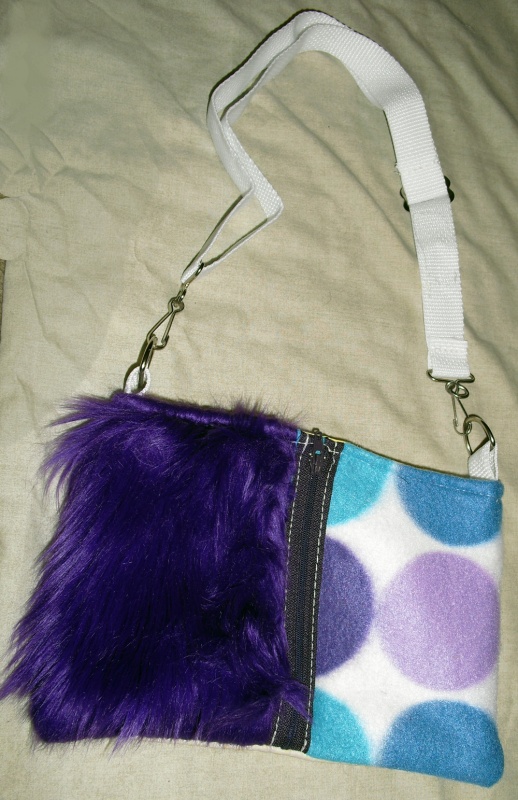 The purple bag is the Vanessa bag. Vanessa, is "a big fan of movies and loves comedies. She tells the best jokes and goes out of her way to make everyone laugh. Her signature color is purple."
The Bestie girls go with each bag, so you can pick a bag based on the Bestie you or the girl in your life likes best, or simply based off of which purse they liked best. The full line includes five different besties, their other favorite colors being blue and orange.
The purses themselves are really cute, but also practical. They're made very sturdy, and have a nice, sturdy white strap. Young kids definitely aren't known for taking care of their things very well at times, so it's nice to know that this can go through a beating.
The purses all have a zipper on the front. This is solely for looks, as it does not function as any sort of pouch (in case you were wondering like I was!). It's just cute, and stylish!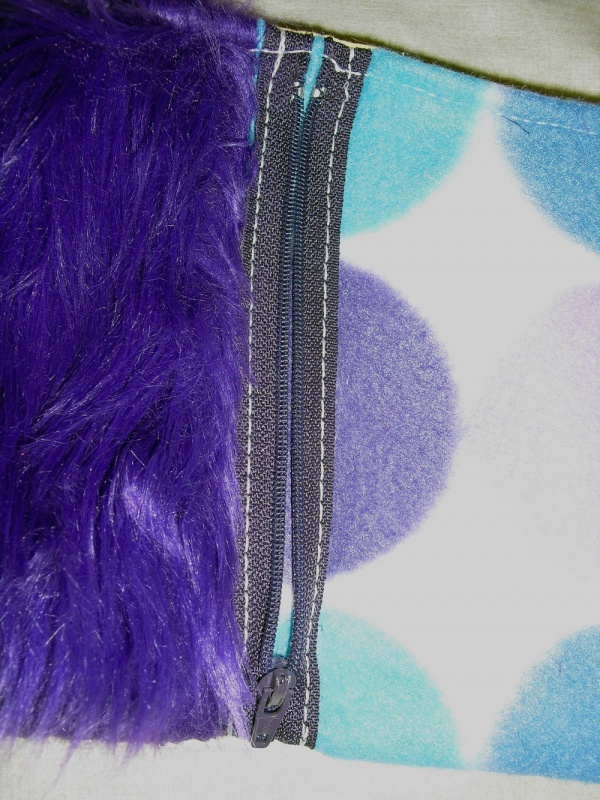 The inside of the Bestie Bag girl's purse is really simple. It closes with a velcro patch, and is simply a pouch on the inside. I like the simplicity of it for a young girl. It makes it easy for them to put whatever they want in there.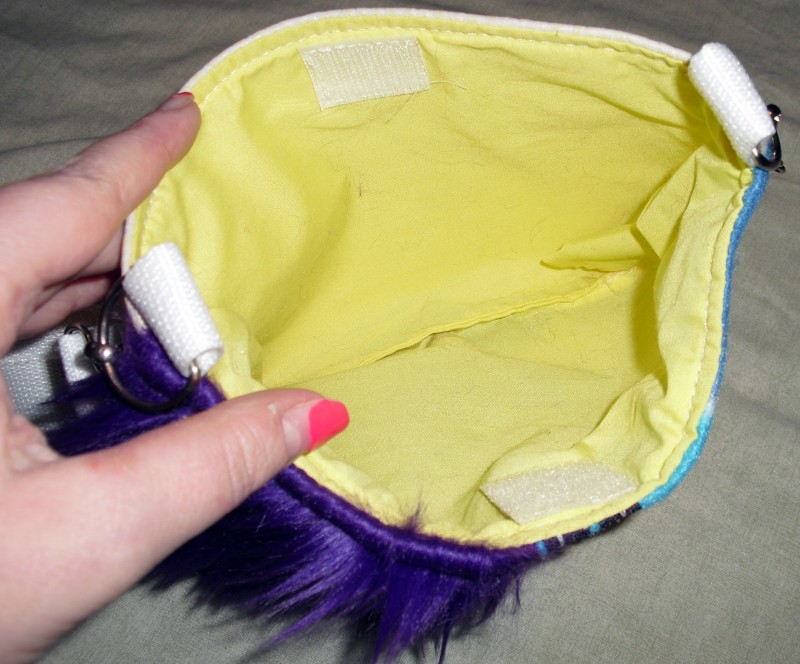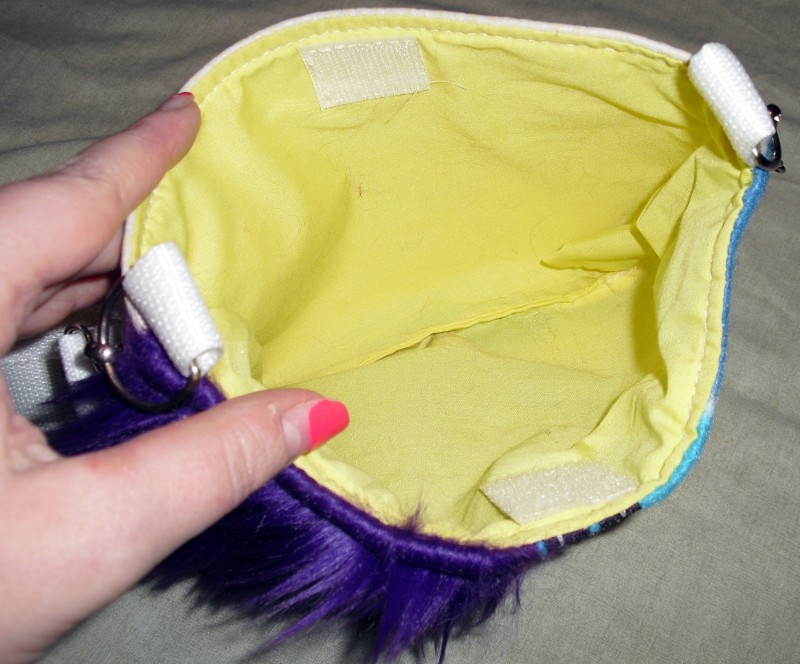 Having a purse is not only a fun item for young girls, but it's also great practice! Because I started carrying around a purse when I was younger, it was easy for me to carry around a purse when I really needed it, and not forget it. It helps teach your girl to keep her valuables with her, and make sure not to forget them!
Overall, I really liked these purses for girls from Bestie Bag. They are really cute, stylish, and definitely made for playing with! I can't wait to give mine to the young girls in my life! Bestie Bags are also really affordable, at only $19.99 per bag, they're sure to fit any budget. If you're looking for a cute, stylish item for a girl on your list you should definitely check them out!
Buy it: You can buy the purses seen here and more online at the Bestie Bag Website.
Connect: You can connect with Bestie Bag online on their Facebook, and Twitter.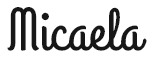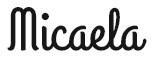 This post currently has no responses.