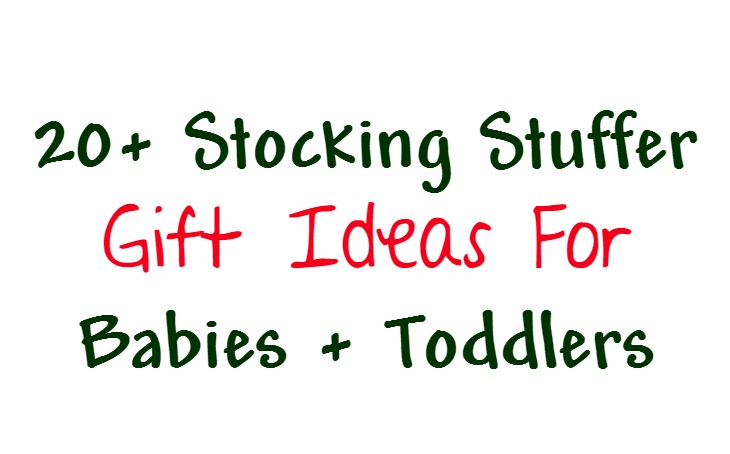 Emily Reviews writers were provided with products in exchange for holiday gift guide inclusion. There are affiliate links in this post.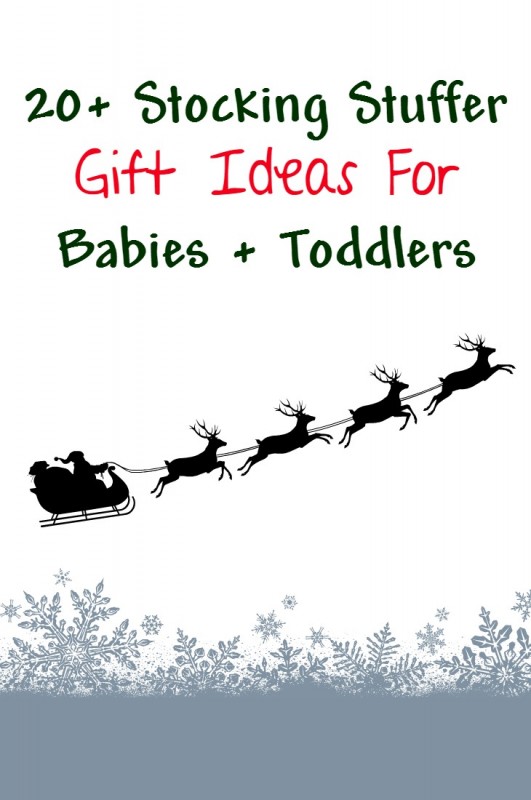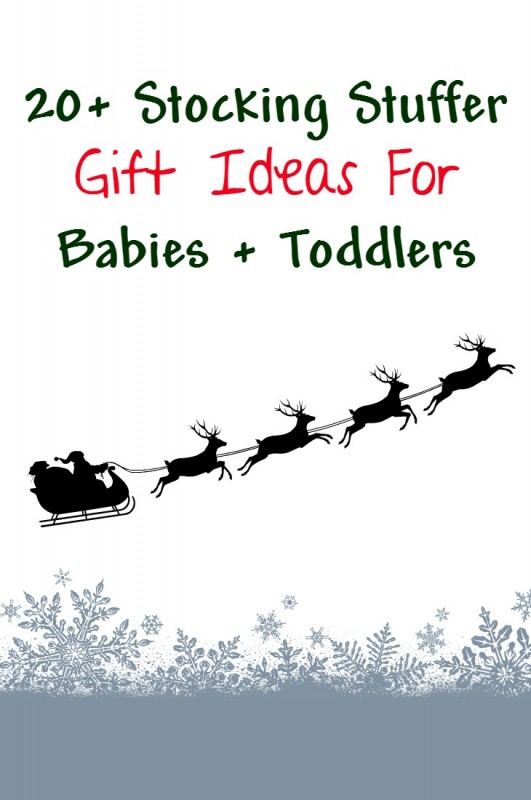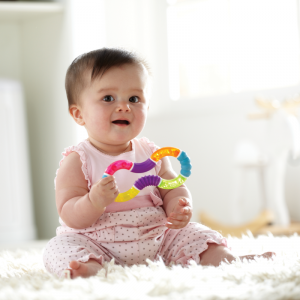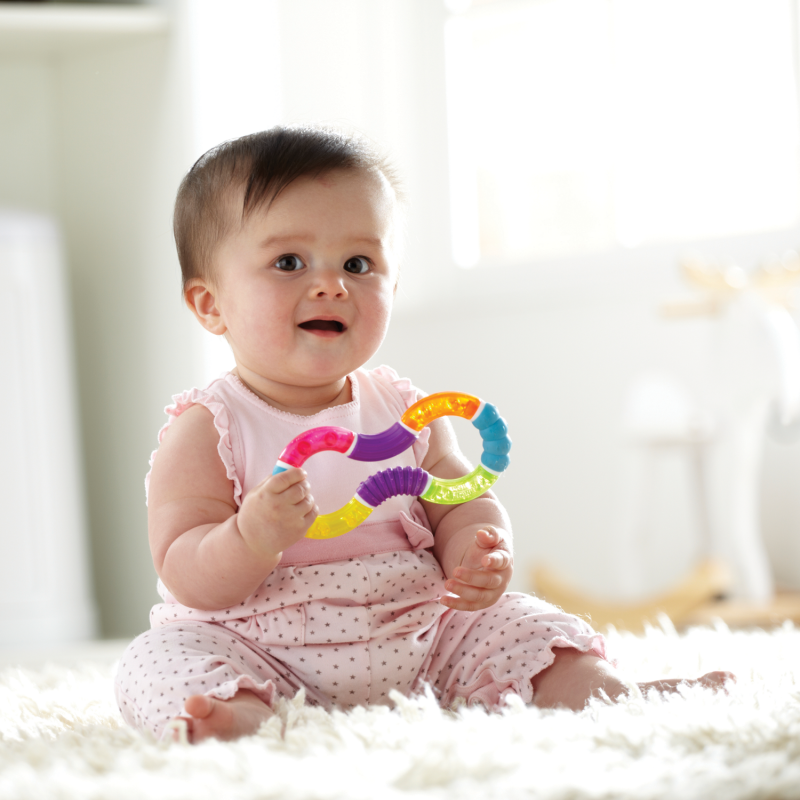 Babies and toddlers love chewing on toys! With the Munchkin Twisty Figure 8 Teether Toy, babies can safely chew on four different  textured surfaces. The teether toy is flexible and rattles when baby shakes it. Munchkin offers a large assortment of products that entertain and stimulate young minds.
Buy It: www.Munchkin.com or Amazon.com.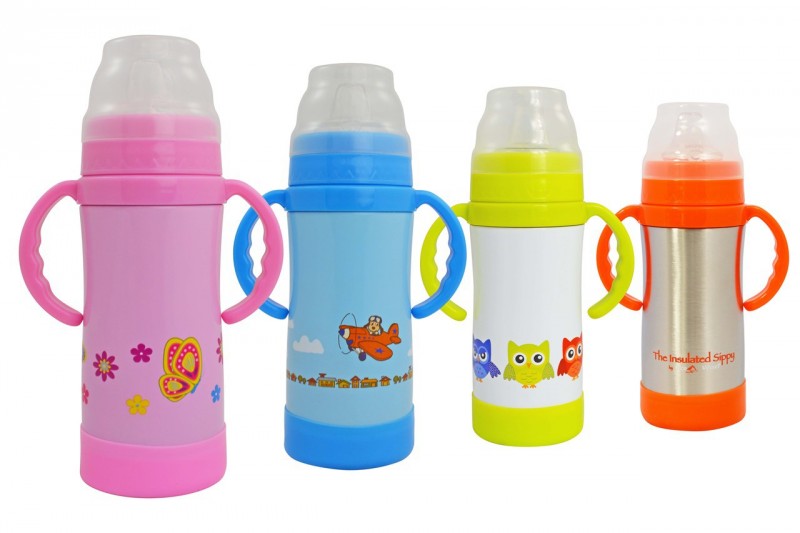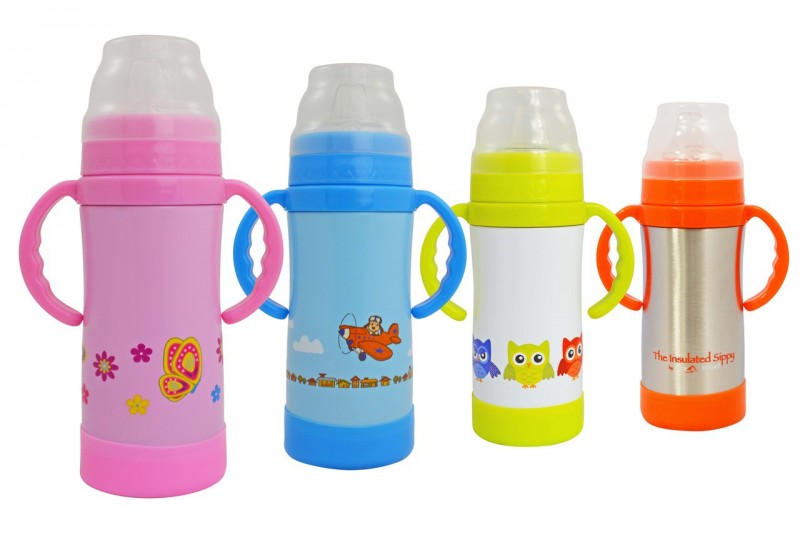 The 10 ounce Insulated Stainless Steel Sippy from Eco Vessel is a great option for children ages 6 months and up.  Designed with a soft NUK spout and two gripping handles, this is sure to become a fast favorite.  The TriMax Triple Insulation Technology keeps beverages cool and fresh for up to 36 hours while the whimsical designs are perfect for little ones.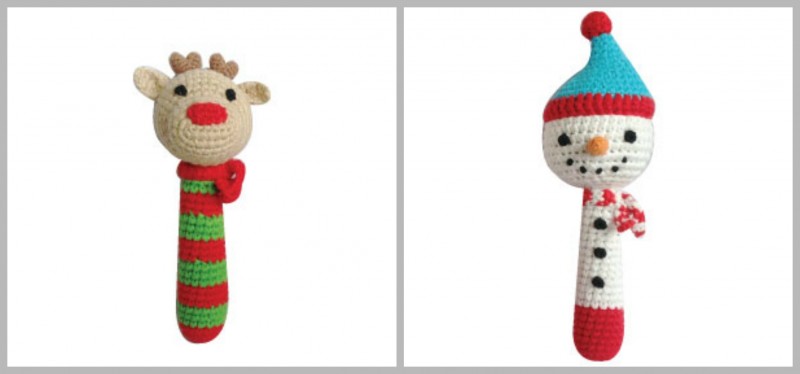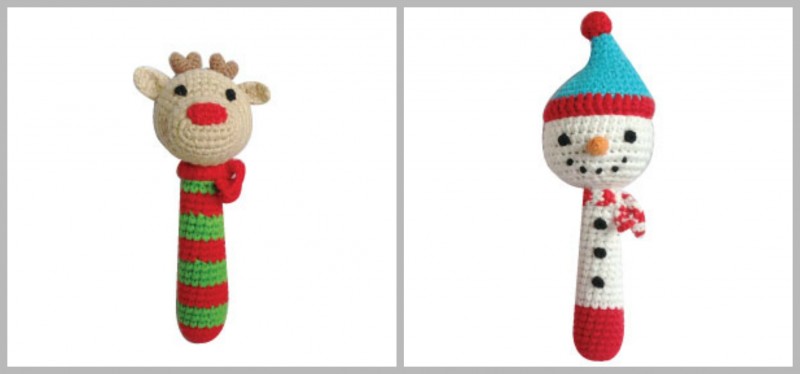 Hand Knit 100% Cotton Hand Rattles from Zubels are sure to please every infant or toddler this Christmas.  Adorable faces with attention to details, these hand made rattles are unique and fun, no batteries required!  They are lightweight and give a merry little tinkle with a little shake.  Simply adorable and a perfect stocking stuffer!
Learn More:  Head over to my Zubels Feature to learn more.
Buy It:  Zubels.com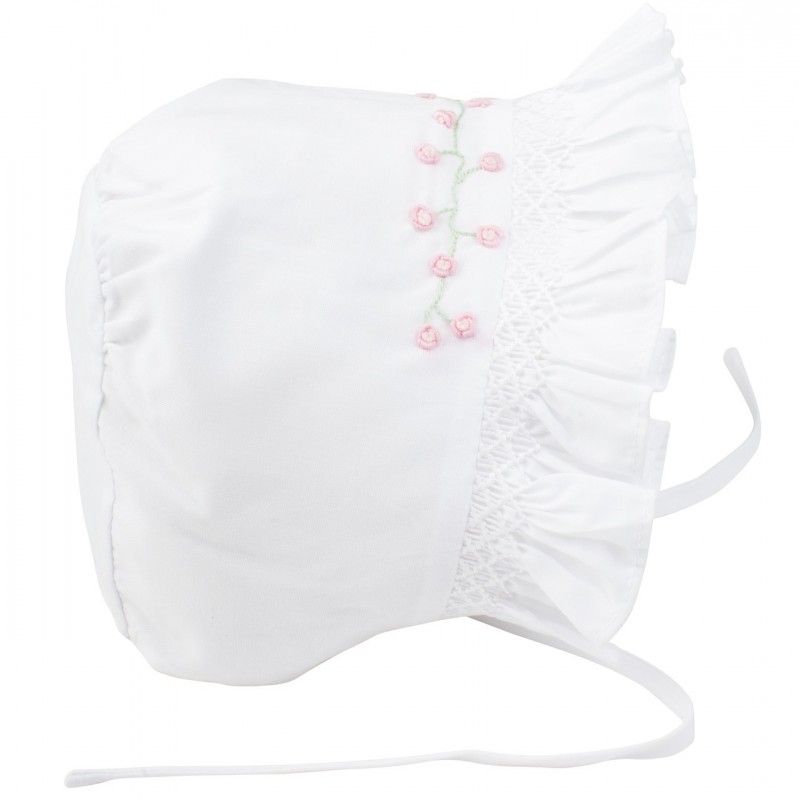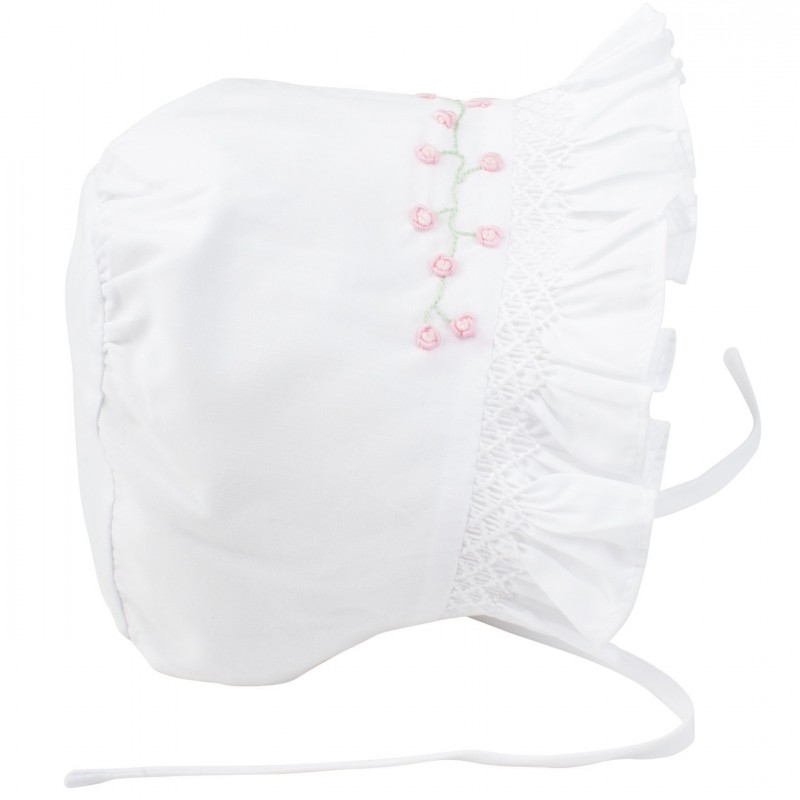 Every little girl deserves a beautiful Feltman Brothers Bonnet in their stocking.  Their Girl's Rose Garden Smocked Bonnet offers a precious sweet style with the diamond smocking and ruffled edge.  The embroidered roses that adorn the top offer a sweet elegance while the tie ribbon allows the perfect fit for each baby.
Buy It:  FeltmanBrothers.com


Stuff the stockings of the little family members with Handsocks Plush Mittens or No-Scratch Mittens this year.  Their Plush Mittens are available from 0-3 months all the way up to 2T and are perfect for keeping little hands warm this Winter.  Also available are their No-Scratch Handsocks that are perfect for indoor wear and prevent baby from scratching themselves.  Their ingenious design for both Handsock options ensures that these mitts will stay put.  These are truly awesome!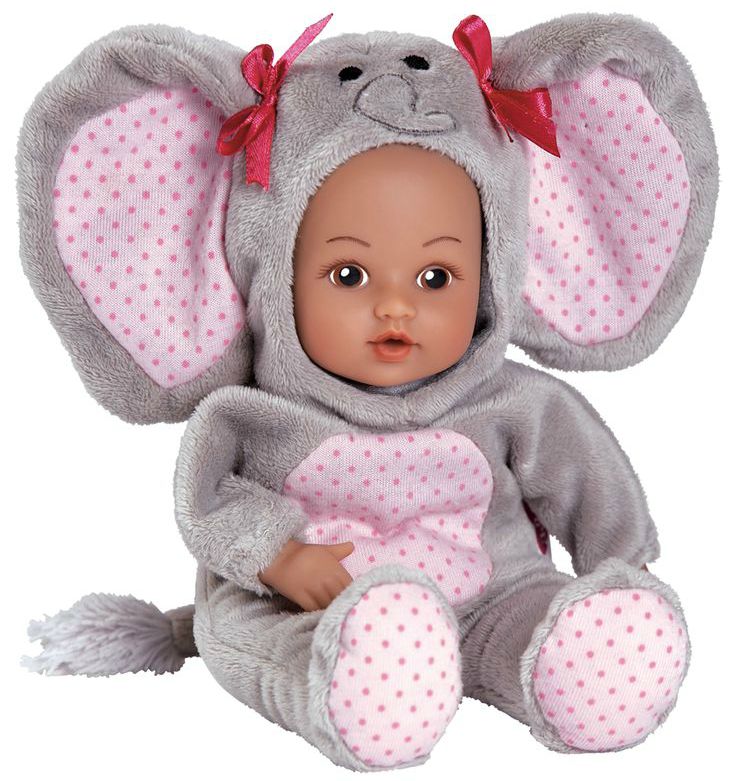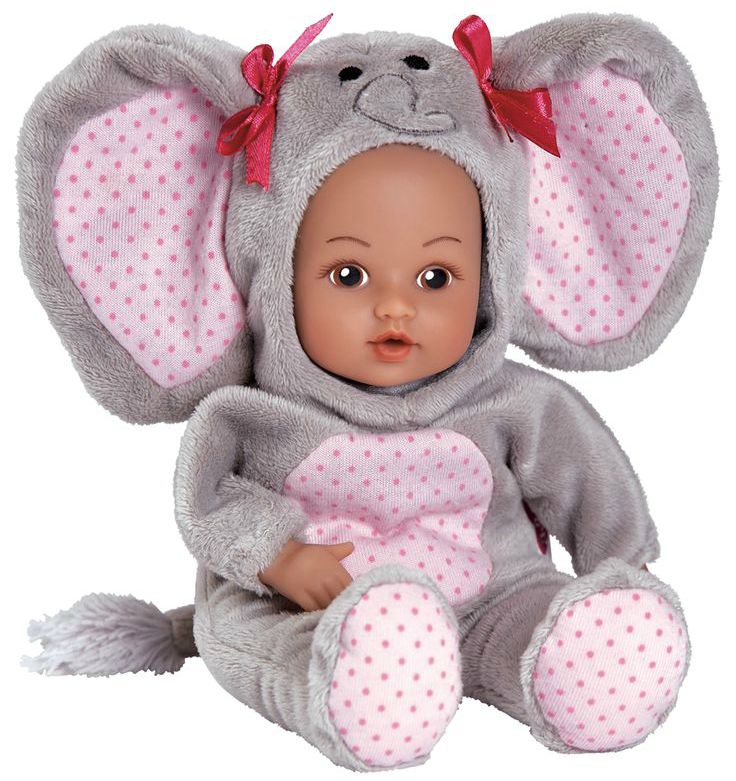 Playing babies is well-known child's pastime and Adora Dolls SafariTime Pals Elephant Baby is the perfect playmate.  Soft and cuddle, she's the perfect size, at just 8 inches, for the smallest of little mommies and daddies.  The adorable animal themed hoodie is removable.  Add in the squeezable bean bodies and gorgeous vinyl face results in the perfect stocking stuffer this Christmas!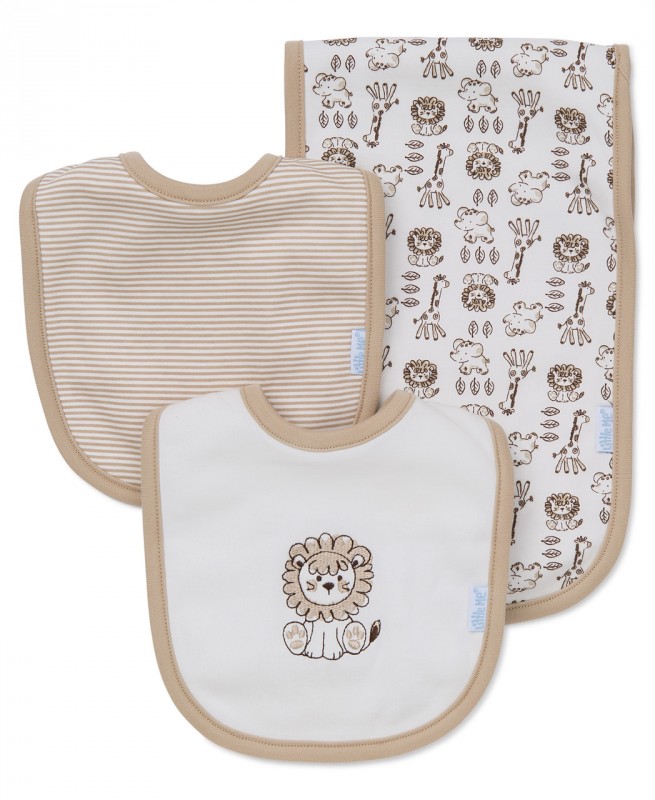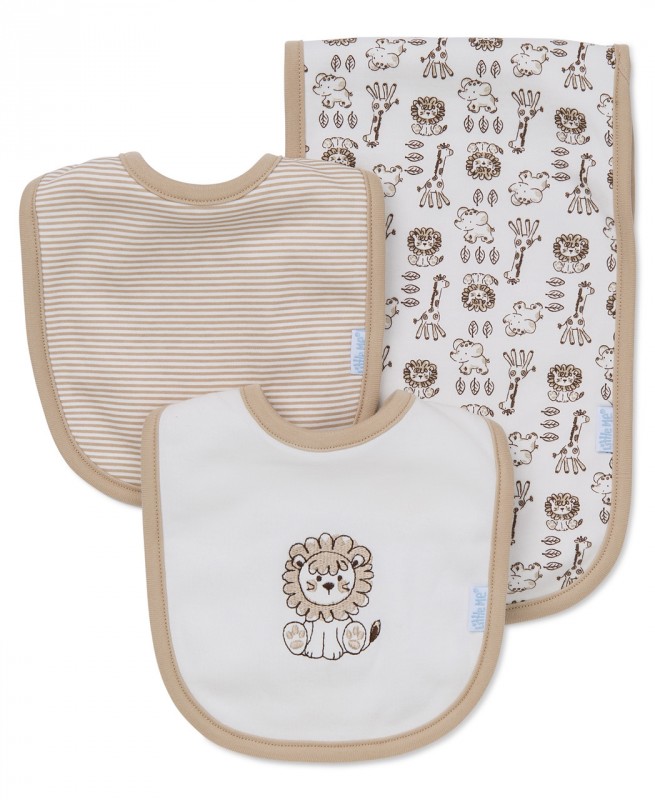 Add necessities to the baby's stocking by stuffing it with super soft and gorgeous bib and burp cloth sets  from LittleMe.  Available in a variety of colors and styles, this Safari 3 piece set is sure to be loved.  Designed with a terrycloth backing and made from 100% cotton, all three pieces are machine washable.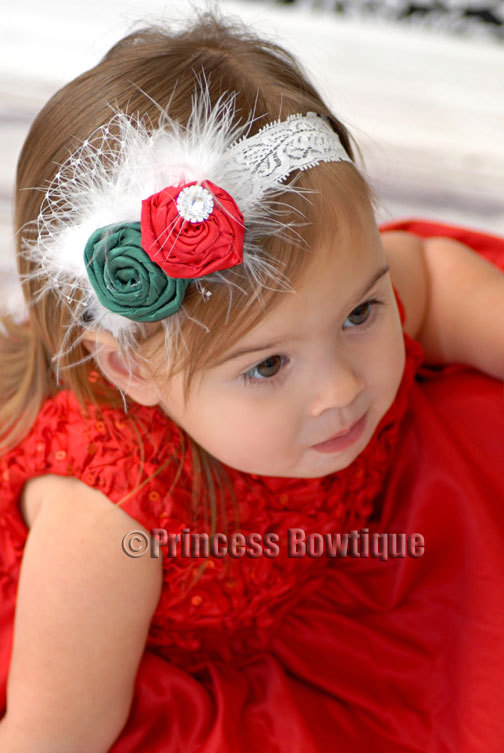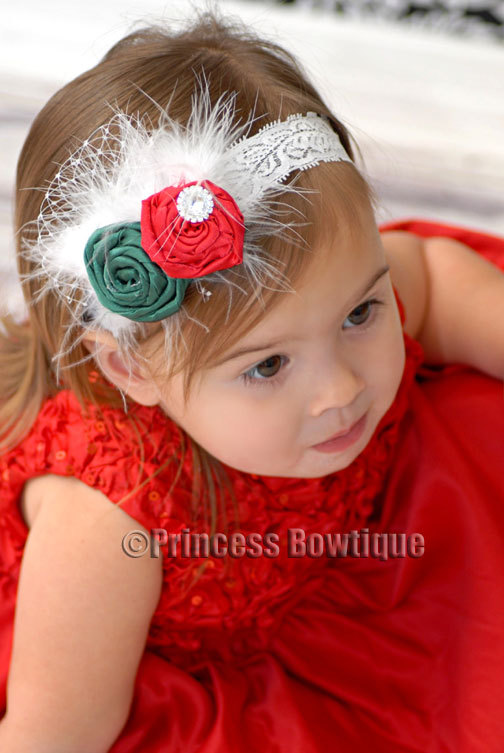 Top off your little ones stocking with this beautiful Vintage Red & Green Bling Netting Baby Girl Headband from Princess Bowtique.  This piece offers festive flair whether heading to a Christmas party, out shopping, or even just hanging out at home.  Beautifully set on a lace band headband, it's truly the perfect addition to any holiday outfit.
Buy It:  PrincessBowtique.com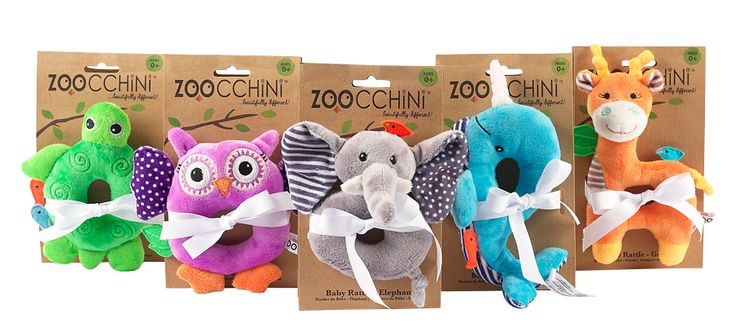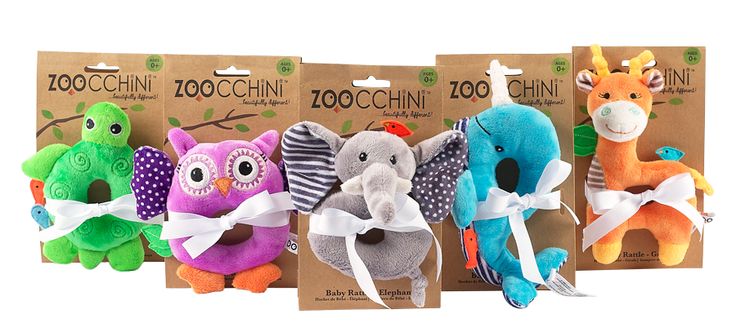 Everyone loves toys and that includes babies and toddlers!  Zoocchini just released a new line of whimsical Baby Rattles available in a variety of appealing designs.   These super soft adorable friends give a little tinkling rattle sound when shaken, rewarding the child with each movement.  Matching Buddy Blankets also available!
Other baby and toddler stocking stuffer ideas:
Socks or tights
Hats/mittens
Teethers
Teething gel, diaper cream, other practical health/wellness items
Puffs or other baby/toddler snacks
Bowties
Pacifiers
Baby spoons/forks
Toothbrush
Finger puppets
A lovey or security blanket
Toy keys
Baby washcloths
Baby shampoo, bodywash, powder, lotion, etc.


Hi there! I am Emily Evert, the owner of Emily Reviews. I am 28 and live in a small town in Michigan with my boyfriend Ryan and our two pugs. I have a large family and I adore my nieces and nephews. I love reading memoirs, and learning about child development and psychology. I love watching The Game of Thrones, Teen Mom, Sister Wives and Veep. I like listening to Jason Isbell, John Prine, and other alt-country or Americana music. I created Emily Reviews as a creative outlet to share my life and the products that I love with others.
This post currently has 10 responses.