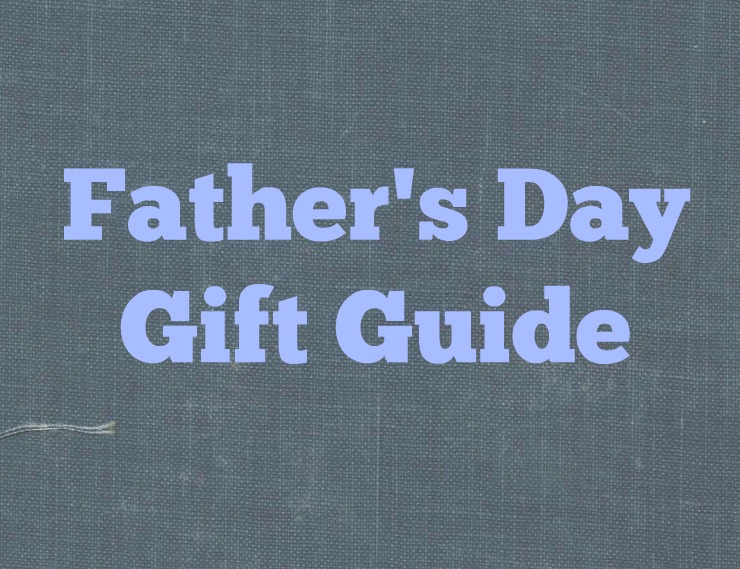 Emily Reviews writers were sent products for review as part of this Father's day gift guide. All opinions are our own.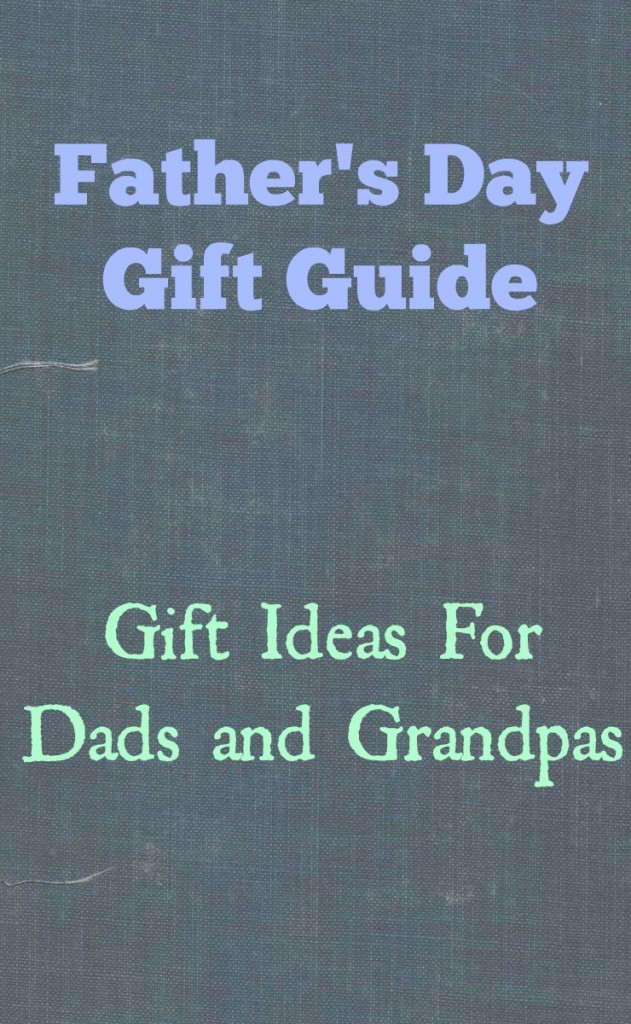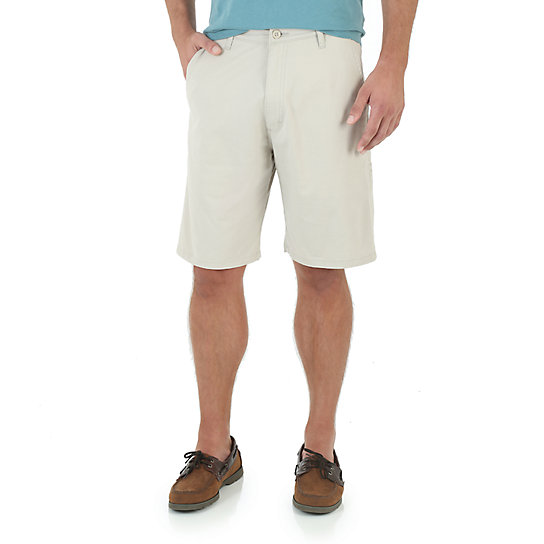 Wrangler makes clothing for men across a wide range of styles and fits. My 30 year old boyfriend & 70 year old father both own a lot of Wrangler clothing, and their styles are nothing alike. My boyfriend loves Wrangler Advanced Comfort Flat Front shorts. They have a hidden, and very trim cargo pocket so they're sort of a mix between traditional cargo shorts and golf or chino style shorts. With a suggested retail value of $17 they're a nice, affordable gift that will be a summer clothing staple.
Learn More: Wrangler review.
Buy it: Walmart or Walmart.com.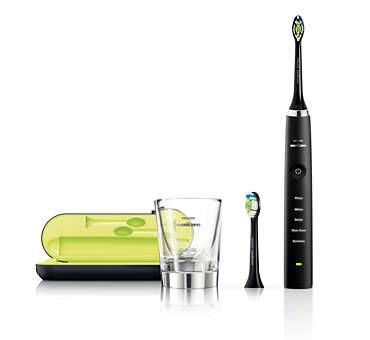 Keep dads teeth fresh and clean with the sleek Philips Sonicare DiamondClean Black Edition Electric Toothbrush.  This #1 recommended brand by dental professionals removes up to 7X more plaque while also improving gum health and whitening teeth.  Give dad a breath of fresh air and brighter smile with this sophisticated superior cleaning toothbrush.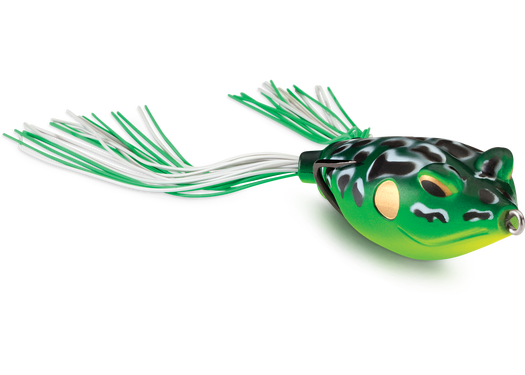 Since 1936, Rapala has been offering their customers a full line of fishing lures, tools and accessories. One of their new fishing lures is the Walking Frog. A Walking Frog fishing lure has a weighted tail to increase its casting distance. Its design provides stability and maximum hook efficiency. The Walking Frog works well in heavy cover and open water. To learn more about the Walking Frog, read my full Rapala review.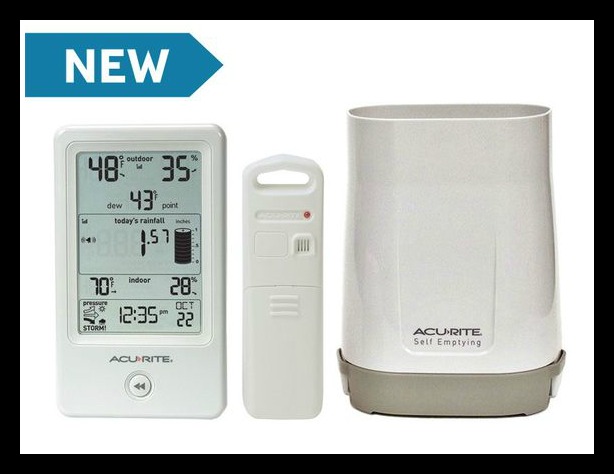 Dads love to talk about the weather so consider giving the father in your life their very own AcuRite Rain Gauge With Indoor/Outdoor Temperature.  This unit offers an easy to read, sleek design display unit that also tracks the date, time, temperature, and previous rainfall records.  Both wall mountable or free-standing, this unit is sure to please.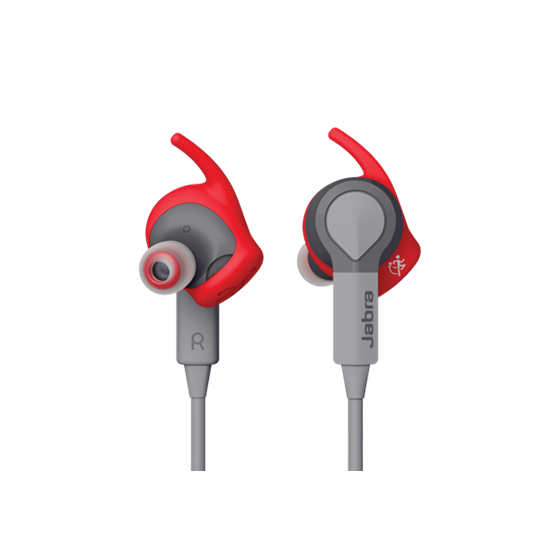 Jabra Sport Coach wireless earbuds are the next best cross training tool. These little guys are able to deliver personalized coaching to help support you and encourage you. Jabra Sport Coach earbuds are equipped with trackfit motion sensors and Dolby powered music. They are sweat and weatherproof. Jabra Sport Coach also has an integrated cross training app available for download. To learn more about Jabra Sport Coach, read my Jabra wireless earbuds review.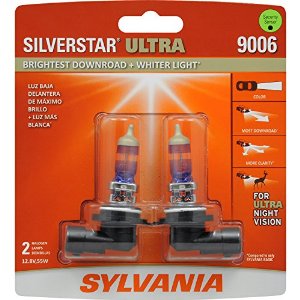 Most men love vehicles.  So give Dad the unconventional gift of the brightest lights in town with Sylvania SilverStar® ULTRA headlights.  Not only is this practical, it's a way to offer safer night-time driving.  The bright downroad performance these bulbs provides offers a quicker spotting of anything in the roadway and more reaction time.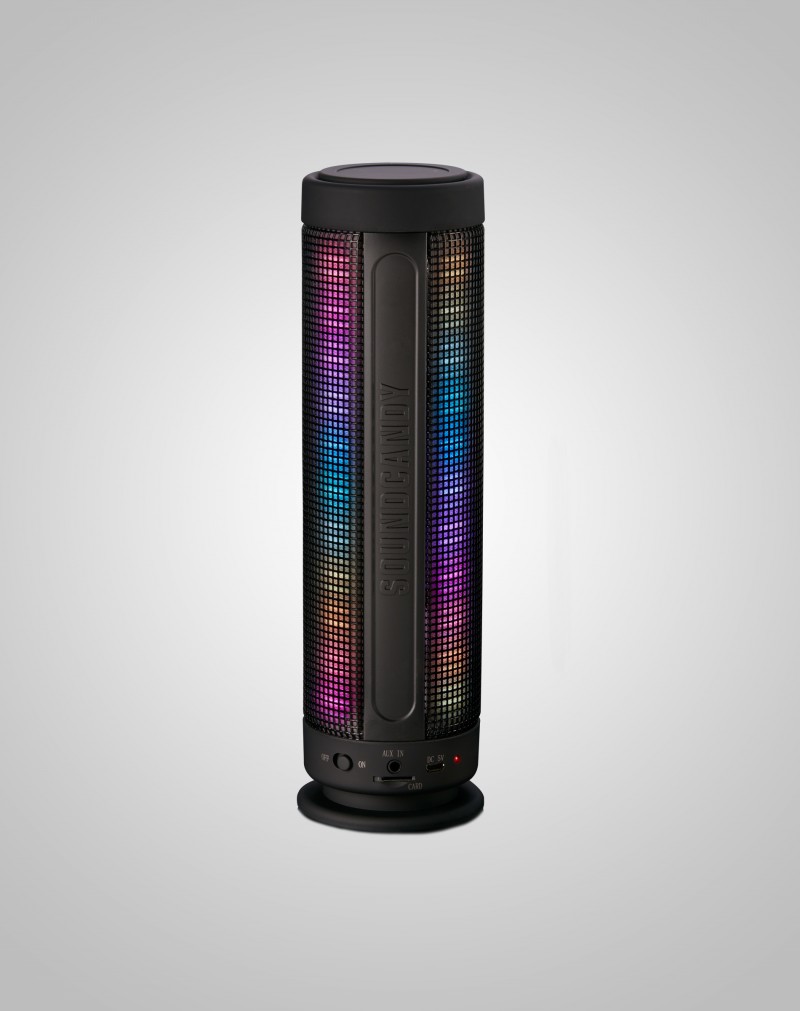 The B&D Group is ready to bring life to your party with a Sound Candy Boom Tower Bluetooth speaker. Boom Tower allows you to easily play thousands of stored songs and entertain with a dancing light show that moves to your music. It has six light modes powered by Livelights technology. It features Aux input and Micro SD card MP3 player. Boom Tower is also equipped with a microphone for hands-free telephone calls. Each charge will provide you with up to eight hours of play. To learn more about Boom Tower, read my full B&D Group review.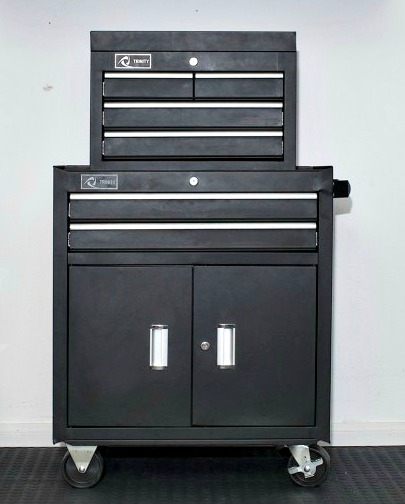 Men and tools just seem to go together so for the handy men in your life, head over and check out the Trinityii 26″ Nesting Tool Chest.  This sleek bottom roller cabinet and top chest duo can be used together or separately to create the perfect work space and storage for every need.  The 4″ x 2″ swivel casters provide easy moving while two of the wheels can be locked into place for stability.  It's the perfect place for dad to store all his tools!

WaterPik- WaterPik's Sensonic Professional Plus Toothbrush is made with top of the line sonic technology. The Sensonic was designed with an ergonomic handle for comfort. It has two speeds and a 2-minute timer to guide you through your suggested brushing time. The Sensonic comes with three extra-soft bristle toothbrush heads, hygienic brush head covers and a travel case. To learn more about the Sensonic Toothbrush, read my full reWaterPik review.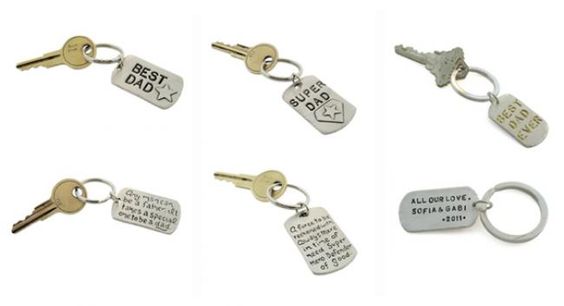 Make dads feel extra special with a sentimental key-chain from Isabelle Grace.  Available in a variety of sweet designs, every time dad reaches for his keys, he'll remember the ones that are near and dear to his heart.  Whether giving him the Super Dad, Best Dad, Awesome Dad, or Hipster Dad title, this gift is sure to be cherished.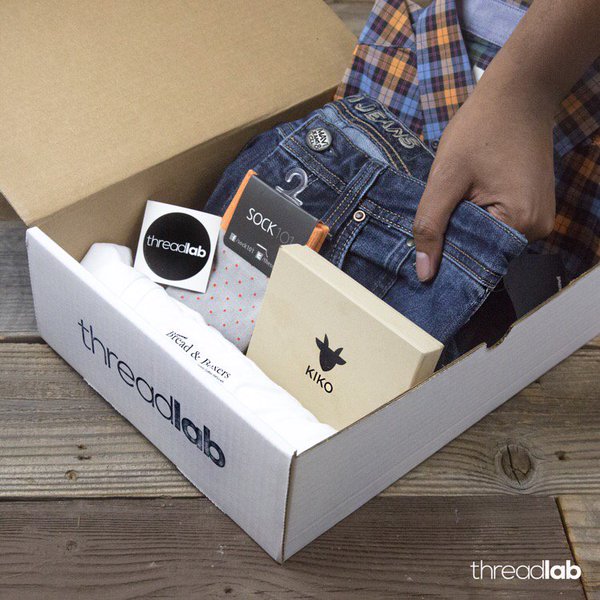 ThreadLab is an awesome way to shop for men's clothing. They take your size, style/fit and color preferences ane then customize a shipment of clothing for you. You can even tell them what type of clothing you want, like shorts and t-shirts or dress clothes. It's great for men because shopping isn't involved. It's great for gift-giving because the items were hand-selected by a stylist, not you so if they wish to return or exchange they can (ThreadLab makes it easy) and it's guilt-free.
Learn more: See my ThreadLab Review & Giveaway
Buy it: MyThreadLab.com. Using my link gets you $20 off and shipping is free!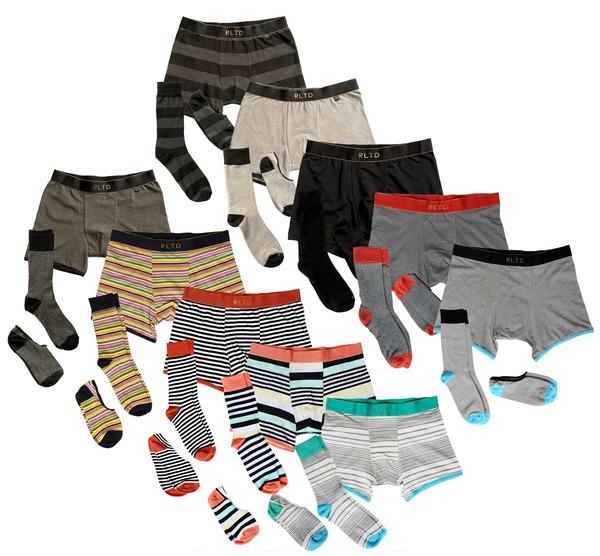 Dads will still be stylish when they receive the gift of Related Garments! These boxer briefs are super comfy and ultra fashionable. Each pair comes with two sets of matching socks to complete the look. Comfort, style, and ultimate confidence in each package. Available in a variety of patterns, colors, and designs, dads will definitely be impressed.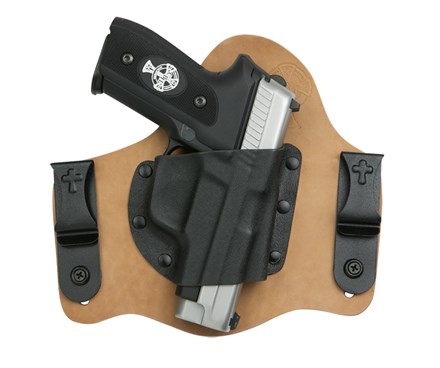 For the dads who either carry or want to carry a fire arm, be sure to head over to CrossBreed Hosters and check out their amazing SuperTuck Deluxe Holster.  Designed to be worn on the inside waist band of pants, this leather holster offers discreet wear, ultra comfort, and secure holstering.  It's the best holster my husband has found and he loves his.


Hi there! I am Emily Evert, the owner of Emily Reviews. I am 28 and live in a small town in Michigan with my boyfriend Ryan and our two pugs. I have a large family and I adore my nieces and nephews. I love reading memoirs, and learning about child development and psychology. I love watching The Game of Thrones, Teen Mom, Sister Wives and Veep. I like listening to Jason Isbell, John Prine, and other alt-country or Americana music. I created Emily Reviews as a creative outlet to share my life and the products that I love with others.
This post currently has 15 responses.