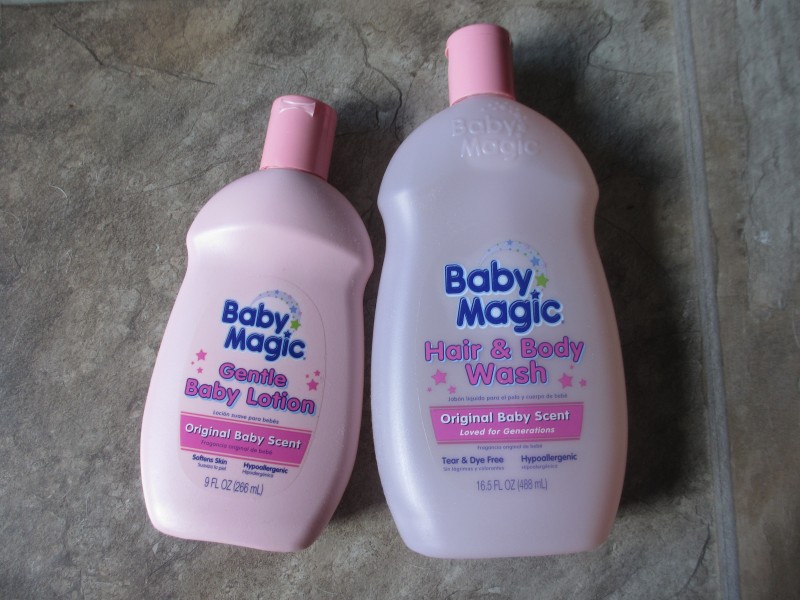 I partnered with Baby Magic on this post. I was sent product and compensated. All opinions are my own.
I've known about Baby Magic for so long that I can't remember when I learned of it. I was 19 when I was shopping for a gift to take to the hospital for my soon-to-be-born nephew. I knew my sister had received a lot of gifts at her baby shower already and I didn't want to purchase something she already had too much of. I called her to ask if there was something really useful that she hadn't yet received. She mentioned that she didn't have bath or personal care items for the baby yet. I stopped by the store and purchased a pre-arranged baby gift basket that included Baby Magic hair and body wash, lotion and a few other items. I had seen Baby Magic products around my house, as well as the homes of mothers with young kids for as far back as I could recall.
If you aren't familiar with Baby Magic, it's a brand that makes baby hair and body shampoo, lotion, and other baby products with a hypoallergenic, tear-free and paraben-free formula. They have been around for 65 years now, so it's quite possible that these products were used on me (or you!) as a baby as well. Baby Magic has created a Baby Magic History page to show more of their past.
To celebrate their 65th anniversary Baby Magic is asking people to re-create some vintage ads. There was a line of ads called For Every Lady In Waiting. They featured expecting mothers wearing designer maternity clothing. At the time, it was revolutionary because pregnant women were not seen in ad campaigns very often. Now Baby Magic is trying to do something else revolutionary – feature expecting fathers! The new ads are called Dad's In The Making.
I don't know an expecting father at the moment, and I'm not pregnant myself. However I did a quick photo to show a rough idea of how you can re-create an ad. Of course, you don't have to make the image look exact, and you can play on the idea of a revolutionary idea. I tried to re-create the pose from one of the ads but I used a modern casual dress and a casual backdrop (my yard!) instead of a "perfect" setting like you so often see in ads.
Here is Kirk Thurmond's redo of the ad, and then mine as well.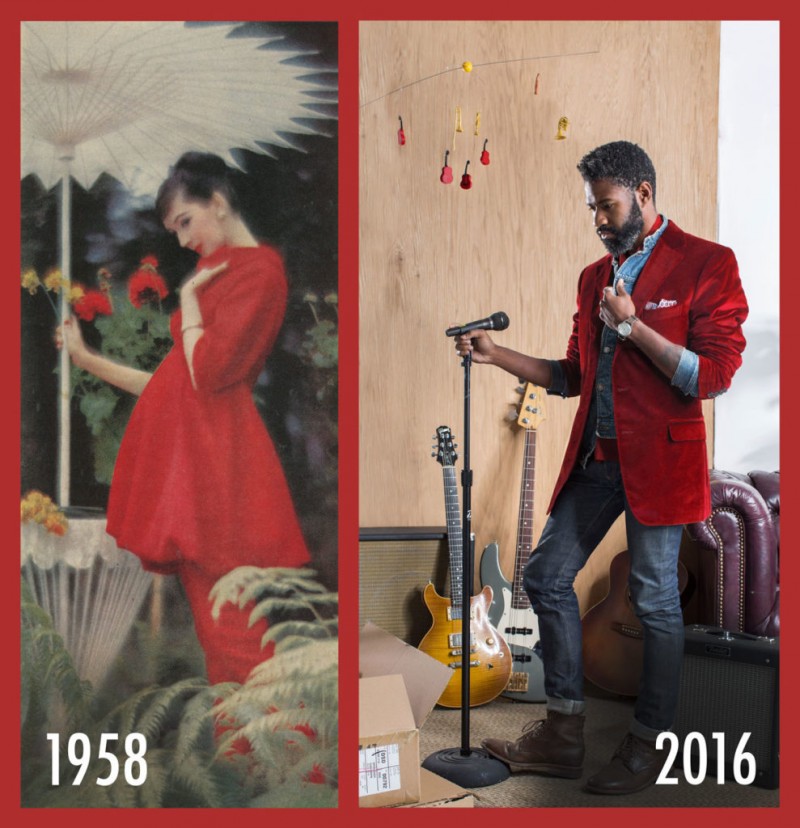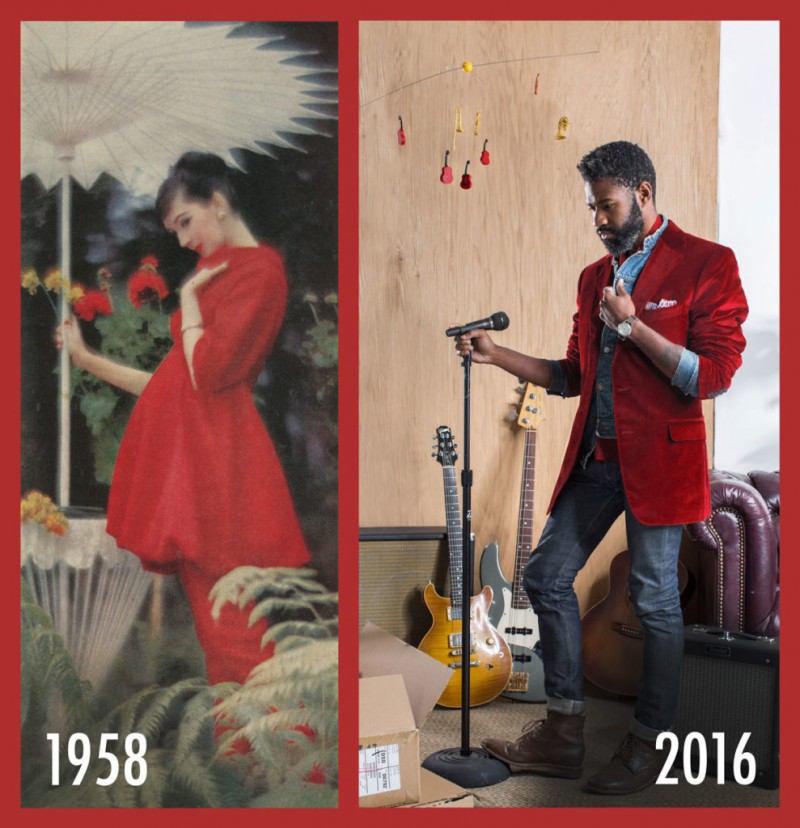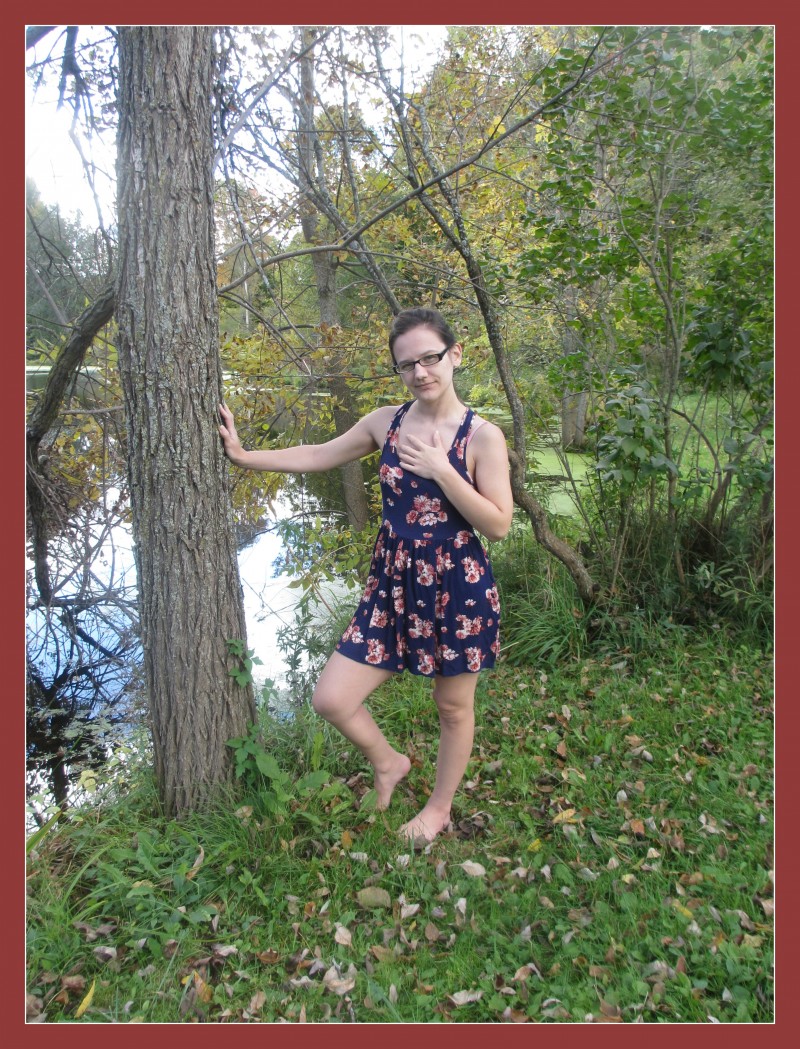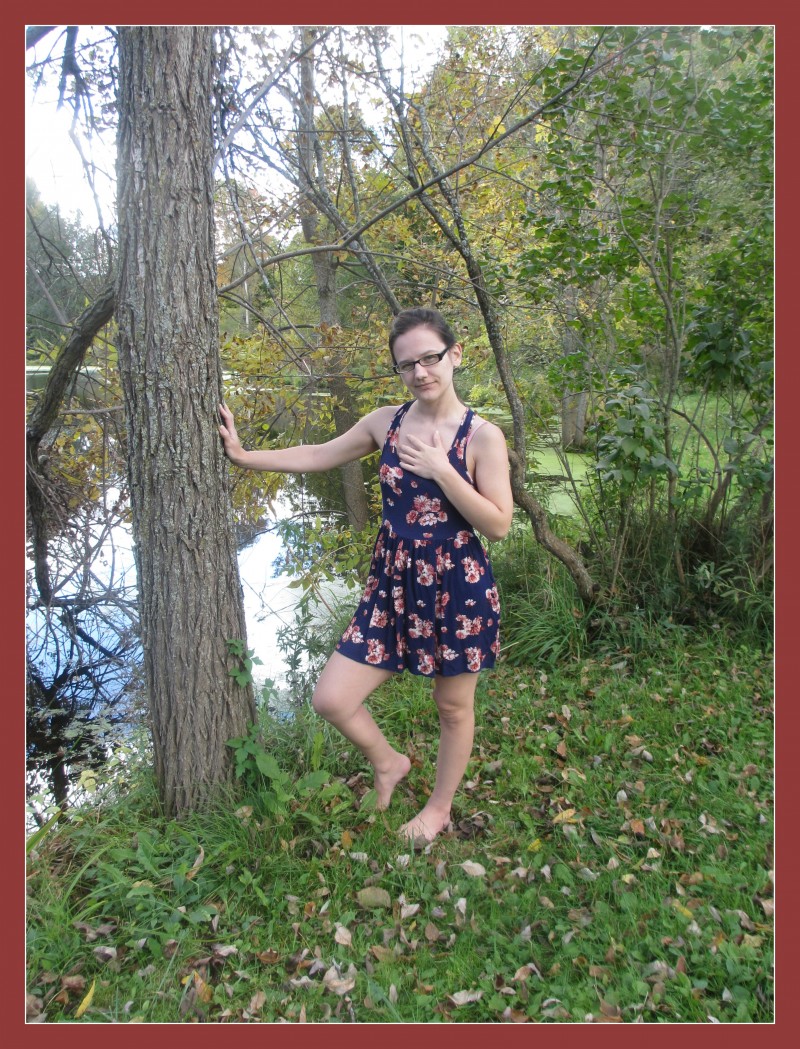 Visit the Dad's In The Making page of the Baby Magic website to see other ads and re-create one!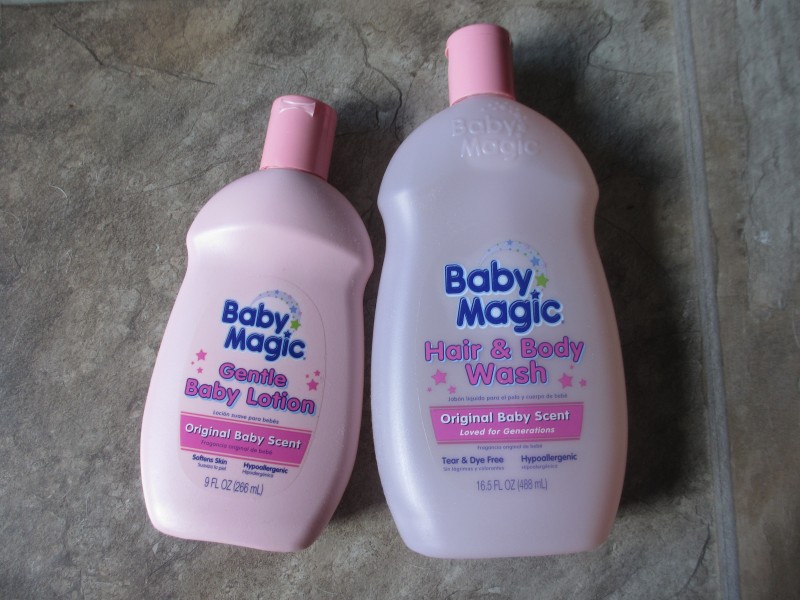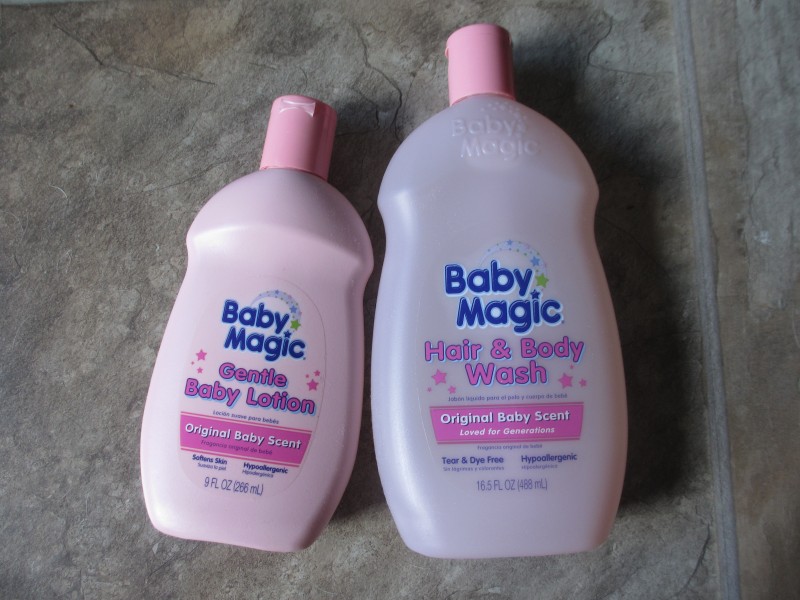 Win it: Baby Magic is offering a prize package giveaway to my readers. The prize will include 1  Baby Magic Original Hair & Body Wash, 1 full size Baby Magic Original Baby Lotion and a $25 visa gift card!
To enter: Fill out the GT form below by 11:59pm Eastern on 10/28/2016. Giveaway is open to the US.



Hi there! I am Emily Evert, the owner of Emily Reviews. I am 28 and live in a small town in Michigan with my boyfriend Ryan and our two pugs. I have a large family and I adore my nieces and nephews. I love reading memoirs, and learning about child development and psychology. I love watching The Game of Thrones, Teen Mom, Sister Wives and Veep. I like listening to Jason Isbell, John Prine, and other alt-country or Americana music. I created Emily Reviews as a creative outlet to share my life and the products that I love with others.
This post currently has 6 responses.