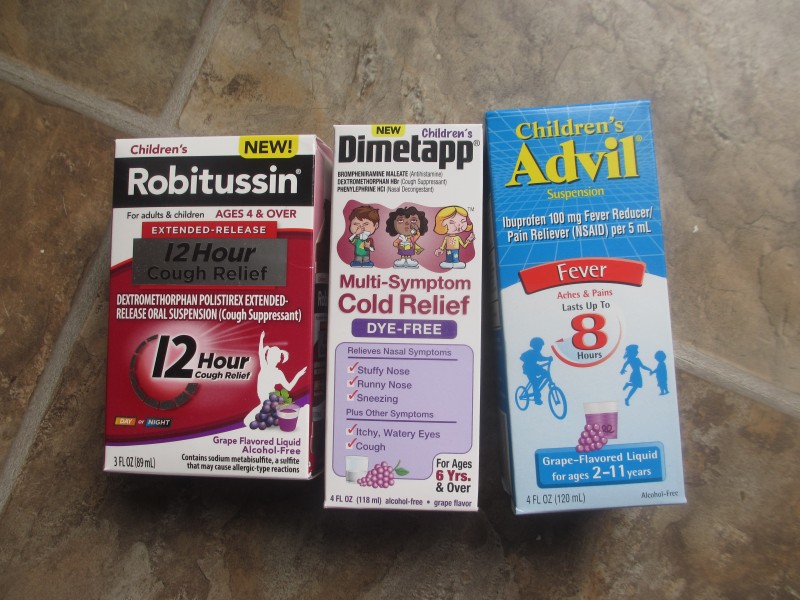 I partnered with Pfizer Consumer Healthcare on this blog post and was compensated. All opinions are my own.
I remember seeing commercials discussing spring cleaning as a kid, and feeling confused. Why do people clean more in the spring? It wasn't long after getting my first apartment that I grew to understand. There is just nothing that compares to deep cleaning with the windows open on an early spring day.
We've been having a ton of April showers here in Michigan but I am eager to get spring cleaning soon when we have a clear day. I usually think of spring cleaning as deep cleaning plus getting rid of clutter I do things like wash the walls and baseboards that I don't do on a weekly basis. I also make a point of going through my clothing when I swap out winter clothes for warmer weather clothes.
What I don't often think to include in spring cleaning is the medicine cabinet. Medications have expiration dates, and I am guilty of not realizing that my medicine is expired until I am in need of a dose. Many other products in your bathroom cabinet expire too, such as makeup. This year, I will be checking expiration dates on everything and throwing out what is expired. If any of my staple medications such as cough, cold, pain, or allergy medications are expired I will make a list to purchase fresh versions of those so that they'll be available the next time that sick gets real.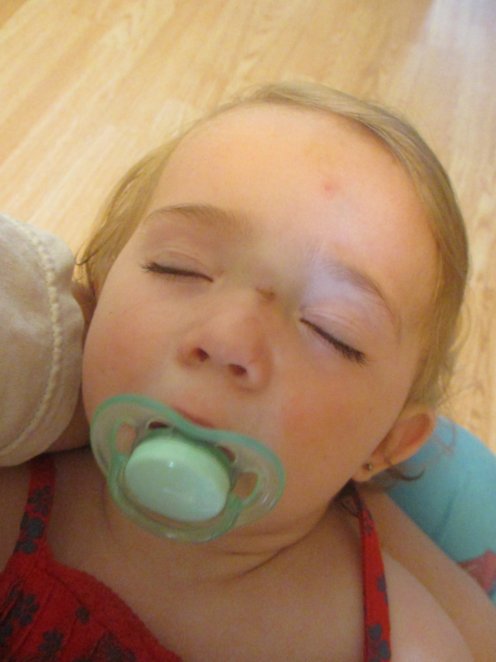 If you have children, be sure to check that the children's medications you have available are suitable for their current age and weight. Pfizer Consumer Healthcaremakes several over the counter medications for children of different ages. For example,  Infants' Advil® is for little ones ages 6-23 months. If your little one has recently turned 2, it's time to toss this one! Children's Advil® works for kids ages 2-11 years old, and Children's Robitussin® Extended-Release 12 Hour Cough Relief is for ages 4+, and Children's Dimetapp® Multi-Symptom Cold Relief Dye-Free is for ages 6+. Clearly, there is quite a wide range of acceptable ages for different medications so it's important to read each bottle closely to see if it still works for your children's current ages. Plus check the expiration date! To learn more about Pfizer Consumer Healthcare children's medications check out the Sick Just Got Real™ website. They have great advice for how to be prepared when your child is sick. They also have some neat projects (called sick hacks) that you can make to make being sick a little easier, such as slip-free socks and a sick kit. That way, being sick can be as easy as possible and you'll be back to feeling better and having fun soon!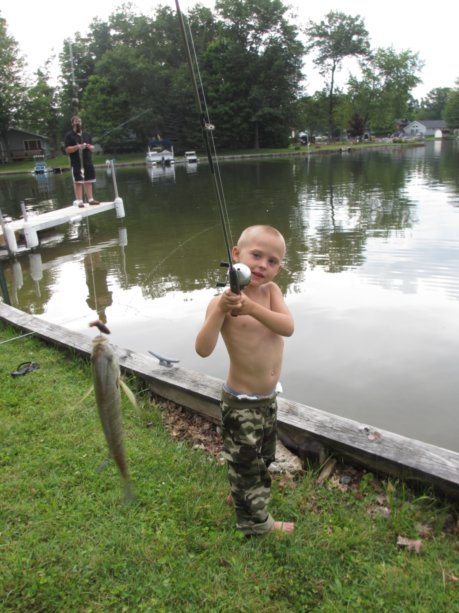 If you toss out any medications, replace them so that you'll be prepared when sickness strikes. Nothing is worse than waking up to a child with a fever or a cough in the middle of the night and not having anything on hand.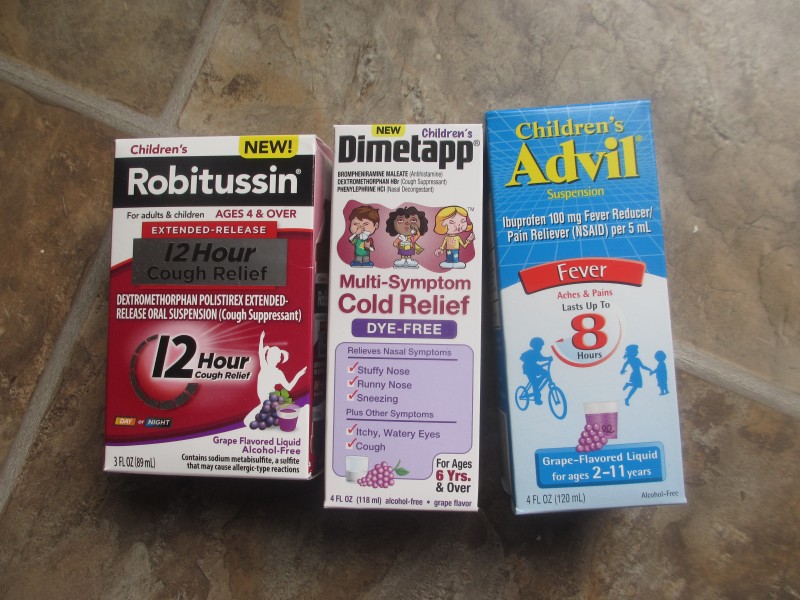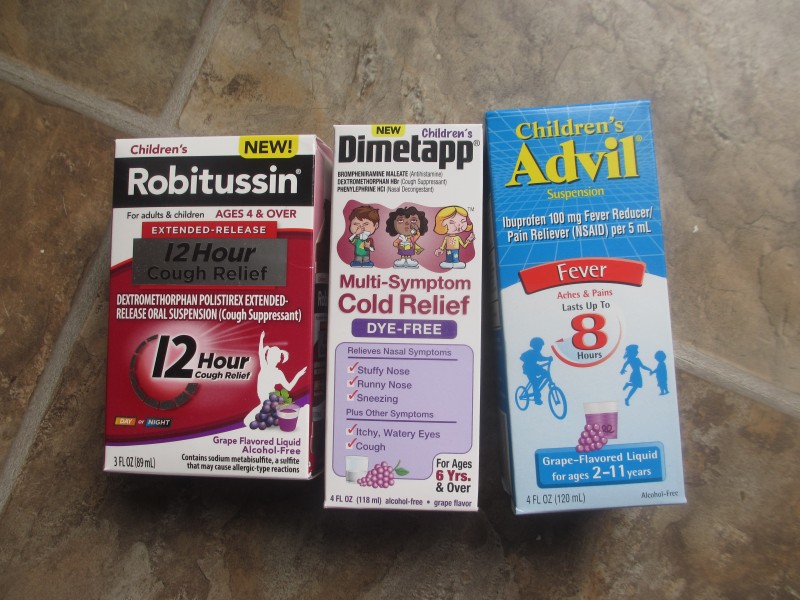 Win it: A $25 Visa gift card, Children's Advil® Suspension, Grape, Children's Robitussin ® Extended-Release 12 Hour Cough Relief, and Children's Dimetapp® Multi-Symptom Cold Relief Dye-Free.
To enter: Fill out the GT form below by 11:59pm EST on 5/6/2017. Giveaway is open to the US.



This post currently has 16 responses.