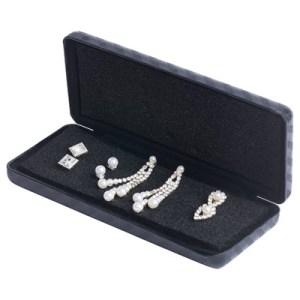 Thank you to The Post Host for providing me with products.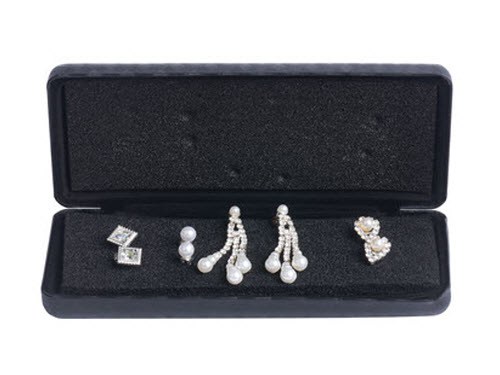 The Post Host is equipped with special foam, designed to hold your earring firmly in place. The Connie case can hold up to 6-12 pairs of assorted sized earrings.
Enter to win one of three Connie Cases. This is a US giveaway and it is scheduled to end on 12/10/2017. Good luck.


This post currently has 2 responses.