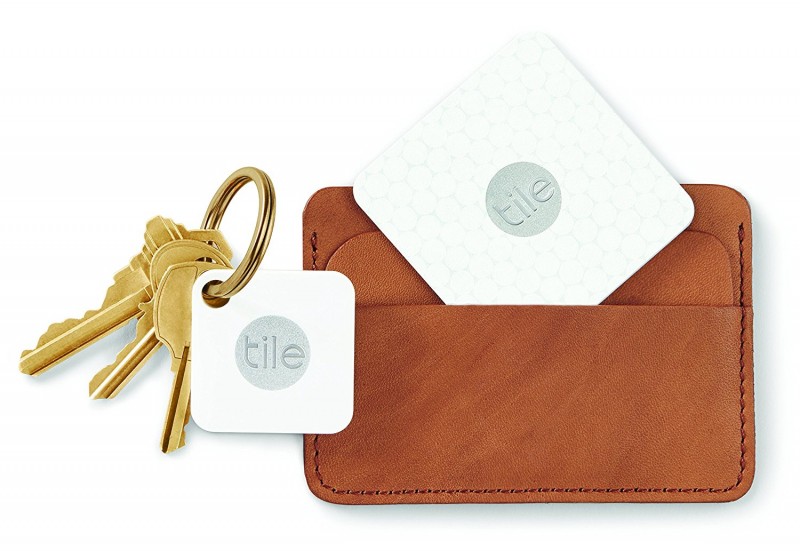 I was sent products from Tile for my gift guide. All opinions are my own.
Do you know someone who would appreciate less frustration in their lives? I think most people would. Tile is a tiny way that you can help give the gift of less frustration.
Tile is a bluetooth tracker that comes in a few different forms. For example, the tile Slim is extremely thin so it's great for putting inside of a wallet. The tile mate is great for many purposes. The Slim and Mate are part of the original series, which have a range of 30-100 feet. Then there is the Tile Pro line which includes the Tile Style, and Tile Sport. Both are waterproof and have a 200 ft range. The Tile style has a gold-tinted edge that makes it look great when attached to a purse or other items that are readily visible. Tile Sport is durable, so it's great for backpacks or items that may go outside. With the generous range, it's also great for use when camping, hiking, etc.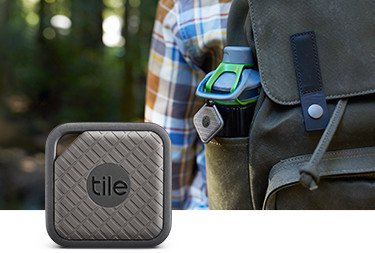 You can also purchase tile mate adhesives. These are adhesive squares that allow you to attach tiles to items that can't connect via string or keyring. For example, these can attach tiles to your TV remote or your laptop.
All of them sync up with your phone or tablet. If you misplace the item the Tile is attached to, you can use your phone or tablet to "ring" the Tile making it easier to find. The first time you use Tile to find your missing wallet or keys, so you save 10 minutes and get to work (or any other destination!) on time you'll find yourself very grateful for Tile for assisting with your day being just a little less frustrating. That's why I think it's a great gift, because we all would appreciate less frustration in our lives.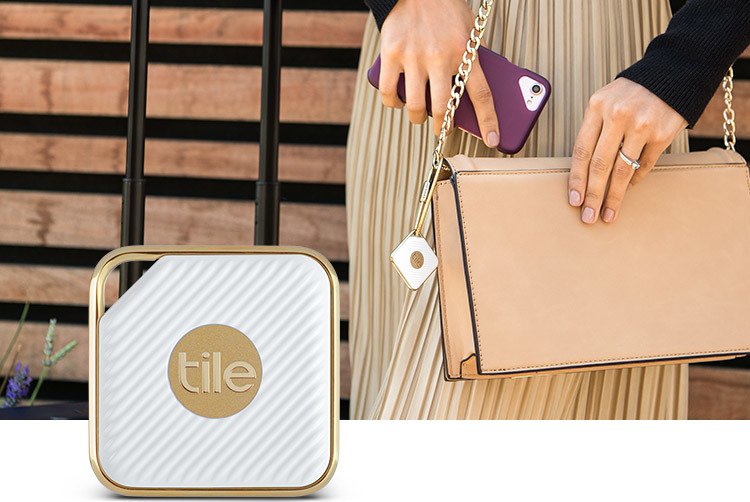 The Tile App works on iOs and Android devices. Right now you can save over 40% on select bundles of 8 or 16 tiles!
Buy it: TheTileApp.com.
Win it: We'll have two winners! The first will get 3 tiles, the second winner will get 2 tiles.
To enter: Fill out the GT form below by 11:59pm EST on 12/19/2017. Giveaway is open to the US.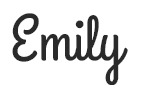 Hi there! I am Emily Evert, the owner of Emily Reviews. I am 28 and live in a small town in Michigan with my boyfriend Ryan and our two pugs. I have a large family and I adore my nieces and nephews. I love reading memoirs, and learning about child development and psychology. I love watching The Game of Thrones, Teen Mom, Sister Wives and Veep. I like listening to Jason Isbell, John Prine, and other alt-country or Americana music. I created Emily Reviews as a creative outlet to share my life and the products that I love with others.
This post currently has 7 responses.