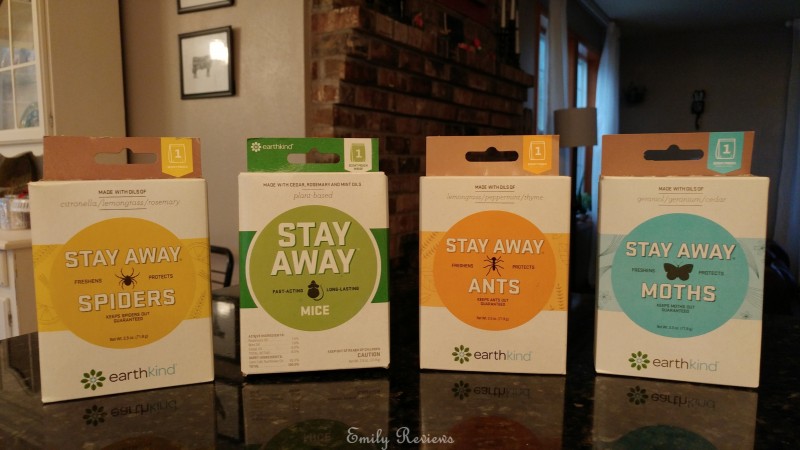 Thank you to EarthKind for providing me with products to facilitate my blog review. All opinions are 100% my own.
We live out in the country…or "in the sticks" as my mom says. It isn't uncommon for us to see mice around our barn. Once in a while, a mouse will break into our basement, but that doesn't happen very often because we use EarthKind Stay Away pest repellents.
EarthKind Stay Away pest repellents are made with Eco-Friendly ingredients including a unique blend of plant fiber and botanical extracts. Stay Away pest repellents are completely free of harmful chemicals!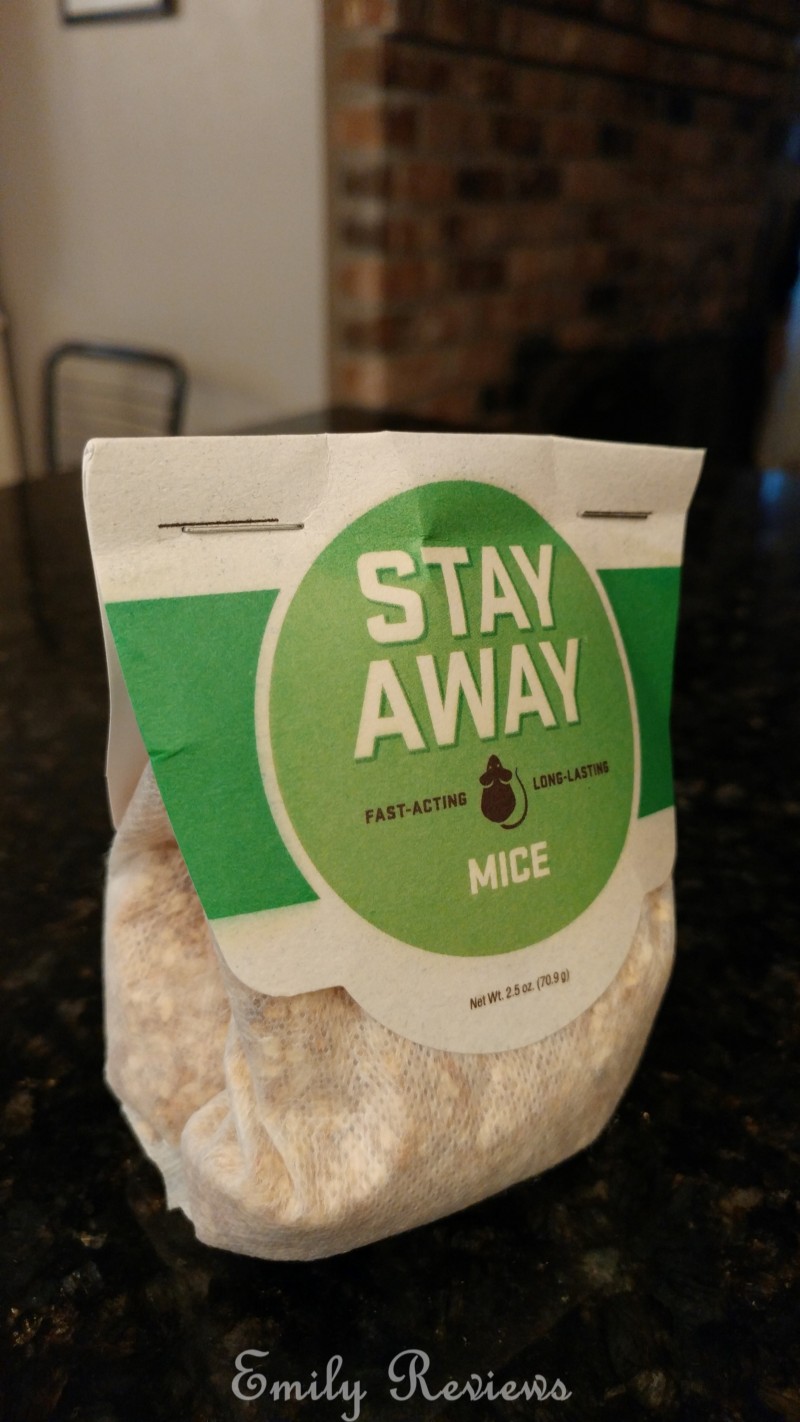 Mice have poor eyesight, but a heightened sense of smell to make up the difference. The blend of plant fiber and botanical extracts found in Stay Away pouches overpowers their senses with a smell that is offensive to mice, but pleasant to humans. With the repelling scent, mice will stay away from that area and find a new area to nest in.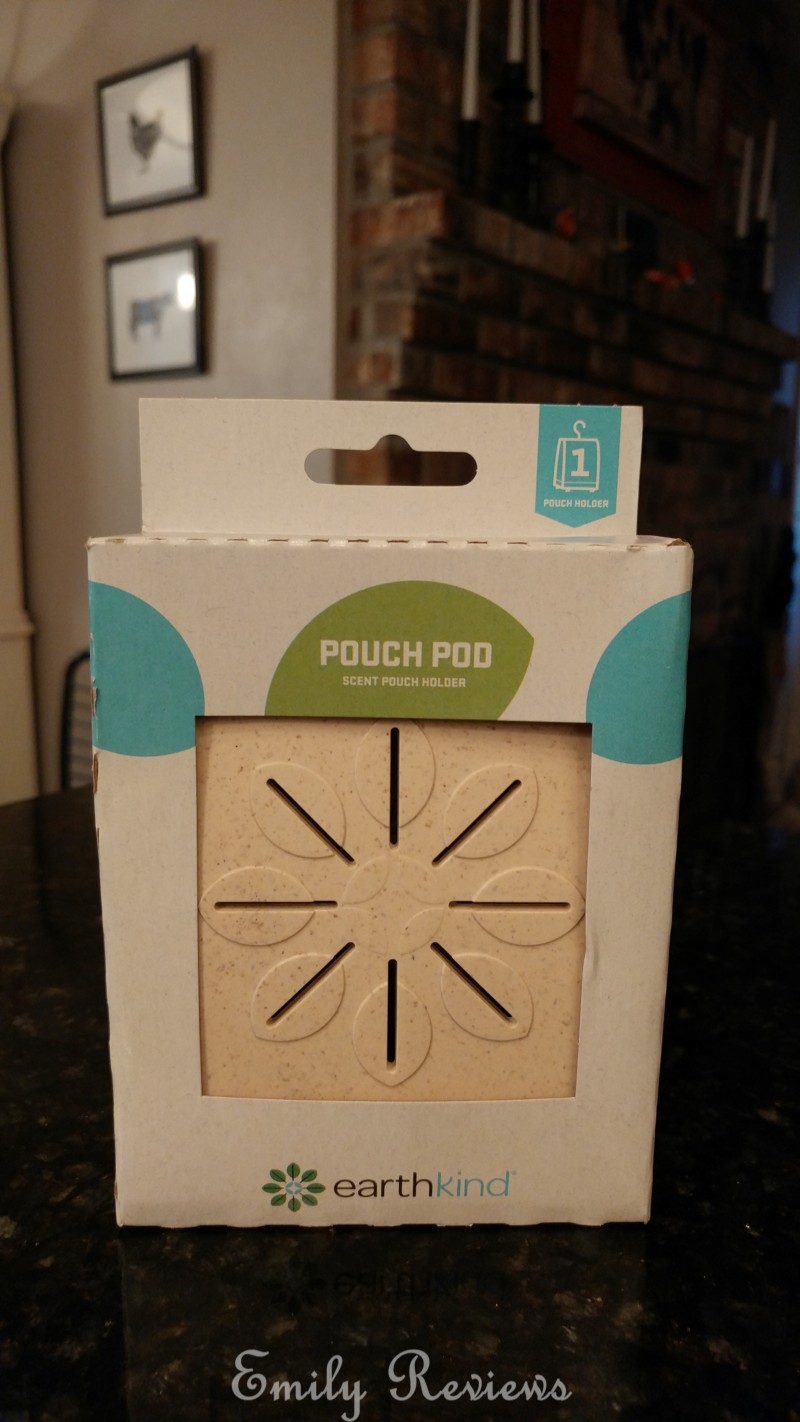 We have used EarthKind Stay Away pest repellents for a couple of years now. I have a Stay Away pouch in every room of our house and multiple pouches in our larger living spaces. While we may have the occasional rouge mouse in the basement, I have never had any mice, spiders, moths or ants inside the house. I appreciate how well the Stay Away pouches work. I don't have to worry about harmful chemicals, a mess or my daughters and pets getting injured in a snapping trap. The Stay Away pouches do all the work and as a bonus, they smell nice.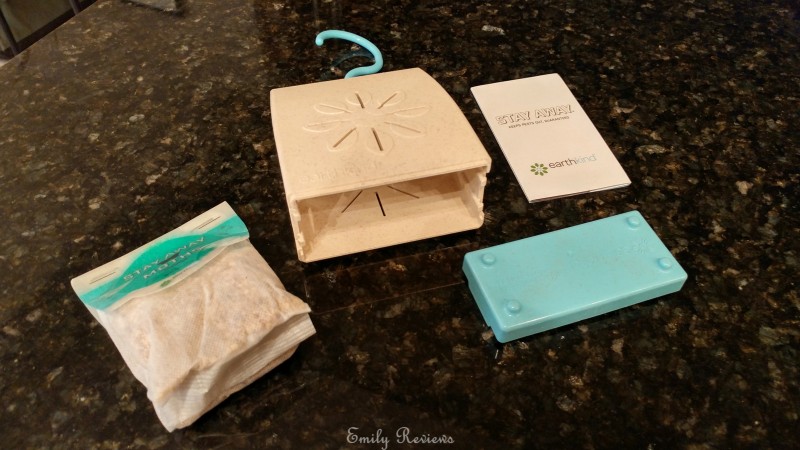 Not only will I continue to use EarthKind Stay Away pest repellents, but I also personally recommend them to anyone having pest issues!
Buy It: Please visit the EarthKind website to see the great selection of products they offer and convenient shopping locations.
Connect: Don't forget to follow EarthKind on Facebook, Twitter, and Pinterest for the latest product announcements and special offers.
Win It: One winner is going to receive an EarthKind Stay Away Starter Kit. The Starter Kit includes 1 each of Stay Away Ants, Moths, Spiders, and Mice plus a Pouch Pod. This is a US giveaway and it is scheduled to end on 02/02/2018. Good luck.


This post currently has 13 responses.