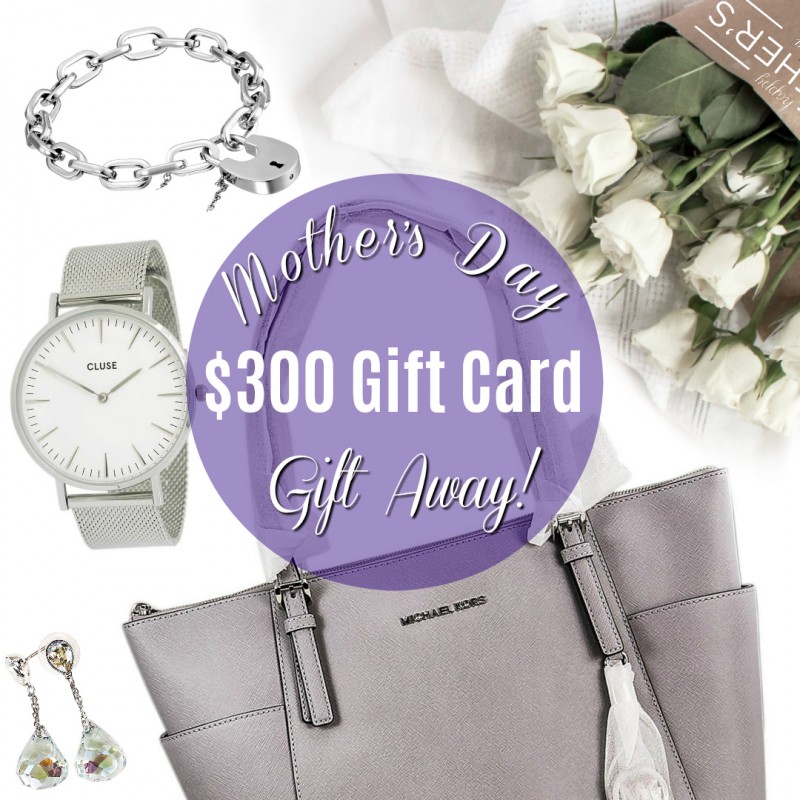 I partnered with MyGiftStop.com on this sponsored post. All opinions are my own.
My Gift Stop is an online shop of luxury goods, that makes it quick and easy to find gift ideas for your loved ones. Their gift-finding tool lets you input who you are shopping for, and what the occasion is, to get a curated assortment of gift ideas. My Gift Stop gives 5% of every purchase to the global medical relief nonprofit, Direct Relief. I love being able to give gifts to those I love, while also help make a difference in the lives of those in need.
If you're looking for gift ideas for mother's day that are classy and will show Mom how much she means to you, My Gift Stop is a great place to check out. For women, My Gift Stop has gifts like athletic shoes, high-end headphones, handbags, fine jewelry and more. While browsing the site I picked out a few items to show you, just ones that caught my eye.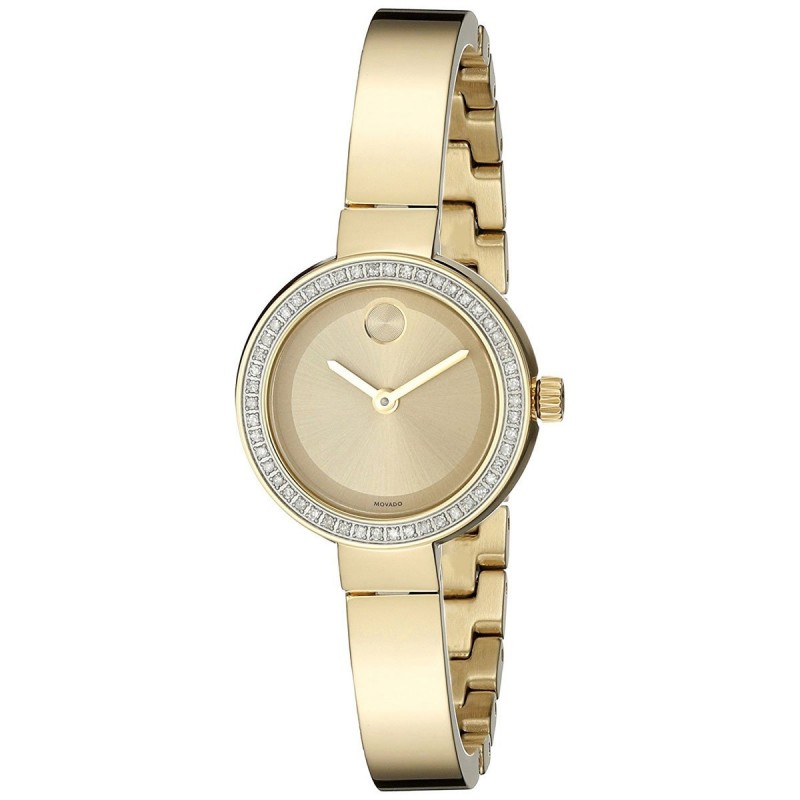 This women's Movado 3600322 Diamond Gold Dial Yellow Steel watch is absolutely gorgeous and timeless. I'm in my 20's and I would love wearing this, but I also think it would be age-appropriate for women past middle age. In women's watches, I love a more minimalist look like this because the are so universal. The yellow-tone of this strikes me as warm and cheery. My Gift Stops' selection of women's watches is very large.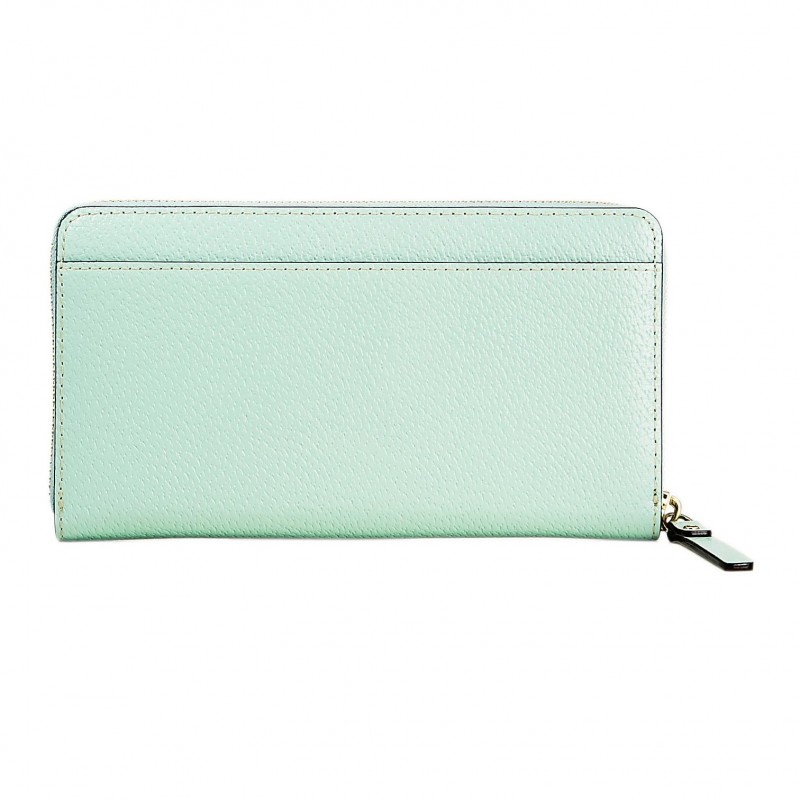 Fashion-forward women will always appreciate Kate Spade. I love the mint tone of this leather wallet, it certainly catches the eye. It's crisp, feminine and modern while also being practical with 13 card slots, 3 billfolds a zipper change pocket and an exterior slide pocket. Giving this to Mom will make her feel appreciated and pampered.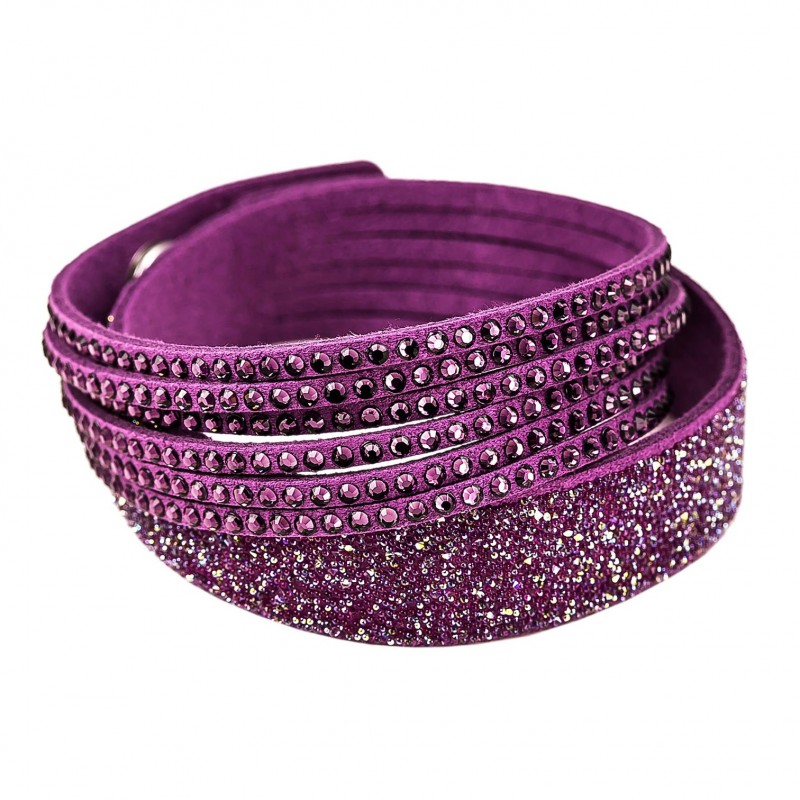 I love purple so this Swarovski Slake Purple Duo Crystal Accented Women's Adjustable Alcantara Bracelet stood out to me. It has two buttons to adjust for size. I like how it's a single bracelet but gives the appearance of being two.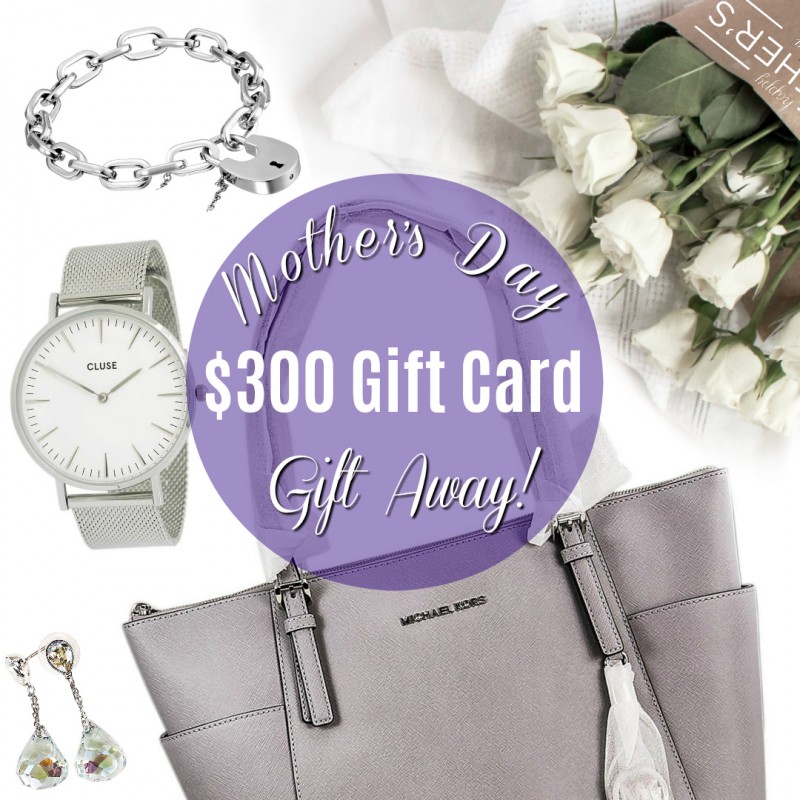 Win it: Enter for a chance to win a $300 gift card to MyGiftStop.com giveaway. This giveaway is open worldwide (except where prohibited) and will end at 11:59pm EST on May 13 2018.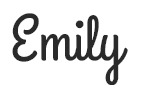 Hi there! I am Emily Evert, the owner of Emily Reviews. I am 25 and live in a small town in Michigan with my boyfriend Ryan and our two pugs. I have a large family and I adore my nieces and nephews. I am a calorie counter who loves soda. I budget to save money so I can spend it on my dogs. I love reading memoirs, and learning about child development and psychology. I love watching The Game of Thrones, Teen Mom, Sister Wives and Veep. I like listening to Jason Isbell, John Prine, Kris Kristofferson and Blue October. I created Emily Reviews as a creative outlet to share my life and the products that I love with others.
This post currently has 7 responses.