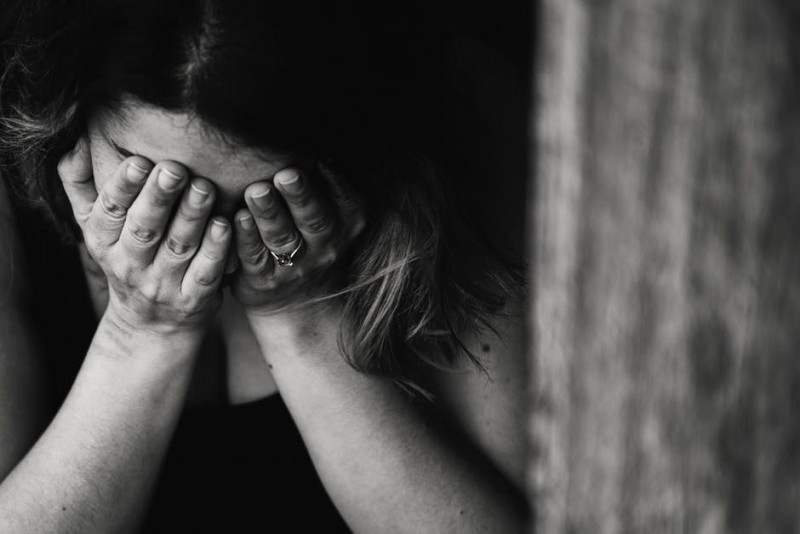 There are affiliate links in this post.
I've seen people talk about self-care quite a bit but I used to skip over most of those posts. While I haven't specifically taken time aside to take care of myself, I felt like I got by pretty well without needing to do that. I did some therapy as a teenager and learned some coping methods that were pretty helpful. So although I battle anxiety, I think I manage well most of the time.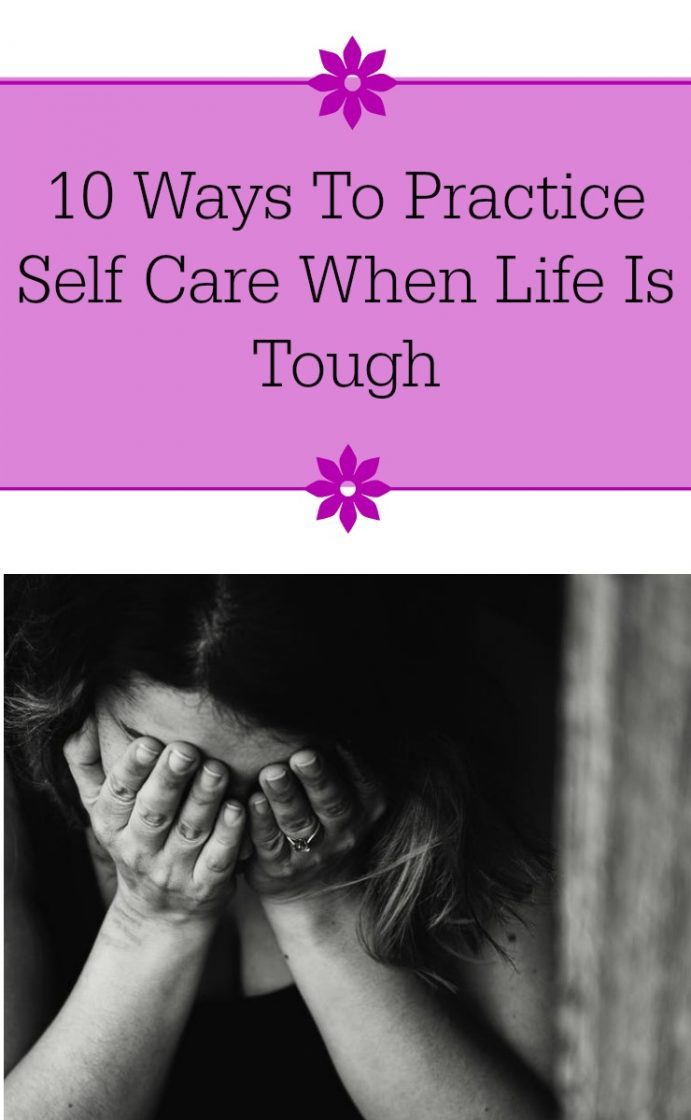 Back in the fall, I got news that someone I love has a terminal diagnosis. I won't be sharing details because the person prefers privacy. However, it's taken a toll on me emotionally but has also made my schedule busier. So I've been trying to find ways to manage my emotions and stress level while also having less downtime or free time.  I've found myself truly needing to be more conscious of taking care of myself. I've tried several things that I've found helpful in different was that I thought I would share in case they are helpful to any of you out there!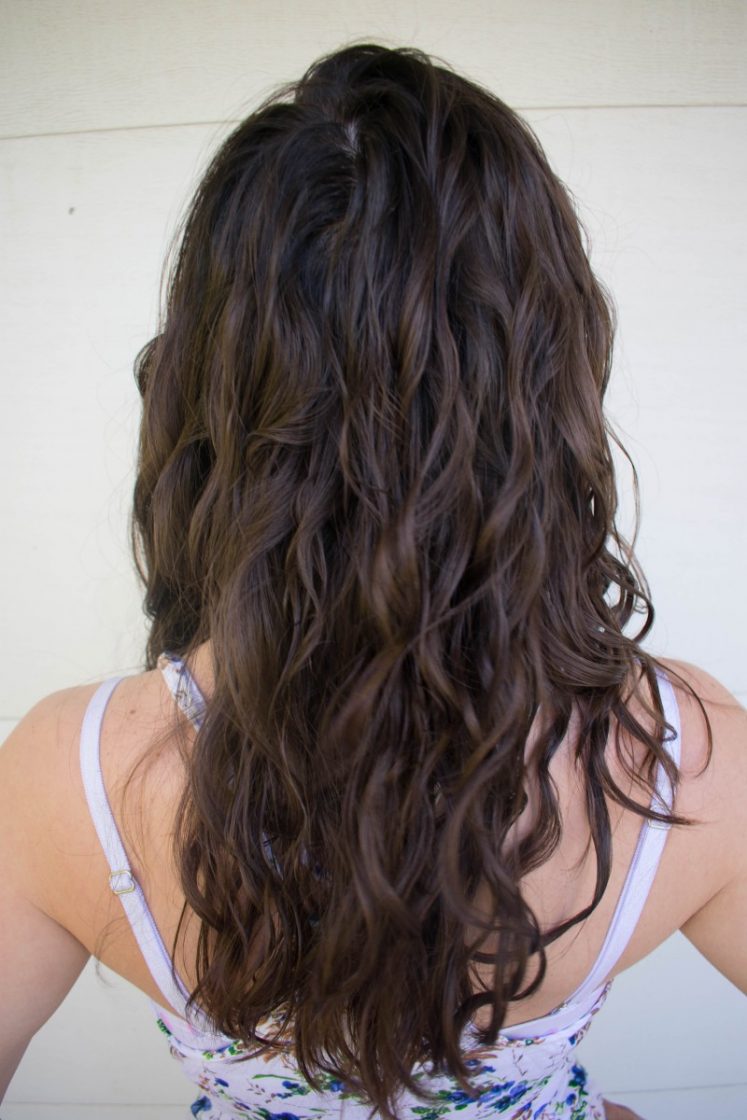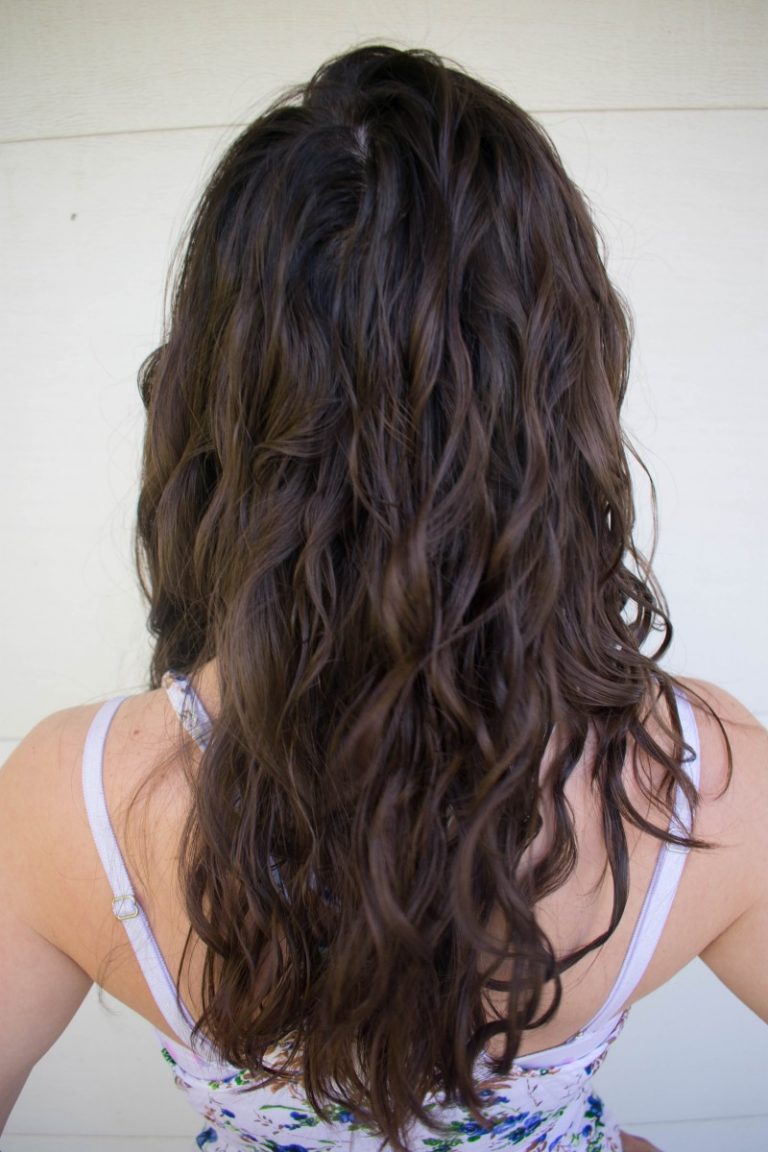 The stereotypical health and beauty stuff. I never really used to understand those who advocate for wearing make up or getting your nails done as a form of self-care. Most of the time, focusing on my appearance doesn't seem to make a difference to me. However, when I am stressed or a bit depressed, my instinct is to slack on those. I've found that if I don't feel like I look good, it feeds into not feeling good. I've never been one to go all out beauty-wise, but I have tried to continue to do my hair everyday and to keep doing my regular amount of makeup. It does help me to feel more 'normal'. I follow the 'curly girl method' so for me it can bring me joy to try out new hair care products or methods too.
Taking a bath. If I feel overwhelmed and need space to sort of breathe and sort out my thoughts, taking a bath can be really calming. However, if I am anxious then taking a bath is a bad idea as it gives me too much time to over-think. So I take baths to relax but only when the mood is right.
Adult coloring. If I am anxious the best thing to do is to distract myself but not with something that is hard. Adult coloring books are a great way to keep my mind focused on a bit of something without draining me. I used to use colored pencils but I find that I prefer fine tipped markers for adult coloring. They allow me to keep a looser grip because you don't have to push down as you do for colored pencils. This allows me to color an entire page without my fingers beginning to hurt like they do with colored pencils. The tips are fine enough that I can use them in elaborate adult coloring books (like mandalas) with ease.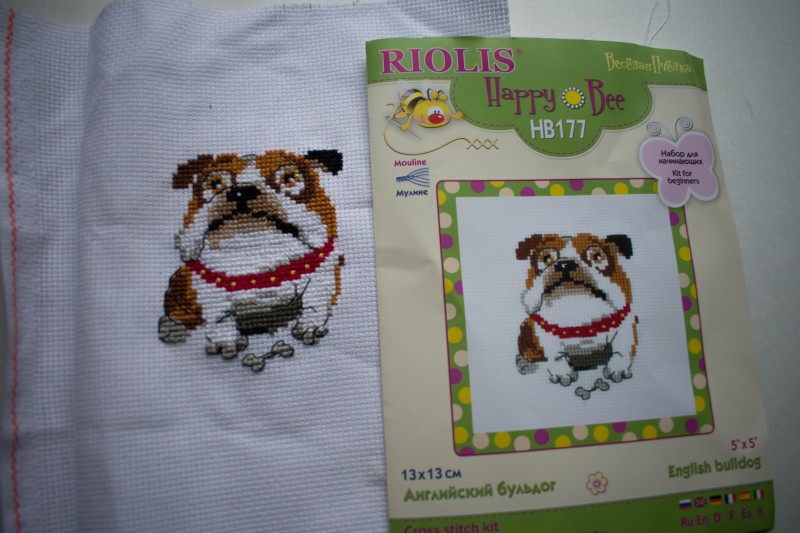 Cross stitch. I had never tried cross stitch until late last summer but it is a really simple craft to try out. It's also pretty affordable. There are a lot of free cross stitch patterns on Pinterest or that you can find via google. Or Etsy has a lot of patterns starting around $3 each which is still quite affordable. DMC brand floss is usually about 50 cents per skein and aida and needles are quite cheap as well. I got started with beginners kit (this hedgehog one, though there are lots of similar ones available). After doing a single kit, I bought a basic cross stitch starter kit similar to this one as they are super affordable. Since then, I've mostly used that floss and used patterns online. Many patterns will have specific colors of DMC-brand thread. However, I've found that for most simple cross stitch patterns it's fine to pick colors on my own. The only time I find it necessary to have exact colors chosen is for detailed patterns that have several similar shades within a design that help create shadowing or depth.
Light TV shows. Most of the time if I want to watch TV I enjoy covers pretty serious topics. I watch documentaries on everything from poverty to special needs to drug addiction. I like true crime and dramas as well. I've found that if I'm having a hard time emotionally, it can bring me down further if I watch TV shows about sad or difficult subjects. I have a picky sense of humor so many comedies don't quite work for me. So I've worked to find TV shows that aren't comedies but are a bit 'lighter' than my usual taste when I am trying to relax. I've been watching shows like The Great British Bake Off, The Little Couple, OutDaughtered, Golden Girls, Bob's Burgers, etc.
Dropping stress where you can. Typically I think eating well is pretty important so I prioritize it and watch my calories. While I'm sure on some level eating better can help you feel better, I've never really seen an observable effect myself. I do notice myself worrying more about food when I am calorie counting. So I've essentially given myself permission to not worry about food for a while as it has reduced my stress a bit. I've also been more cautious about doing favors for others. If I am too drained to agree to babysit for someone, I just admit that. I think it's okay to be a bit selfish with my emotional energy right now. I've even backed off of working as much. Some of you may know that I have a side-blog. I haven't been writing on there so that I can use that time to watch TV or relax instead.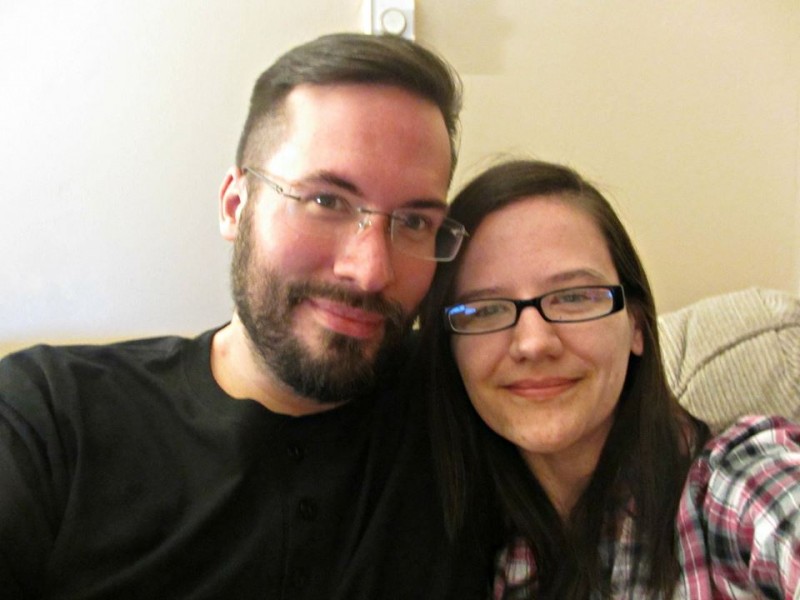 Communicating. This has been a hard few months for me and when I am not quite myself, it's only to be expected that it impacts Ryan too. He sees that I am sad or stressed and he tries to help me with little things where he can. However, he is sad and stressed too, so I am trying to show him love and care as well. We both just try to talk to each other about how we are feeling and where our energy as at. Sometimes we help each other out with chores or little responsibilities for the sake of easing the load on the other. I think it goes a long way to just communicate with each other with where we are at, whether we need help, what we want from each other, and so on. For example, if I am really drained and wanting to spend Saturday just watching TV and cross stitching I'll let him know that I'm hoping for a lot of down time so that he knows I think I need it, and isn't surprised if I decide not to go with him to a social function. It just helps set expectations for each other.
Essential oils. I haven't experimented with these very much, but I've enjoyed lavender a little bit. Years ago I was given a bead-filled eye mask that could be cooled or heated to help with relaxing or headaches. It had lavender essential oil in it and I found myself so calm and relaxed after I used the eye-wrap. I've always remembered lavender since then. I purchased some lavender essential oil and use it on my pillow because I find the scent calming.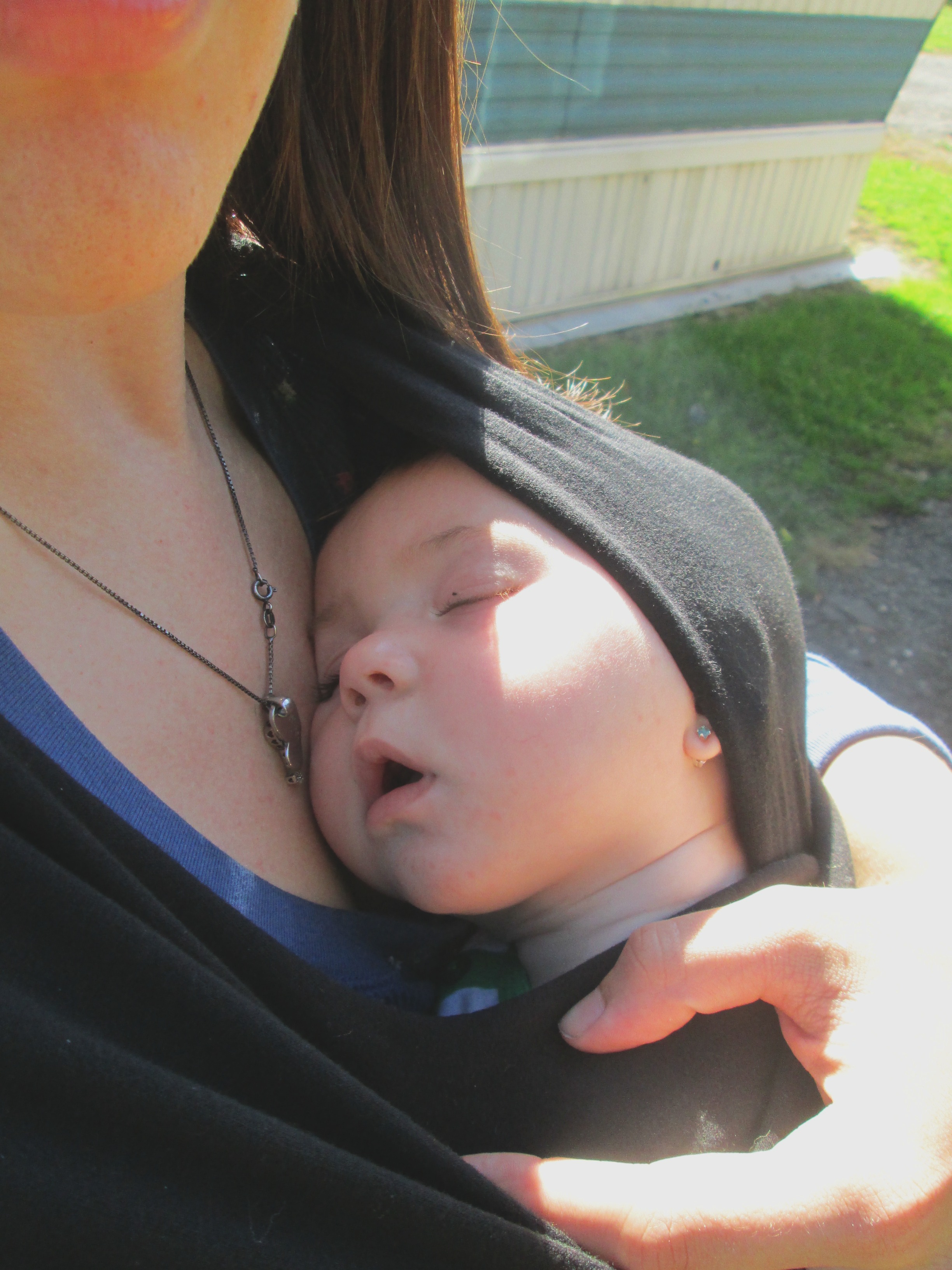 Sleep. I've noticed over the years that my depression and anxiety stay better controlled if I get rest regularly. It can be tough to sleep when I am battling anxiety, but I try to prioritize my sleep because it certainly has an impact on my mood.
Fun, distracting apps. Again, when it comes to anxiety about things I can't control or help with, that distraction is key. I have a variety of games on my iPad that I downloaded free. If you're looking for some to try out, I like Cooking Fever, WordStacks, BricksBreaker, and Charm King.
Do you have any self-care activities that you do when you are struggling? I'd love to hear yours in the comments!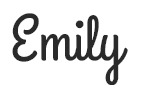 Hi there! I am Emily Evert, the owner of Emily Reviews. I am 25 and live in a small town in Michigan with my boyfriend Ryan and our two pugs. I have a large family and I adore my nieces and nephews. I am a calorie counter who loves soda. I budget to save money so I can spend it on my dogs. I love reading memoirs, and learning about child development and psychology. I love watching The Game of Thrones, Teen Mom, Sister Wives and Veep. I like listening to Jason Isbell, John Prine, Kris Kristofferson and Blue October. I created Emily Reviews as a creative outlet to share my life and the products that I love with others.
This post currently has 15 responses.