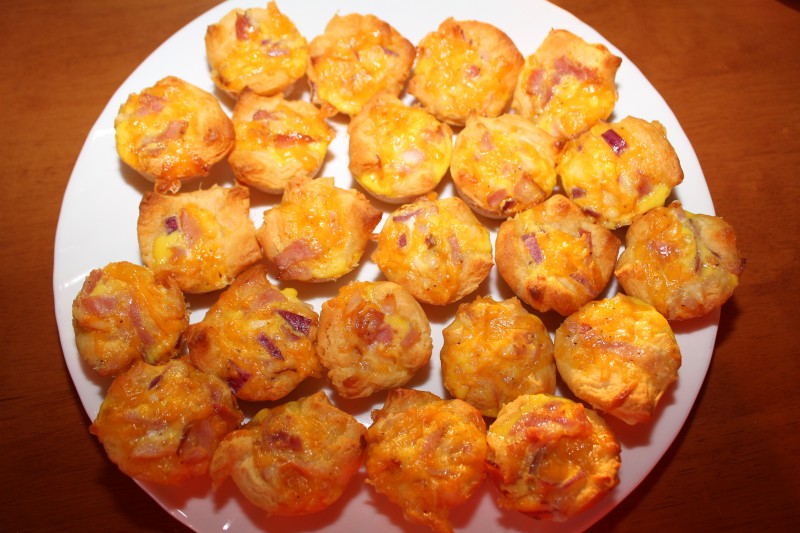 Today I wanted to share my husband's favorite recipe with you all. It is a recipe that came from my mother-in-law and I learned to make them after we got married. These Mini Ham & Cheese Puffs are bite size and are perfect to use as appetizers, to serve at a brunch or even to have as a meal (this is how my husband prefers them). They are quick, easy, delicious and are a crowd pleaser!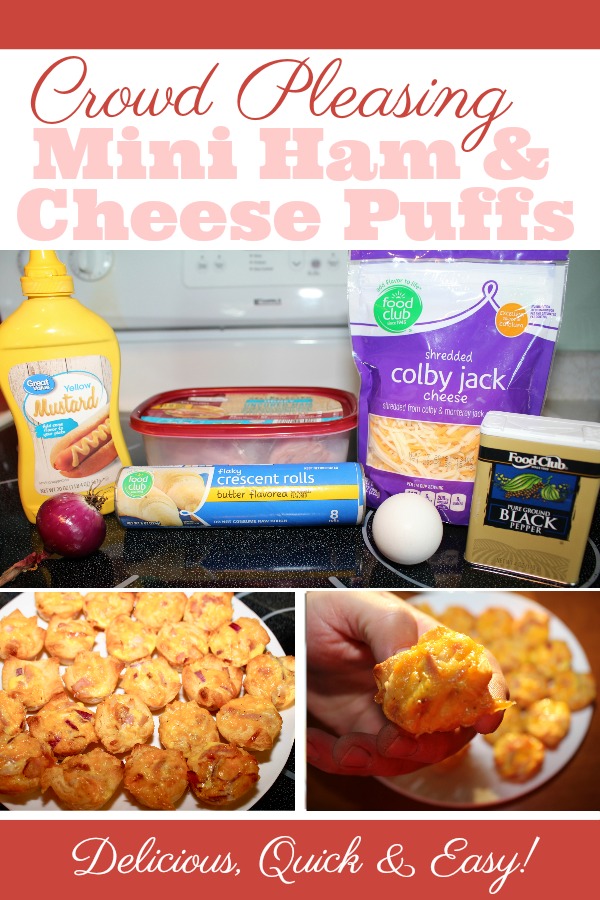 Ingredients you will need:
1/4 cup finely chopped onion
3/4 cup shredded cheese
1/2 cup ham finely chopped
1 egg
1 tsp. mustard
1/4 tsp pepper
1 package crescent rolls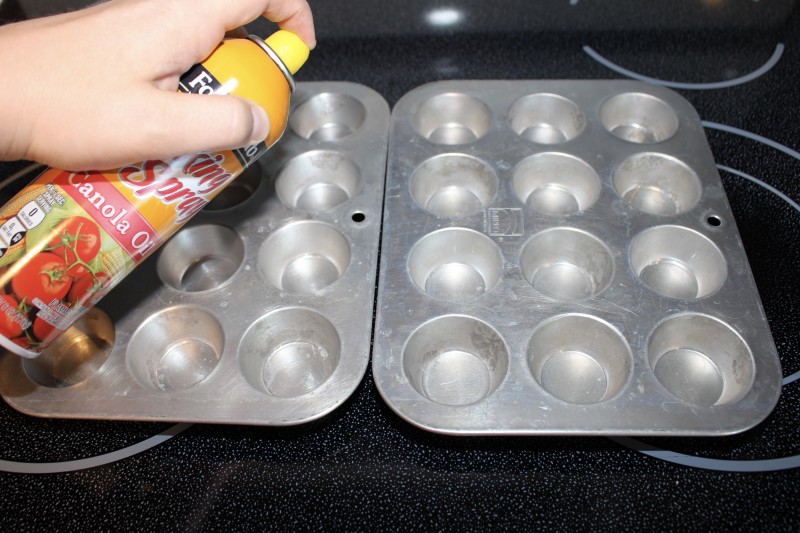 Preheat Oven to 350 degrees.
Spray two mini muffin pans with non-stick spray.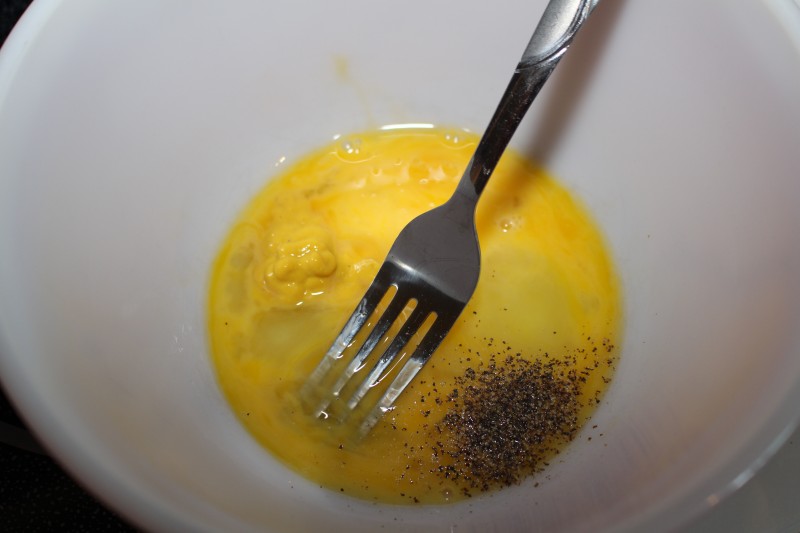 3. Add mustard & pepper to egg & mix with fork to combine.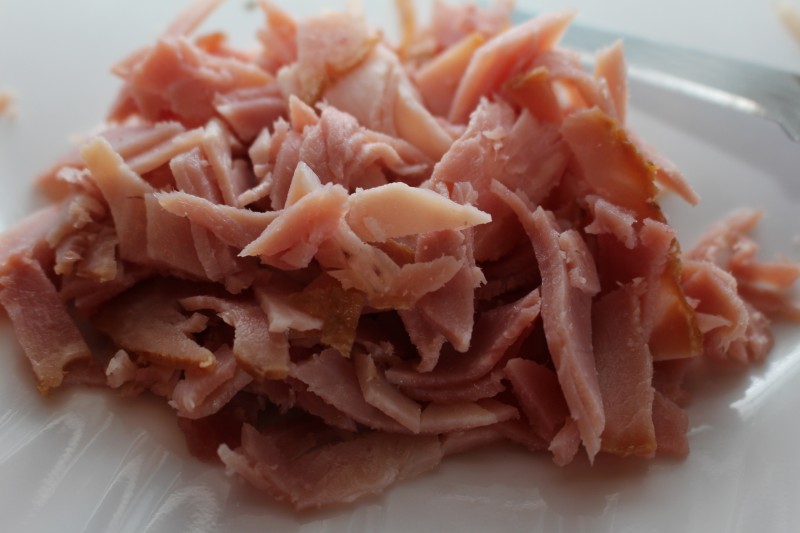 4. Finely chop ham.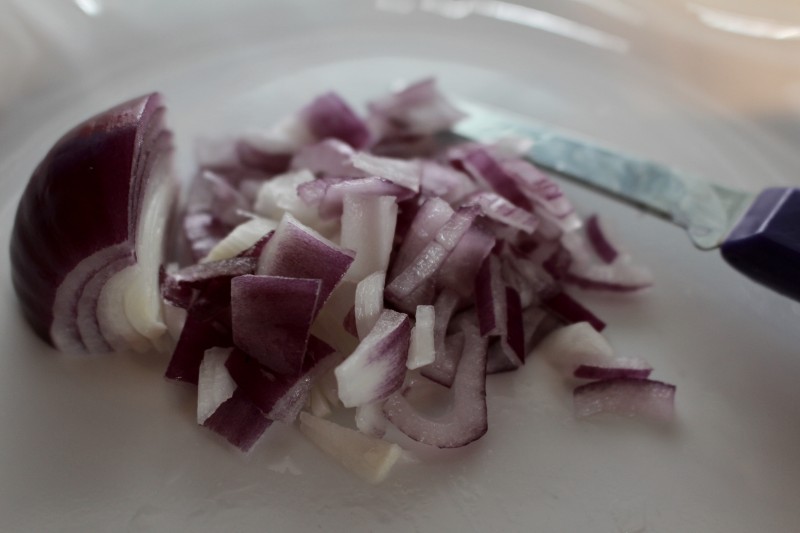 5. Finely chop onion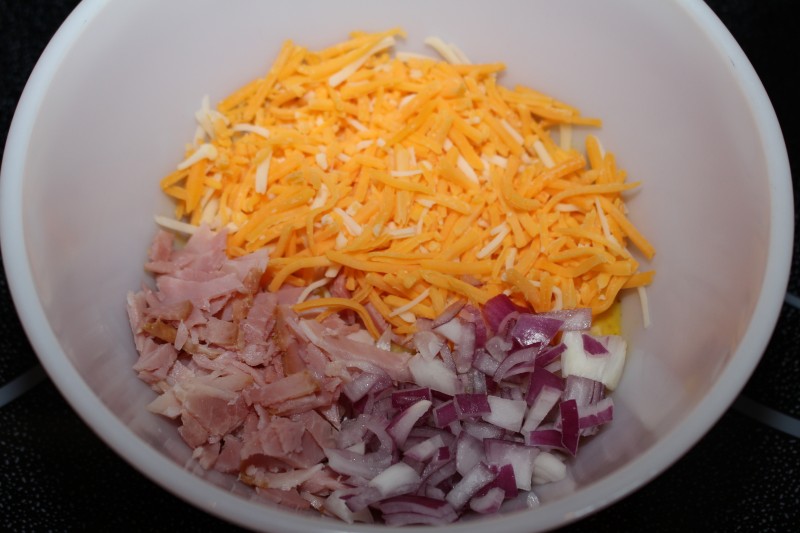 6. Add the ham, onion and shredded cheese to the egg mixture and mix to combine with fork.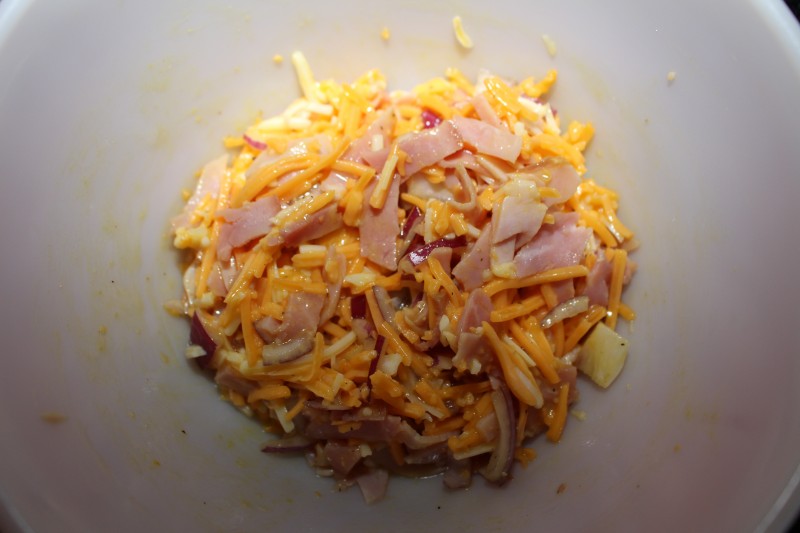 7. Lay out the crescent roll dough and cut it into 24 equal pieces.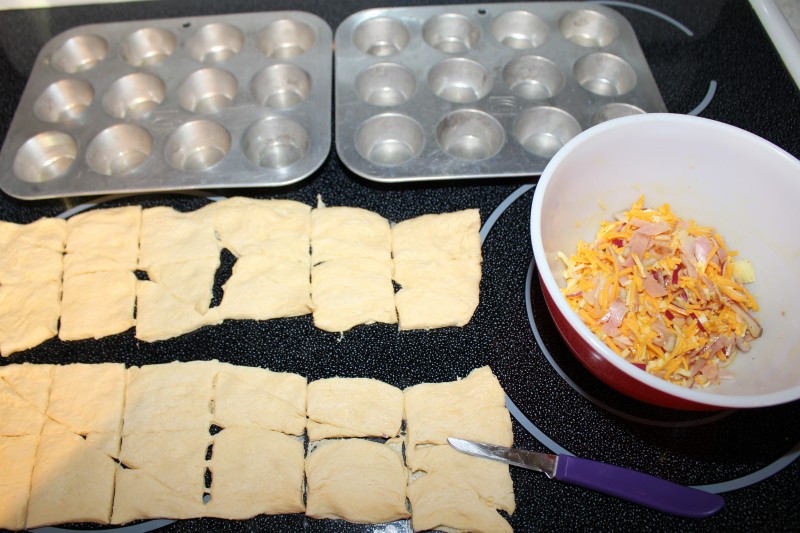 8. Put one crescent roll dough piece into each mini muffin tin, then fill each one with a small scoop of the filling.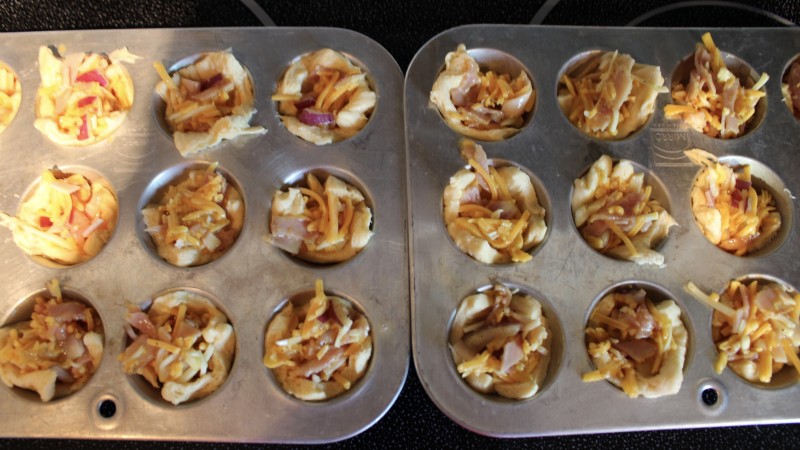 9. Bake at 350 degrees for 13-15 minutes (or until golden brown).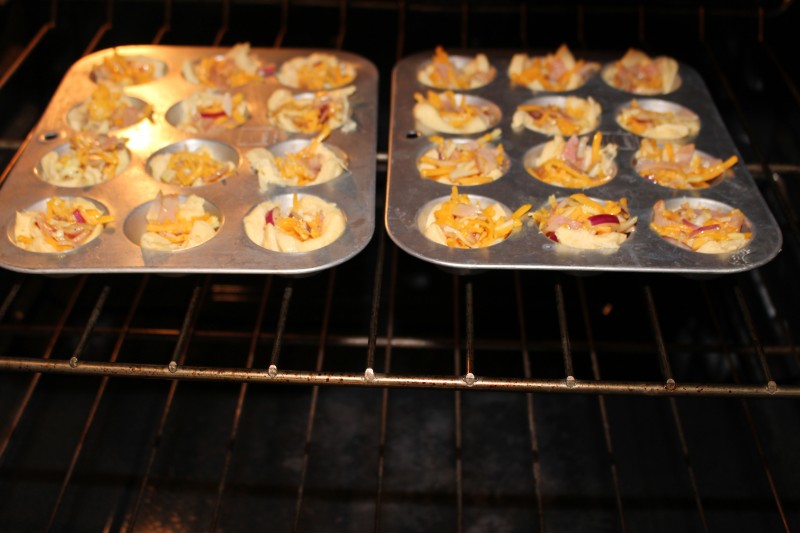 10. Enjoy! Best served warm.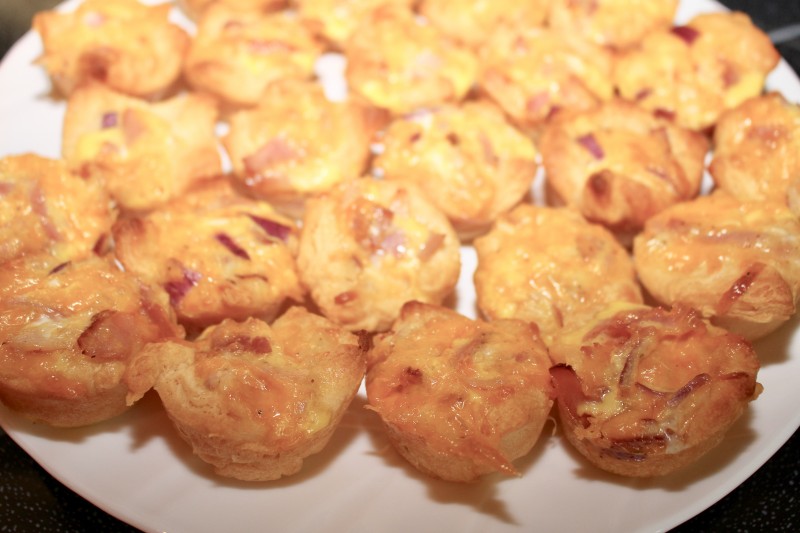 Recipe makes 24 mini ham and cheese puffs.
My daughter prefers these without the onion, so you can absolutely choose to leave the onion out if you are not an onion fan. You can also change up the cheese to get different flavors. My mother-in-law makes them with swiss cheese. I prefer to make them with colby jack cheese since that is usually what we have on hand.
Have you ever heard of or made something like these Mini Ham & Cheese Puffs? Come back and tell me what you think in the comments if you try these! Please feel free to pin this recipe to your Pinterest board to save it for later!

Hi, my name is Asha. I am 31-years-old and am a nurse by profession. My husband and I have been married for over five years and together we have a sweet four-year-old daughter, a one-year-old son, and a lovable bunny named Caramel. I enjoy spending time with family, taking photographs, scrapbooking, hunting, fishing, cooking and gardening.
This post currently has 20 responses.