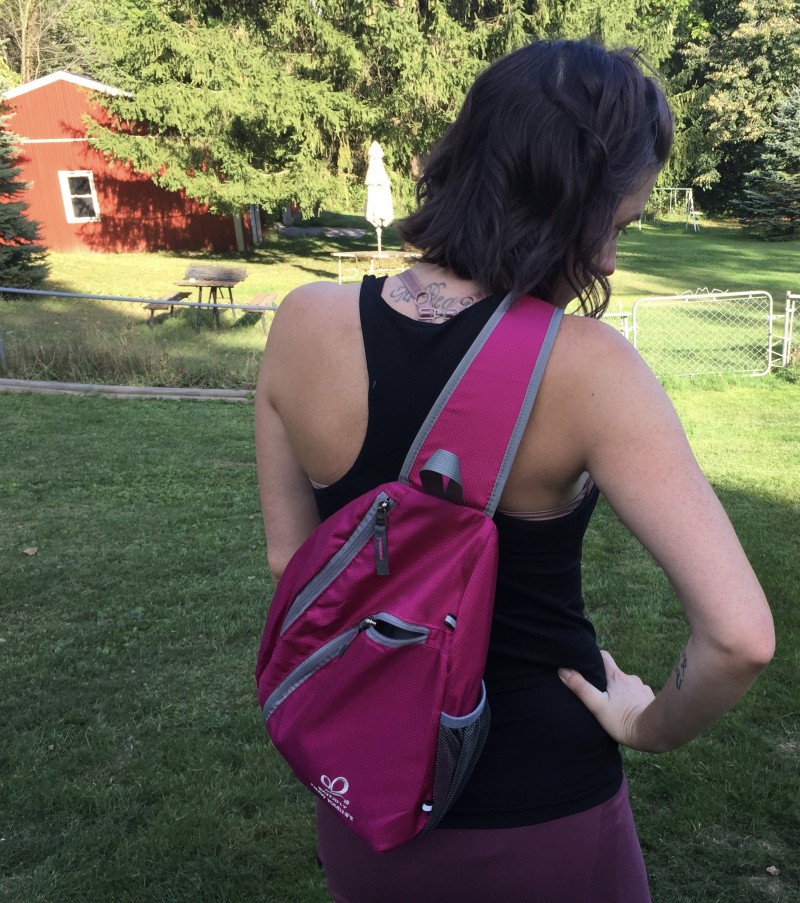 Thank you to Waterfly for providing me with product in exchange for review purposes. All opinions are my own. 
I've always been the type of person to need only what is practical. I follow this motto when it comes to my style and fashion choices as well. When I had my first child I carried a diaper bag along only for as long as I really had to and just kept all my important cards, money and necessities in my pocket or inside my car. I recently saw a woman with a crossover step type bag and thus started my search for something similar to better organize my things in!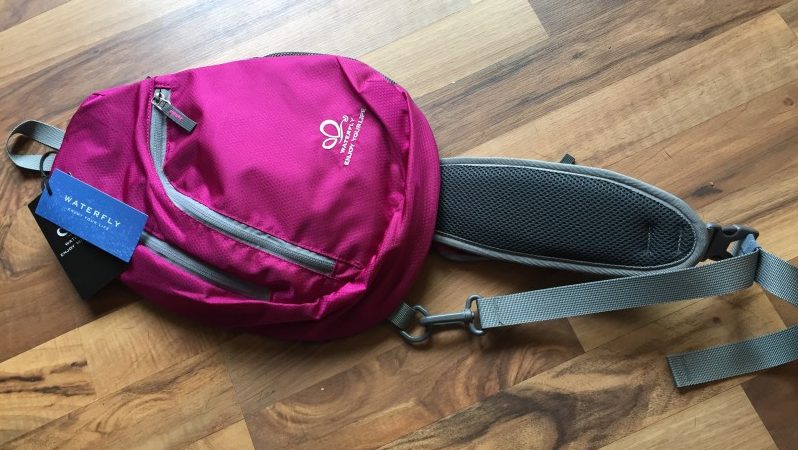 I was so happy to find Waterfly as they have so many different options at affordable prices. There are sizes that work better for some things versus others and some applications that better fit for each type of bag. Wether you are shopping for a fanny pack for an event or for a sleek fashionable hiking bag Waterfall has so many choices to choose from.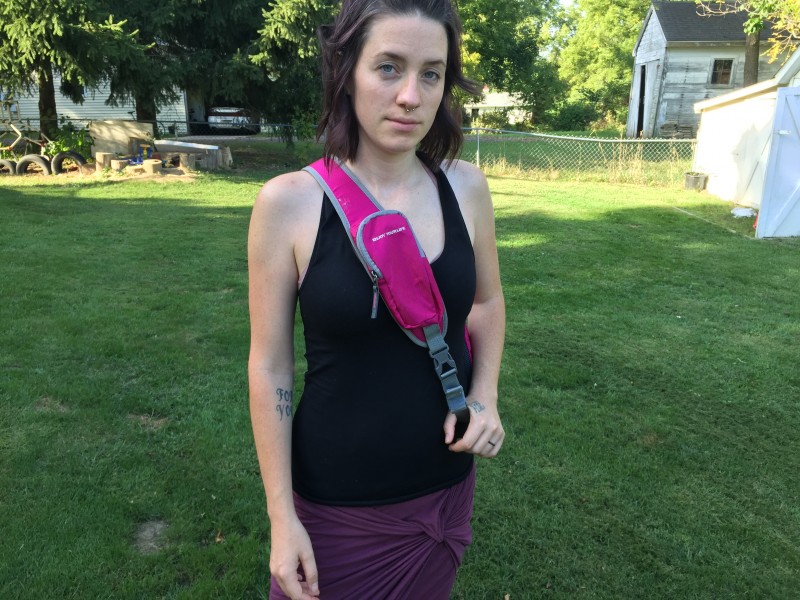 I wanted something that was slim, fit my style, very practical and versatile and most of all durable because I hate having to buy things more than once. The bag that fit this description perfectly was the Cross Body Backpack/daypack. This bag has so many features that I love!
My first and foremost favorite part is that it is just the right size to fit my planner inside. I'm total old school and have a paper planner as I just can't get used to using my phone for those types of things. I am able to fit a couple diapers inside as well as a small pack of wipes for emergencies if I decide not to bring our larger diaper bag along with me.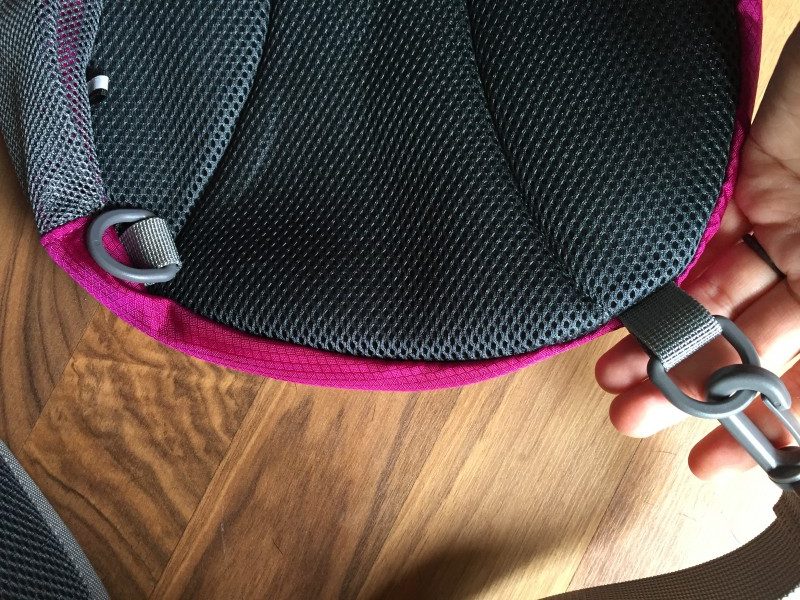 My second favorite thing is the versatility of the bag. I can switch this to be better fit on either side of my body. Right now I have it adjusted to fit over my right shoulder so its out of the way when I am carrying my son on my dominant right hip.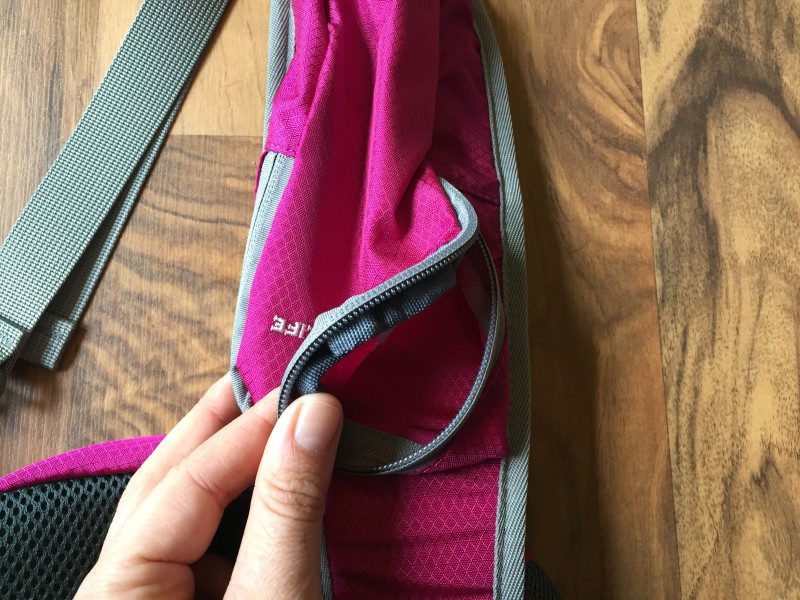 The phone pocket on the strap is such a godsend for me as I don't need to worry bout digging through a huge purse to find a ringing telephone just to miss the call once I finally do find it. I am also able to leave my phone on vibrate and still notice if I get a call.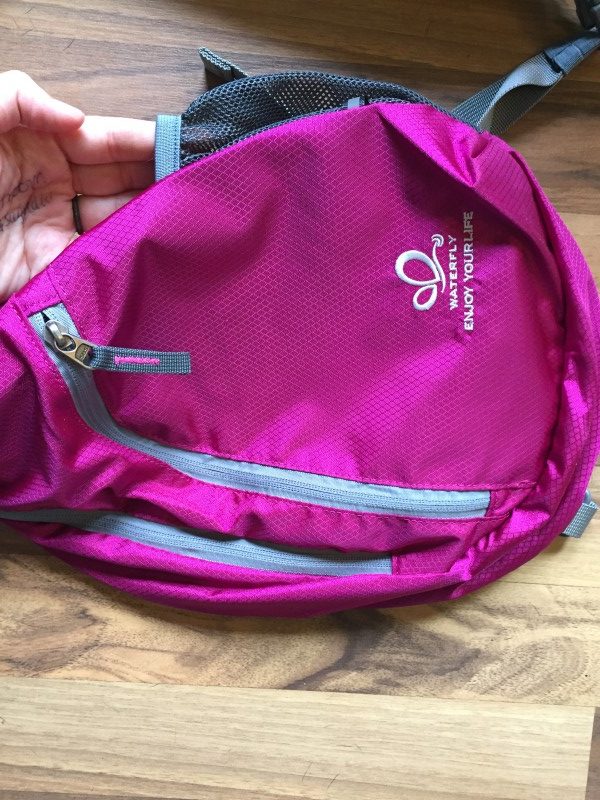 I also really like the small netted pocket which can hold smaller type things like a debit card or license.
The color of this bag is such a bright and vibrant pink/fuchsia, it goes with everything I typically wear and is such  slim fit on my back! There is a small clip that is great for holding keys and a small netted side pocket that's great for holding water bottles. I am horrible about remembering to drink water while I am out as I just cant be bothered to carry the water bottle around.
Overall I really love this bag and now that I actually have it and use it I can't imagine not having it! Check out Waterfly to find the perfect bag for your needs!
Win it: A Waterfly bag. This giveaway is open to the US and will end 10/7/2019 at 11:59pm EST.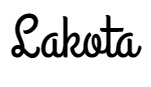 I am a stay at home mother of two, who loves to create in every form, from cooking, to henna, to painting or sculpting, creating with my hands is my passion! I love to dance and let loose when the music flows right. Being outside is a special kind of therapy I think humans need more of as well as mindfulness! I love all things new and adventurous and am always looking to experience more of life 🙂
This post currently has 4 responses.