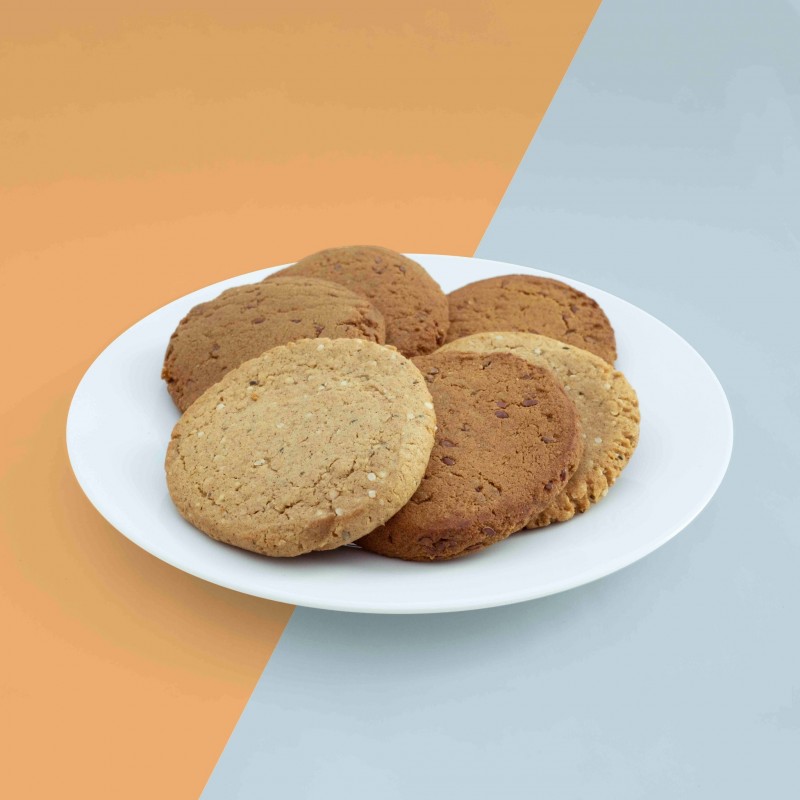 This is a sponsored review with BellyCrush. All opinions are my own.
A few years ago I lost about 20 pounds by keeping an eye on calories. While I believe that a lot of different diets can help people lose weight whether it's paleo or keto or others – I believe in the basic science of CICO or calories in, calories out. If you want to lose weight you have to use/burn more calories than you are consuming on a regular basis. While on a CICO plan, it's easier to stay within your calorie limit if you eat foods that take longer to 'burn' – which is primarily proteins, fibers and fats. Sugars and carbs burn so much quicker and will leave you feeling hungry again sooner. So while watching calories I try to get plenty of protein, healthy fats and fibers (including high fiber snacks) in my diet.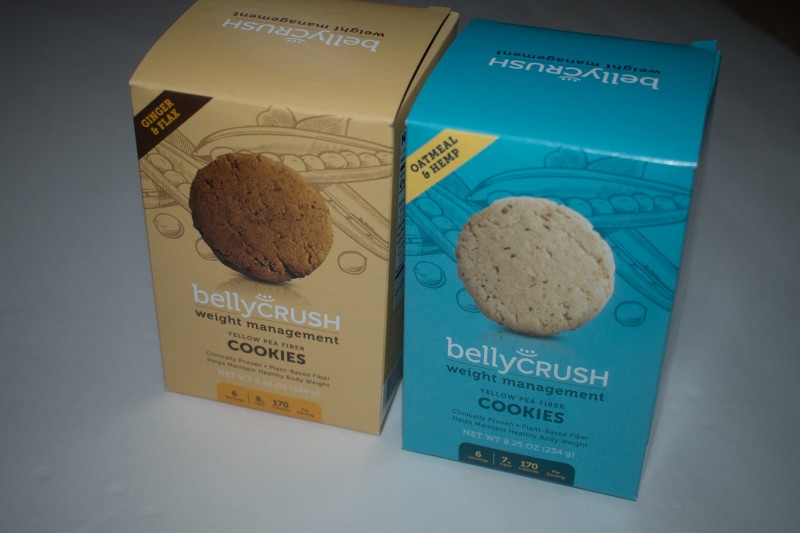 BellyCrush is a brand that makes Yellow Pea Fiber cookies that are high in fiber, meaning they will help keep you fuller longer. Plus, beyond just being high fiber, yellow pea fiber is clinically proven to help with weight loss! These high fiber cookies have up to 30% of your daily fiber in a single cookie! BellyCrush cookies come in boxes of 6 cookies with each cookie being individually wrapped. BellyCrush recommends that you eat one of these cookies about half an our before a meal so that you give your body time to recognize that you've eaten. Then you should feel more full which will make it easier to keep to healthy portions during your actual meal.
These yellow pea fiber cookies can also be used a healthy snack. At under 200 calories each, they are a great option to grab on te go if you need to push off hunger for a while or don't have time to make a meal.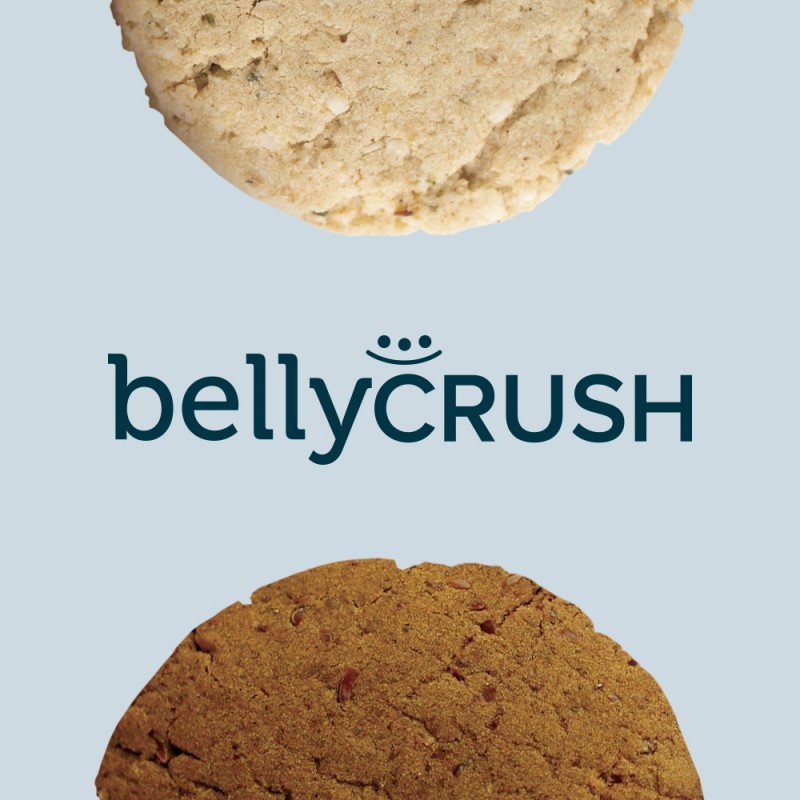 So,  how do they taste?
Well, I can't say that they taste like a homemade cookie exactly. You can tell that they are a bit more of a healthy option than a traditional cookie. They're quite good though! I am a rather picky eater so if foods taste 'too healthy' I often will not like them, but I like these cookies. Texture-wise they are really nice too. They stay soft and are not dry.
BellyCrush is planning to come out with more products containing yellow pea fiber in the future! There was a clincial study that found Yellow Pea Fiber to asssist with weight loss including fat loss without muscle loss. You can see the clinical study here.
Ready to try some yellow pea fiber snacks to help with your weight loss journey? Click a link in my post and then use the code EMILYREVIEWS to save 10% on your order at BellyCrush!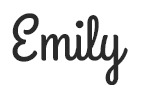 Hi there! I am Emily Evert, the owner of Emily Reviews. I am 28 and live in a small town in Michigan with my boyfriend Ryan and our two pugs. I have a large family and I adore my nieces and nephews. I love reading memoirs, and learning about child development and psychology. I love watching The Game of Thrones, Teen Mom, Sister Wives and Veep. I like listening to Jason Isbell, John Prine, and other alt-country or Americana music. I created Emily Reviews as a creative outlet to share my life and the products that I love with others.
This post currently has 12 responses.