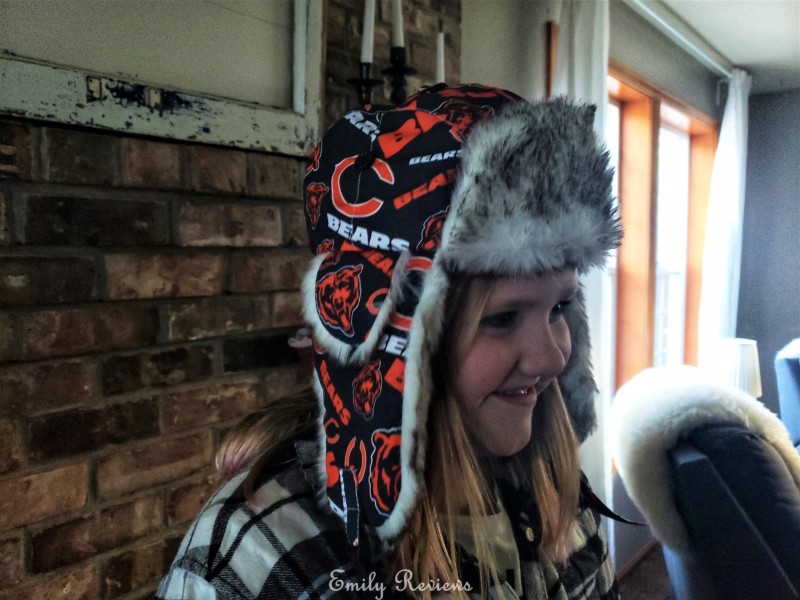 Thank you to FOCO for providing me with products to facilitate my blog review. All opinions are 100% my own.
FOCO is a one-stop-shop for all of the sports fanatics on your Christmas shopping list. They offer customers a wide assortment of team apparel, fan gear, and more.
Even though we live in Oregon, my husband is a big fan of the Chicago Bears and Chicago Cubs. He inherited his fan status from his father who was born in Chicago. My father-in-law has had a lifetime love for both the Bears and Cubs and since my husband grew up watching the games (on tv) with his dad, he also became fond of both teams.
When I was asked to review FOCO merchandise, I knew this would be a perfect opportunity to get a couple of gifts for my husband. For my review, I chose the Chicago Bears Repeat Print Trapper Hat and the Chicago Cubs Moccasin Slippers.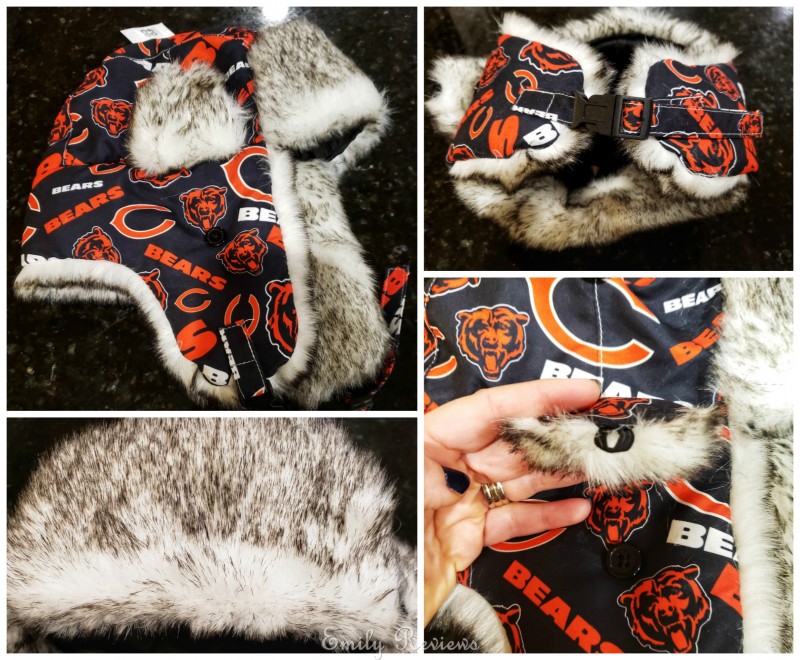 With a Chicago Bears Repeat Print Trapper Hat, my husband will stay warm while showing his team support. The Trapper Hat features a repeat team logo pattern, long ear flaps, and faux fur embellishments. Not a fan of the Chicago Bears? No problem! The Trapper Hat is available in 18 NFL team patterns.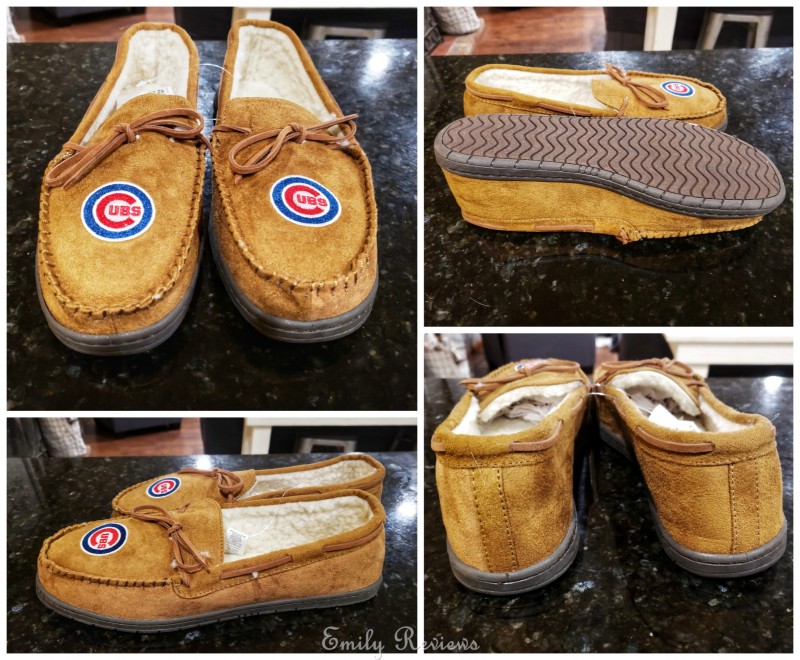 When you have the Chicago Cubs Moccasin Slippers, you get to support your team in comfort! The Moccasin Slippers have a plush, cozy interior and a firm, sturdy outsole. The toes of the slipper have an embroidered team logo. In addition to the Chicago Cubs, the Moccasin Slippers are available in 12 other MLB teams.
I can hardly wait for my husband to open these! He is going to absolutely love them. I may have to get another set for my father-in-law.
If you have a sports fanatic on your Christmas shopping list, I suggest you checkout FOCO.
Buy It: Please visit the FOCO website to see the great selection of products they offer and convenient shopping locations.
Connect: Don't forget to follow FOCO on Facebook, Twitter, and Instagram for the latest product announcements and special offers.


Hello, my name is Laurie. I have been married to my husband for 14 years. We have two young daughters, ages 11 and 13 years old. My family and I live in Oregon so that means we are just minutes from the beach, mountains, and desert.  We love it here and try to spend as much time outdoors playing as we can. When we aren't outside playing, I enjoy reading, gardening, refinishing furniture, and other crafts.
This post currently has 6 responses.