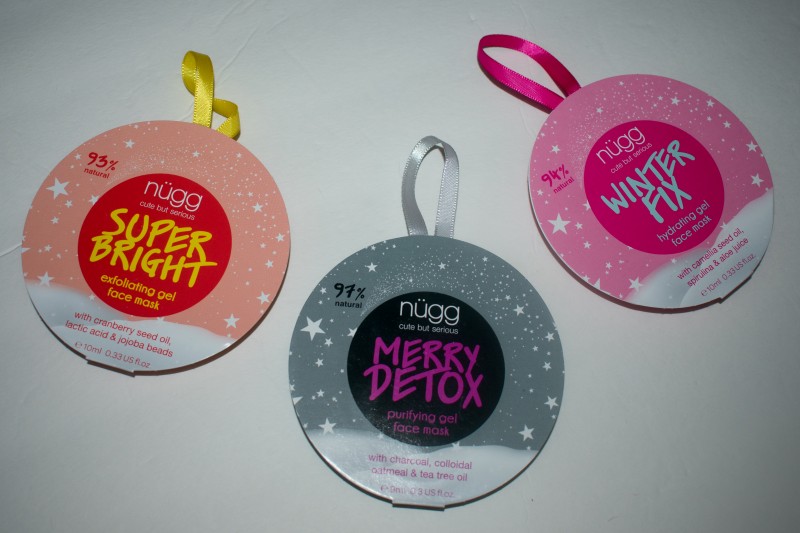 I was sent samples from Nugg. All opinions are my own.
When you walk through the beauty gift section of most stores you see lots of cutsie items for the holidays. I always wonder which ones are quality and which ones are just made to look cute and aren't all that. I've received some Christmas themed holiday gift sets in the past where the lotion was really greasy, the nail polish was almost like school glue, the lip gloss was super sticky, etc. So, when buying beauty-related gifts or gift sets for the girls and women in my life, I like to stick with branded items that I can trust the quality of. Nugg has a slogan that is "cute but serious." and that does a beautiful job of summing up what type of beauty gifs I like to give! Nugg products are made with 93%+ natural ingredients, they do not use petrochemicals, parabens, sulfates, synthetic colors or fragrances. The brand is Leaping Bunny Certified cruelty-free for not testing on animals.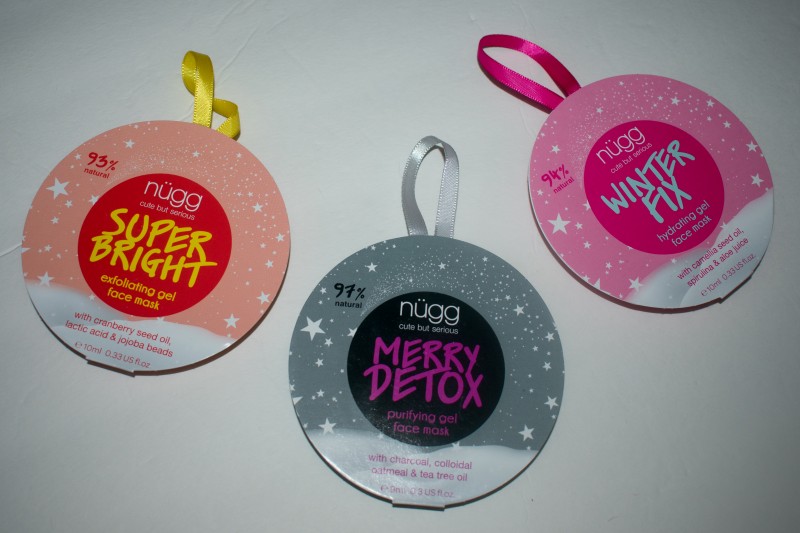 Nugg Beauty Ornaments are a great example of 'cute but serious'. The packaging on these is adorable, they're made to look like ornaments! Inside are gel face masks. They come in different types with different benefits. The "Winter Fix" ornament is for dry or dull skin. The "Super Bright" mask is for getting rid of dead dull skin to add brightness and to refine your skin. The "Merry Detox" ornament is for removing toxins and controlling shine.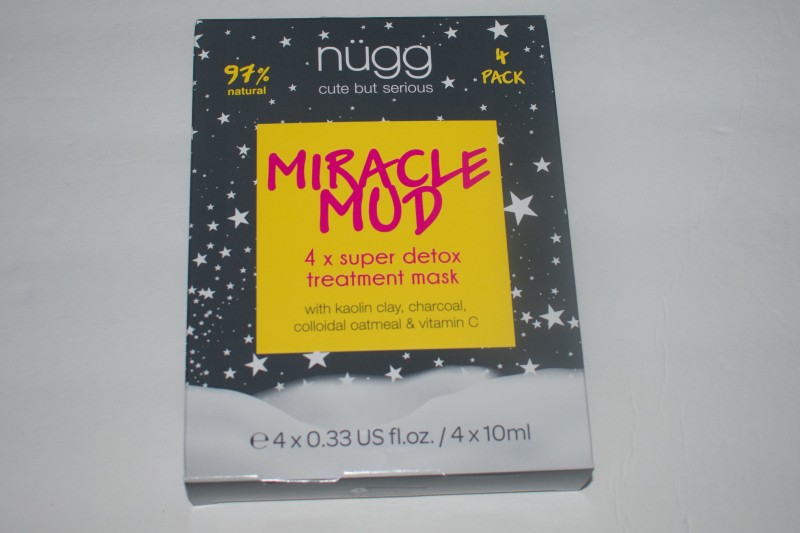 For mask lovers, the Miracle Mud Skin Detox Mask 4 pack makes a nice gift. These are 97% natural detox masks that are 100% vegan and deeply cleanse skin, unclog pores and absorb excess oil for all skin types.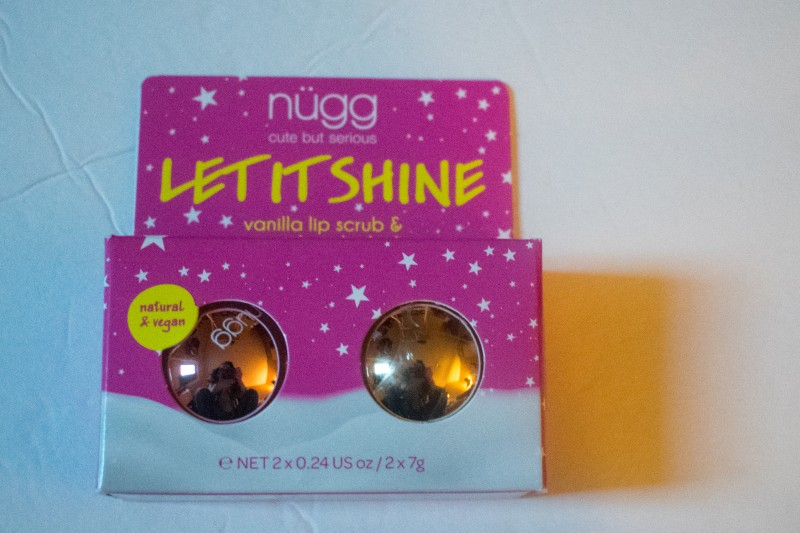 The Nugg Lip Shine Duo is a lip scrub and lip balm set. They come in a fun orb type shape with a shiny exterior that resembles ornaments a little bit so they feel festive. One is a lip scrub/lip balm in one, and the other is just a lip balm. They're all-natural and vegan and have a nice vanilla scent. These would make a great stocking stuffer!
Buy it: You can find Nugg Beauty products can be found on Amazon and at Target, Meijer or Whole Foods.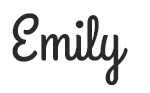 Hi there! I am Emily Evert, the owner of Emily Reviews. I am 28 and live in a small town in Michigan with my boyfriend Ryan and our two pugs. I have a large family and I adore my nieces and nephews. I love reading memoirs, and learning about child development and psychology. I love watching The Game of Thrones, Teen Mom, Sister Wives and Veep. I like listening to Jason Isbell, John Prine, and other alt-country or Americana music. I created Emily Reviews as a creative outlet to share my life and the products that I love with others.
This post currently has 12 responses.