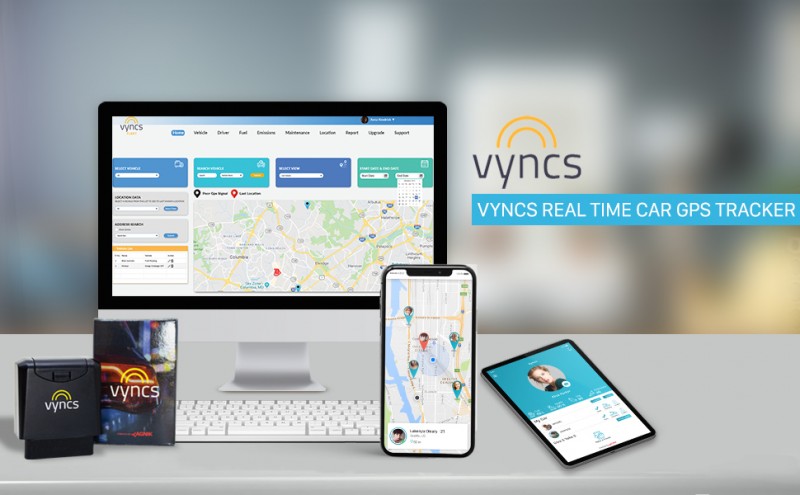 When your children get their license or their first car, it can be a time of great excitement mixed with a lot of anxiety. You'll probably love not having to haul them around yourself anymore, but there are so many 'what ifs' when they start driving on their own. What if they no longer drive safely once there is no adult in the car with them? What if they get in a car accident? What if they hit their first white-out snowstorm while far from home? What if they come across a bad person? What if they get lost after missing their exit on the highway? What if their phone dies and you have no idea where they are? What if they have car trouble while at a friend's house? Many of these questions can also arise for the older people in our lives. Nobody wants to take grandma or grandpa's keys away before it's really needed, but seeing them navigate the world independently can cause anxiety as people age. That's why I've partnered with Vyncs on this sponsored post.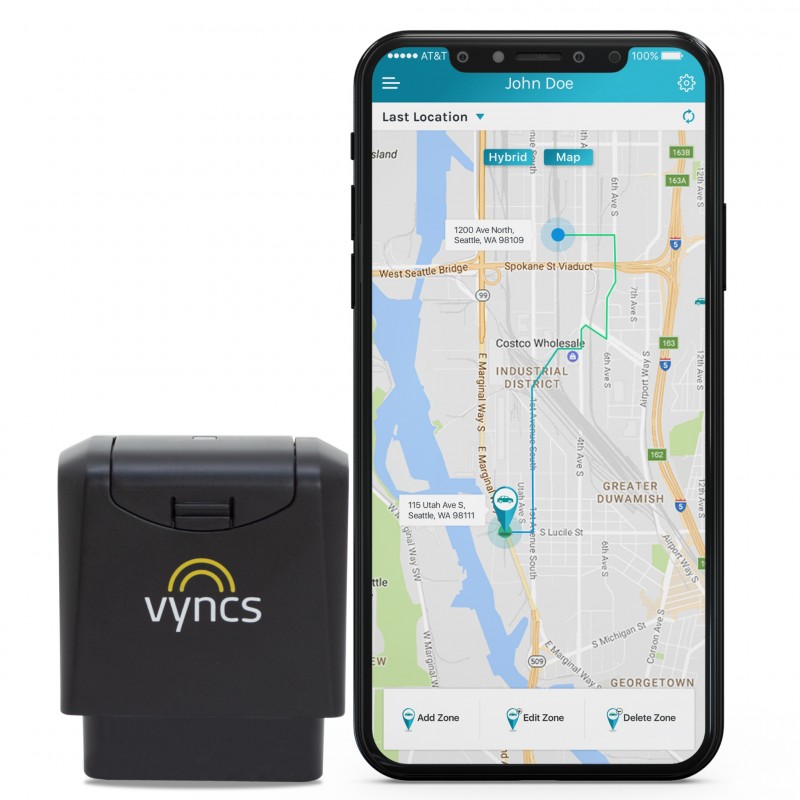 Vyncs full-service Connected Car devices can ease some of your worries and give you some plans on how to handle some of those "what if" scenarios come true. This product comes with real-time tracking so you can see where your child's (or other loved ones) car is at all times. You can view trip histories, driving habits, vehicle health conditions, fuel performance, maintenance reminders, and more! It also offers 24/7 roadside assistance with some plans. There is no monthly fee. Instead, you pay one price upfront for 1 device and a full year of service. It works with AT&T/T-Mobile wireless networks in the US, or Telus/Bell service in Canada. Vyncs is highly rated and is even a bestselling product in its category on many platforms, including Amazon.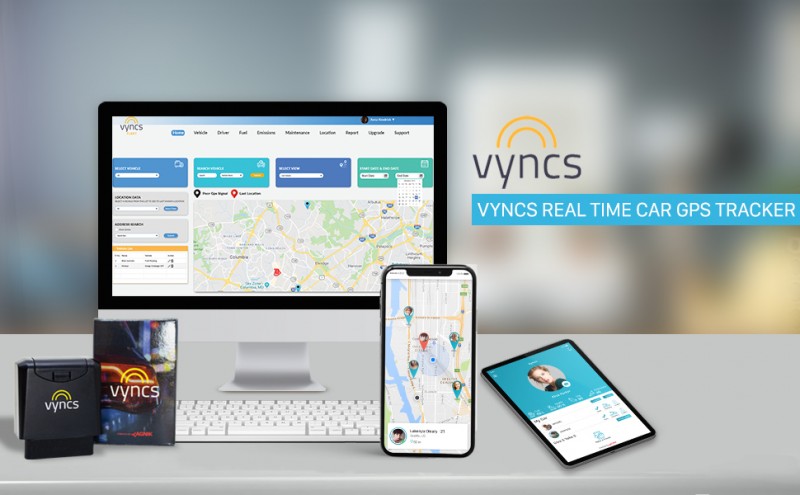 Some really cool Vyncs features:
Vyncs Groups. Even without buying a device, anyone can download the Vyncs app along with their family members or friends. Then you can all approve of access to each other's locations via a custom groups code. Then you'll be able to see where the others are based on the location of their phone. This can be done free!
The Shop@Vyncs feature. This feature will find trending deals for you. Type in items you've been looking to buy or gift ideas you plan to buy for friends. Once you've entered some keywords about the item you want to purchase, you'll be notified via email once they find you a deal. They also gather a trending deals list which is updated daily.
Save On Gas feature. This function helps you calculate which gas station is giving you the best gas mileage. It automatically detects when you fill up your tank and will prompt you to verify which station you were at and what the price was. Over time you'll be able to see which station is the best for your vehicle. You can even use this feature without a Vyncs device though you'll have to input the information manually.
Vyncs Basic is the standard 3G real-time GPS tracker. They also offer Vyncs Premium (which has added the benefit of roadside service). Vyncs Pro has the added benefit of a 60-seconds GPS update, and live map auto-refresh. Check out the Vyncs comparison page to compare your options. Want protection for a large group? Want protection for a large group? Vyncs Fleet is available with extra features (such as fuel cost tracking, driver-specific trip reports, fleet dashboards and more) for commercial fleets and support for any number of vehicles.
Discount: Right now you can use my personal promo code EMILYREVIEWS to save 10% off of a Vyncs Basic and Premium GPS Tracker! Code is valid until 12/24.
Would you feel better having Vyncs real-time GPS tracking on the vehicle of your loved ones? Tell me how a Vyncs device could benefit your family in the comments.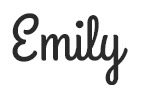 Hi there! I am Emily Evert, the owner of Emily Reviews. I am 28 and live in a small town in Michigan with my boyfriend Ryan and our two pugs. I have a large family and I adore my nieces and nephews. I love reading memoirs, and learning about child development and psychology. I love watching The Game of Thrones, Teen Mom, Sister Wives and Veep. I like listening to Jason Isbell, John Prine, and other alt-country or Americana music. I created Emily Reviews as a creative outlet to share my life and the products that I love with others.
This post currently has 10 responses.