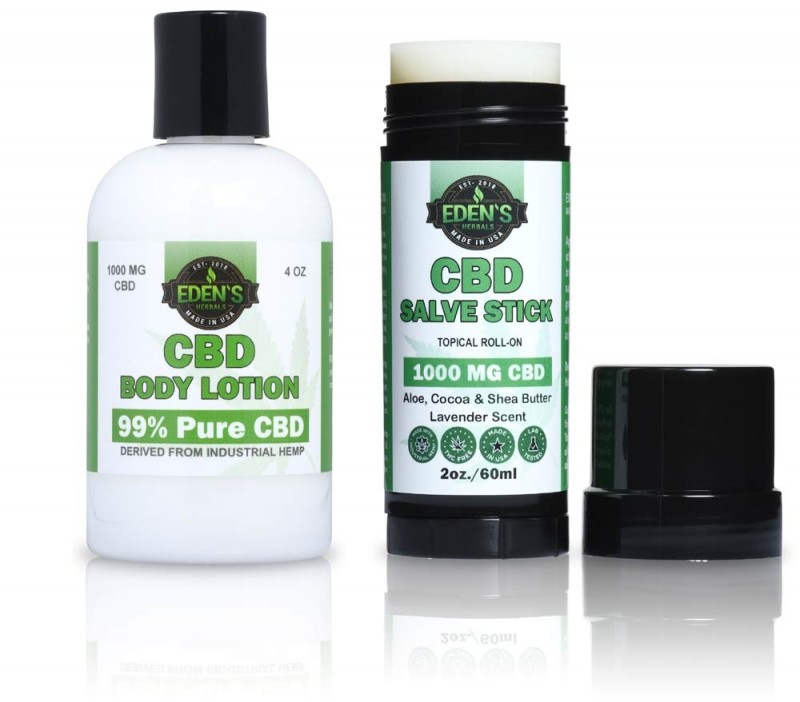 This is a sponsored post with Eden's Herbals CBD. There are affiliate links in this post. All opinions are my own.
Have you tried or considered trying CBD products yet? Everyone seems to have a story about someone they know who has benefited from some form of CBD product or another. From lower anxiety, to better sleep, to chronic illness symptom relief, to pain or arthritis – there are a lot of suspected benefits to CBD products.
Eden's Herbals makes high quality CBD products that are made in the USA, and that is lab tested. They are sold online and ship free to all 50 states. Their line includes CBD gummies, oil, dog treats and lotions.  One of the more common concerns about CBD products is concern about psychoactive effects, so it's important to note that Eden's Herbals products do not contain TCH and will not products any mind-altering effects.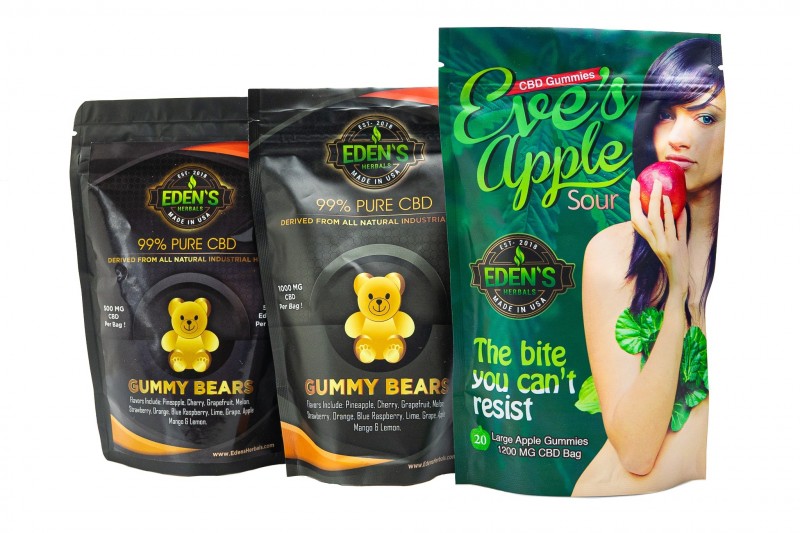 I personally love that they offer free shipping. Often when deciding where to shop online, shipping costs factor into my decision. I hate paying a lot of money for shipping, particularly on lower cost items, it can hike up the overall cost too much to make it worth it. I love that isn't a factor at Eden's CBD!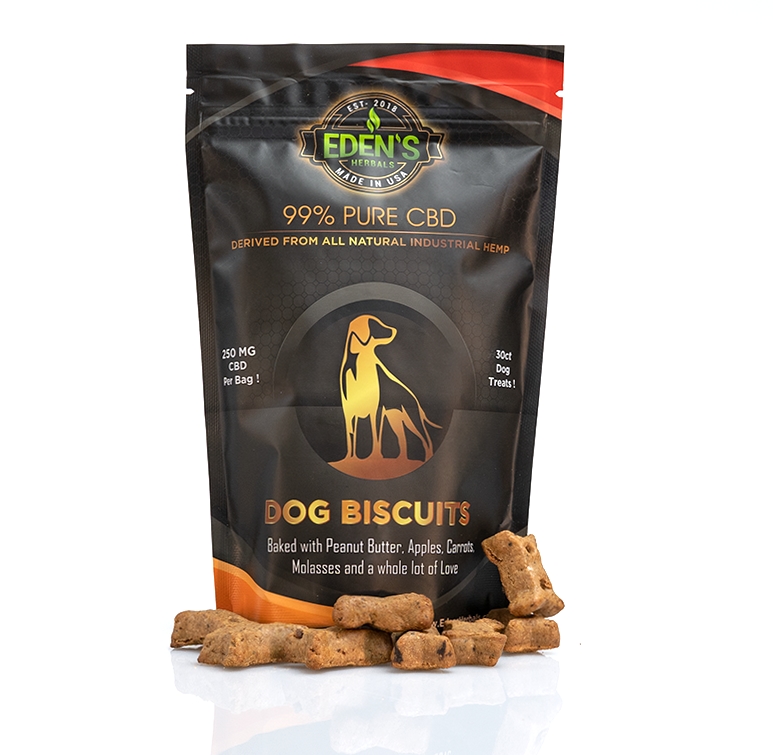 I like how they offer their products in a variety of forms. Lotion and salves for aches, pains or skincare benefits, and oils or gummies if you're hoping to glean other benefits, whether that is better sleep, less anxiety, lowering inflammation or others. Don't forget the dog treats for fido, too! Older dogs often develop arthritis and some believe that CBD can be beneficial for pain or inflammation in dogs. Both of my dogs have arthritis, and they'd love a treat, without realizing it is also helping them out! If you aren't sure which product you think would work best for you or someone you love, I'd recommend checking out their customer service chat. You can share a bit of your story, what you're hoping to gain from CBD, and ask for a product recommendation.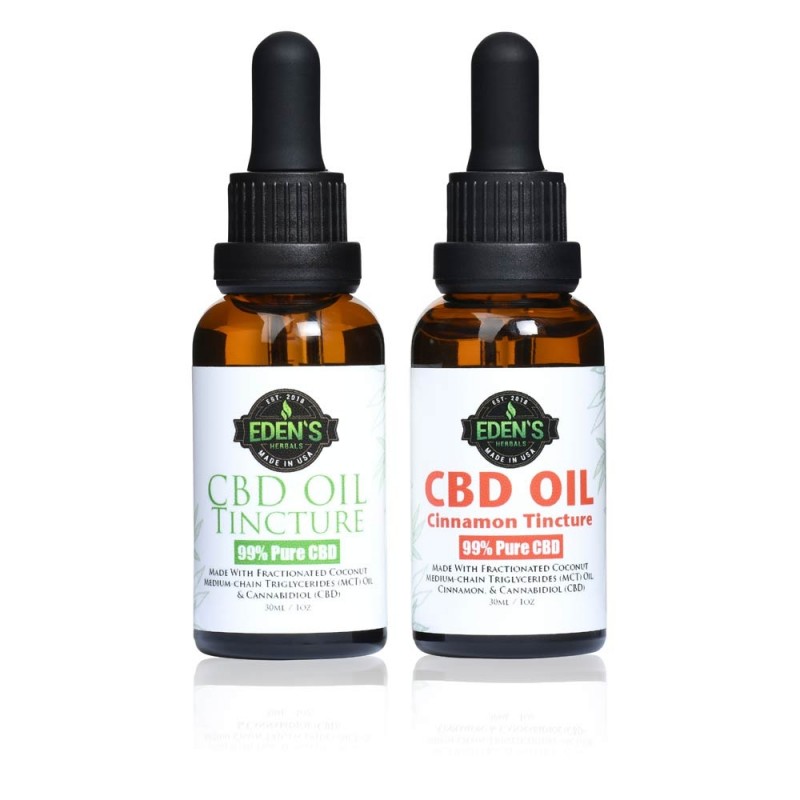 If you're a deal seeker like me, then make note of how they have a 'daily deals' category on the Eden's Herbals website. That page will highlight what they have on sale on any given day! I also have a special 10% off your entire order coupon to share with you all. Simply click any link in this blog post and then use the code EMILYREVIEWS at checkout.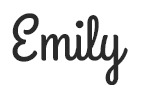 Hi there! I am Emily Evert, the owner of Emily Reviews. I am 28 and live in a small town in Michigan with my boyfriend Ryan and our two pugs. I have a large family and I adore my nieces and nephews. I love reading memoirs, and learning about child development and psychology. I love watching The Game of Thrones, Teen Mom, Sister Wives and Veep. I like listening to Jason Isbell, John Prine, and other alt-country or Americana music. I created Emily Reviews as a creative outlet to share my life and the products that I love with others.
This post currently has 6 responses.