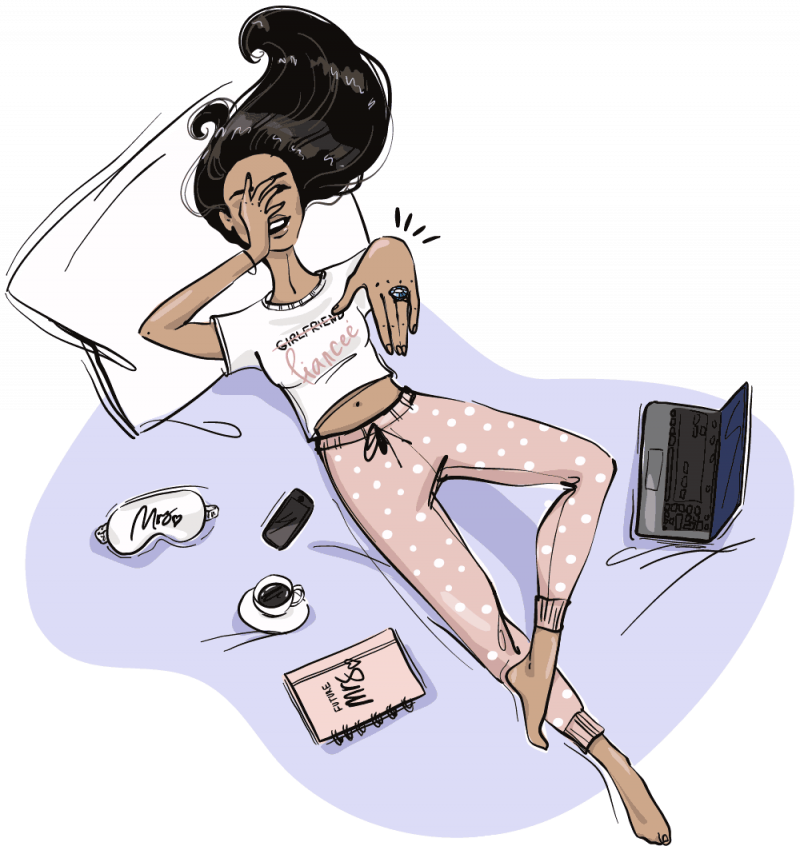 This is a sponsored post. I haven't seen a Miss To Mrs bridal box myself. All opinions are my own. Image credit to MissToMrsBox.com.
The concept of subscription boxes in general is so fun. Who doesn't love getting a surprise in the mail? The Miss to Mrs box is a wedding subscription box or bride box. Each box will have 7 or 8 full-sized items. Each month, the total value of the items included in the box exceed $100. That's not what you pay though! You pay just $35 a month for this bridal box. Clearly, it's worth what you pay! They offer 9 boxes in total, and you can choose to receive them monthly or bimonthly (or even quarterly!) depending on how long you'll be in the wedding planning stage.
While getting married is exciting, and aspects of wedding planning can be fun, it also can be pretty stressful! The Miss To Mrs box is a great way to refocus your wedding planning experience on the fun aspects.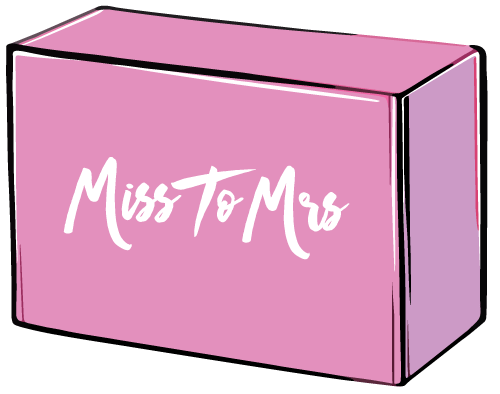 Curious about some of what gets sent in the Miss To Mrs box? How about…
Exclusive apparel & bridal merch
Decor elements & party essentials
Planners, checklists, calendars
Spa, bridal beauty, honeymoon & more!
Tips, ideas and inspiration
Wedding planning tools & advice.
The first box is "lets plan this!" themed, while the additional boxes will be catered to your specific wedding date. They want to ensure that the items you get are timed well with your plans! The last box you get will be honeymoon themed, to help you kick off your life as a new bride the right way.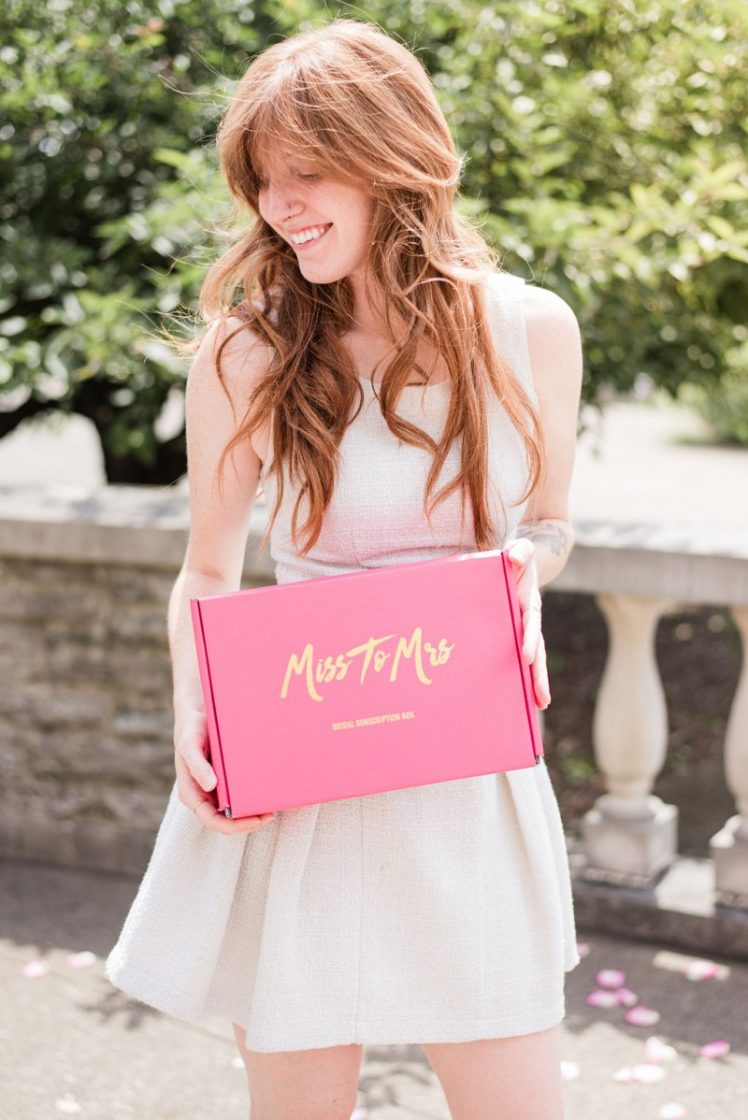 When will they ship? Quickly! The Miss To Mrs box company ships twice a week, while many others only ship monthly.
With COVID-19, many people have delayed their wedding until next year, or this fall. I think the Miss To Mrs bride gift box would be a great way to help cheer up those brides who will be waiting a bit longer than they originally hoped. You can sign up and have the wedding subscription box sent to them as a surprise!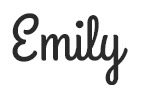 Hi there! I am Emily Evert, the owner of Emily Reviews. I am 28 and live in a small town in Michigan with my boyfriend Ryan and our two pugs. I have a large family and I adore my nieces and nephews. I love reading memoirs, and learning about child development and psychology. I love watching The Game of Thrones, Teen Mom, Sister Wives and Veep. I like listening to Jason Isbell, John Prine, and other alt-country or Americana music. I created Emily Reviews as a creative outlet to share my life and the products that I love with others.
This post currently has 3 responses.