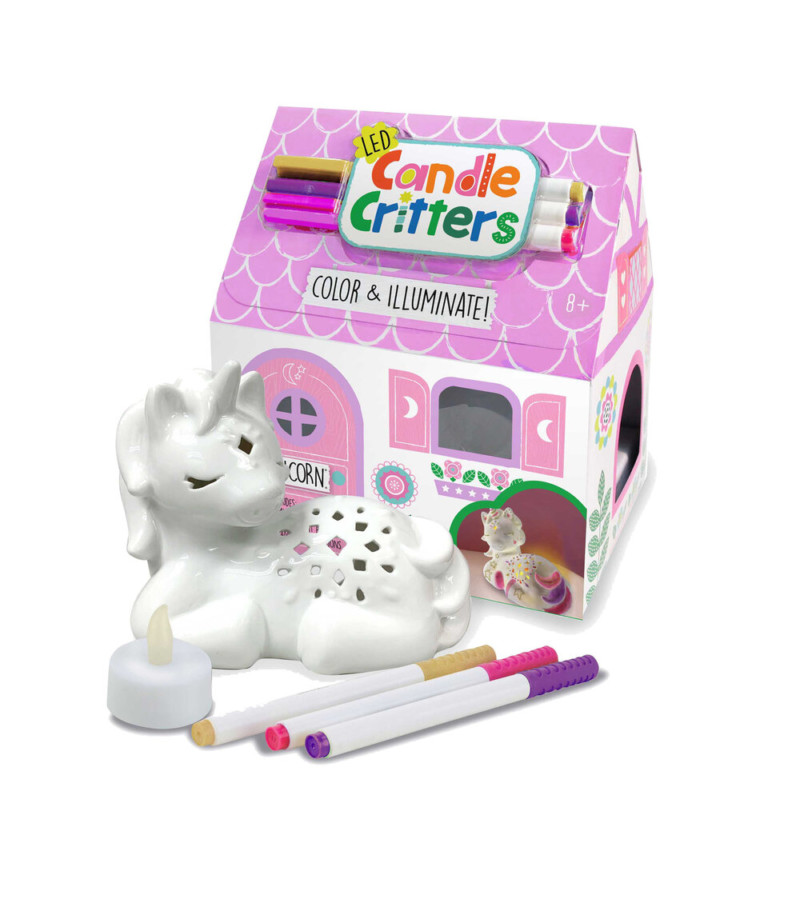 Bright Stripes sent me products for inclusion in my holiday gift guide. All opinions are my own.
There are a lot of kids in my extended family and I enjoy shopping for all of them. I have to admit, some of my favorite to shop for are a couple of my nieces who are into arts and crafts. I was a creative kid, so it is fun for me to share in their interests a little bit. This year, I turned to Bright Stripes for gifts for some of the creative kids in my life.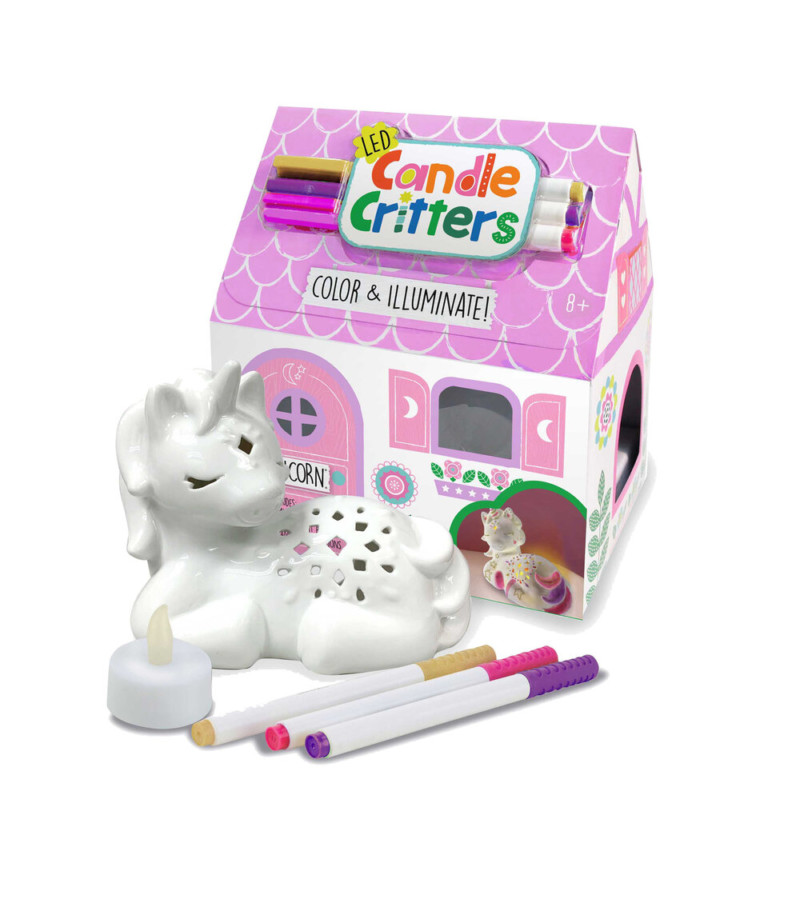 Bright Stripes LED Critter Candles are for kids ages 8+. They're ceramic "critters" in different designs that come with ceramic markers that are designed to be used on them. Kids can color them, write on them, or draw on them in whatever way they'd like! This allows them to customize their piece using their creativity. Then once it's finished, they can set it up and use the LED "candle" to light it up. They'd look cute next to their night stand.
I have a niece who loves unicorns, so I got her the unicorn critter candle, but they have other designs that include a corgi, pegasus, fox, turtle, and bunny. I love how they come in boxes that are designed like little houses!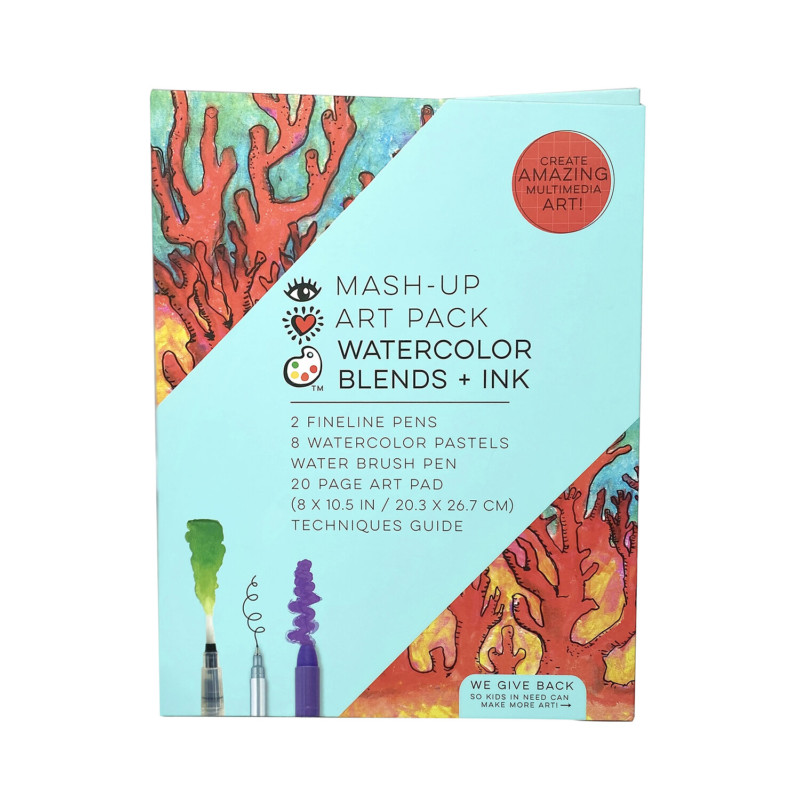 For my older niece, I turned to the "iHeart Art" line from Bright Stripes. My niece is great at drawing and curious about painting, but doesn't have much experience. I thought the iHeart Art Mash-Up Art Pack Watercolor Blends & Ink. This set includes two fine-line pens, 8 watercolor pastels (in pen form), a water brush pen, and a pad of paper. It also includes a technique guide, to give you tips and tricks to get started with using watercolors! It makes for a nice set for beginners.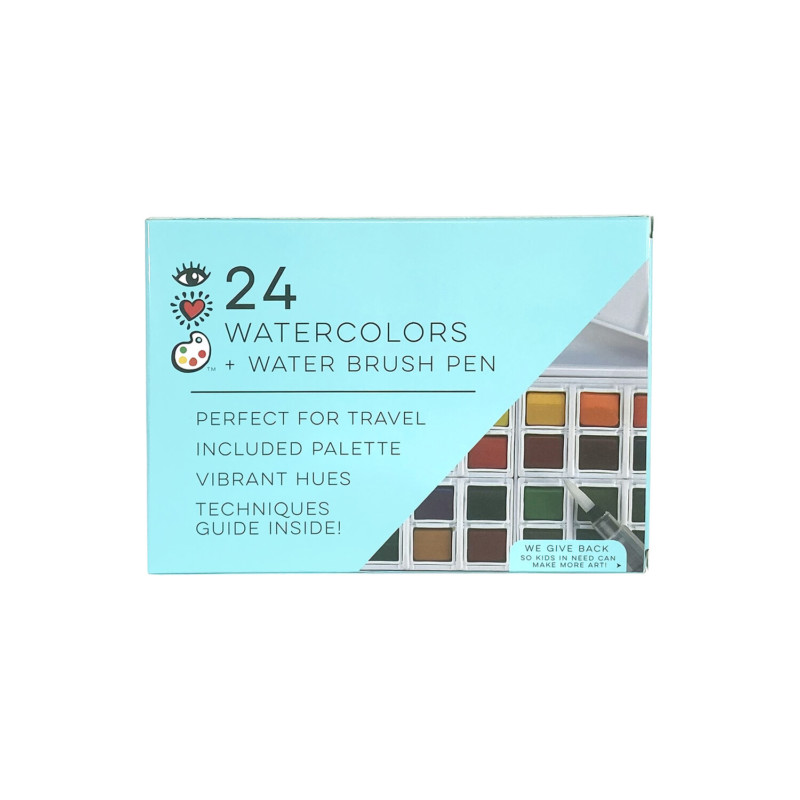 To go with the art kit, I also got her a 24 watercolor and water brush pen set from Bright Stripes. I thought this would let her explore traditional watercolors (with brushes) if she wanted, while the kit has watercolor pens. This way she can try both and see if she prefers one style over the other.
Bright Stripes also makes STEAM-themed craft sets, if you're looking for educational gift ideas. They have a Wish Craft line and Spa*rkle lines would be great for young teens. They really have a wide range. So if you have a creative kid in your life, check out the site to see what else they offer.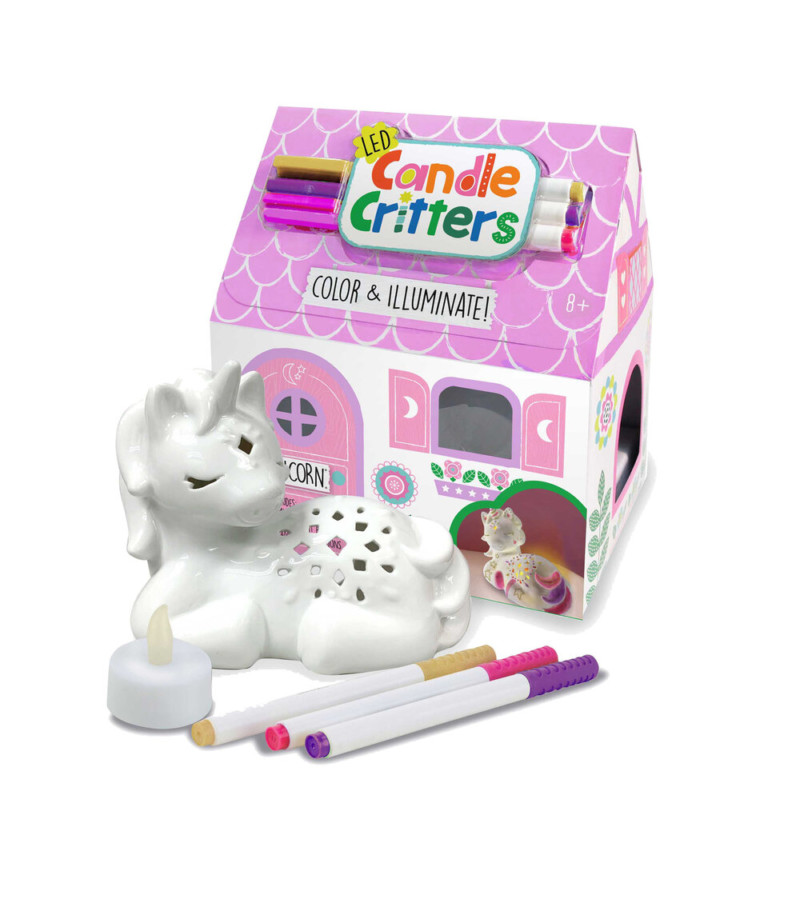 Win it: A unicorn candle critter! This giveaway is open to the US and will end 11:59pm EST on 11/24.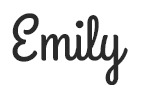 Hi there! I am Emily Evert, the owner of Emily Reviews. I am 28 and live in a small town in Michigan with my boyfriend Ryan and our two pugs. I have a large family and I adore my nieces and nephews. I love reading memoirs, and learning about child development and psychology. I love watching The Game of Thrones, Teen Mom, Sister Wives and Veep. I like listening to Jason Isbell, John Prine, and other alt-country or Americana music. I created Emily Reviews as a creative outlet to share my life and the products that I love with others.
This post currently has 8 responses.