Writers for EmilyReviews were set products for inclusion in this gift guide. There are affiliate links in this post. All opinions are our own.
Gift Ideas For Babies and Toddlers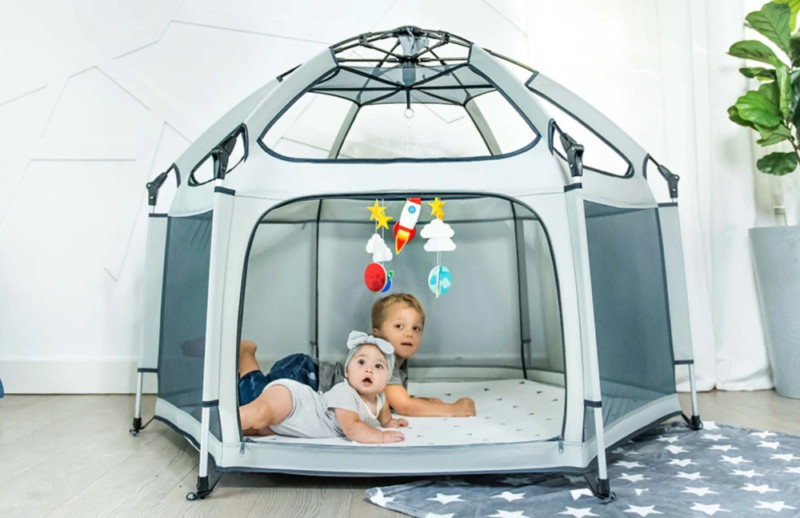 If you're on the hunt for some great last minute gift ideas, be sure to check out the California Beach Co. Pop 'N Go Playpen! This portable pack and play is loaded with great features including high quality, durable, lightweight, portable, side zip panel, and more. It's great for at home or on the go. You can use it for one child or multiple, thanks to its generous size.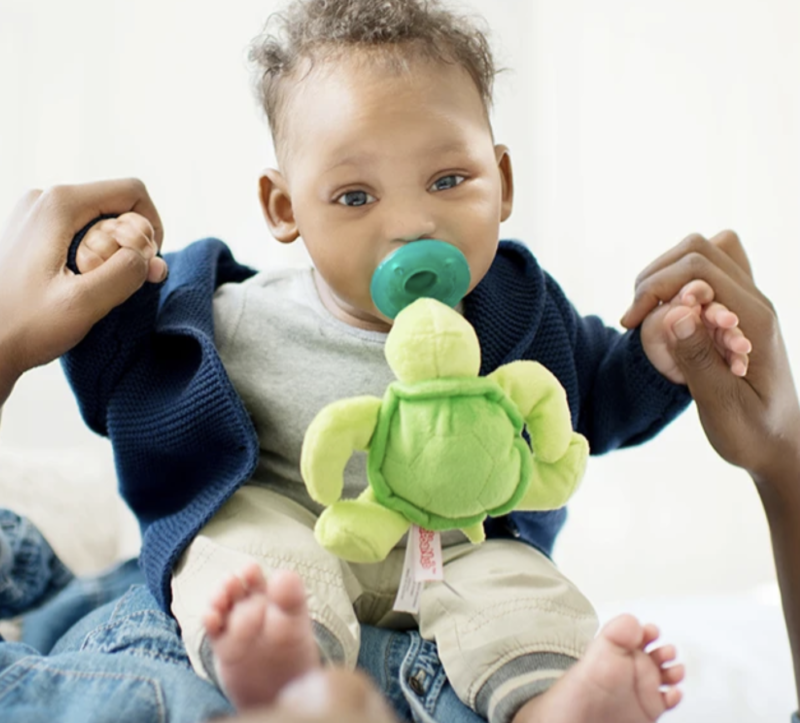 For the pacifier loving babies in your life, the WubbaNub Infant Pacifier is a great choice! The classic WubbaNub Collection began back in 1999 and is loved by parents and babies everywhere. Not only does it help you know where your baby's pacifier is, since it's attached to a friendly animal lovey friend, it makes dark nighttime searches for that soother a breeze! Choose from a variety of adorable characters, the WubbaNub is available in a variety of options including animals, farm friends, MLB styles, and more.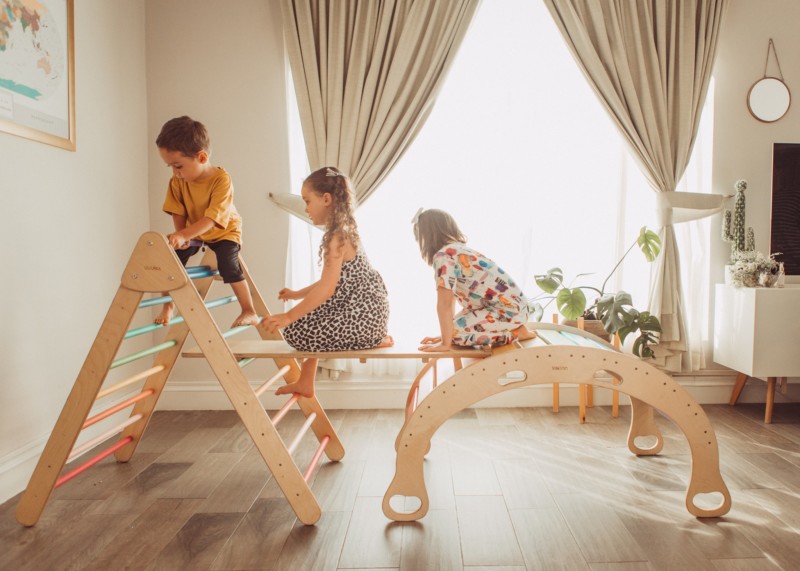 If you're on the hunt for open ended, high quality, wooden toys, check out Wiwiurka! This Double Fun Set is a great option for two kids at home or to share with a friend when they visit. The dimensions of these pieces will promote endless hours of free play for multiple kids at the same time. Sailing adventures or an under-the-bridge escape from the bogeyman are the type of play ideas these items will give rise to. The possibilities are endless as imaginations soar! NOTE: Items are custom made and delivery will be after Christmas as this time so be sure to get your order in for some fun in the upcoming months!
This post currently has 6 responses.