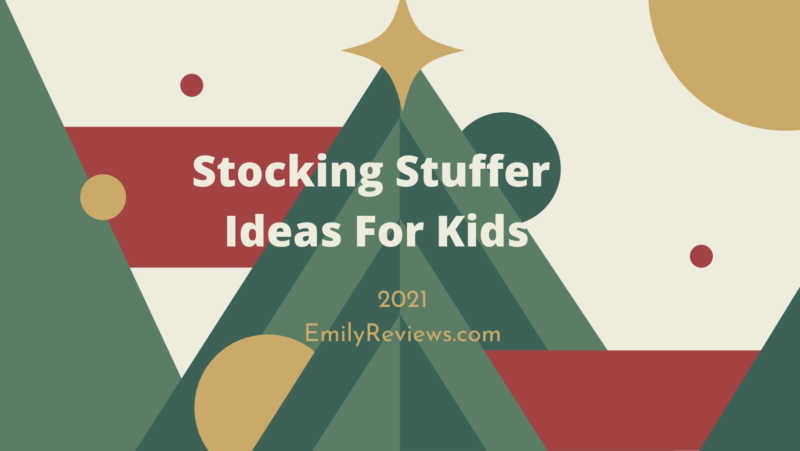 Emily Reviews writers were sent product samples in exchange for including them in our holiday gift guide. There are affiliate links in this post. All opinions are our own.
Stocking Stuffers For Kids 2021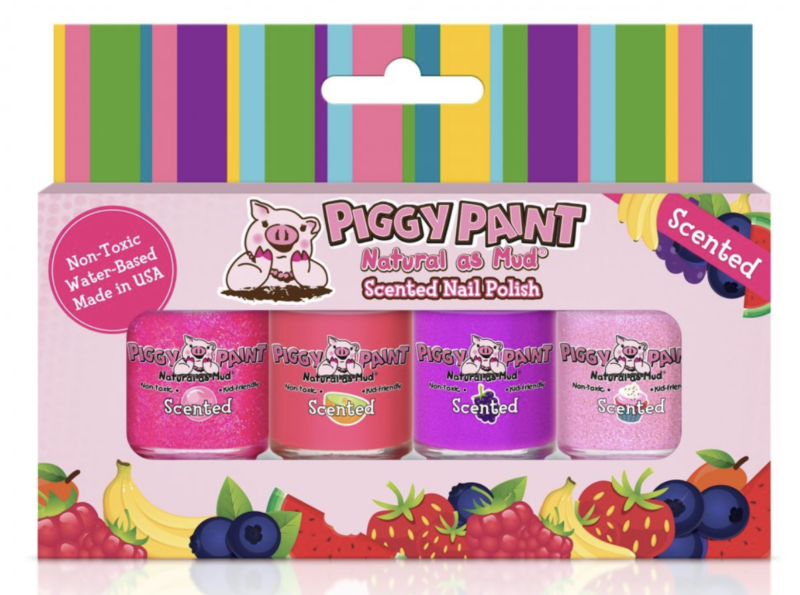 For a safe, non-toxic and cruelty free nail polish for kids, check out Piggy Paint! Natural as mud, their water based formula is odorless too! Everyone will love this safe, non-toxic nail polish that is non-flammable, hypoallergenic, cruelty-free, vegan friendly, and proudly made in the U.S.A. Plus, it puts a rainbow of colors at kids' fingertips while giving parents a peace-of-mind. This advanced water-based formula delivers all the thrills of a "big girl" mani-pedi without the harsh solvents and their dizzying fumes.
This post currently has 8 responses.