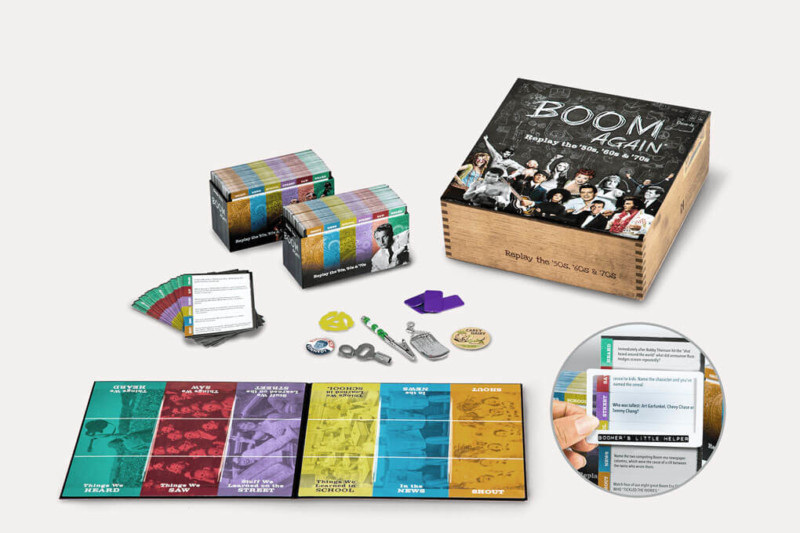 This giveaway is sponsored by Boom Again.
Boom Again is a board game for the "boomer" generation. It was made by the same people who made Taboo, Outburst, Super Scattergories. It is a pop-trivia board game for this generation to visit their youth by drawing questions from the 50's, 60's and 70's. It covers questions about advertising slogans, jingles, politics and social movements, movies, music and television.
For added nostalgia, game comes in a cigar box and the pieces are touch stones from the baby boom era including a metal skate key, a 'students for Kenedy' election button, a dog tag and more.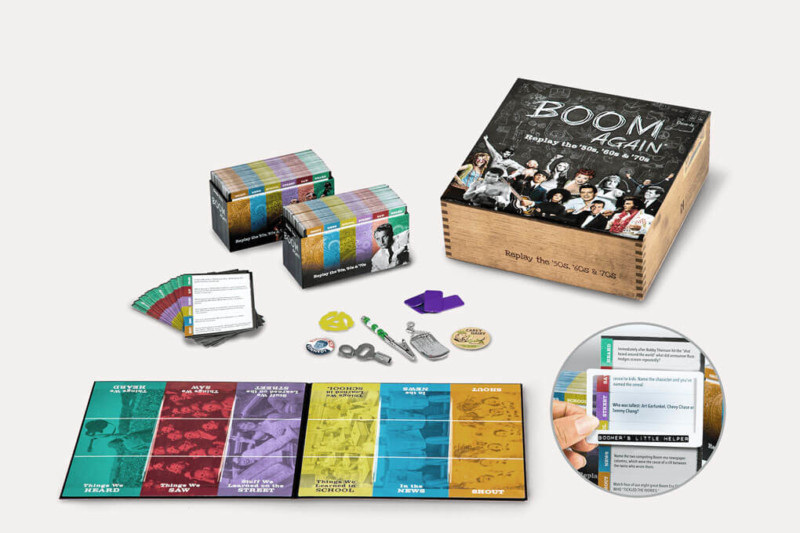 Win it: One of my readers is going to win a copy of the Boom Again game!
To enter: Fill out the GT form below by 11:59pm EST on 1/1/2022. This giveaway is open to the US.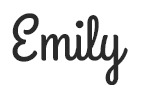 Hi there! I am Emily Evert, the owner of Emily Reviews. I am 28 and live in a small town in Michigan with my boyfriend Ryan and our two pugs. I have a large family and I adore my nieces and nephews. I love reading memoirs, and learning about child development and psychology. I love watching The Game of Thrones, Teen Mom, Sister Wives and Veep. I like listening to Jason Isbell, John Prine, and other alt-country or Americana music. I created Emily Reviews as a creative outlet to share my life and the products that I love with others.
This post currently has 7 responses.